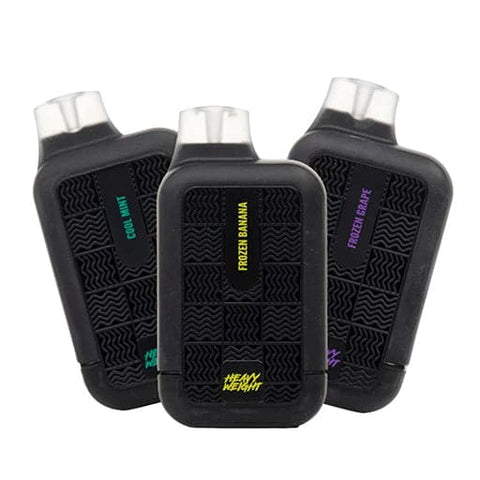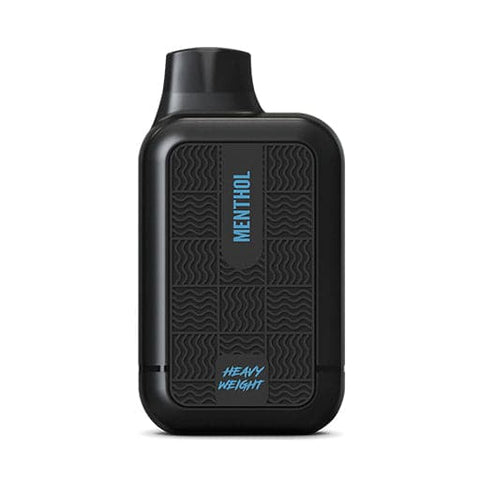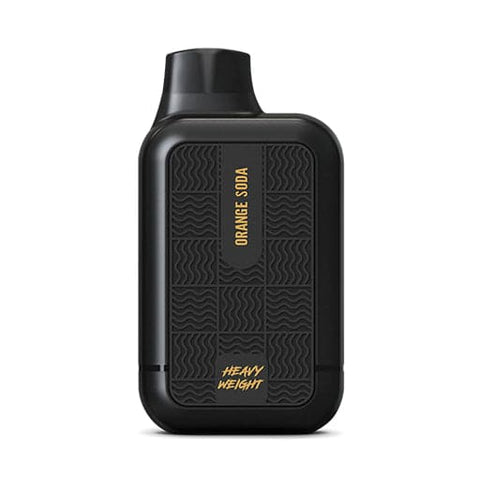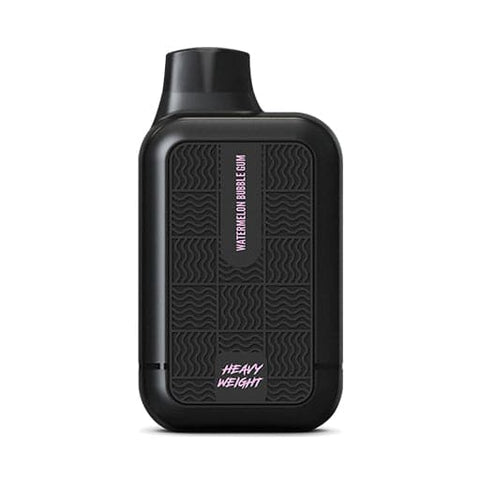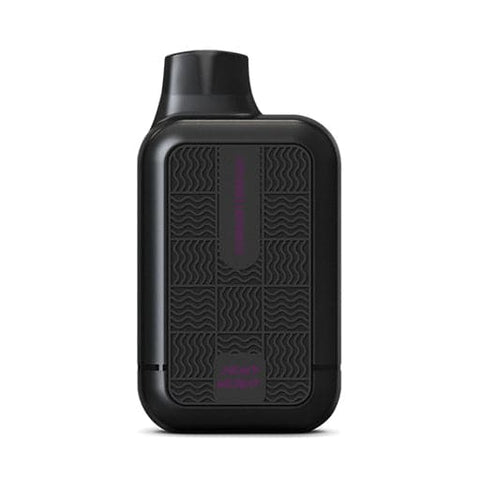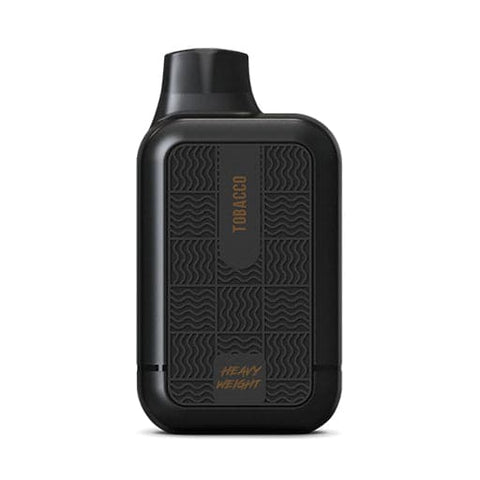 TYSON 2.0 HEAVY WEIGHT 7000 DISPOSABLE VAPE DEVICE - 10PC
Introducing the champ of vaping: Tyson 2.0 Heavy Weight 7000 Puff disposable vape device, brought to you by the legendary Mike Tyson. Designed for heavy hitters like you, this fully rechargeable device delivers an extraordinary vaping experience that packs a punch. With a massive 15mL e-liquid capacity, Tyson 2.0 Heavy Weight guarantees long-lasting enjoyment.

Step into the ring and experience true-to-taste flavors like never before. The mesh coil technology ensures every puff is filled with sensational flavor profiles that will leave you craving more. And the best part? The Tyson 2.0 Heavy Weight comes complete with a USB-C rechargeable cable and a powerful 550mAh built-in battery, ensuring you never run out of power when you need it most.

Get ready to be knocked out by the incredible flavors and performance of the Tyson 2.0 Heavy Weight. Join the vape revolution and experience vaping excellence at its finest. As your trusted online vaping store near you, Vape City USA offers an extensive collection of disposable vape bundles, catering to all your vaping needs.

Don't wait any longer. Unleash the champion within you and embrace the ultimate vaping experience with Tyson 2.0 Heavy Weight. Shop now and enjoy the convenience, power, and unmatched flavors that will keep you coming back for more. Vape City USA is your go-to destination for all things vaping.
Device Details:
Size: 15ml
Nicotine Strength: 5.0%
Mesh Coil Integrated
Battery Capacity: USB-C Rechargeable 550mAh (cable included)
Puff Count: 7000+ Puffs

Flavors: 33 Available Flavors
Flavors:

Apple Gummies




Apple Melonberry




Apple Peach




Blue Razz




Cherry Berry




Clear




Coconut




Cool Mint




Frozen Banana




Frozen Blueberry




Frozen Grape




Frozen Mango




Frozen Peach




Frozen Strawberry




Grape Razz




Lush Lime




Mango Lychee




Melonhead




Menthol




Mintberry




Orange Soda




Passion Pom




Peach Mango




Peach Watermelon




Pineapple Mango




Pineapple Melon




Raspberry Watermelon




Strawberry Banana




Strawberry Shortcake




Strawberry Watermelon




Tobacco




Watermelon




Watermelon Bubblegum
Package Includes:  

10x Tyson 2.0 Heavy Weight 7000 Disposable Vape Device