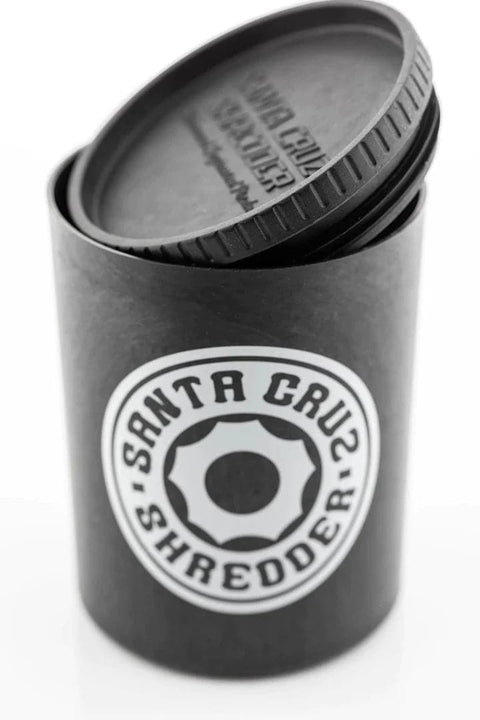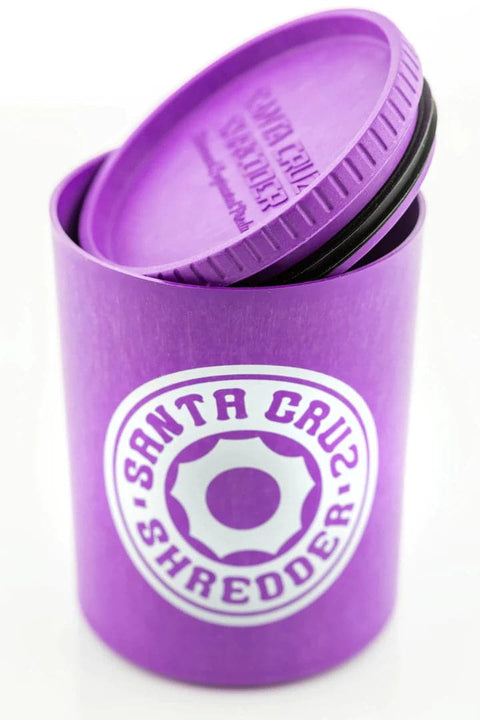 SANTA CRUZ SHREDDER HEMP STASH JAR
Introducing the ultimate must-have for every cannabis enthusiast - the
Santa Cruz Shredder Hemp Stash Jar.
Whether you're constantly on the move or prefer the comfort of home, preserving the pristine freshness of your flower is paramount. That's why we proudly present this game-changing creation from the ingenious minds at Santa Cruz Shredder.
Crafted entirely from premium hemp material, these stash jars redefine excellence in storage. Prepare to be blown away by their exceptional features, designed to enhance your cannabis experience to the fullest. Experience the unrivaled satisfaction of an airtight seal, ensuring that no precious aroma escapes. The innovative smell-proof technology guarantees discreet and worry-free storage, keeping your surroundings free from unwanted odors. With its waterproof construction, rest assured that your stash remains safe, even in the most adventurous of circumstances.
The
Santa Cruz Shredder
Hemp Stash Jar is not just any ordinary container - it's a sanctuary for your flower. With a generous capacity of up to 21 ounces, you'll have ample room to house your favorite strains, ensuring they stay at their peak freshness. From the first tantalizing whiff to the last satisfying puff, each moment will be a testament to the care and dedication put into preserving your cannabis.
Don't miss out on this extraordinary opportunity to elevate your cannabis storage game. Secure your very own Santa Cruz Shredder Hemp Stash Jar today, available exclusively at Vape City USA. We take pride in offering this remarkable product at an unbeatable price, because we believe that every cannabis enthusiast deserves the best. Experience the pinnacle of freshness and convenience - shop now at Vape City USA!
Product Details:
Biodegradable Hemp Stash Jar




Made from Natural Hemp




Air tight, smell proof, waterproof




Double ribbed gasket seal

Holds 1/2-3/4 oz. of dry material




Available in assorted colors
Package Includes:
1x Santa Cruz Shredder Hemp Stash Jar