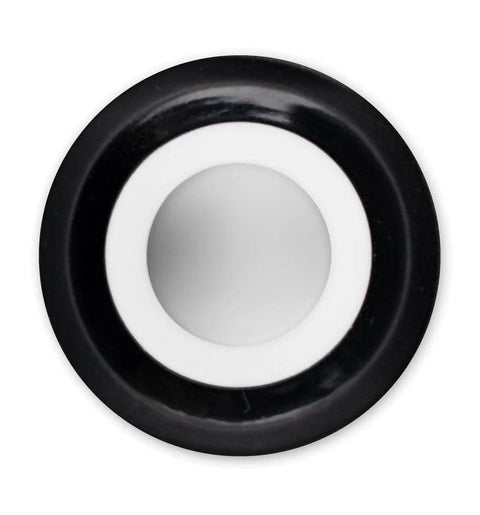 PUFFCO PROXY 3D CHAMBER
Introducing the game-changing Puffco 3D Chamber - a true revolution in heating technology that will redefine your vaping experience. Prepare to be captivated by its cutting-edge features and unrivaled benefits.

Immerse yourself in a world of unmatched flavor preservation with the Puffco 3D Chamber's groundbreaking design. Unlike traditional heating chambers, this innovative marvel features embedded heating tracers within the ceramic bowl. This ingenious configuration ensures that the oil vaporizes along the side walls, not just at the bottom, resulting in an exceptional vapor quality that remains uncompromised. Get ready to savor every puff with consistently smooth hits that elevate your enjoyment to new heights.

Indulge your senses in a symphony of flavors with the Puffco 3D Chamber's unique technology. By evenly distributing the heat, it amplifies the nuances and subtleties of your favorite oils, delivering an intensified flavor profile that will leave you speechless. Prepare to be whisked away on a flavor journey like never before, where every draw is a moment of pure bliss.

At Vape City USA, we understand your craving for excellence. That's why we offer the Puffco 3D Chamber, an epitome of perfection in vaping. Explore our extensive collection of premium vape products and accessories, carefully curated to cater to your discerning taste. Elevate your vaping experience with the latest innovations and unleash your full potential as a connoisseur of vapor.

Experience the future of vaping with the Puffco 3D Chamber - where flavor preservation meets cutting-edge technology. Shop now and embark on a sensory adventure like no other, only at Vape City USA, your ultimate destination for unparalleled vaping satisfaction.
Features:
HIGHLY EFFICIENT
CONSISTENT TEMPERATURE CONTROL
ENHANCES QUALITY OF FLAVOR
GLAZED CERAMIC BOWL FOR EASY CLEANING