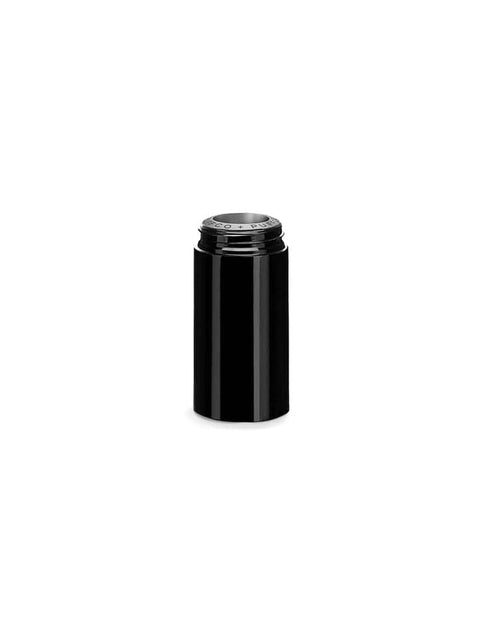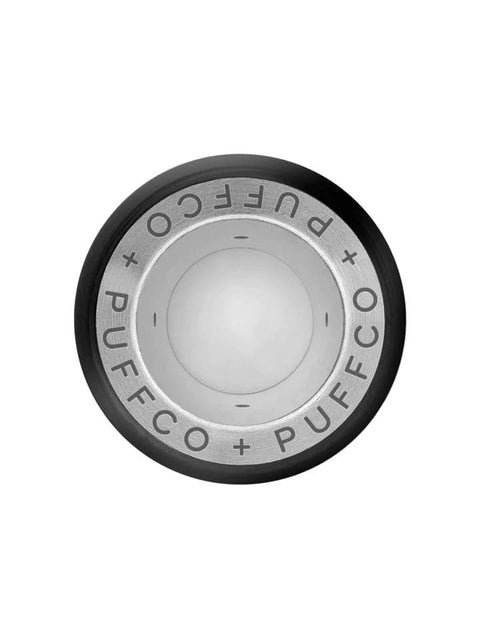 PUFFCO PLUS REPLACEMENT CHAMBER
Introducing the remarkable Puffco Plus Chamber - your gateway to an extraordinary vaping adventure. Unleash the true essence of your favorite concentrates with its expansive ceramic, coil-less chamber, guaranteeing an unparalleled flavor explosion and a mesmerizing full-spectrum experience. Elevate your vaping to new heights with this exceptional replacement chamber designed exclusively for the Puffco Plus Vaporizer.

Prepare to be captivated as the Puffco Plus Chamber unlocks the true potential of your concentrates. Its large ceramic chamber boasts unrivaled heat distribution, ensuring every precious drop is heated evenly for optimal vapor production. Say goodbye to harsh, burnt tastes, and embrace the pure, delectable flavors that will tantalize your taste buds.

Crafted with precision and innovation, the coil-less design of the Puffco Plus Chamber eliminates the need for traditional coils, taking your vaping experience to a whole new level of smoothness and purity. Embrace the effortless enjoyment of clean, potent vapor, free from any unwanted residues or impurities.

At Vape City USA, we understand your craving for perfection. That's why we offer the Puffco Plus Chamber as a game-changing solution to elevate your vaping sessions. Unleash the true potential of your Puffco Plus Vaporizer and experience the pinnacle of flavor and performance.

Upgrade your vaping journey with the Puffco Plus Chamber and immerse yourself in a world of unparalleled taste and satisfaction. Shop now at Vape City USA, your ultimate destination for cutting-edge vape products that redefine excellence.
Available in Black & Indiglow Colors (While Supplies Last)*
Package Includes:
1x Puffco Plus Replacement Chamber