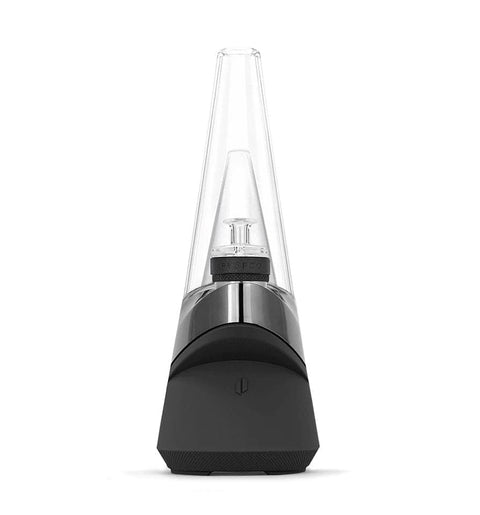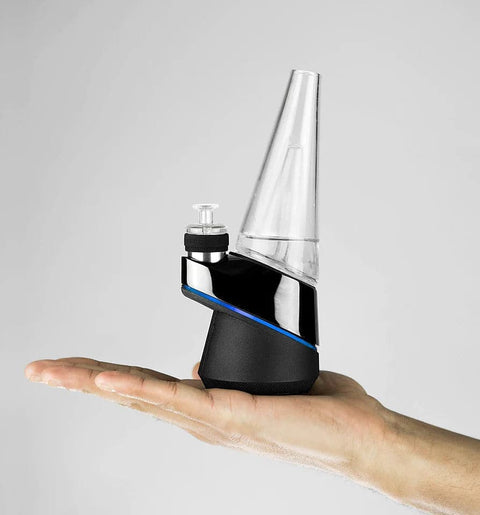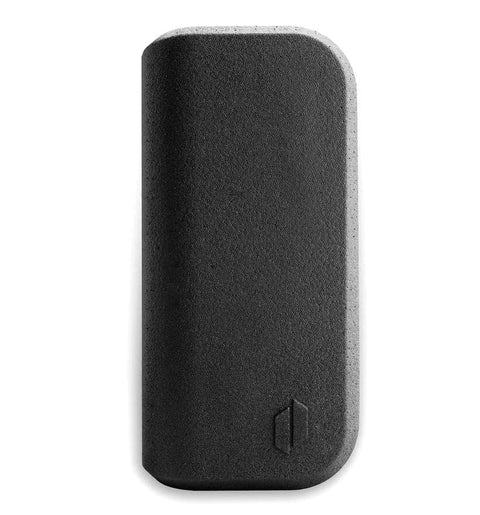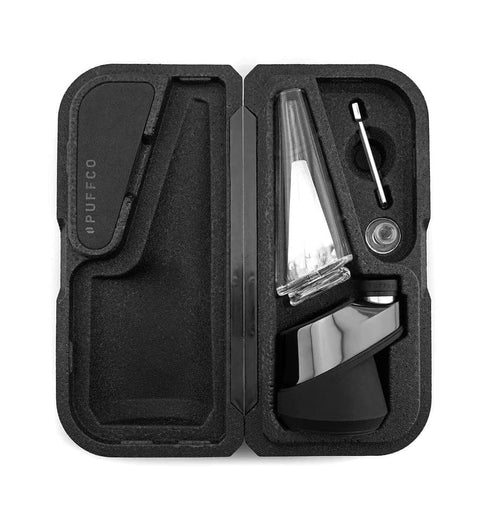 PUFFCO PEAK WAX VAPORIZER
Experience the extraordinary with the Puffco Peak, the ultimate electronic smart dab rig vaporizer. Unlock the full potential of concentrates and immerse yourself in an unparalleled journey of potency, flavor, and effects that truly capture the essence of the source plant.

The Puffco Peak vaporizer device revolutionizes your vaping sessions, ensuring the most efficient and enjoyable experience you've ever encountered. Say goodbye to complicated setups and steep learning curves, as this cutting-edge device simplifies the process, making it faster and easier than ever before.

Indulge in the purest expression of your favorite concentrates, as the Puffco Peak preserves their authenticity and delivers an unrivaled level of clarity. Each inhale is a celebration of the plant's unique attributes, providing an elevated experience that surpasses all expectations.

At Vape City USA, we bring you the Puffco Peak and an extensive selection of premium vaping products. Unleash the true potential of your concentrates and enjoy a vaping experience like no other. Discover the future of dabbing with the Puffco Peak, where innovation meets perfection.

Unlock the power of concentrates today and embark on a journey of exceptional flavor, potency, and satisfaction with Vape City USA - your trusted destination for all your vaping needs.
Included in the box:

Puffco Peak Device
Puffco Peak Atomizer
Carrying Case
Tether
Cleaning Swabs
Loading Tool
Micro USB Cable & Supercharger
Carb Cap
Extra Ceramic Bowl
Manufacturers 1 year warranty
Package Includes:
1x

 Puffco Peak Wax Vaporizer