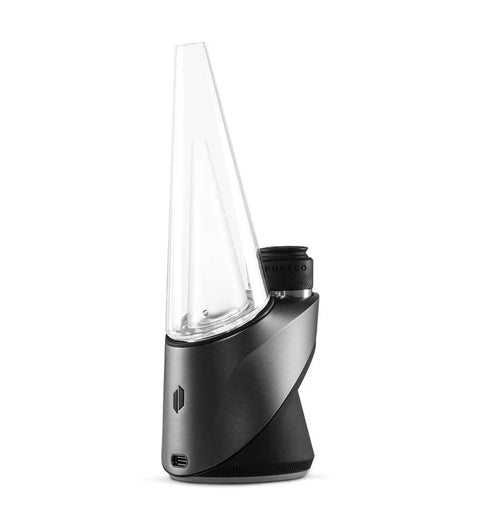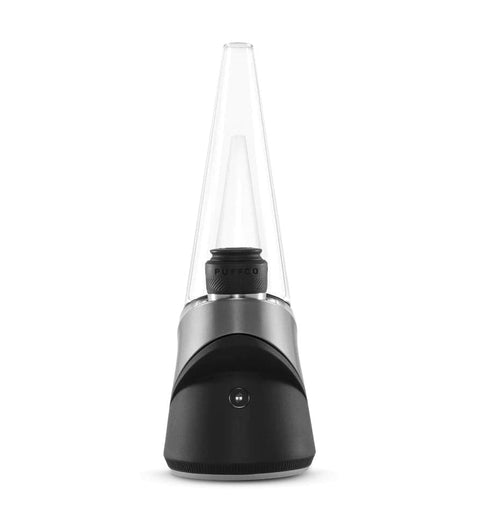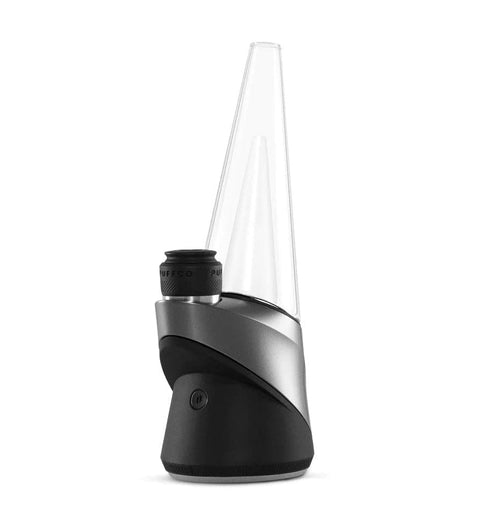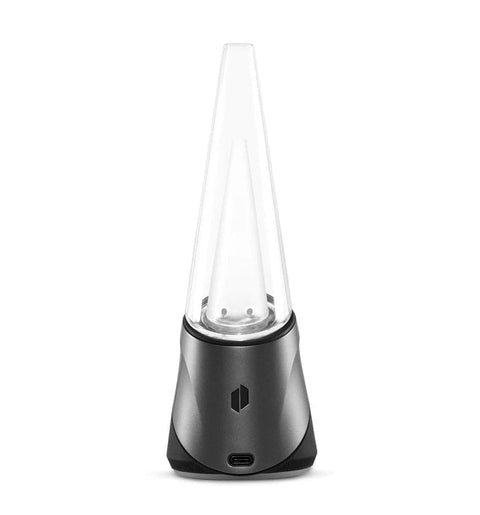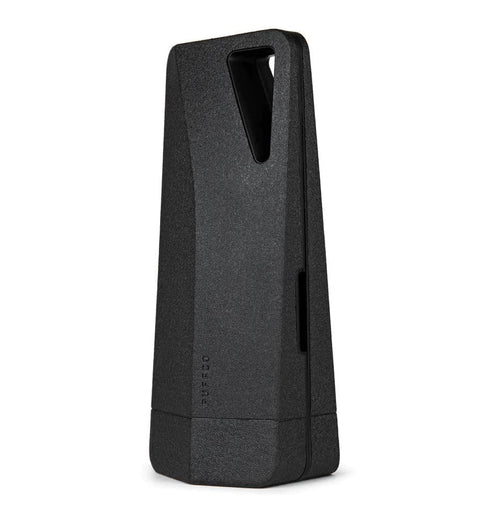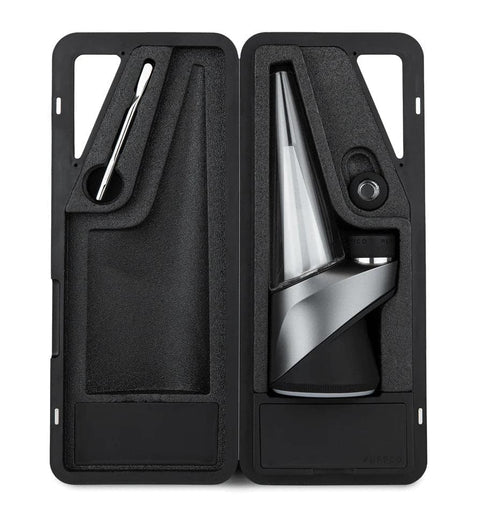 PUFFCO PEAK PRO WAX VAPORIZER
Introducing the
Puffco Peak Pro
, a game-changing masterpiece that sets the benchmark for concentrate consumption technology. Whether you're a novice or a seasoned connoisseur, this device revolutionizes your concentrate experience with unmatched efficiency, seamless operation, and unrivaled customization.
The heart of the Puffco Peak Pro lies in its innovative chamber, acting as the engine that drives the entire device. A cutting-edge sensor embedded within the chamber ensures precise temperature control, adapting seamlessly to your inhalation intensity and the quantity of oil you use. No matter how hard you draw or the amount of oil loaded, the Peak Pro guarantees consistent temperature for an unparalleled dabbing experience. Witness the enchantment of melting concentrates through the new Oculus Carb Cap, providing a crystal-clear window into the magic unfolding. Its press-fit connection secures the carb cap and oil in place, preventing any unwanted spills.
Puffco
has also integrated a directional air-path that maximizes vapor production, delivering thick, flavorful clouds every time. Additionally, the newly redesigned sealed chamber boasts a 40% larger capacity, accommodating larger dabs effortlessly.
Unlock a world of limitless possibilities with the Peak Pro App, offering an unprecedented level of control. Seamlessly connect your device and access a suite of advanced features, including customizable LED lights with four mesmerizing patterns: Pulse, Wave, Disco, and Stealth. Tailor your Peak Pro to reflect your style and mood, adding a touch of personalization to your sessions.
At Vape City USA, we're proud to present the Peak Pro, a groundbreaking innovation that redefines the art of concentrate consumption. Experience efficiency, control, and customization like never before. Explore our exceptional
selection of vaping essentials
and elevate your vaping journey to new heights. Shop now and embrace the future of vaping with Vape City USA, your ultimate destination for all your vaping needs.
Bluetooth App Connectivity
Wireless Qi Charging
USB-C Connection
Real-Time Temp. Control
Large sealed ceramic chamber
Customizable LED Lights
Double Water Capacity
Auto-Sleep Function
4 pre-programmed heat settings.

2-hour fast charge time
30-session average battery life
30-second heatup time
Carrying Case Included
WHAT'S INCLUDED WITH THE PUFFCO PEAK PRO?
1x - Peak Pro Base
1x - Glass
1x - Jacket & Tether
1x - Oculus Carb Cap
1x -

 

Chamber
1x - Carrying Case
1x - Loading Tool
5x - Dual Tools
1x - AC Adapter
1x - USB-C Cable
1x - 1 Year Manufacturers Warranty
Package Includes:
1x Puffco Peak Pro Wax Vaporizer