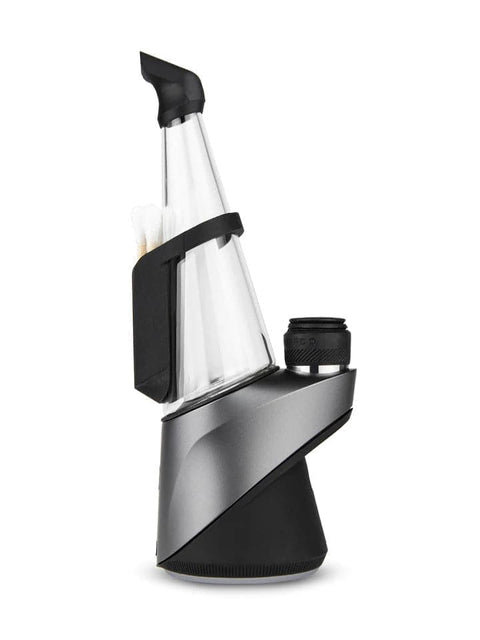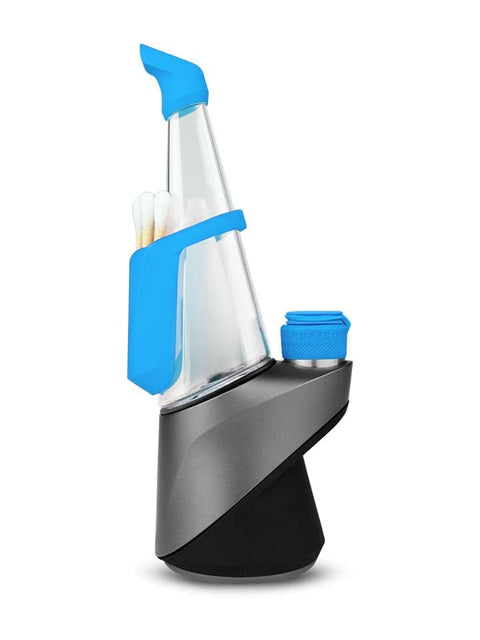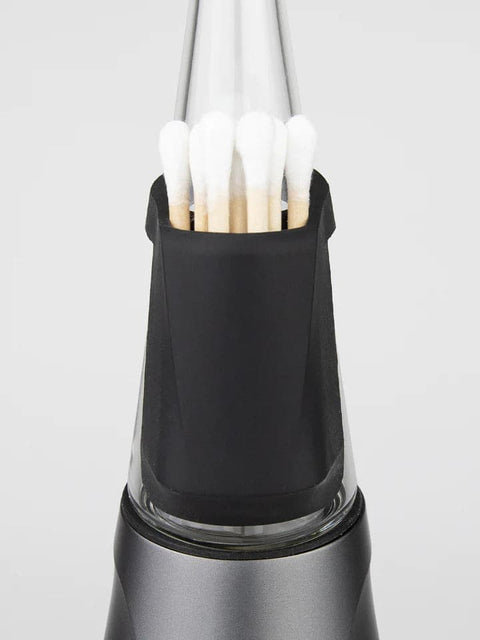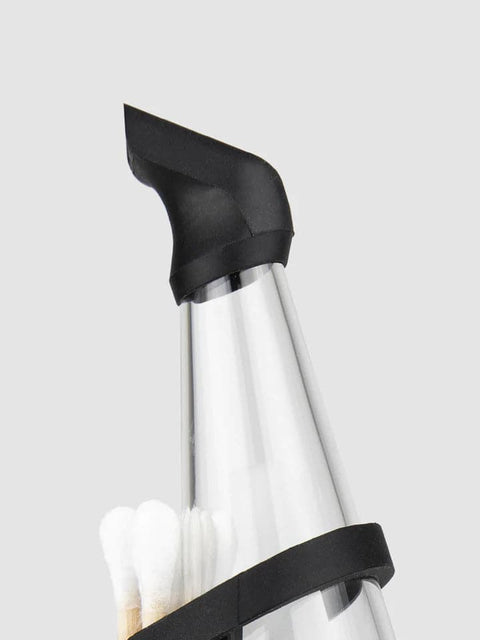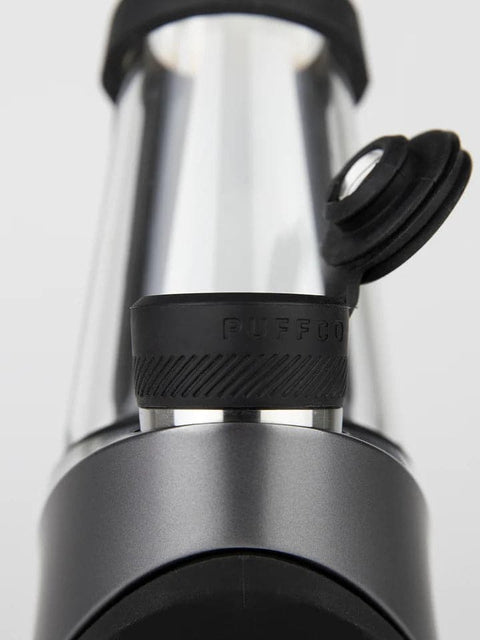 PUFFCO PEAK PRO TRAVEL PACK
Experience the ultimate on-the-go dabbing convenience with the Puffco Peak Pro Travel Pack. Designed for the discerning dab connoisseur, this comprehensive kit ensures you're fully equipped wherever your adventures take you. Unleash the true potential of your Puffco Peak Pro with a range of essential accessories, all available in a stunning selection of eight vibrant colors.


Unlock Unmatched Portability:
For those constantly on the move, the Puffco Peak Pro Travel Pack is the perfect companion. Crafted with practicality in mind, this kit includes a game-changing Oculus Carb Cap with a viewing window, allowing you to enjoy your dabs without the need for awkward head or device positioning. The ergonomic mouthpiece offers a comfortable and seamless vaping experience on the go.



Travel-Friendly Essentials:
The kit features a versatile silicone backpack that securely fits over the glass body of your device, serving as a convenient storage pocket for your dabbing tools, q-tips, and cleaning accessories. Stay organized and ensure you have everything you need at your fingertips, no matter where your adventures lead.



Enhanced Functionality:
With the included Chamber Jacket, you can effortlessly swap and use alternative carb caps, while the tether provides peace of mind, keeping the Oculus Carb Cap securely in place. Say goodbye to the fear of misplacing crucial components or accessories, and embrace worry-free dabbing sessions.



Vibrant Colors to Express Your Style:
While the
Puffco
Peak Pro itself is not included, the Travel Pack introduces a burst of personality to your setup. Made from premium 100% silicone material that is dishwasher safe, these travel-friendly accessories are available in an array of stunning colors. Choose from Indiglow, Blue, Ribbon Pink, Black, Lunar Grey, Solar Red, Orange, Yellow, and Green, and make a statement that reflects your unique style.
Discover the epitome of portable dabbing convenience with the Puffco Peak Pro Travel Pack. Experience unrivaled functionality and organization on the go. Explore Vape City USA's selection of vibrant colors and indulge in the ultimate dabbing freedom. Elevate your dabbing journey today.
What's in the box?
Oculus Carb Cap that provides a window into your dab experience.
Backpack to store your dual tools.
Mouthpiece that makes for a more comfortable head position while hitting.
Chamber Jacket & Tether to keep your Oculus carb cap locked in place.
Chamber Jacket for using a different carb cap.

100% Silicone
FDA approved material
Dishwasher safe
*Peak Not Included
Package Includes:
1x Puffco Peak Pro Travel Pack