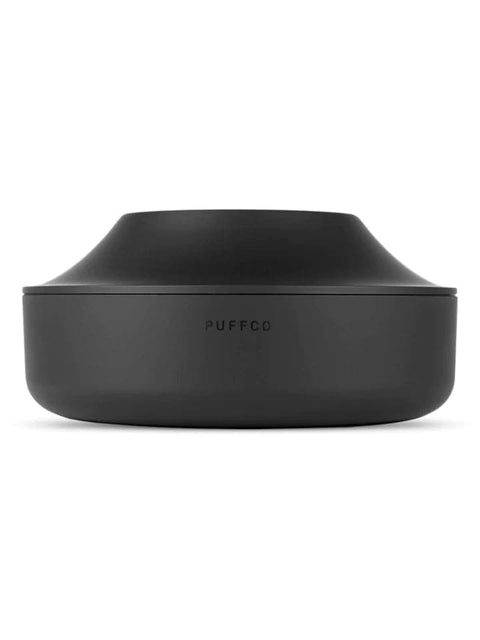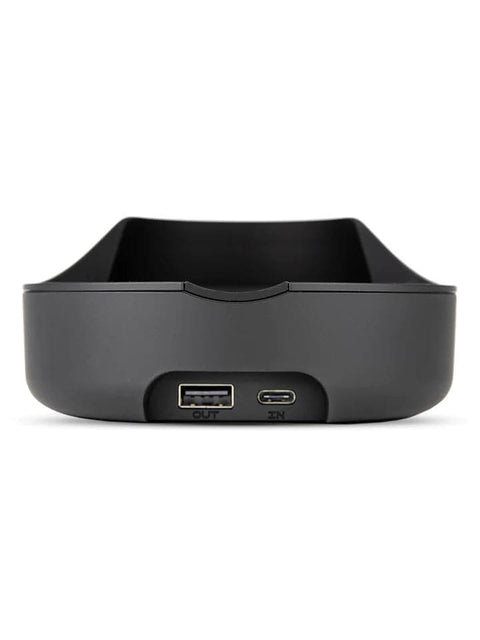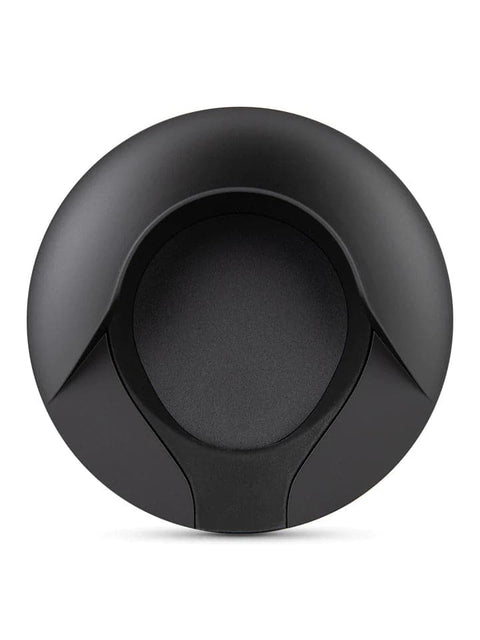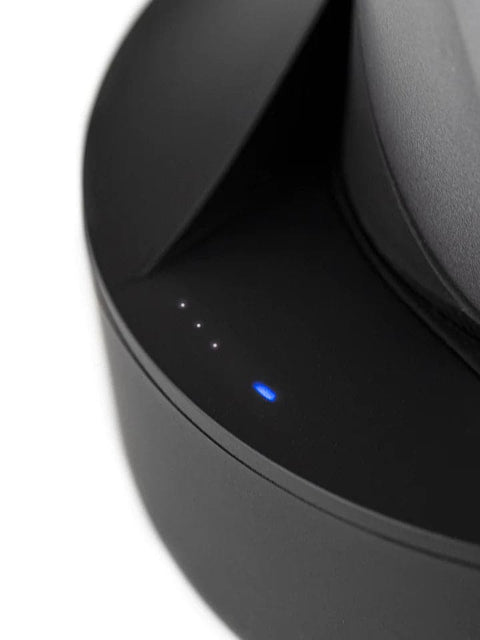 PUFFCO PEAK PRO POWER DOCK
Introducing the revolutionary
Puffco Peak Pro Power Dock
from Vape City USA - the ultimate solution to keep your device powered up and always within reach. With its cutting-edge wireless charging technology, the Power Dock provides a secure and convenient home base for your Peak Pro vaporizer. No more hassle of tangled cables or searching for charging ports!
But that's not all. The
Puffco
Peak Pro Power Dock goes beyond just being a charging station. It doubles as a portable power bank, ensuring you never run out of juice on the go. You can effortlessly charge your Peak Pro or any other USB electronic devices, making it the perfect companion for your vaping adventures.
What sets the Power Dock apart is its innovative "Ready Mode" feature, which can be enabled through the app. Imagine picking up your Peak Pro off the dock and taking a hit without even pressing a button. It's a seamless and hassle-free vaping experience, allowing you to savor every moment without any distractions.
At Vape City USA, we understand the importance of convenience and performance. The Peak Pro Power Dock embodies both, providing a secure charging solution while offering unparalleled freedom and ease of use. Say goodbye to the limitations of traditional charging methods and embrace the future of vaping technology.
Elevate your vaping experience with the Peak Pro Power Dock - the epitome of convenience, innovation, and style. Shop now at Vape City USA and discover a new level of
vaping excellence
. Your device deserves the best, and we're here to deliver it.