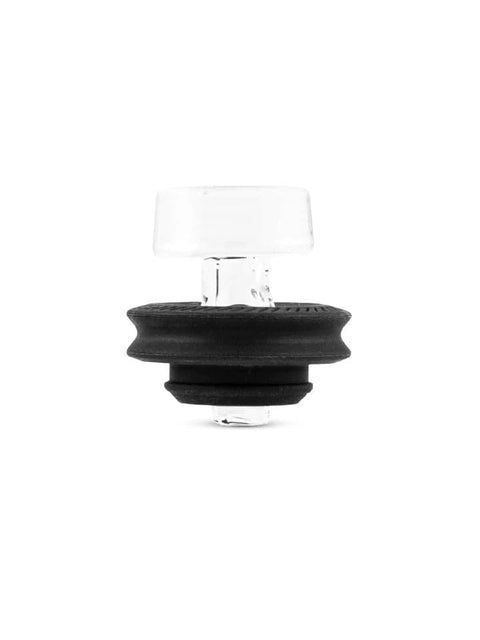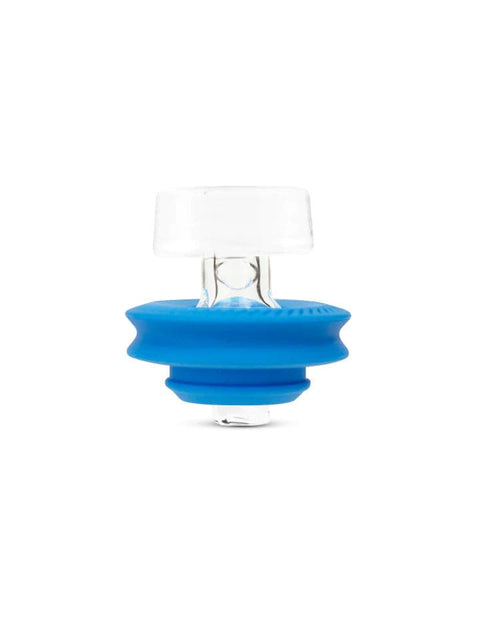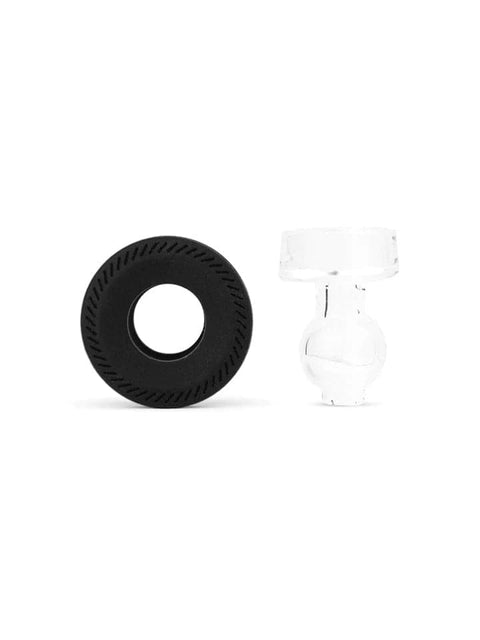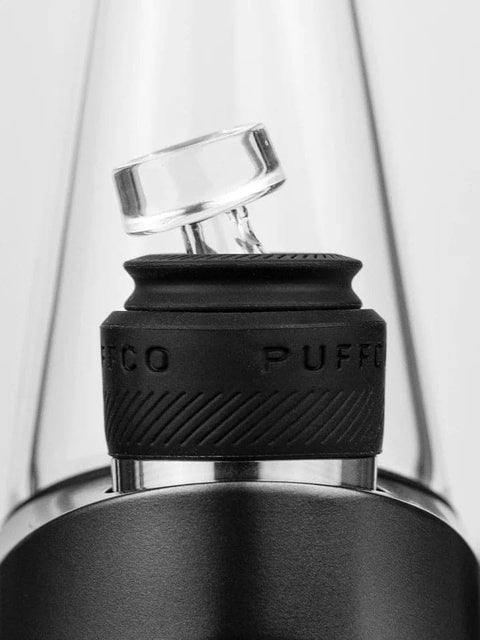 PUFFCO PEAK PRO BALL CAP & TETHER ATTACHMENT
Experience the next level of vaping bliss with the Puffco Peak Pro Ball Cap, designed to revolutionize your Peak experience while keeping costs low.

Unleash the power of 360-degree directional airflow control with the Ball Cap, putting you in command of the oil's movement across the bowl's bottom surface. Say goodbye to uneven heating and hello to maximum vapor production, as the Ball Cap evenly distributes heat for a remarkably smooth and consistent hit.

Indulge in every last drop of oil as the Puffco Peak Pro Ball Cap enhances vapor-filled satisfaction like never before. Elevate your vaping sessions with unparalleled flavor and enjoy a truly immersive experience.

Discover the pinnacle of performance and innovation with the Puffco Peak Pro Ball Cap, available at Vape City USA. Don't miss out on this game-changing accessory that guarantees an exceptional vaping journey. Shop now and unlock the true potential of your Peak device.
 *Only intended for use with Peak Pro
Package Includes:
1x Puffco Peak Pro Ball Cap & Tether Attachment