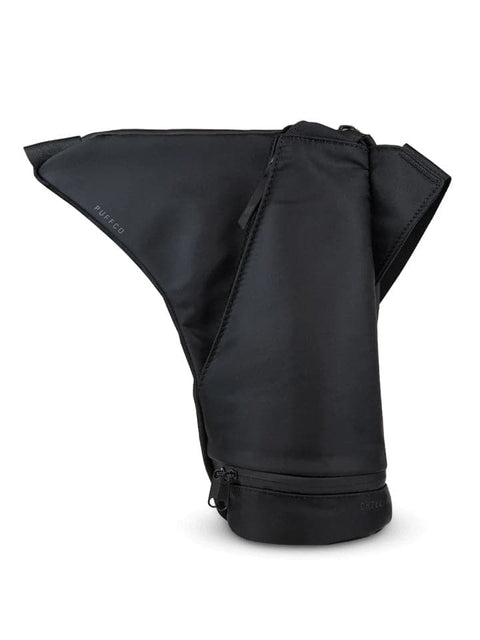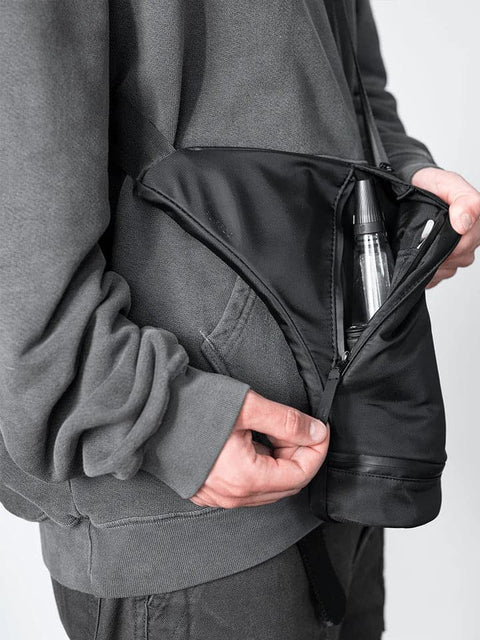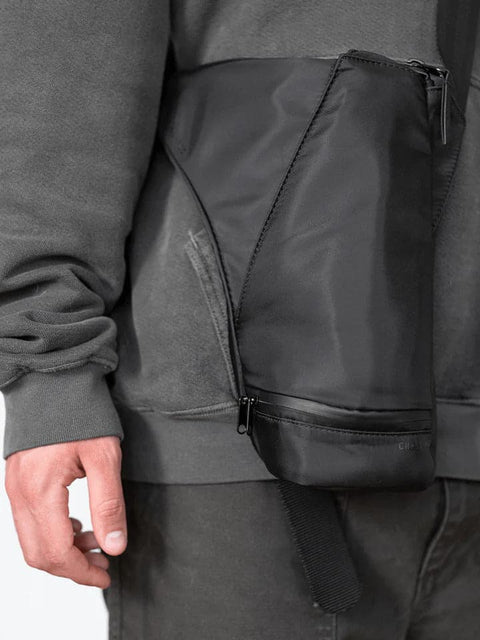 PUFFCO JOURNEY BAG
Elevate your outdoor adventures with the Puffco Journey Bag designed specifically for the Peak Pro and Peak vaporizers. Step into the great outdoors with confidence, knowing that everything you need is conveniently organized and instantly accessible.

Embrace the freedom of exploring nature while keeping your vaporizer essentials within arm's reach. The Puffco Journey Bag is your trusty companion, ensuring that your Peak Pro or Peak vaporizer is always ready for action when you are.

Experience unparalleled convenience with this thoughtfully designed bag. It offers dedicated compartments to securely store your vaporizer, accessories, and more. No more rummaging through disorganized bags or worrying about misplaced items – everything you need is neatly arranged and easily retrievable.

The Puffco Journey Bag doesn't just provide exceptional organization; it also offers peace of mind. Designed with durable materials, it provides reliable protection for your valuable equipment against bumps, scratches, and the elements. Take your adventures to the next level, knowing that your vaporizer is safe and secure.

Prepare to embark on unforgettable journeys with the Puffco Journey Bag. Don't miss out on the joys of outdoor vaping. Shop now at Vape City USA and discover the perfect companion for your Peak Pro or Peak vaporizer. Enjoy hassle-free organization, unmatched convenience, and endless possibilities in the great outdoors. Experience vaping freedom like never before.


Features:

Cold Jar Storage Pocket with Freezer Pack included

Secure Peak & Peak Pro Pocket

Screen Safe Phone Pocket

High Volume Storage Pocket (keys, snacks, etc.)

Magnetic Buckle & Adjustable Strap

Durable Construction