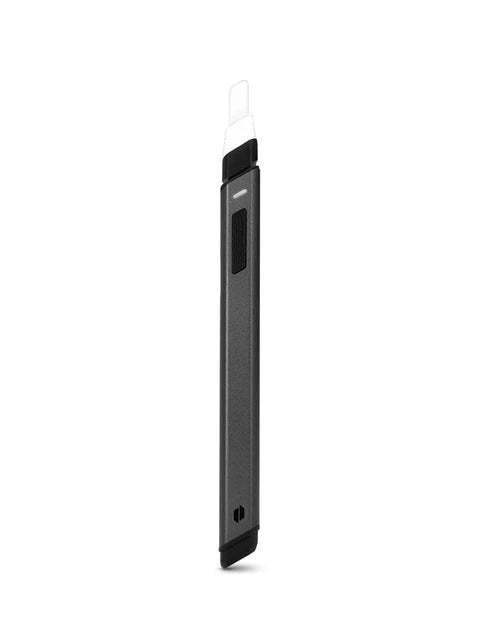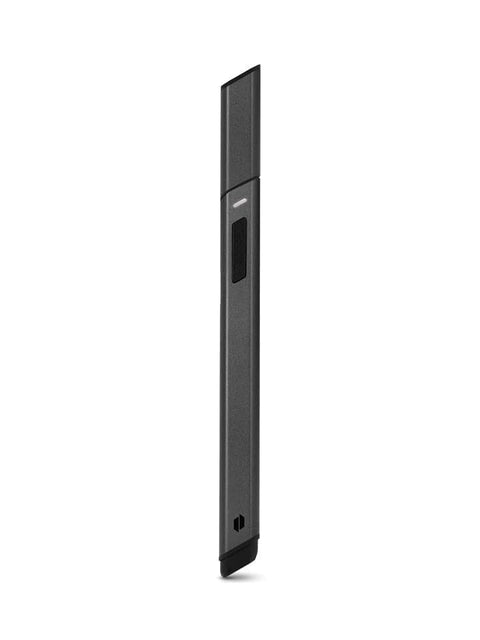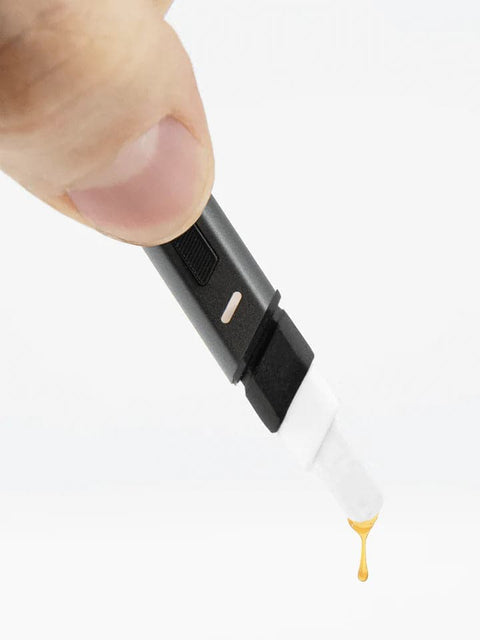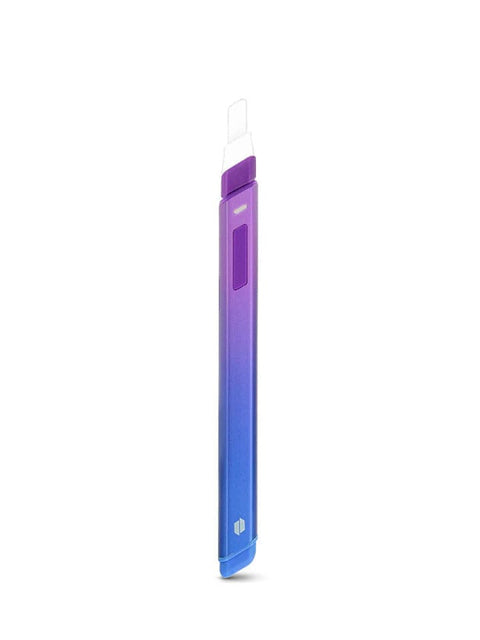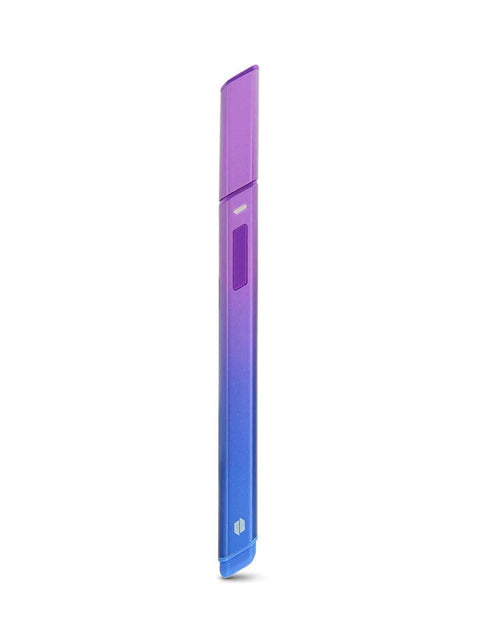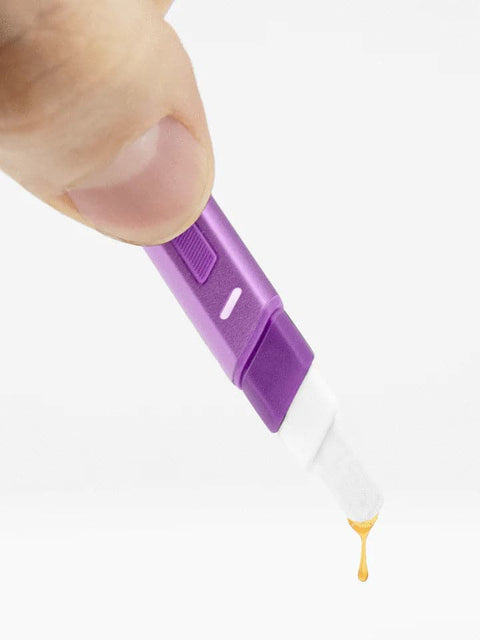 PUFFCO HOT KNIFE TOOL
Introducing the game-changing Puffco Hot Knife - your ultimate electronic heated loading tool. Say goodbye to messy and cumbersome loading processes and embrace simplicity, cleanliness, and efficiency like never before. Revolutionize your concentrate experience with this state-of-the-art device that takes the hassle out of loading.

Gone are the days of dealing with dirty dab tools or sticky residue on your clothing and surfaces. The Puffco Hot Knife ensures a seamless loading process, leaving you with a clean and satisfying session every time. No more wastage or frustration - just pure convenience.

With a quick press of a button, witness the magic unfold. In a mere 3 seconds, your oil effortlessly drops onto your preferred surface. It's a game-changer for concentrate enthusiasts seeking a hassle-free and efficient way to load their precious materials.

Experience the joy of effortless loading with the Puffco Hot Knife, available exclusively at Vape City USA. Embrace the future of concentrate consumption and unlock a whole new level of satisfaction. Don't settle for anything less when it comes to your vaping experience. Shop now and elevate your concentrate game with Vape City USA, the ultimate destination for cutting-edge vape innovations.

*Caution - tip gets very hot - use cap to store when finished. 
Product Details:
CERAMIC TIP
30 MINS TO CHARGE
LASTS AT LEAST 50 USES PER CHARGE + MORE
USBC PORT / USBC CHARGING CABLE INCLUDED


TO CLEAN, PRESS BUTTON TO WARM AND WIPE SURFACES WITH A QTIP
Package Includes: