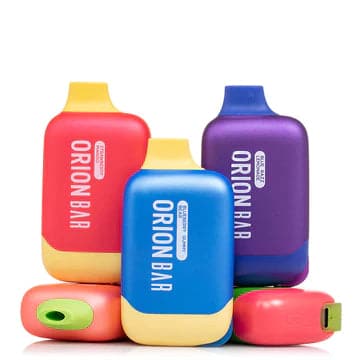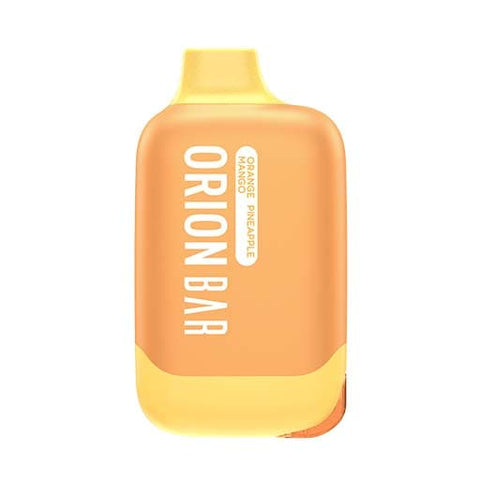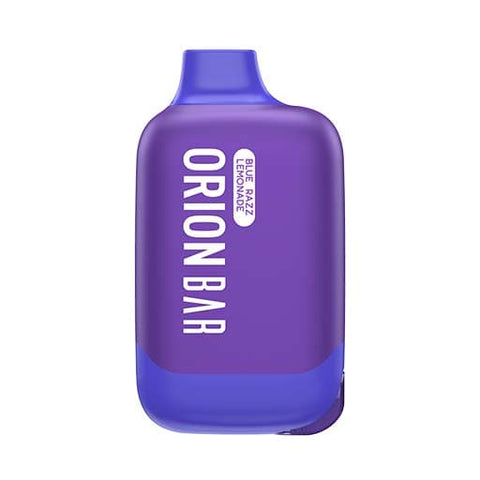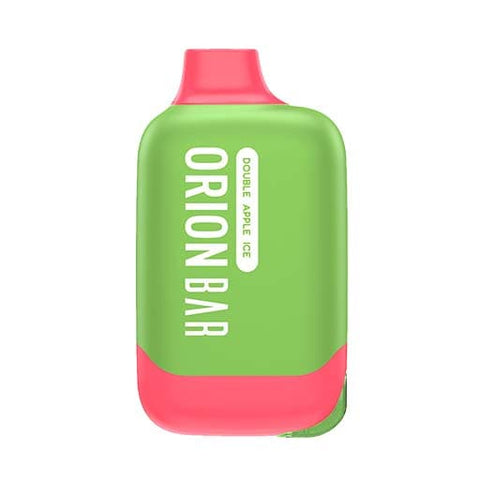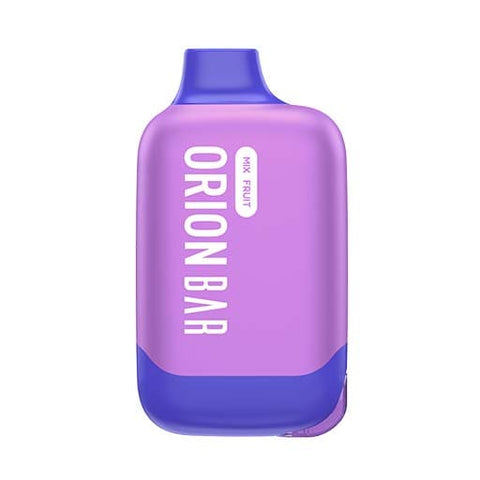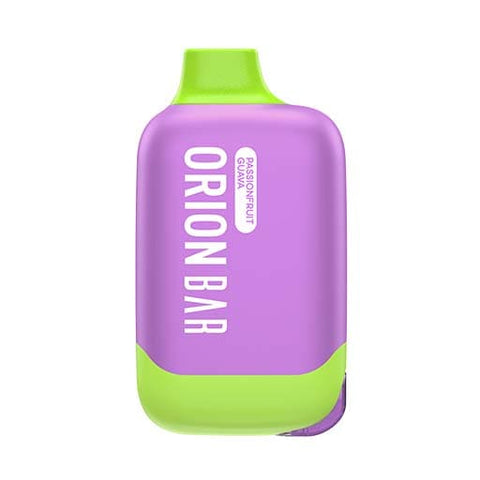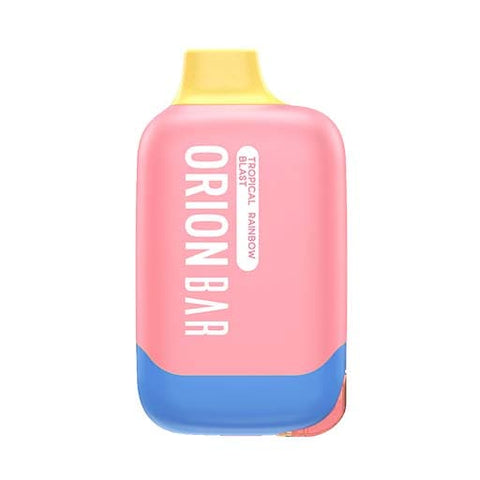 Orion Bar Young P15 6000 5 pack
Discover a flavor adventure with the Orion Bar Young P15 6000 Vape 5 Pack. This bundle gives you 5 pocket-friendly vapes so you can switch between amazing tastes anytime.
Each compact P15 delivers an epic 6000 puffs of bold flavor. The robust 600mAh batteries provide marathon vaping power. While the massive 15ml e-liquid capacity means fewer refills. Next-level mesh coils create insane flavor intensity and vapor.
With the 5 pack, you get to enjoy all 10 nic salt flavors like Strawberry Mango, Blue Razz Lemonade, and Cool Mint. Find new favorites and change flavors on the fly.
Always have a P15 on hand for instant vaping satisfaction. Share the variety and fun with friends. And get a hefty 30,000 puffs of elite flavor.
For unlimited flavor options and convenience, grab the Orion Bar Young P15 6000 Vape 5 Pack. With 5 elite vapes ready to enjoy, your flavor adventure awaits.
Orion Bar Young P15 6000 Details:



Puffs: ~6000

E-Liquid Capacity: 15ml

Battery Capacity: 600mAh

Nicotine Salt: 5% / 50 mg

Mesh Coil Technology

Resistance: 1.0 ohm

Flavors: 10 Flavors Available
Orion Bar Young P15 6000 Flavors:
Blue Razz Lemonade
Blueberry Gummy Bear
Cool Mint
Double Apple Ice
Mix Fruit
Orange Pineapple Mango
Passionfruit Guava
Strawberry Kiwi
Strawberry Mango
Tropical Rainbow Blast
Package Includes:  
5x Lost Vape Orion Bar Young P15 6000 Vape