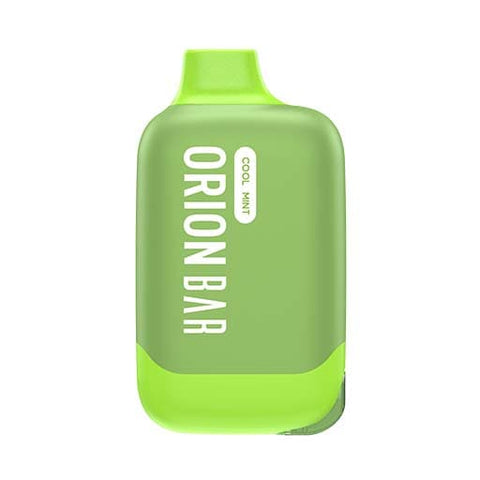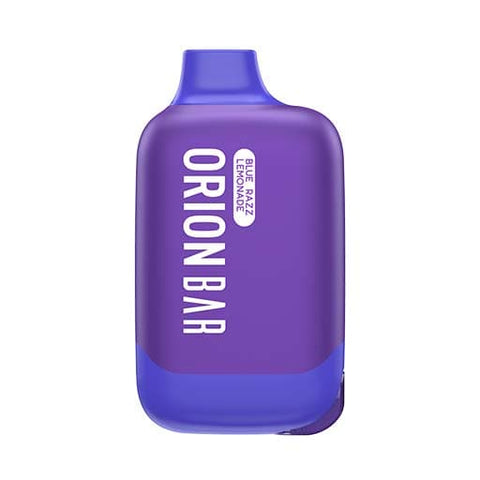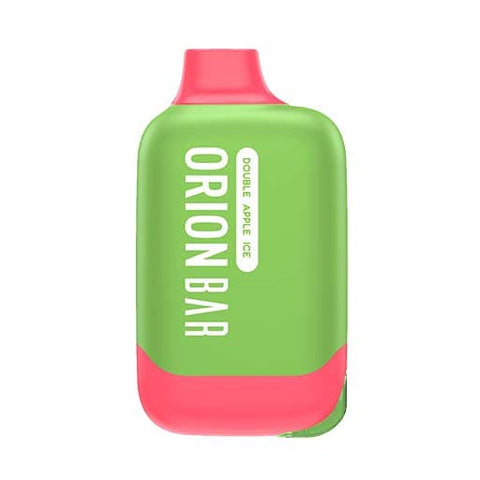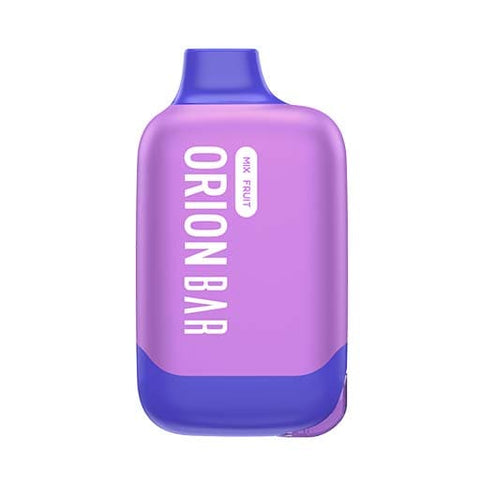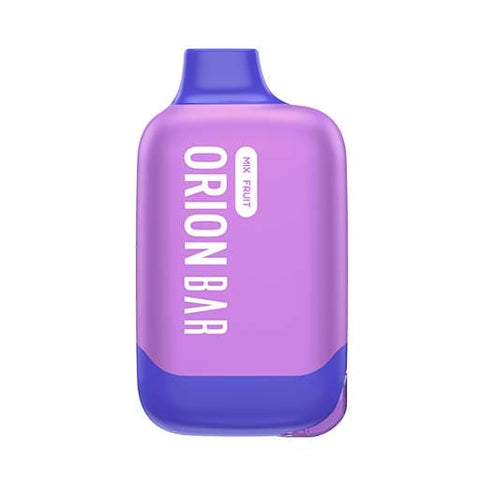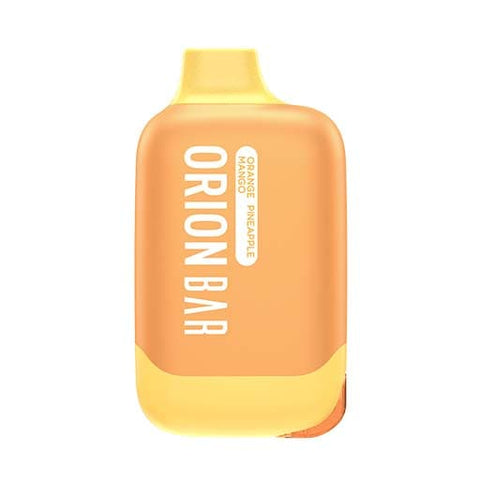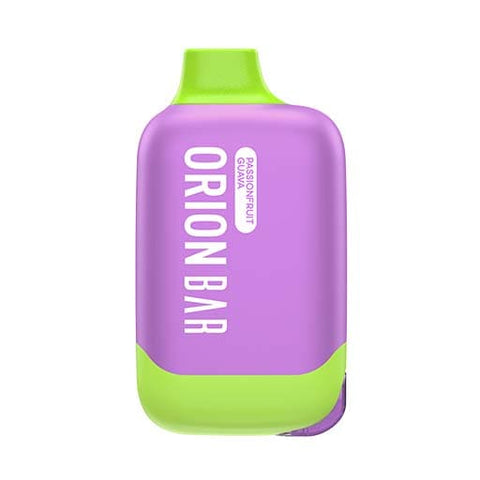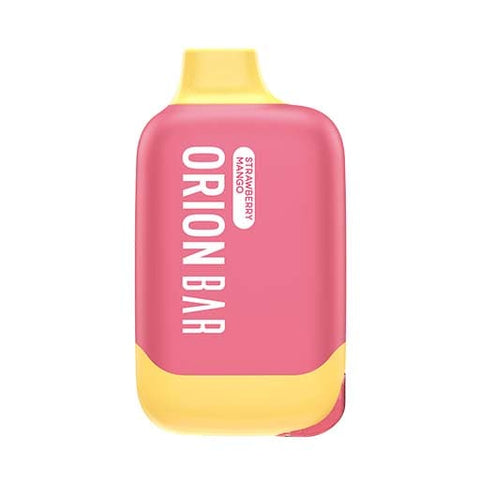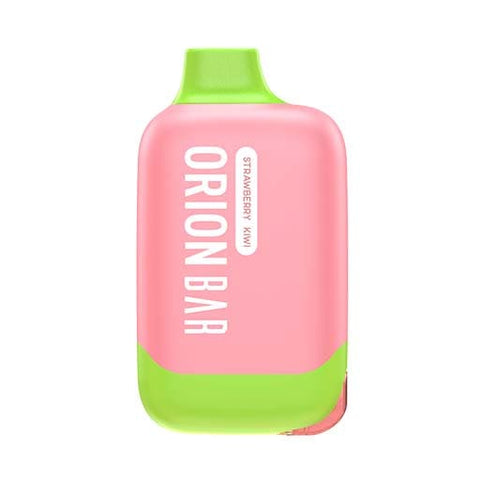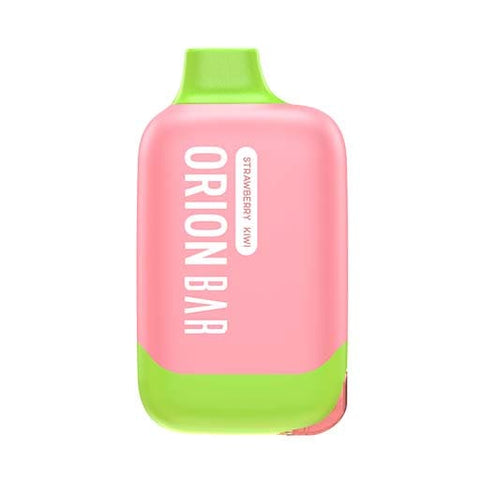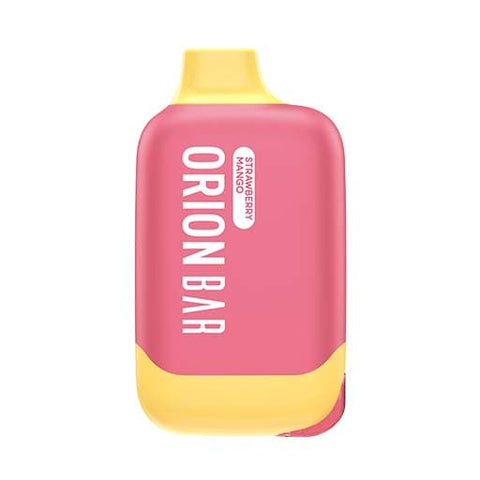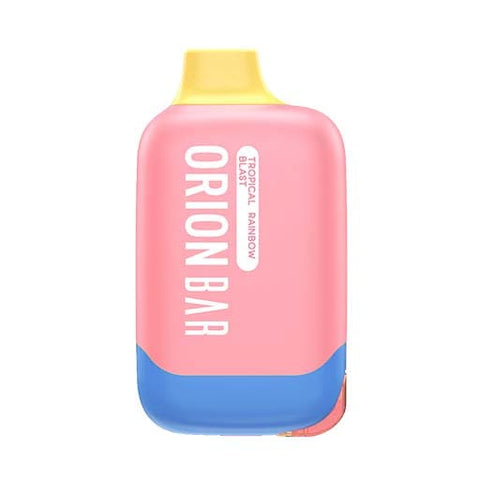 Orion Bar Young P15 6000
Experience elite flavor with the Lost Vape Orion Bar Young P15 6000 Vape. This compact yet powerful device delivers an epic 6000 puffs of total satisfaction.
The robust 600mAh battery provides marathon vaping power. While the massive 15ml e-liquid capacity means fewer refills. Next-level 1.0ohm mesh coils create insane flavor intensity and vapor production.
With the sleek and stylish design, the P15 slips easily into pocket or purse. It's the perfect on-the-go companion for instant flavor when you need it.
Choose from 10 mouthwatering 5% nic salt flavors including Blue Razz Lemonade, Strawberry Kiwi, and Cool Mint. Every draw saturates your tastebuds with smooth, bold flavor.
When you crave elite taste in a fuss-free, pocket-friendly vape, reach for the Lost Vape Orion Bar Young P15 6000. This flavor machine pumps out 6000 puffs of tastiness for even the most diehard vaping enthusiasts.
Orion Bar Young P15 6000 Details:



Puffs: ~6000

E-Liquid Capacity: 15ml

Battery Capacity: 600mAh

Nicotine Salt: 5% / 50 mg

Mesh Coil Technology

Resistance: 1.0 ohm

Flavors: 10 Flavors Available
Orion Bar Young P15 6000 Flavors:
Blue Razz Lemonade
Blueberry Gummy Bear
Cool Mint
Double Apple Ice
Mix Fruit
Orange Pineapple Mango
Passionfruit Guava
Strawberry Kiwi
Strawberry Mango
Tropical Rainbow Blast
Package Includes:  
1x Lost Vape Orion Bar Young P15 6000 Vape