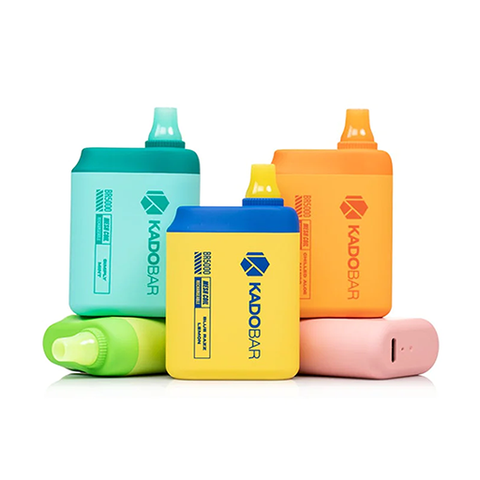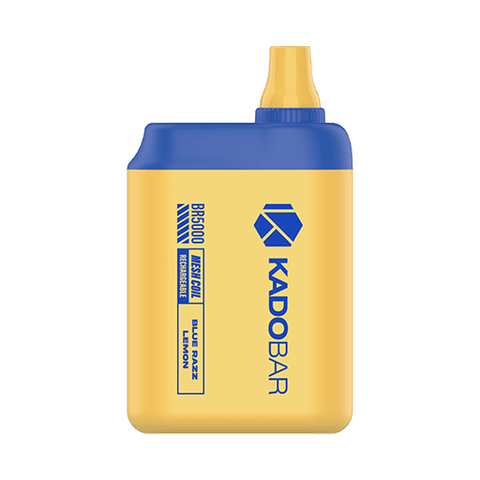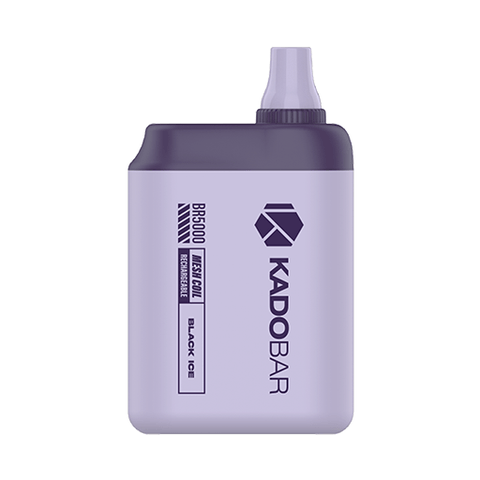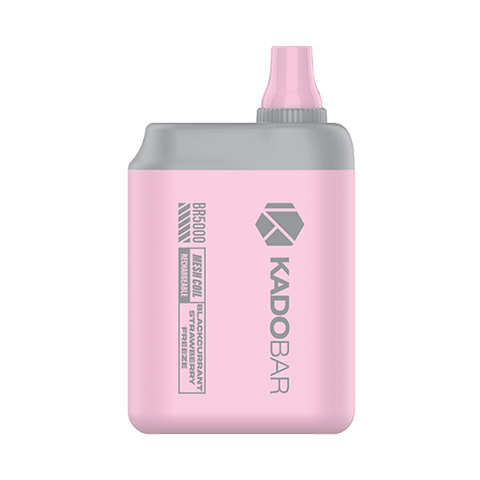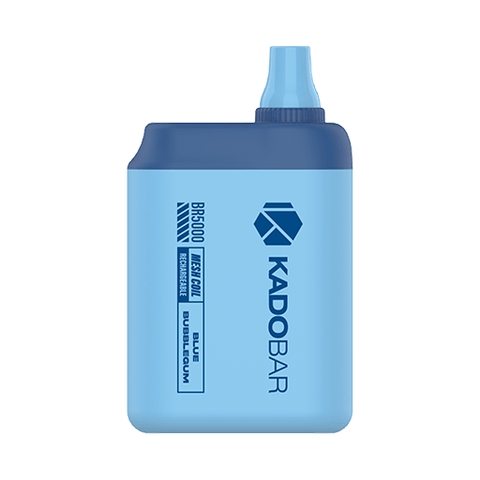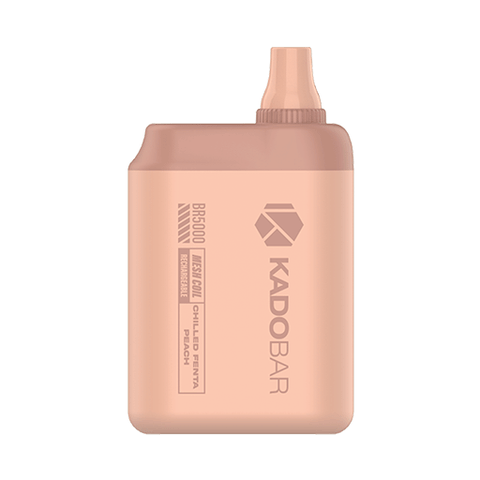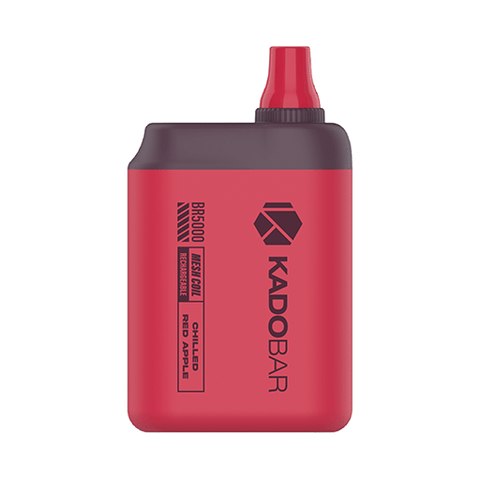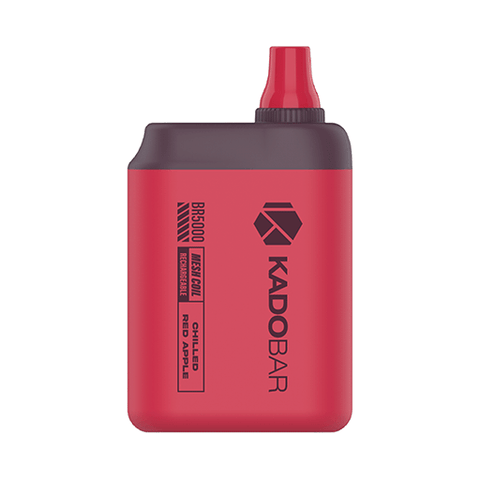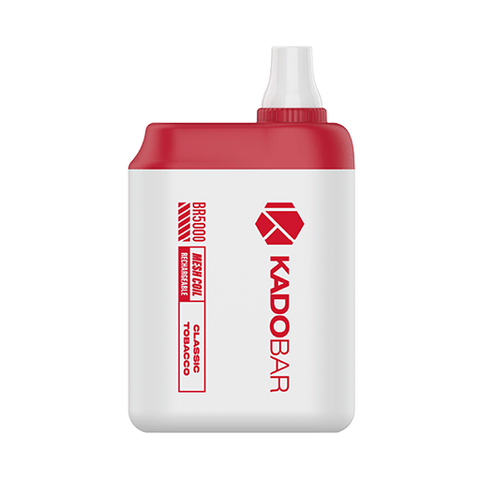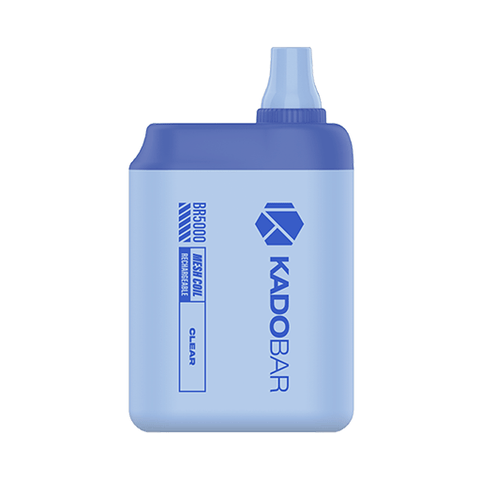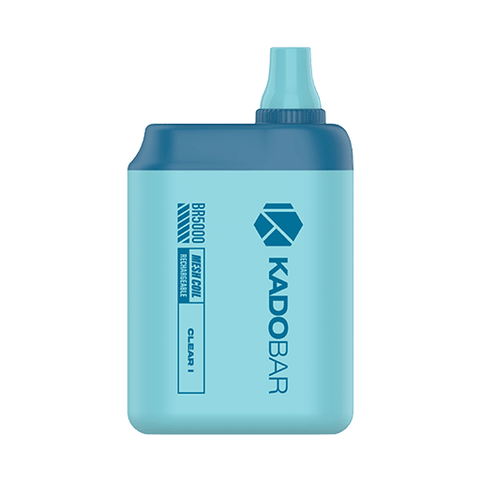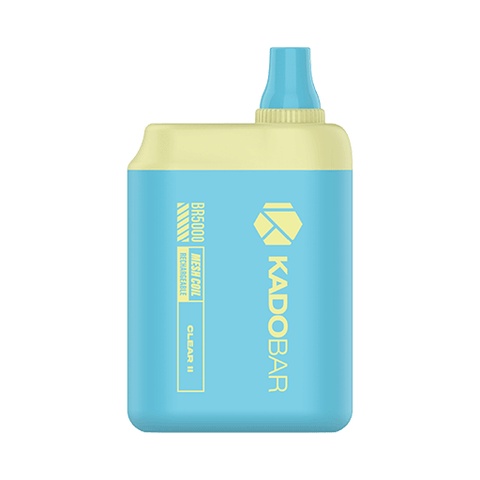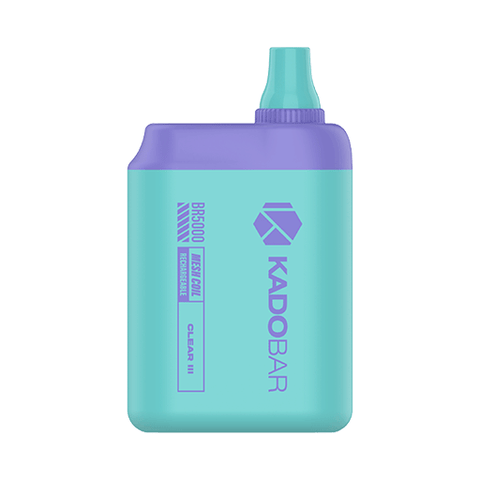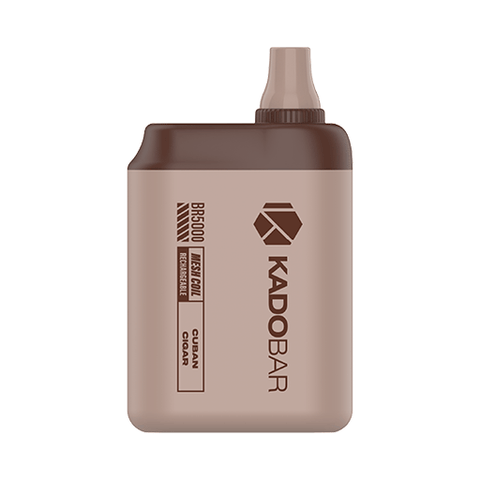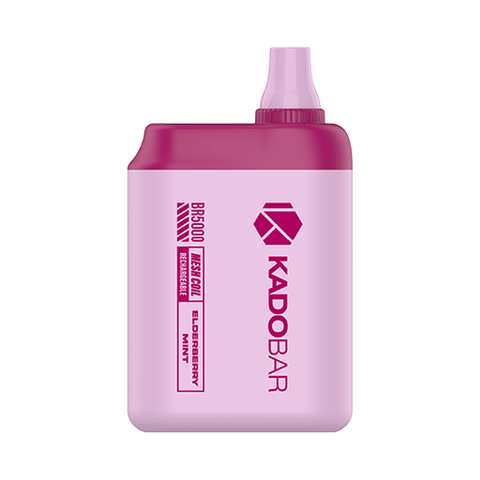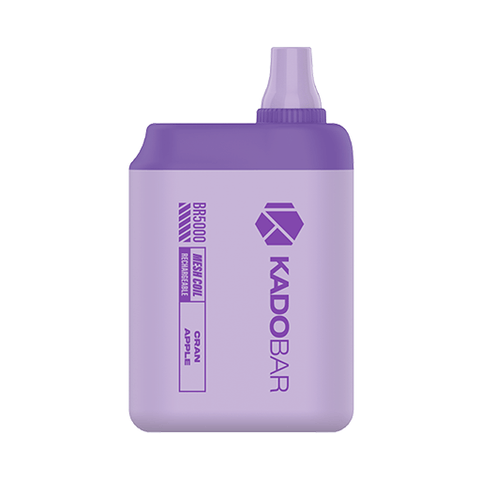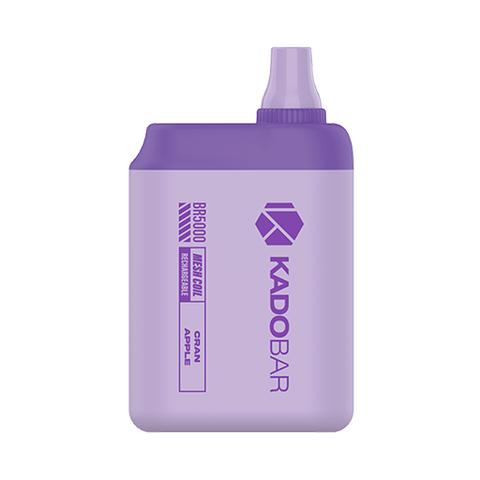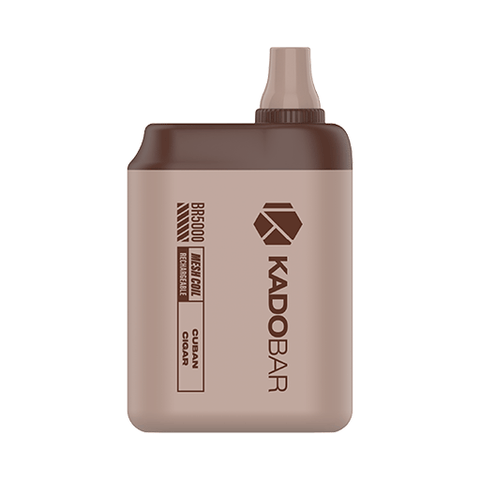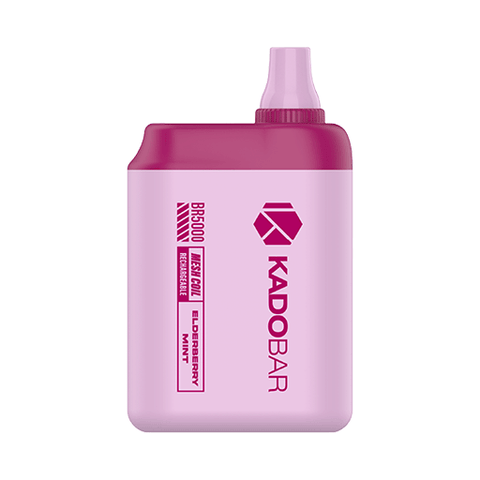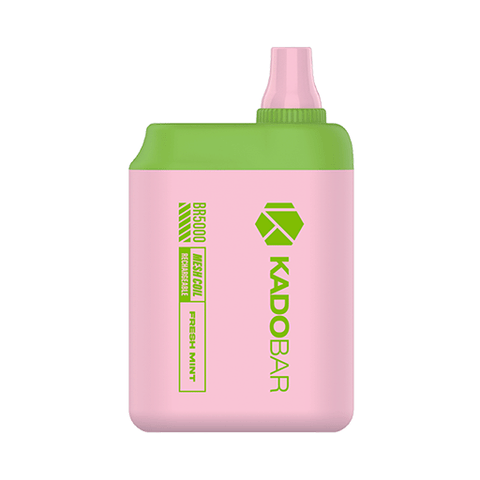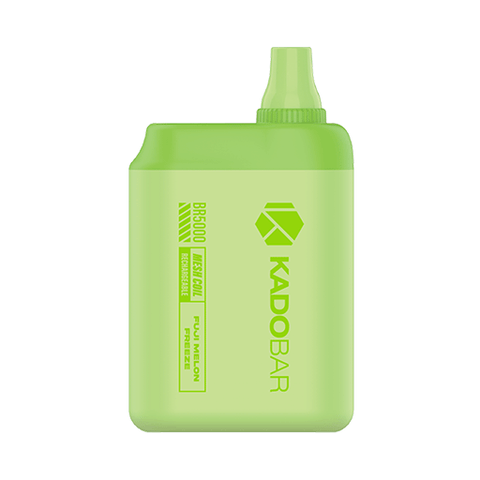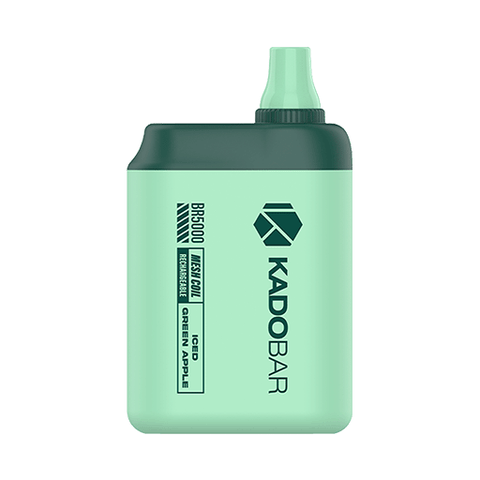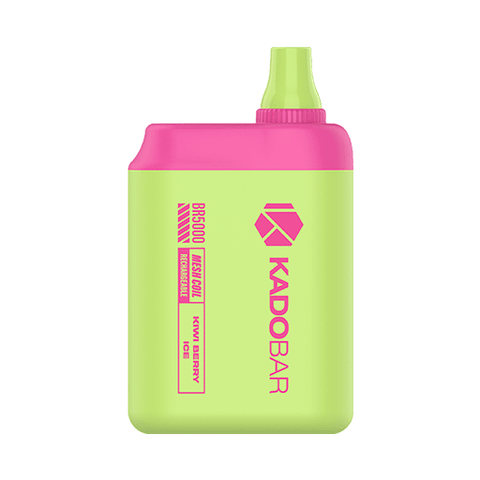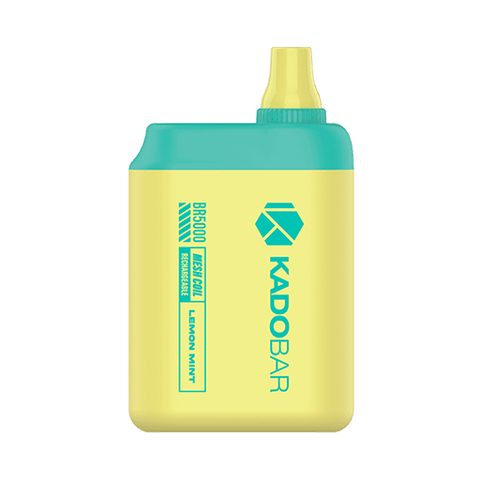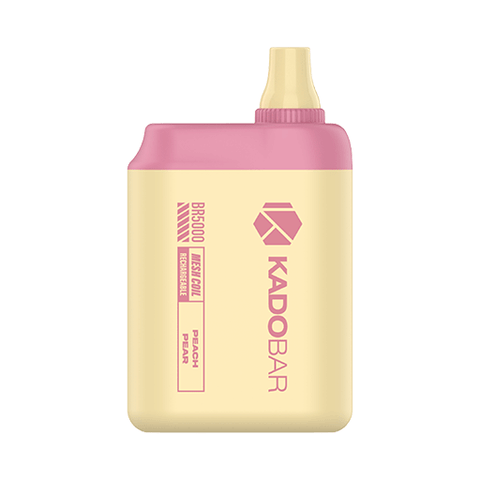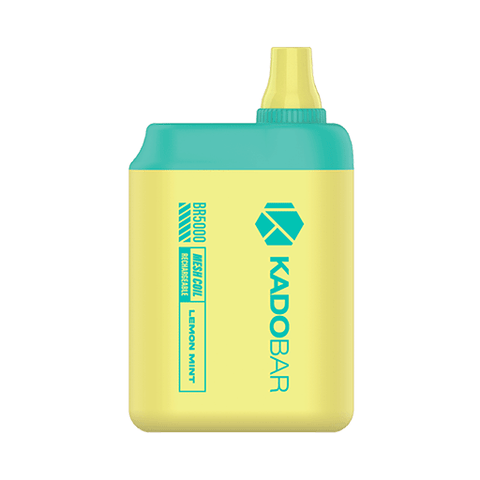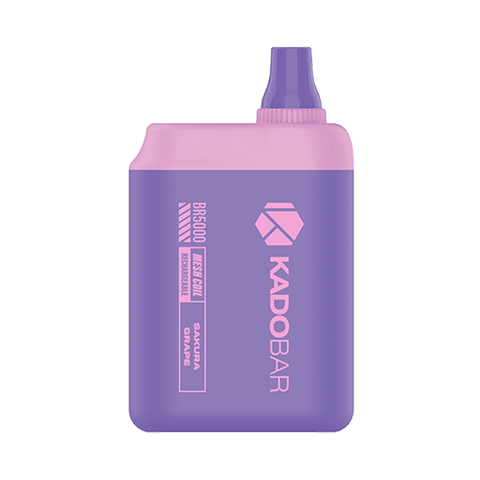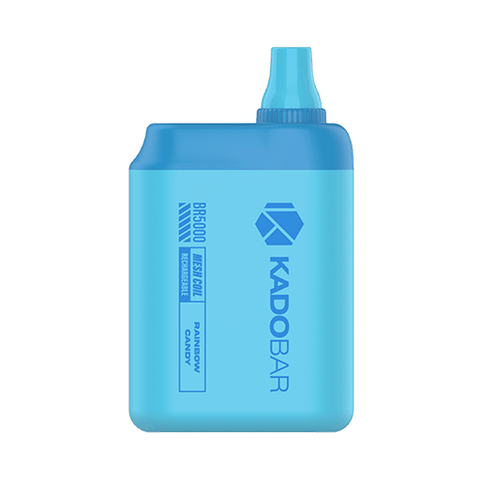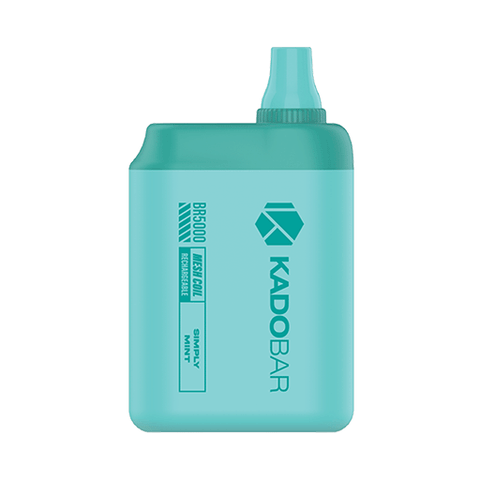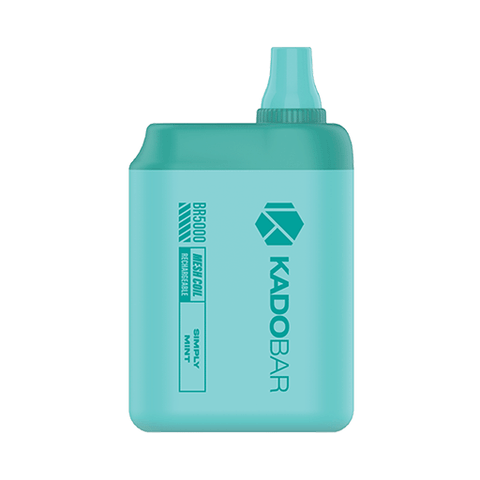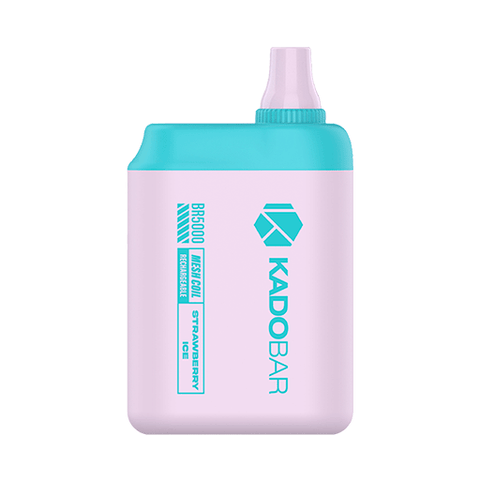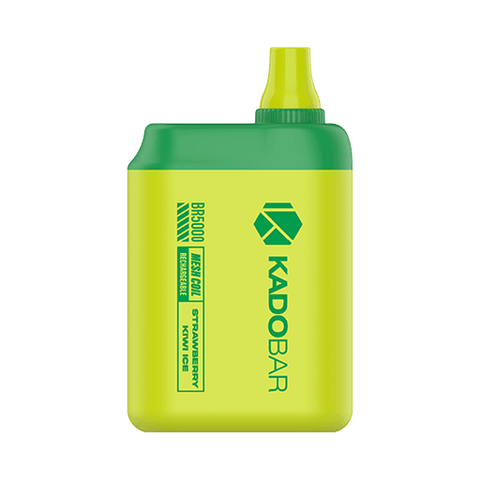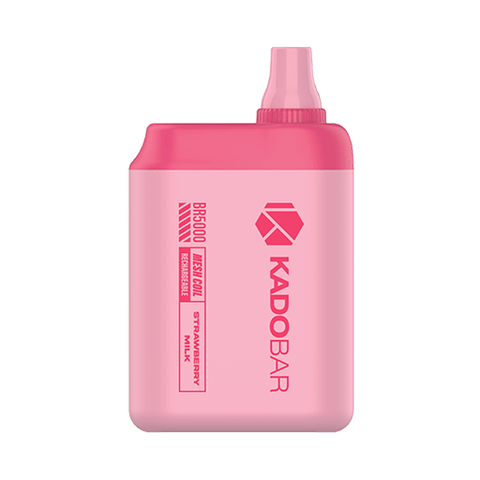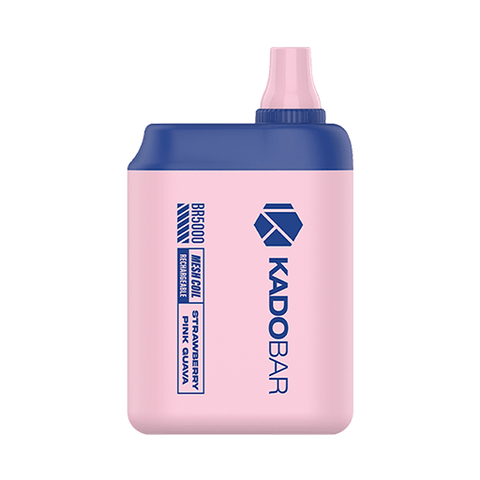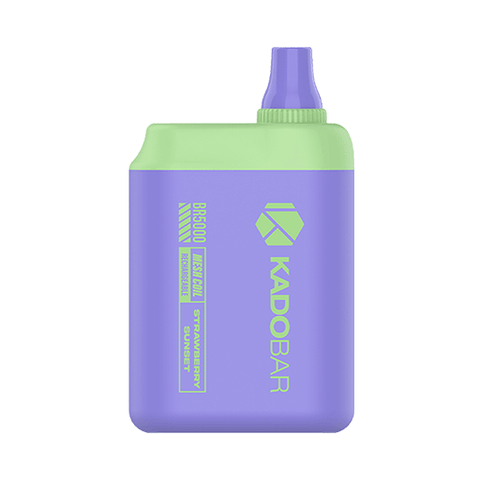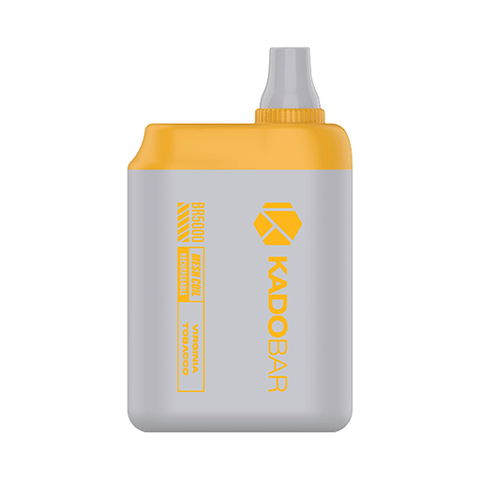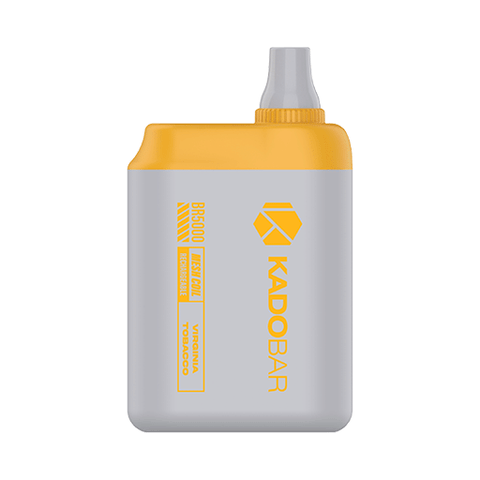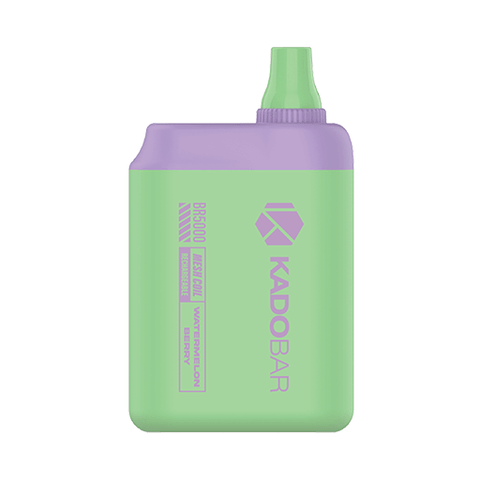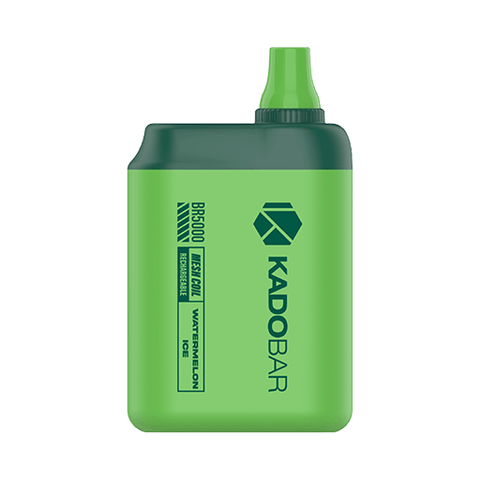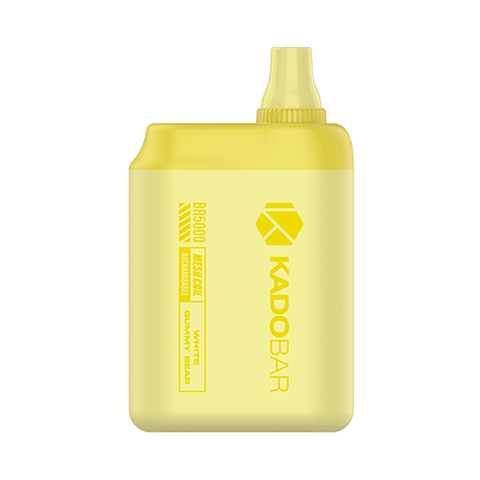 Kado Bar BR5000 Vape 10 Pack
Experience the ultimate flavor variety and savings with the Kado Bar BR5000 Vape 10 Pack. This monster bundle gives you 10 sleek and powerful vapes to enjoy endless options.
Each BR5000 delivers an epic 5000+ puffs fueled by 600mAh batteries and 14mL e-juice capacity. The mesh coils create insane vapor and bold nic salt flavor.
With 36 mouthwatering flavors to choose from, you can sample different blends, stock up on favorites, or try something new anytime. Indulge in Chilled Aloe Mango, Watermelon Ice, Elderberry Mint, and more.
The 10 pack bundle allows you to unlock huge savings compared to buying individually. Always have a BR5000 on hand for instant flavor. Share the variety with vaping buddies.
For the ultimate in elite style, savings, and an endless flavor experience, grab the Kado Bar BR5000 Vape 10 Pack. With 50,000 puffs ready to go, it's built to satisfy.
Kado Bar BR5000 Vape Details:
Size: 14mL
Nicotine Strength: 5.0%
Battery Capacity: 600mAh
Puff Count: 5000+ Puffs
Mesh Coil
USB-C Rechargeable 
Flavors: 36 Available Flavors
Kado Bar BR5000 Vape 10 pack Flavors:
Blackcurrent Strawberry

Black Ice

Blue Bubblegum

Blue Razz Lemon

Chilled Aloe Mango

Chilled Fenta Peach

Chilled Red Apple

Classic Tobacco

Clear
Clear 1

Clear 2

Clear 3

Cran Apple

Cuba Cigar

Elderberry Mint

Fresh Mint

Fuji Melon Freeze

Iced Green Apple

Kiwi Berry Ice

Lemon Mint

Peach Pear

Rainbow Candy

Sakura Grape

Simply Mint

Strawberry Ice

Strawberry Kiwi

Strawberry Milk

Strawberry Pink Guava

Strawberry Snowcone

Strawberry Sunset

Strawberry Watermelon

Strawberry Watermelon Peach

Virginia Tobacco

Watermelon Berry

Watermelon Ice

White Gummy Bear
Kado Bar BR5000 10 pack Includes: