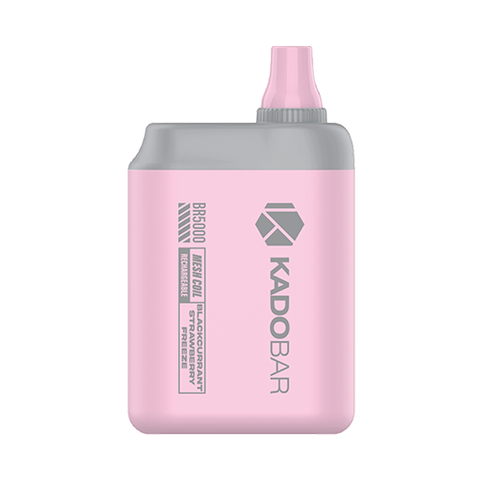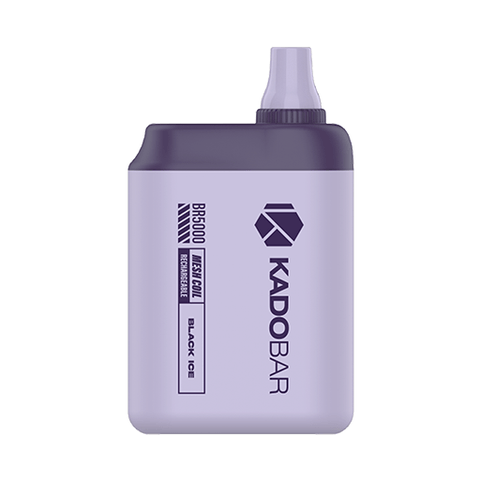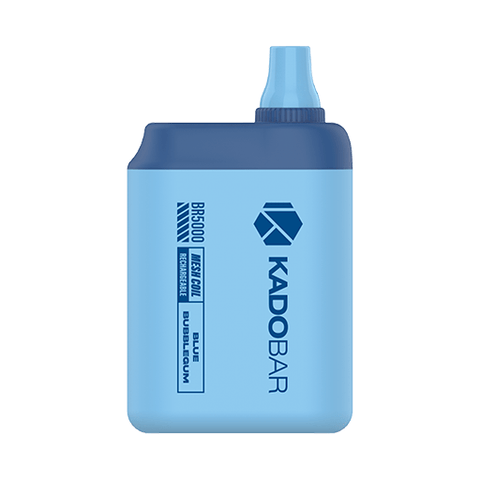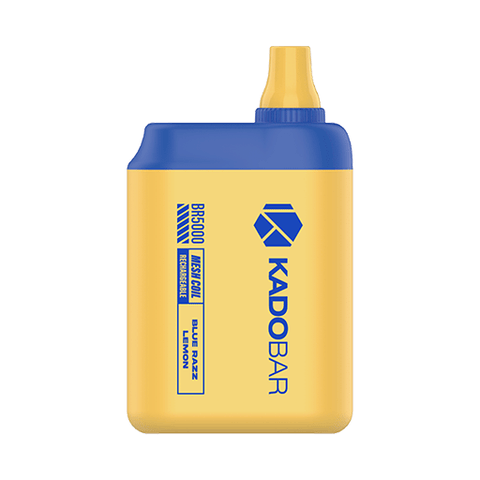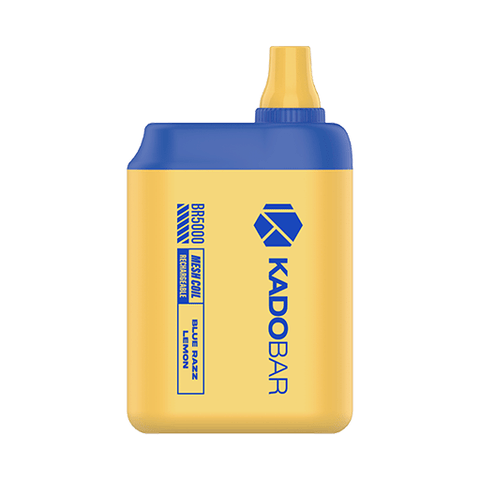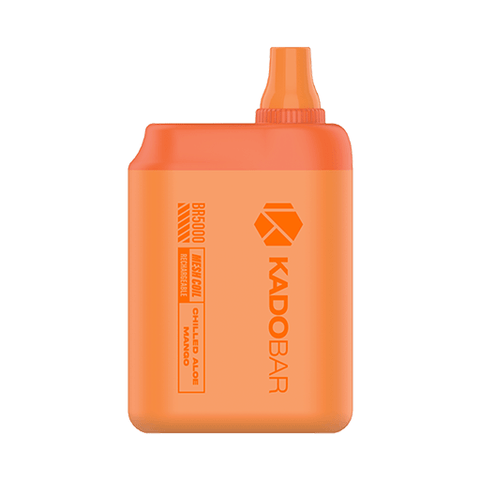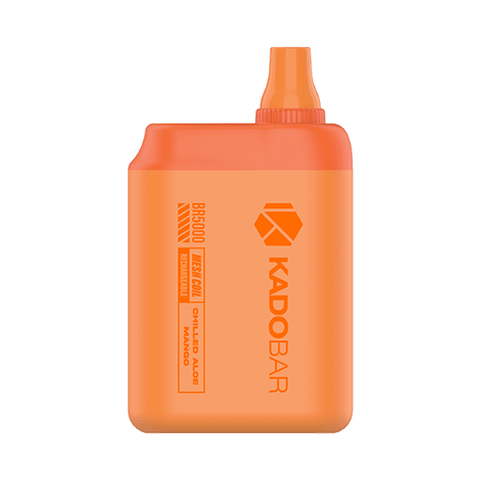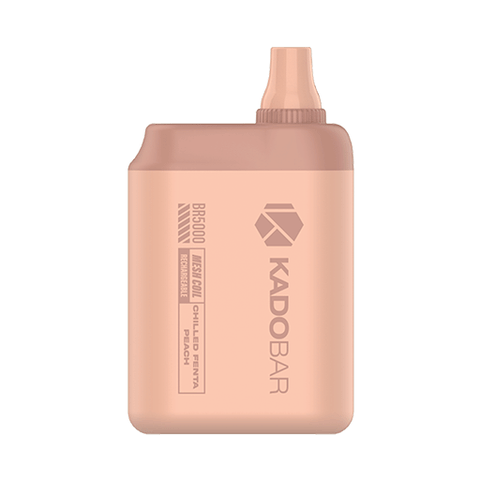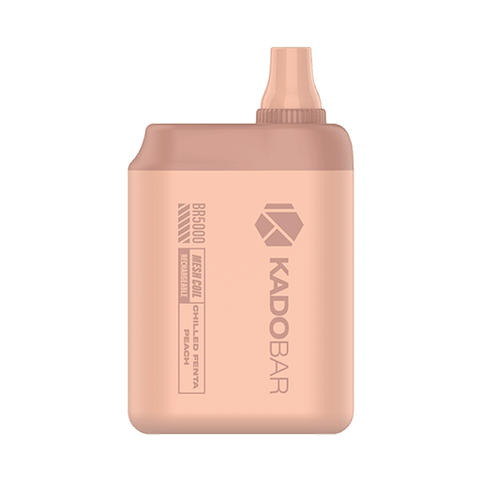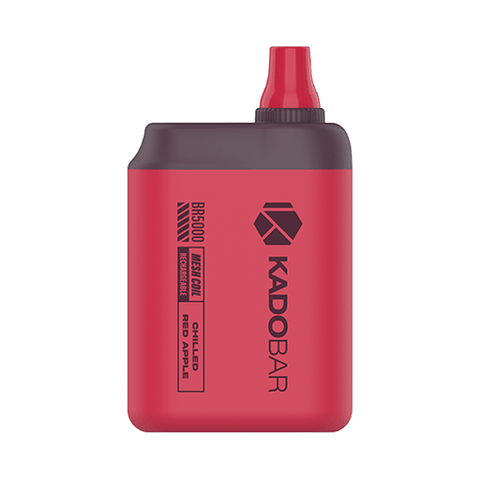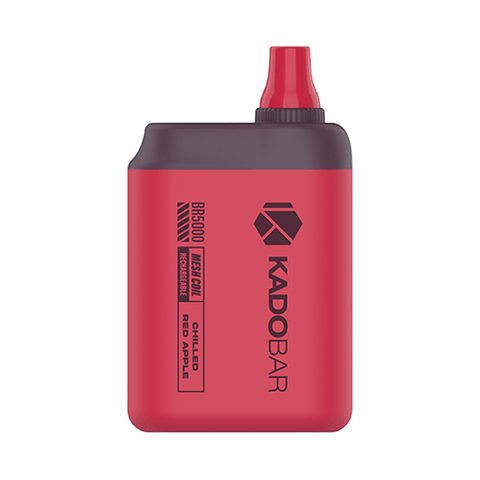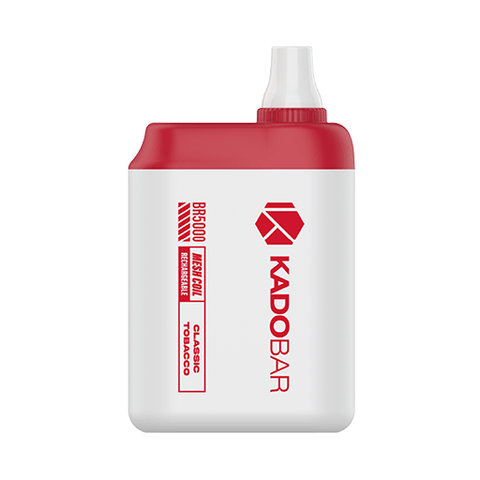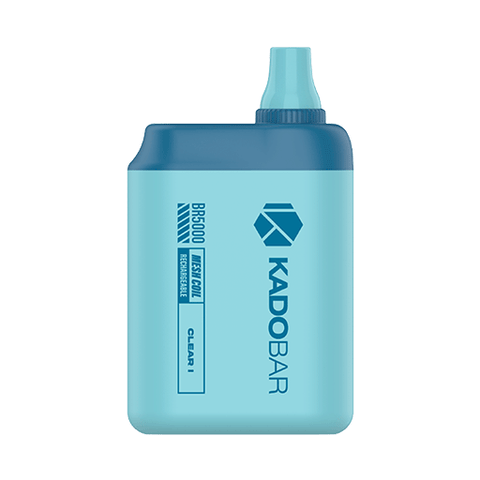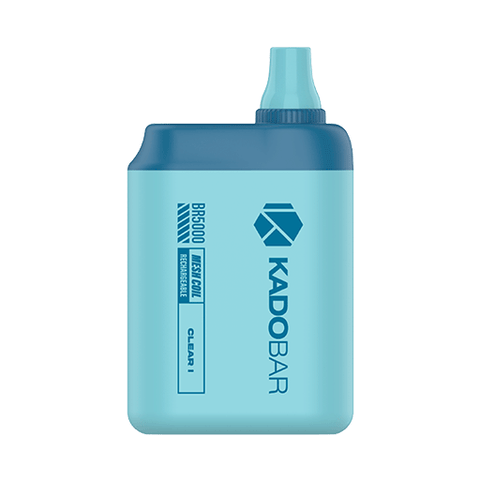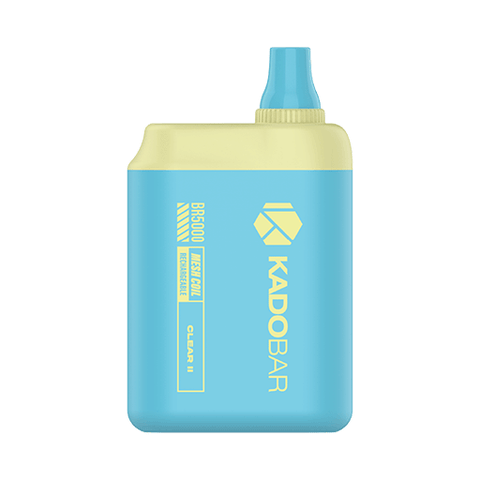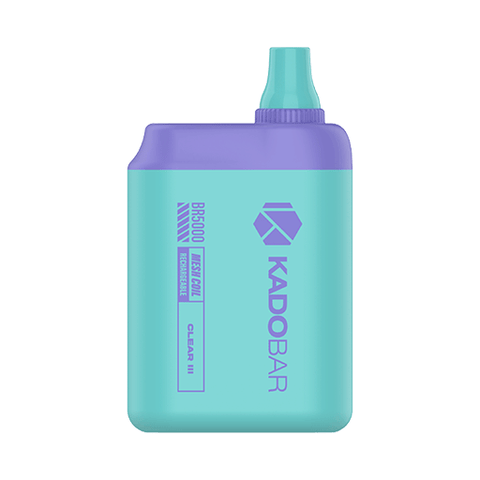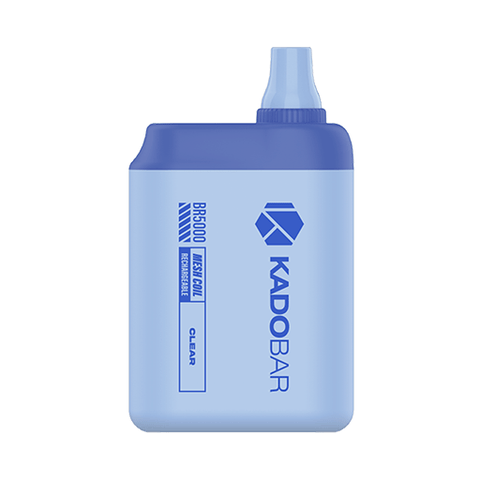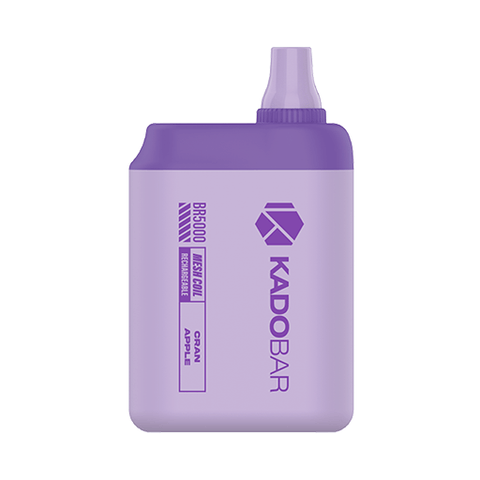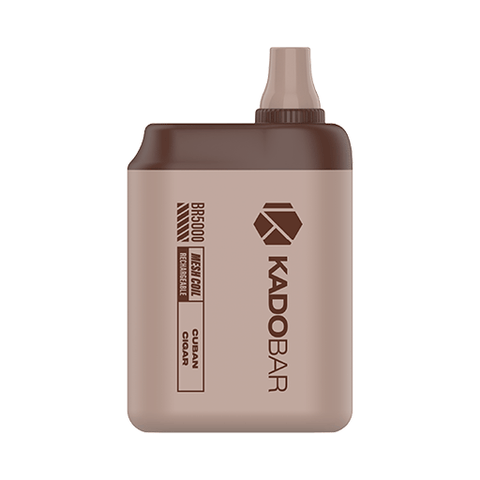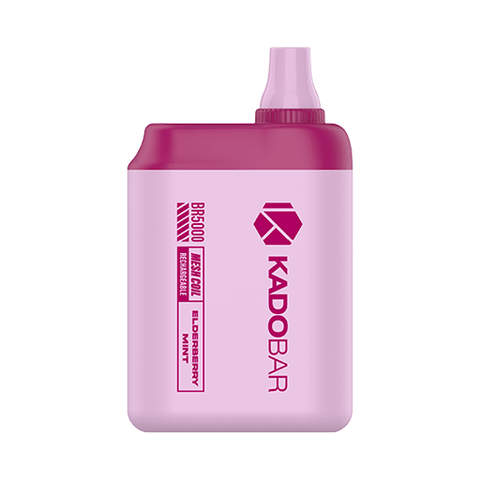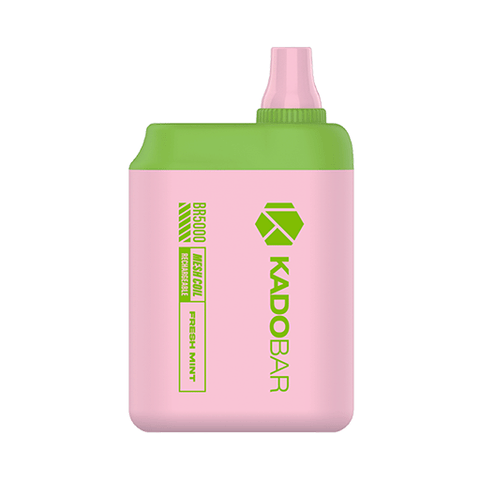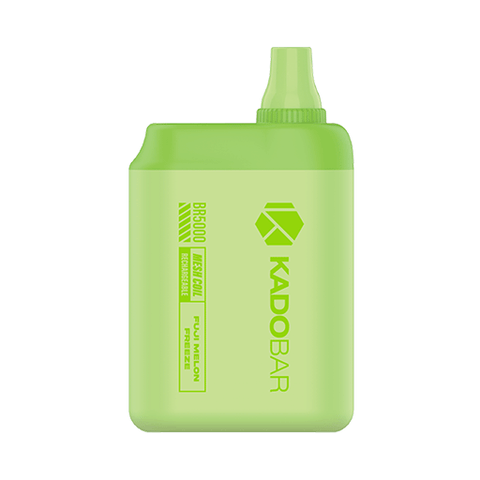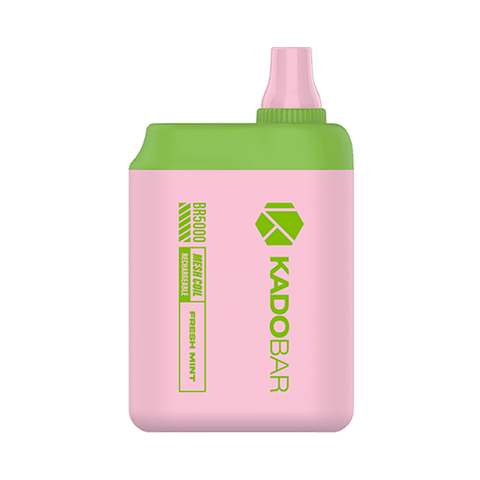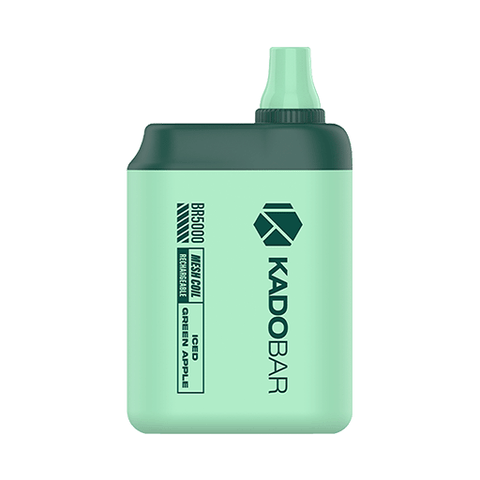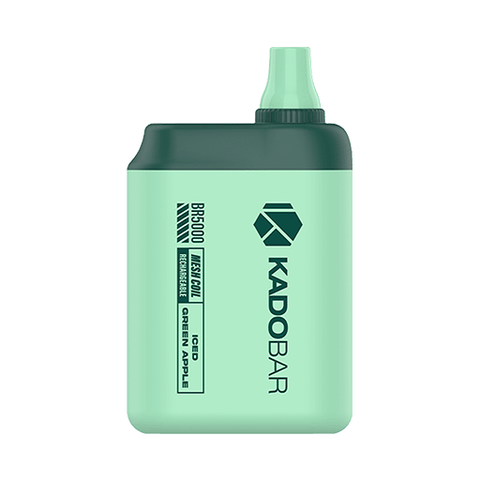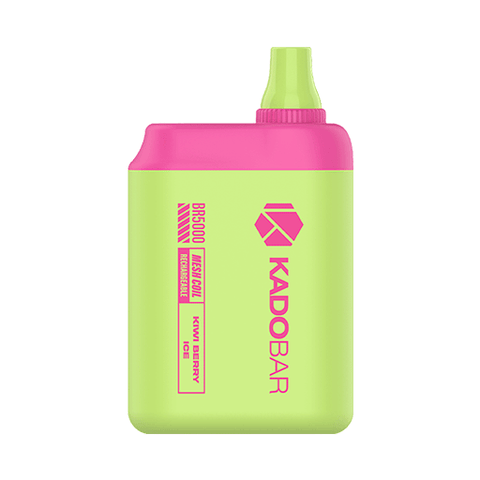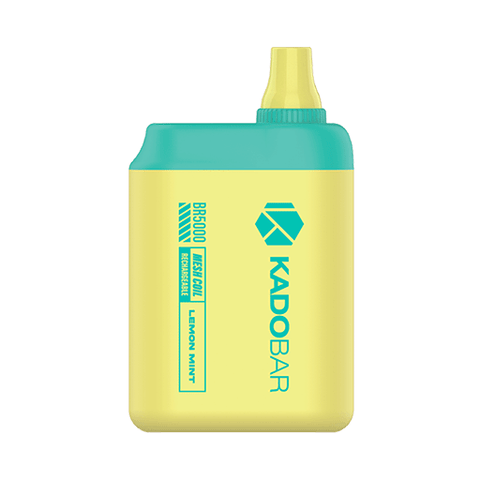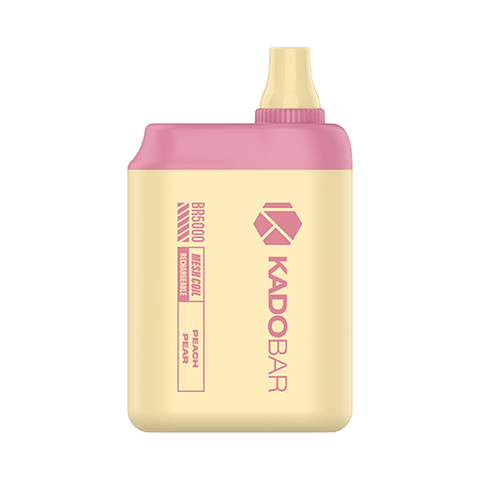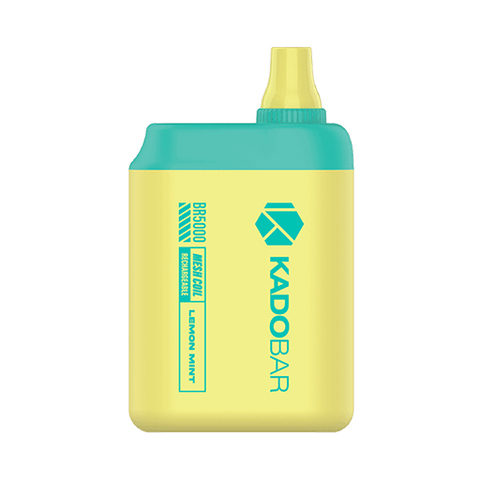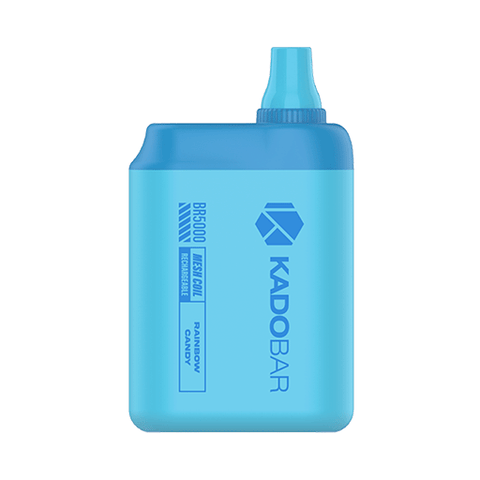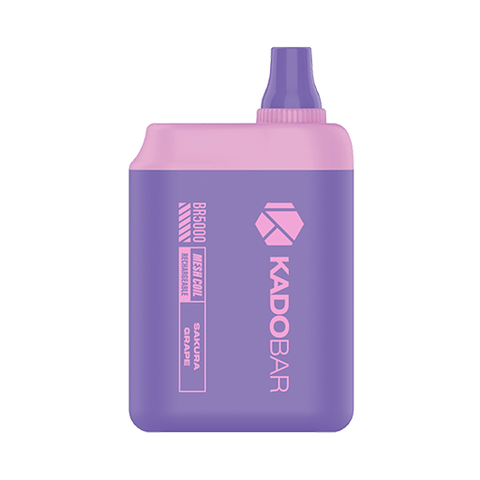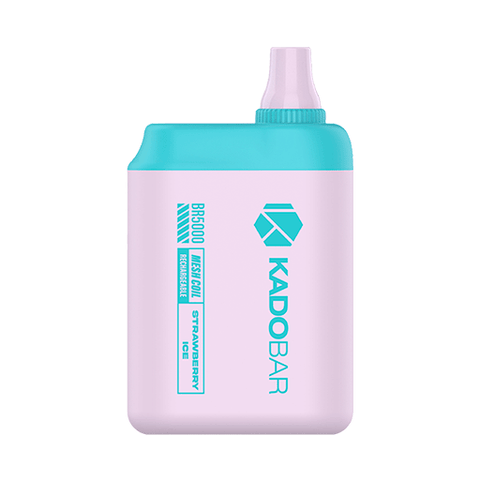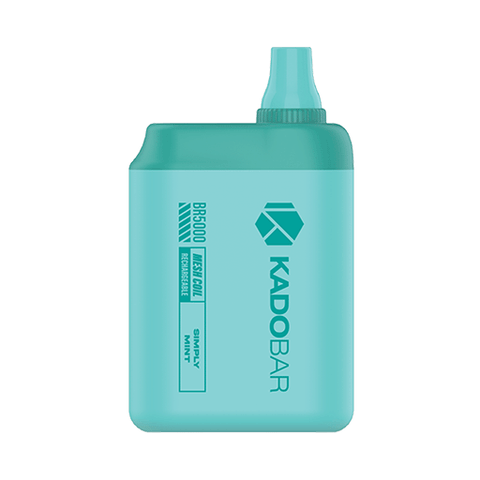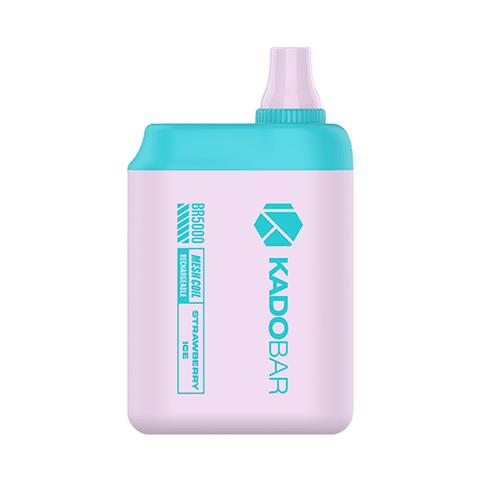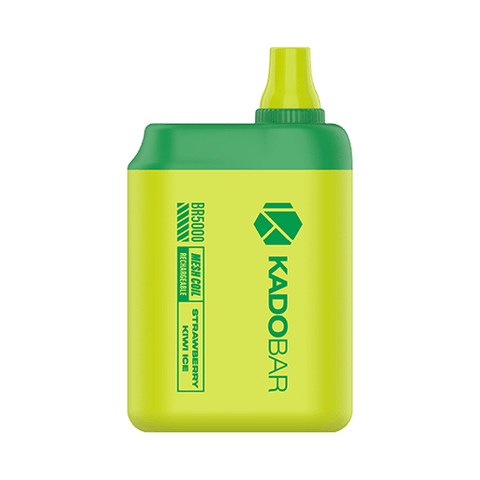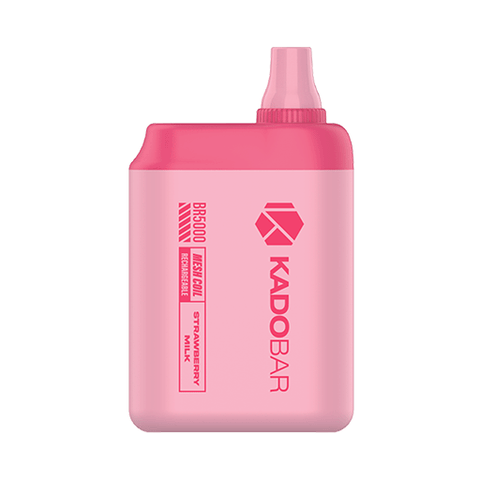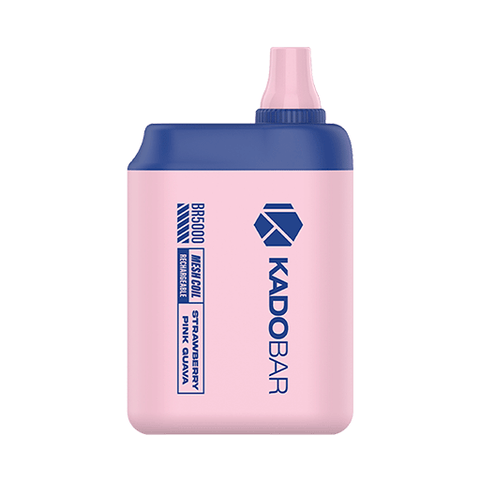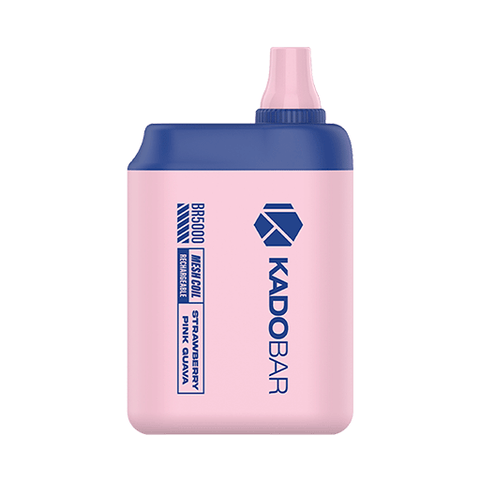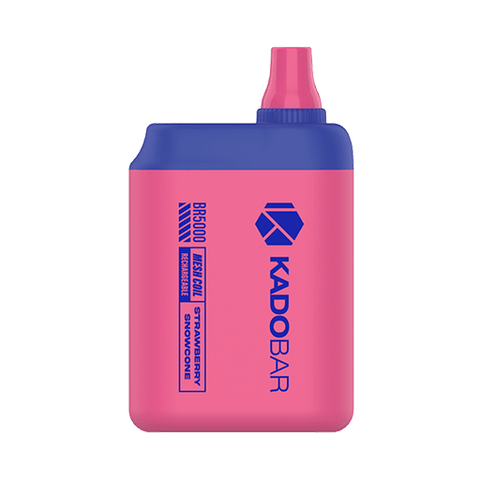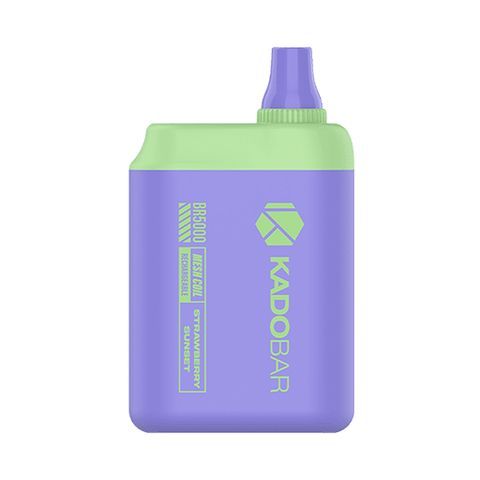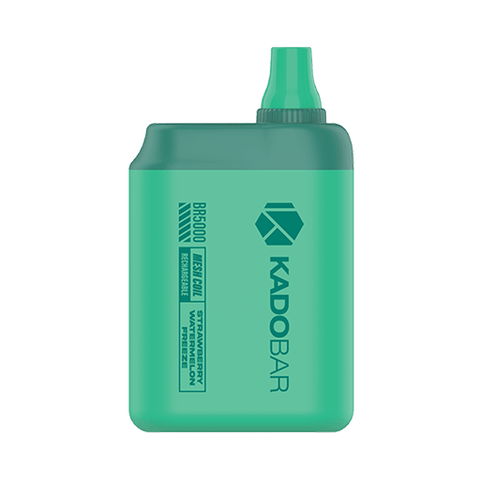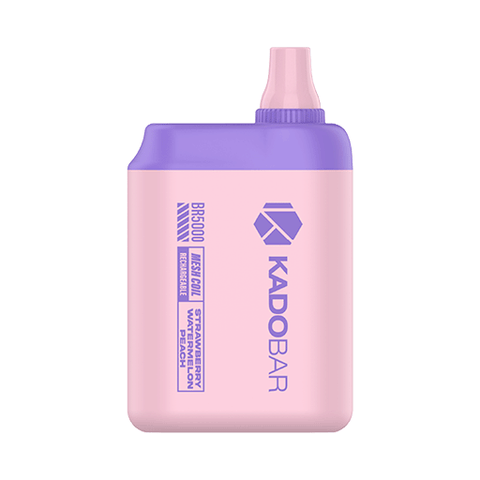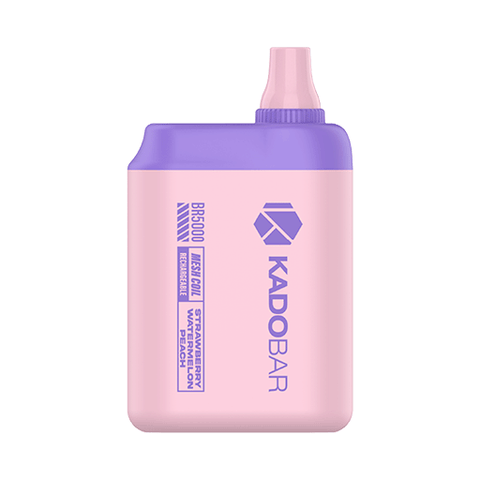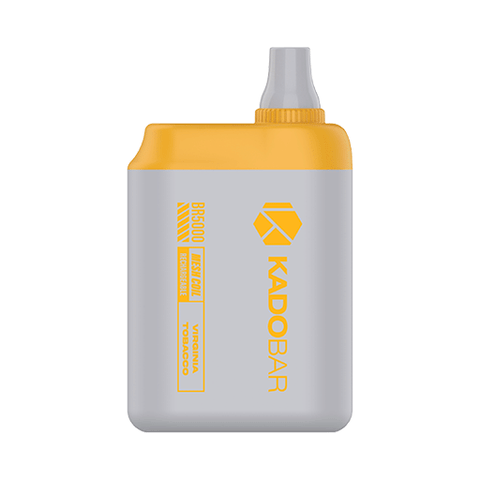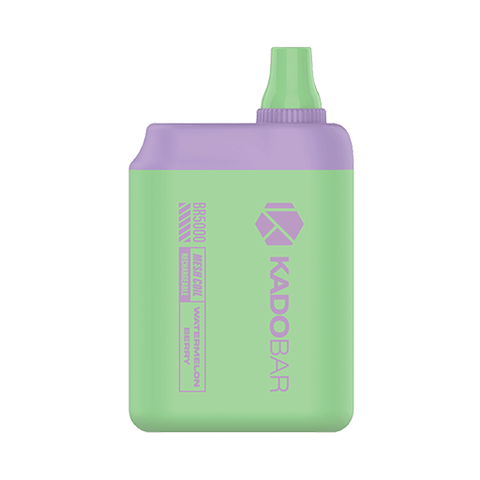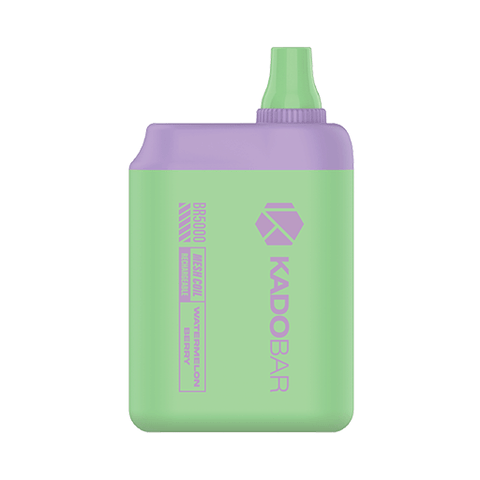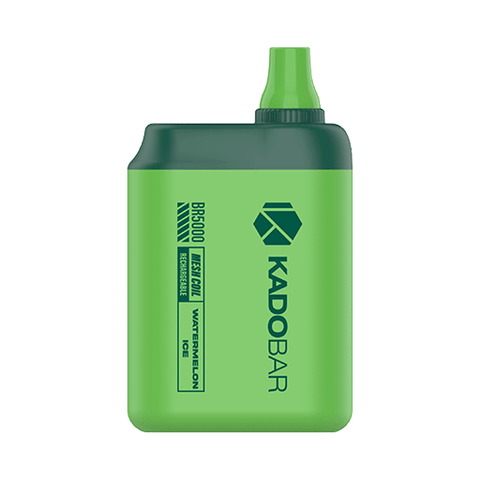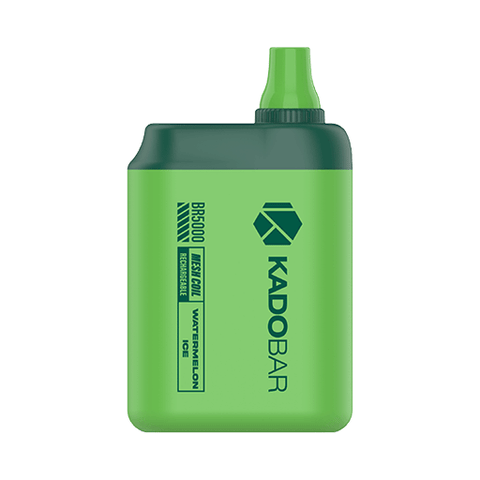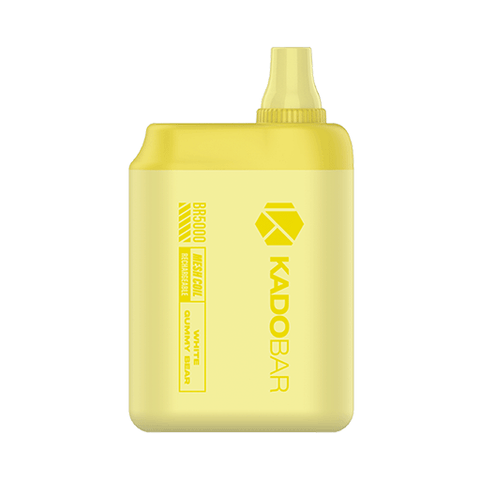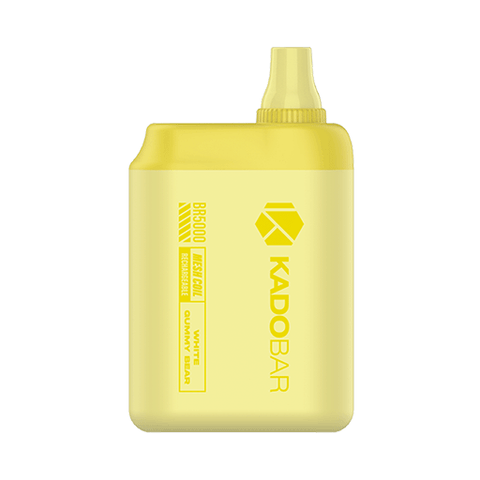 Kado Bar BR5000 Vape
Experience elite design with maximum flavor in the Kado Bar BR5000 Vape. This sleek and compact vape packs a serious punch with 5000+ satisfying puffs.
The robust 600mAh battery and large 14mL e-liquid capacity keeps the flavor flowing for days. While the mesh coils create insane vapor and bold taste. Plus, the fast USB-C charging ensures your vapes are never interrupted.
With the slick contoured design, the Kado Bar BR5000 Vape provides a secure and comfortable grip. It's the perfect discreet companion for vaping on the go.
Explore the extensive flavor collection with 36 mouthwatering nic salt options including Chilled Aloe Mango, Strawberry Pink Guava, and Classic Tobacco.
When you crave serious flavor and sophistication in one slim package, reach for the Kado Bar BR5000 Vape. This powerhouse disposable combines elite aesthetics and 5000+ puffs for next-level satisfaction.
Kado Bar BR5000 Vape Details:
Size: 14mL
Nicotine Strength: 5.0%
Battery Capacity: 600mAh
Puff Count: 5000+ Puffs
Mesh Coil
USB-C Rechargeable 
Flavors: 36 Available Flavors
Kado Bar BR5000 Vape  Flavors:
Blackcurrent Strawberry

Black Ice

Blue Bubblegum

Blue Razz Lemon

Chilled Aloe Mango

Chilled Fenta Peach

Chilled Red Apple

Classic Tobacco

Clear
Clear 1

Clear 2

Clear 3

Cran Apple

Cuba Cigar

Elderberry Mint

Fresh Mint

Fuji Melon Freeze

Iced Green Apple

Kiwi Berry Ice

Lemon Mint

Peach Pear

Rainbow Candy

Sakura Grape

Simply Mint

Strawberry Ice

Strawberry Kiwi

Strawberry Milk

Strawberry Pink Guava

Strawberry Snowcone

Strawberry Sunset

Strawberry Watermelon

Strawberry Watermelon Peach

Virginia Tobacco

Watermelon Berry

Watermelon Ice

White Gummy Bear
Package Includes: