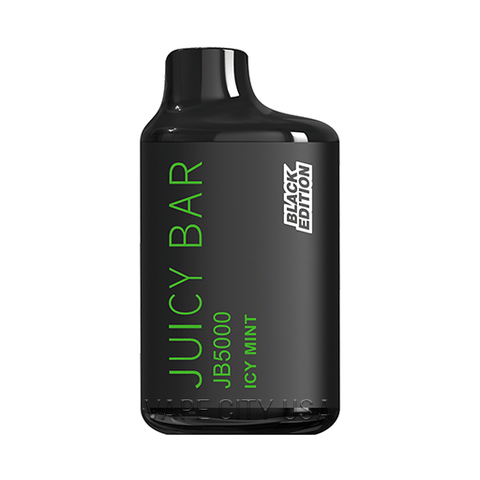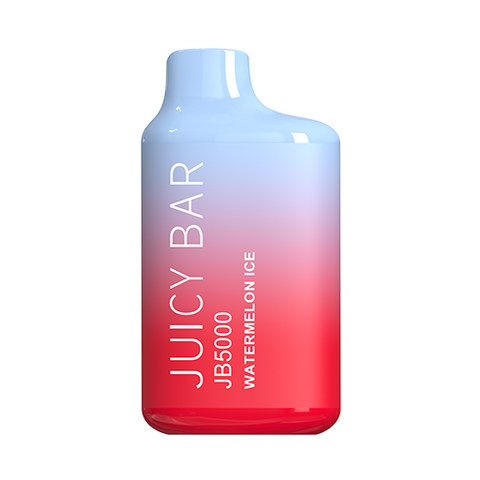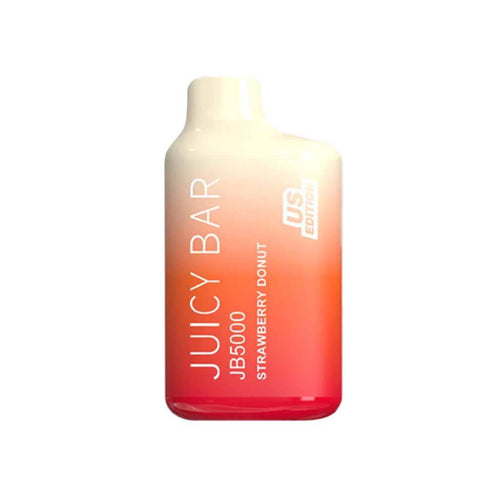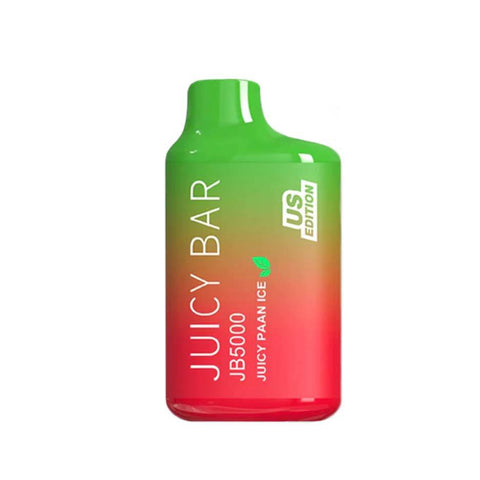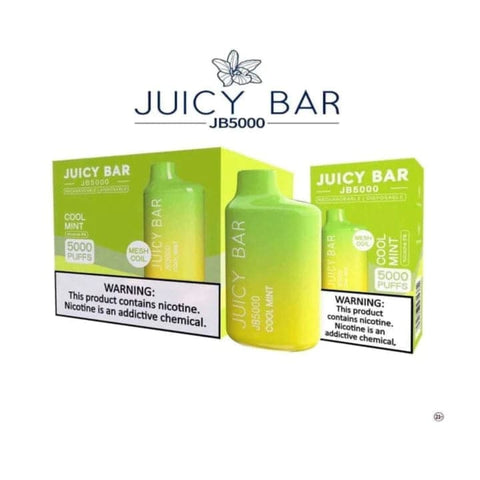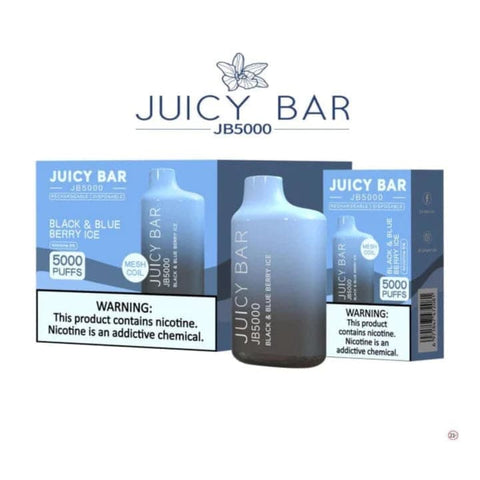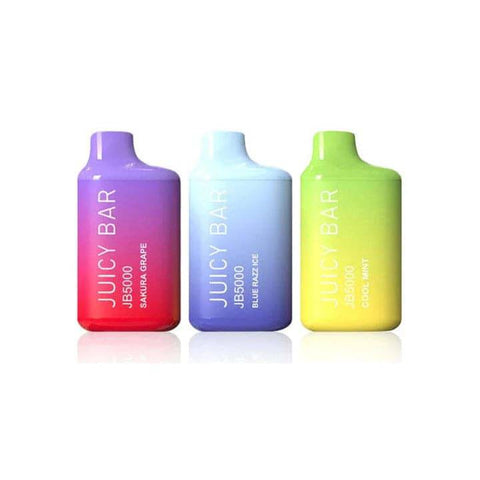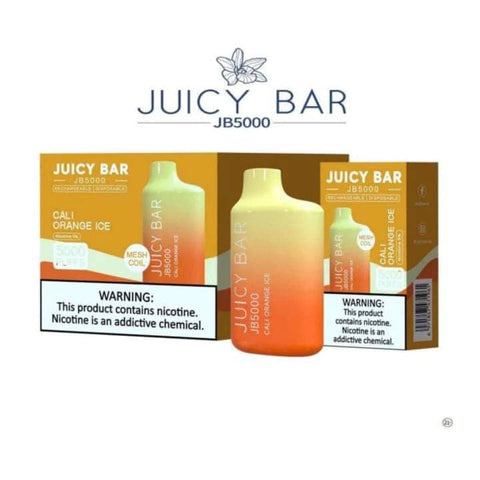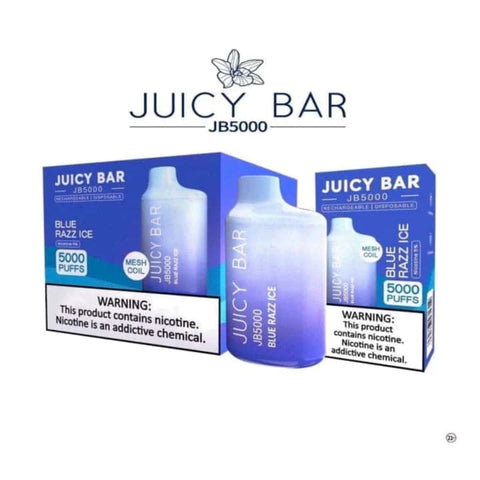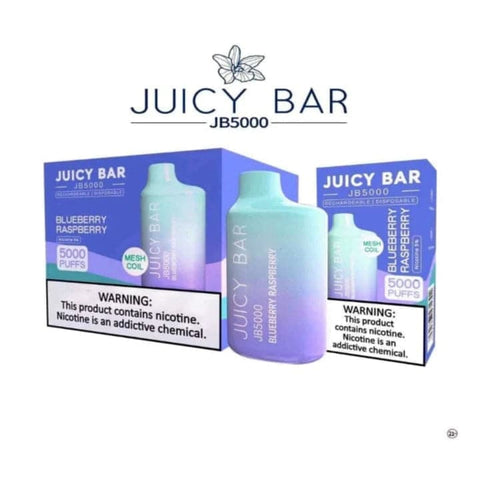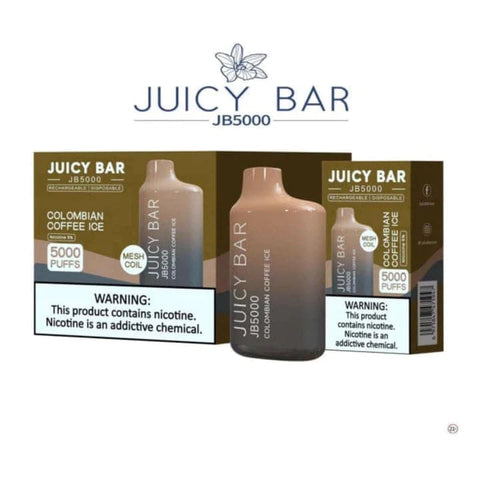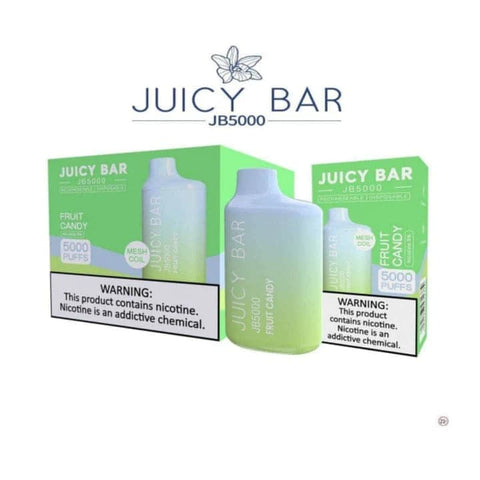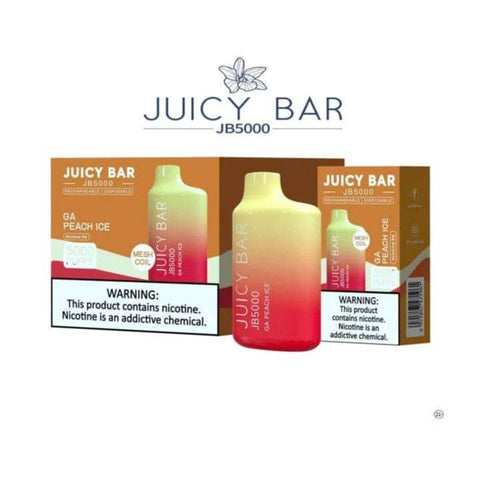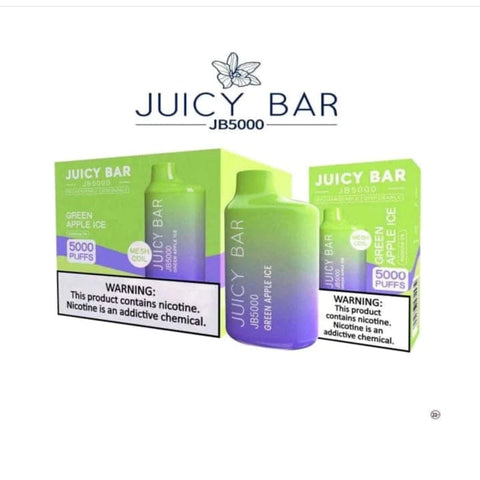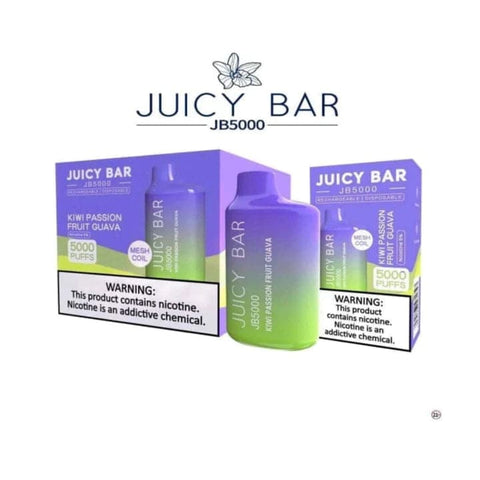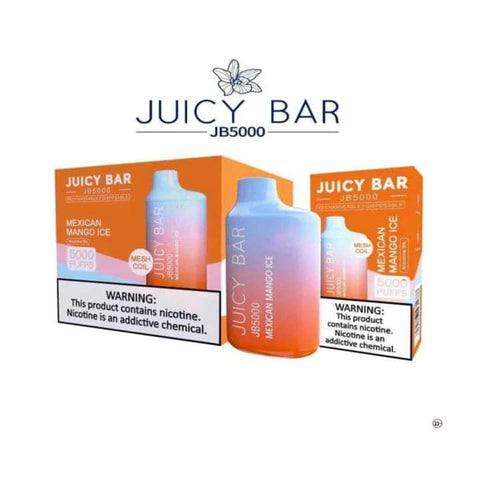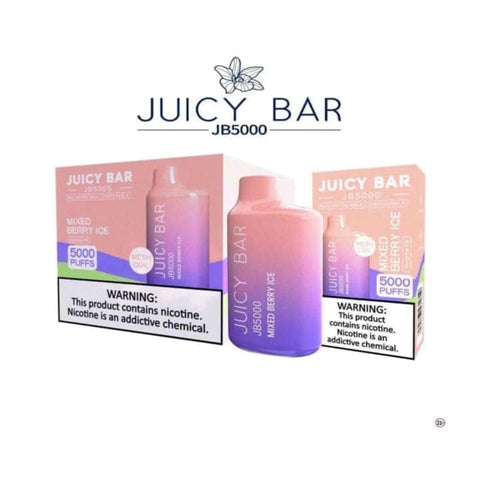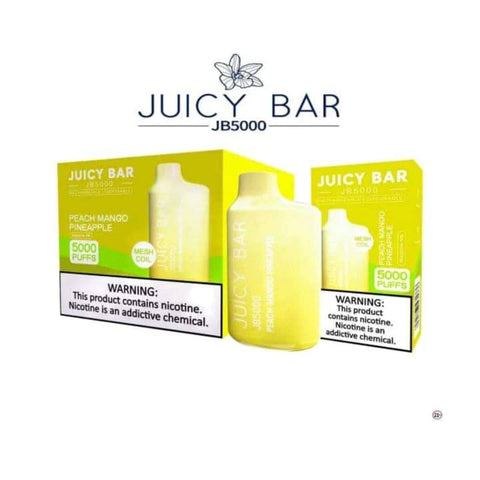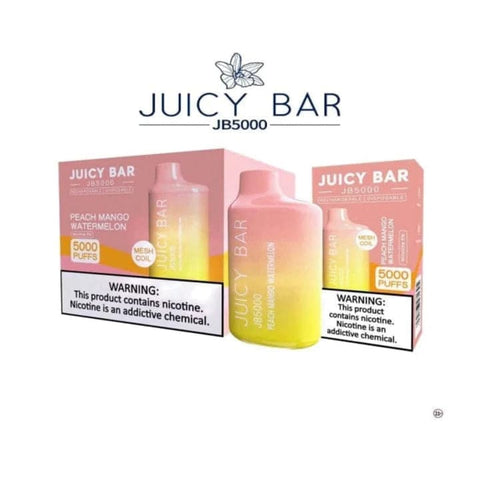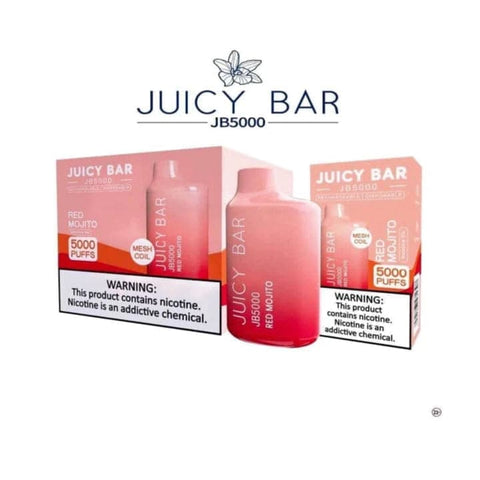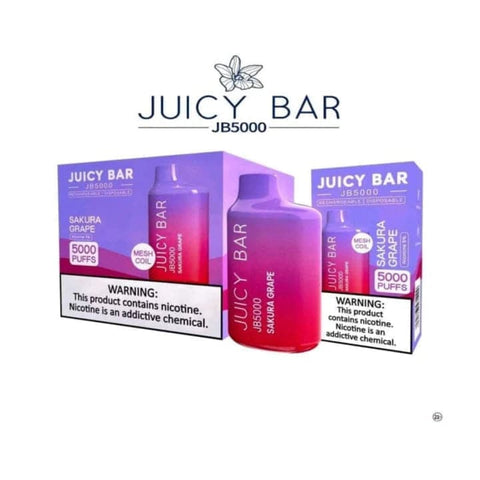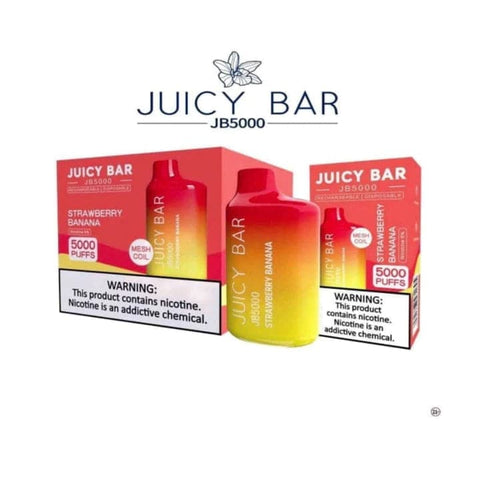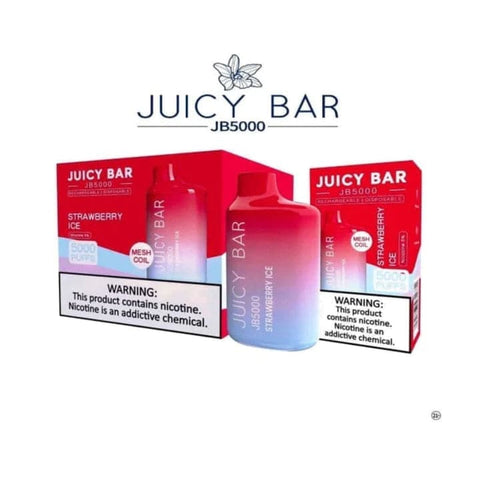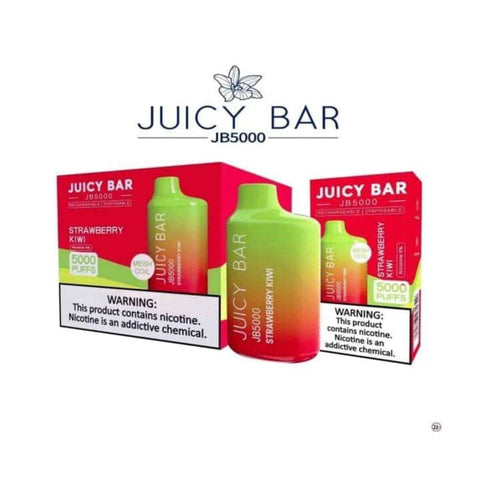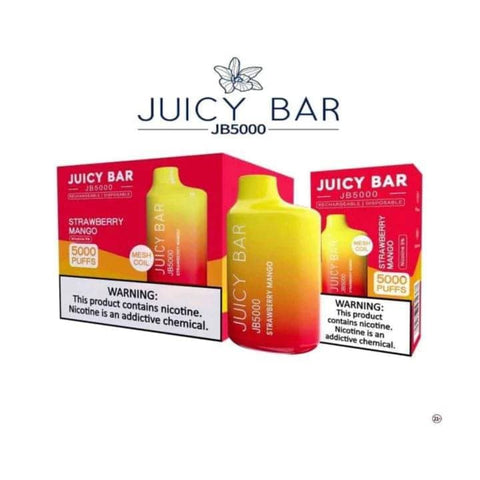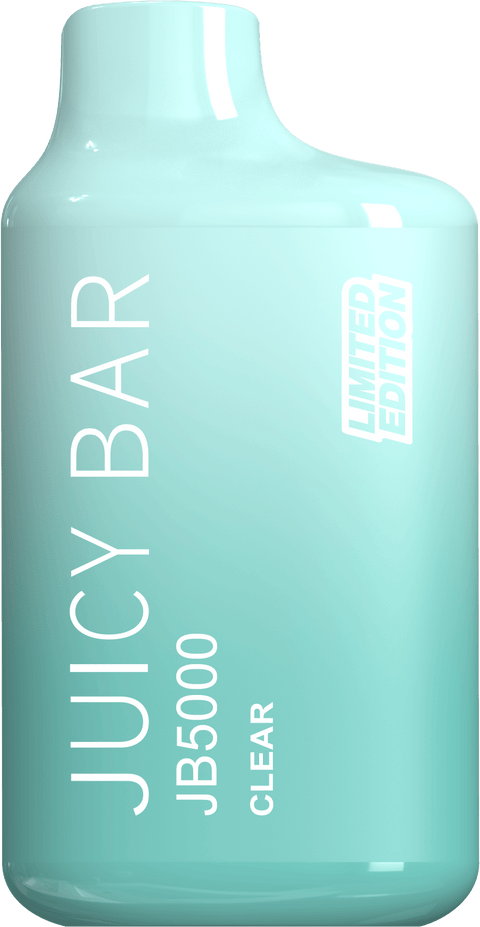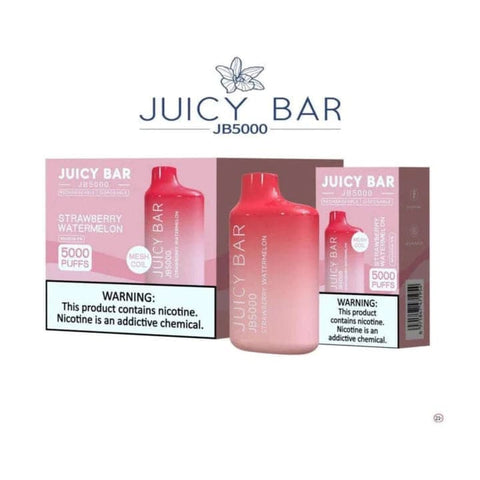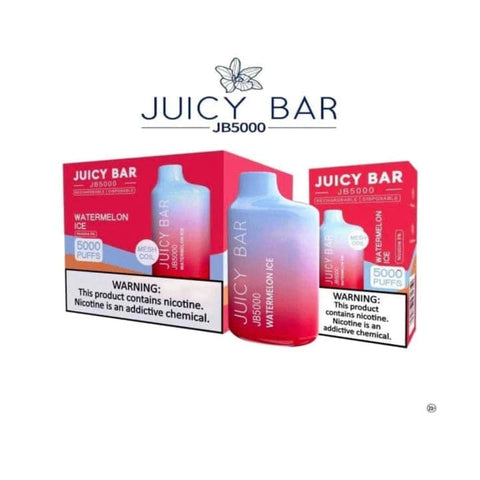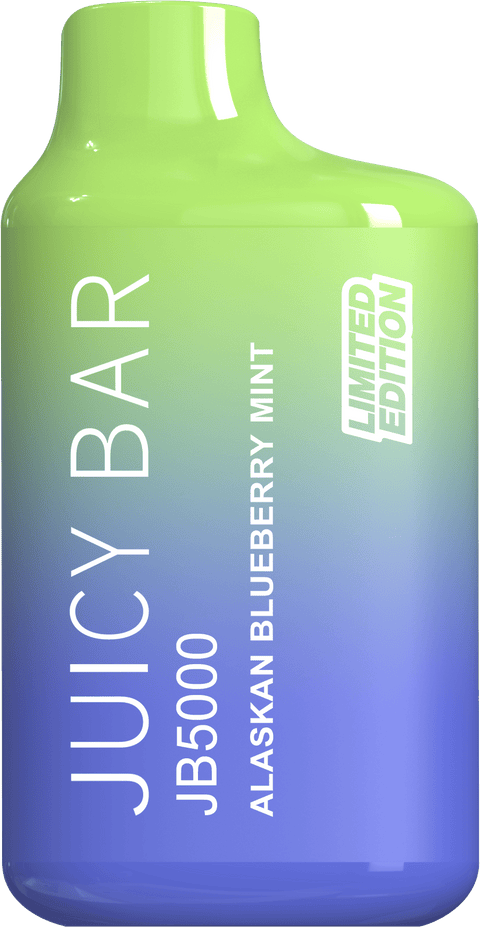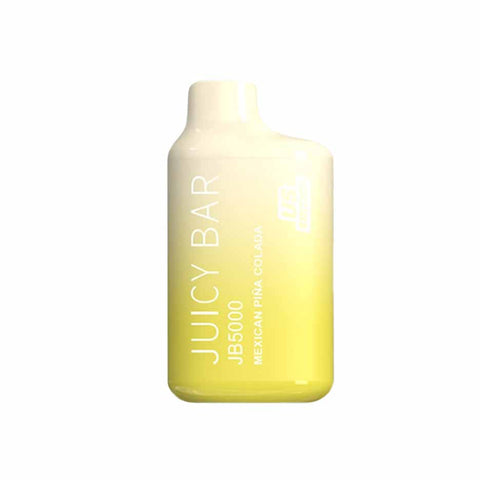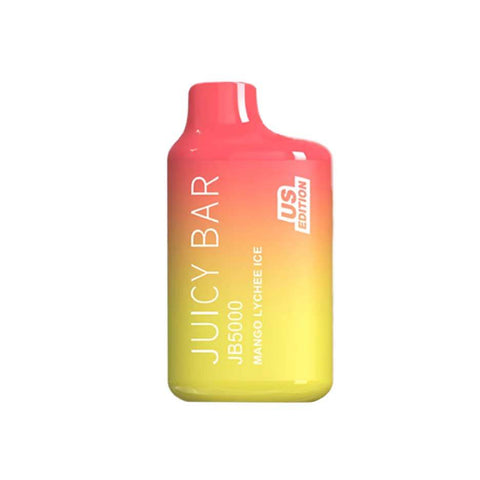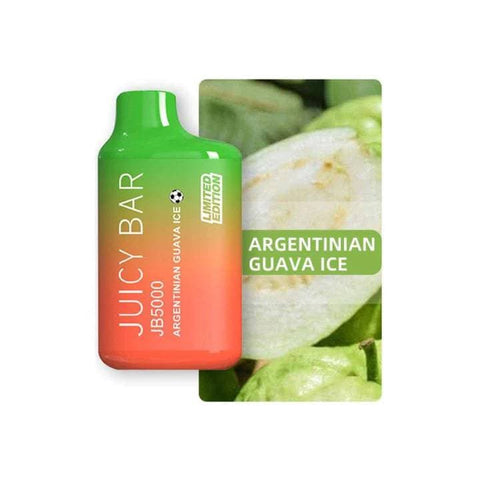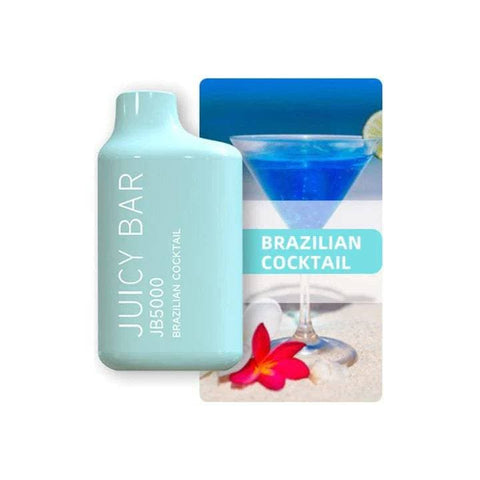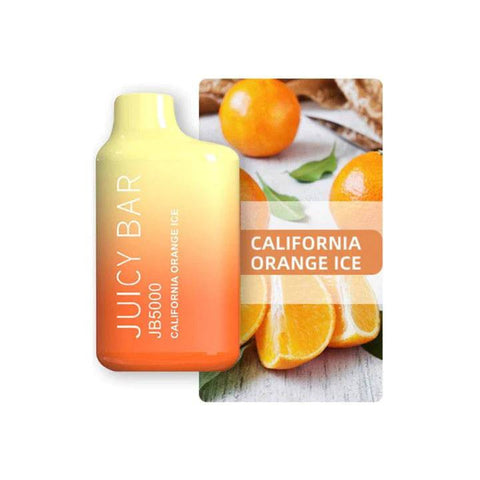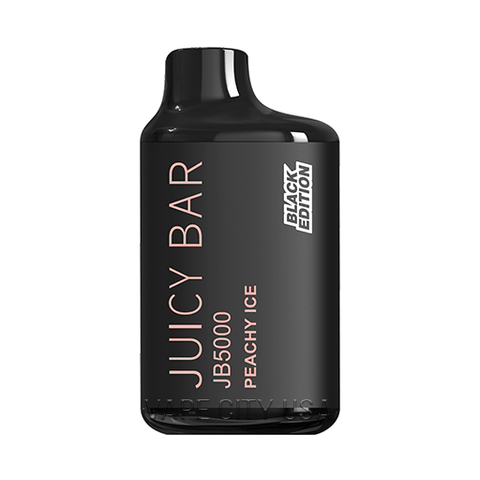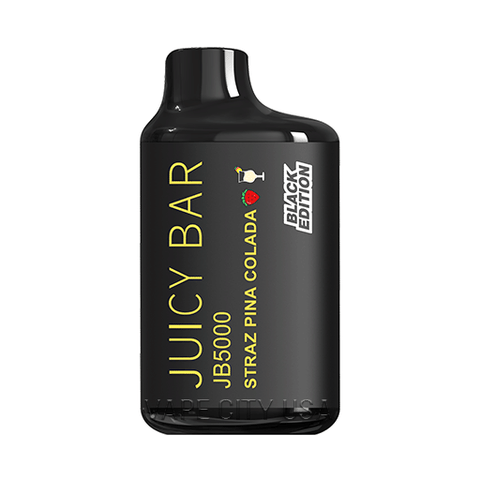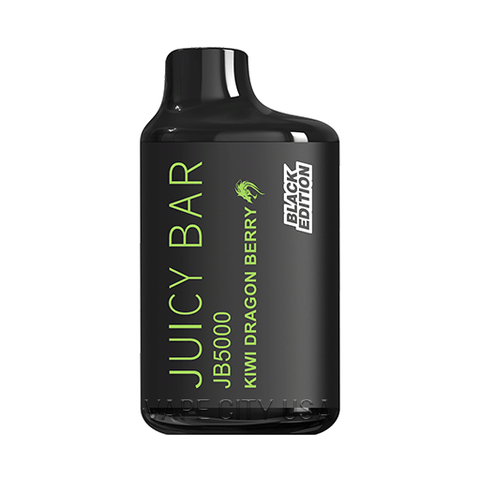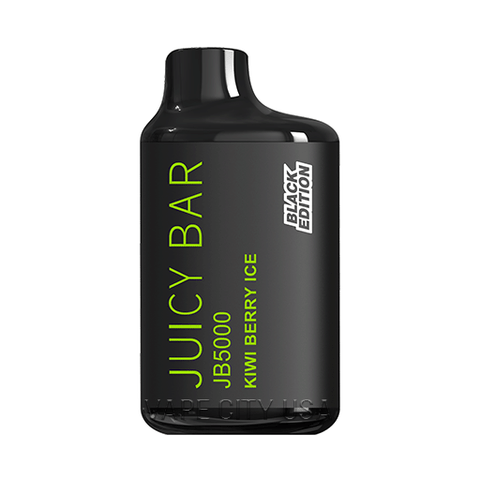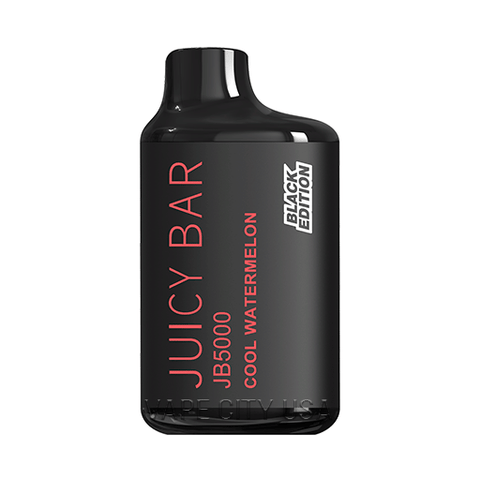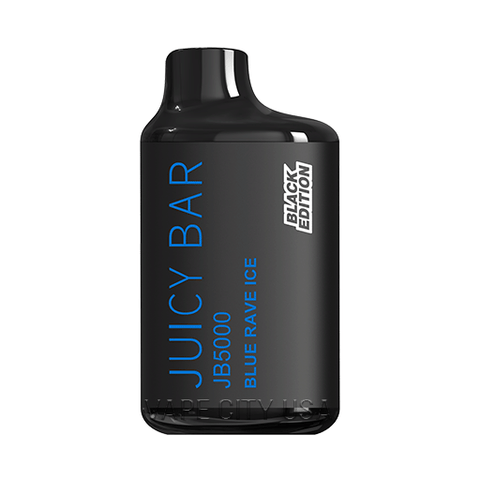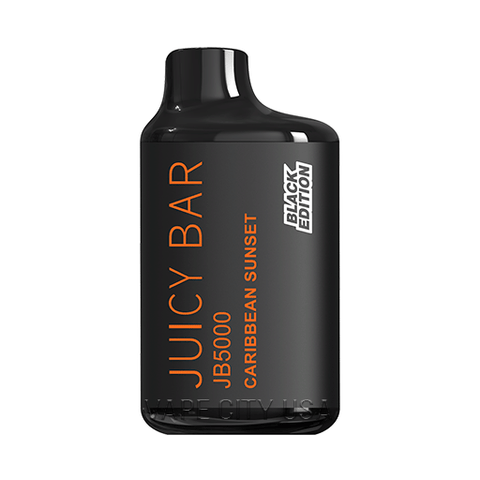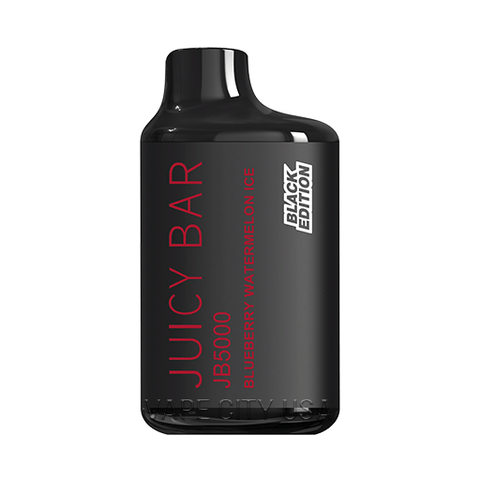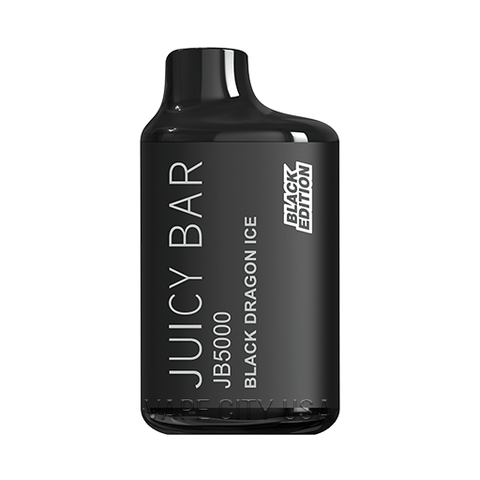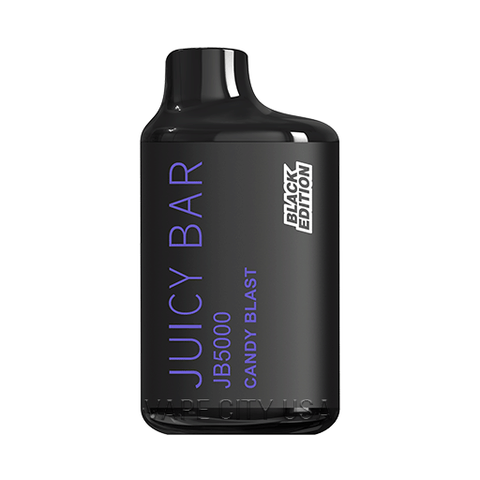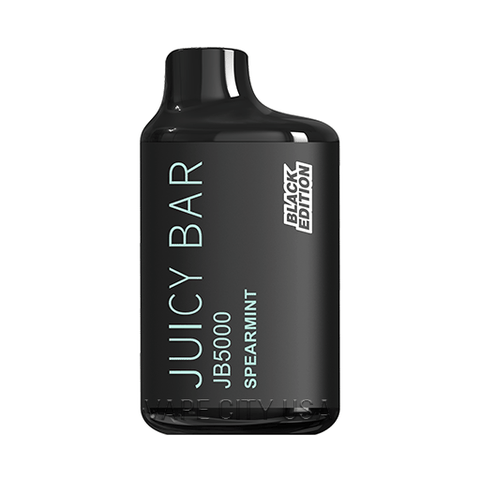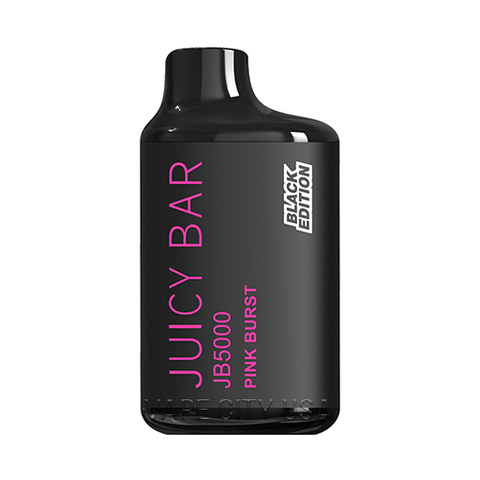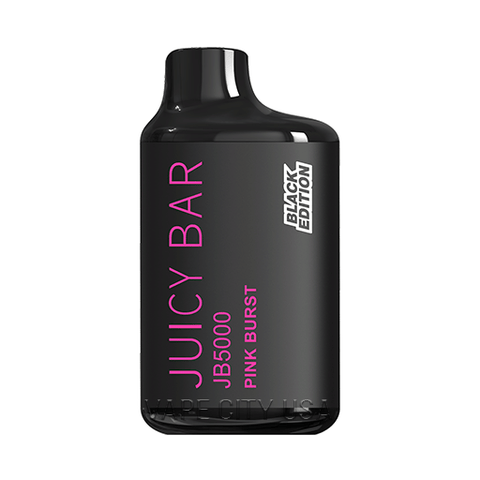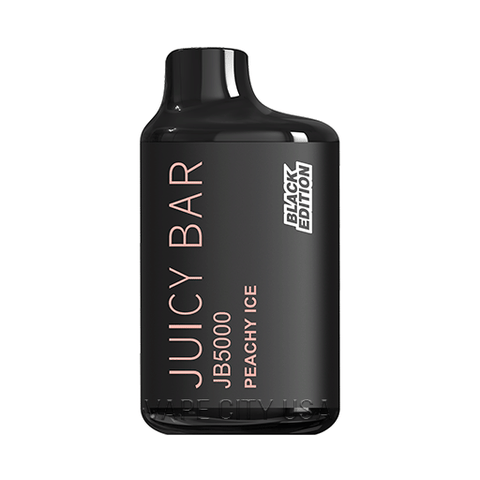 JUICY BAR JB5000 Vape - 1PC
Get ready for a flavor explosion with the Juicy Bar JB5000 Vape. This compact vape packs a serious punch with 5000 puffs of mouthwatering satisfaction.
Despite the small size, the Juicy Bar JB5000 Vape brings massive performance. It has a built-in 650mAh battery for long-lasting vaping power. The 13ml pre-filled e-liquid reservoir means you can vape for days before refilling. And the 1.2 ohm mesh coil produces epic flavor and clouds.
With the sleek and stylish design, the Juicy Bar JB5000 Vape looks as good as it hits. The ergonomic mouthpiece ensures maximum comfort. And the durable silk-like coating means this little powerhouse is built to last.
Choose from a crazy 41 flavors like Blue Razz Ice, Strawberry Banana, and Juicy Menthol. Every puff floods your senses with intense flavor thanks to the 5% nicotine salts.
When you need a convenient, pocket-friendly vape that doesn't compromise on satisfaction, reach for the Juicy Bar JB5000 Vape. This mighty miniature vape makes every puff a flavorful adventure.
Juicy Bar JB5000 Vape Details:
E-liquid Capacity: 13ml

5000 Puffs Approx.
Integrated 650mAh Rechargeable Battery (Type C)
1.2 Ohms Mesh Coil Heating
Draw Activated Firing Mechanism


Salt Nic Formulation (

5%) 50mg Strength
A Proud American Product

Available in 54 flavors



JUICY BAR JB5000 Vape Flavors:

Alaskan Blueberry Mint
Argentinian Guava Ice
Black & Blue Berry Ice
Black Dragon Ice (Black Edition)
Blueberry Raspberry
Blueberry Watermelon Ice (Black Edition)
Blue Rave Ice (Black Edition)
Blue Razz Ice
Brazilian Cocktail
California Orange Ice
Candy Blast (Black Edition)
Caribbean Sunset (Black Edition)
Clear
Colombian Coffee Ice
Cool Mint
Cool Watermelon (Black Edition)
Frozen Strawberry (Black Edition)
Fruit Candy
Georgia Peach Ice
Green Apple Ice
Icy Mint (Black Edition)
Juicy Menthol
Juicy Paan Ice
Kiwi Berry Ice (Black Edition)
Kiwi Dragon Berry (Black Edition)
Kiwi Passion Fruit Guava
Mango Lychee Ice
Mango Peach Ice
Mexican Mango Ice
Mexican Pina Colada
Michigan Cherry Ice
Mixed Berry Ice
Pacific Cooler (Black Edition)
Peach Mango Pineapple
Peach Mango Watermelon
Peachy Ice (Black Edition)
Pineapple Coconut Ice
Pineapple Slushy
Pink Burst (Black Edition)
Red Mojito
Sakura Grape
Spearmint (Black Edition)
Straz Pina Colada (Black Edition)
Strawberry Banana
Strawberry Donut
Strawberry Ice
Strawberry Kiwi
Strawberry Mango
Strawberry Watermelon
Tobacco
Tropical Rainbow Blast
Vanilla Ice Cream
Virginia Tobacco
Watermelon Ice
Juicy Bar JB5000 Vape Package Includes:
Happy with purchase
Came pretty fast all in good shape
JUICY BAR JB5000 DISPOSABLE VAPE DEVICE - 10PK
I Love juicy bar
Juicy bar has the best flavors the coolest colors They taste amazing I just wished my local store carried more flavors that are on this list like pineapple coconut ice .
Poor shipping
I paid $26 for two day shipping and my order took 5 days to arrive. I tried to email to resolve the issue and never received any response
Nice
Exactly what I was looking for an great price!