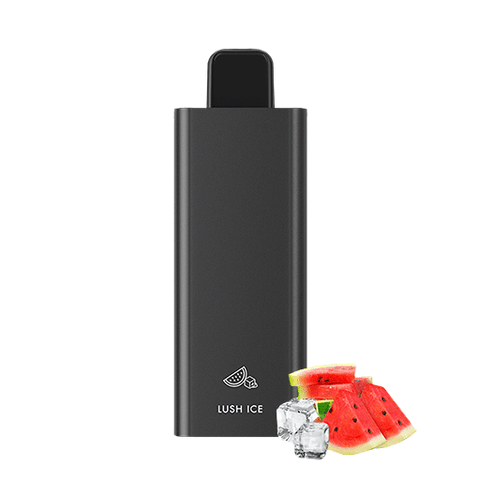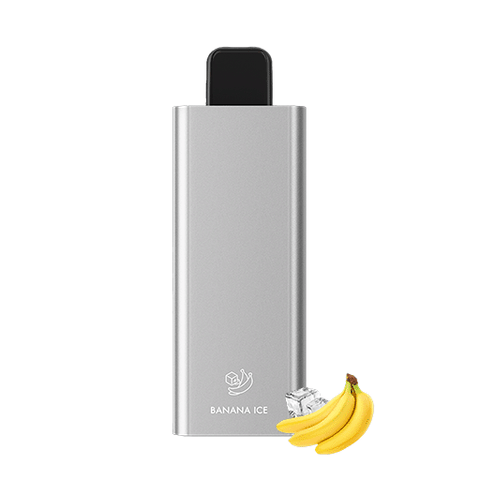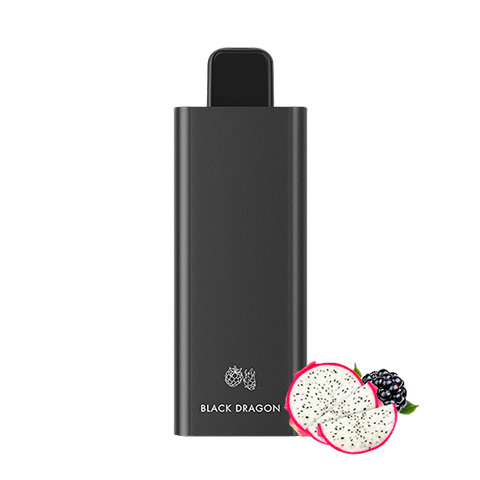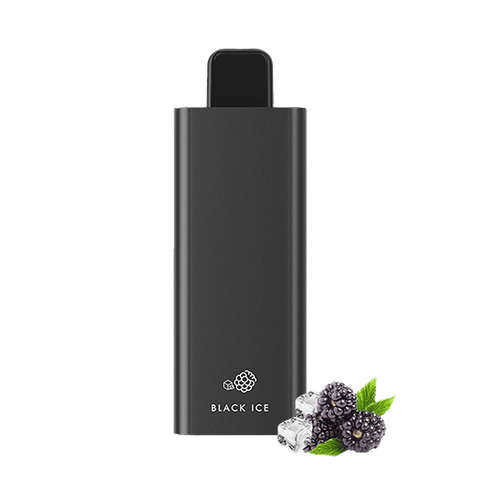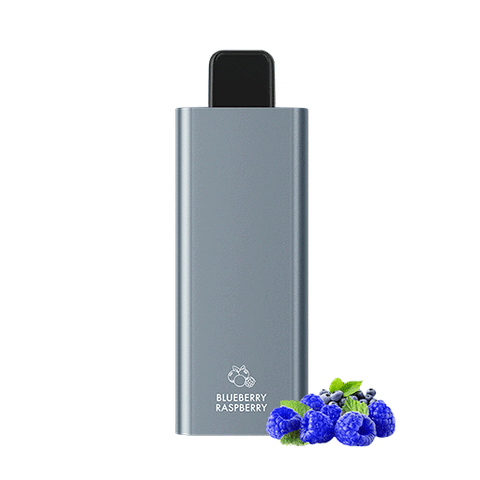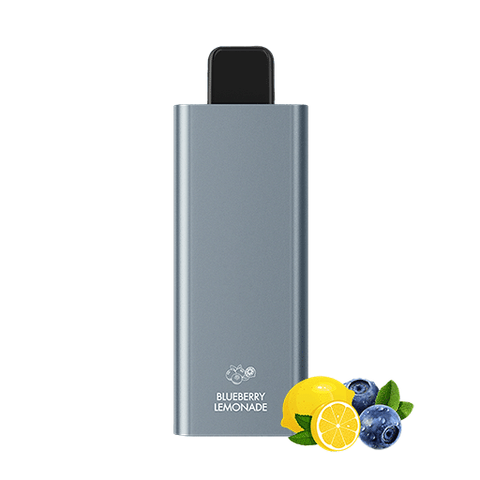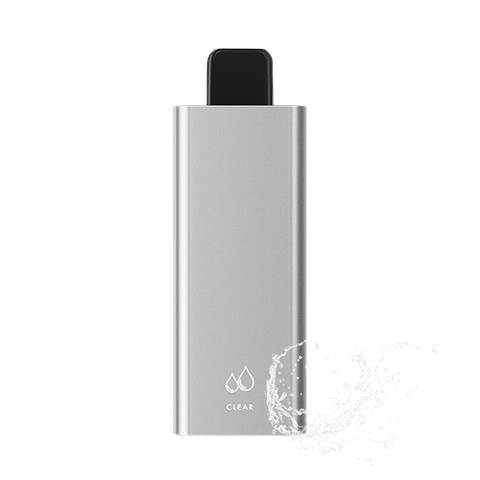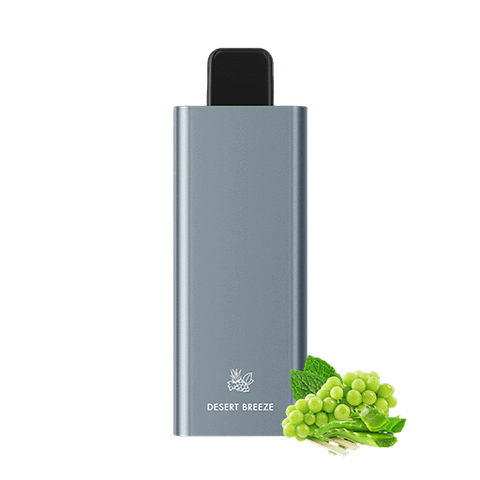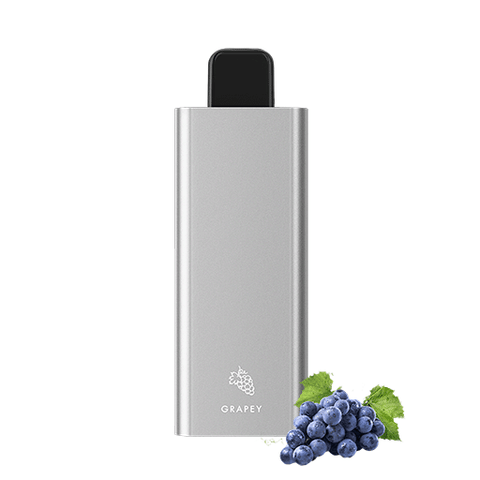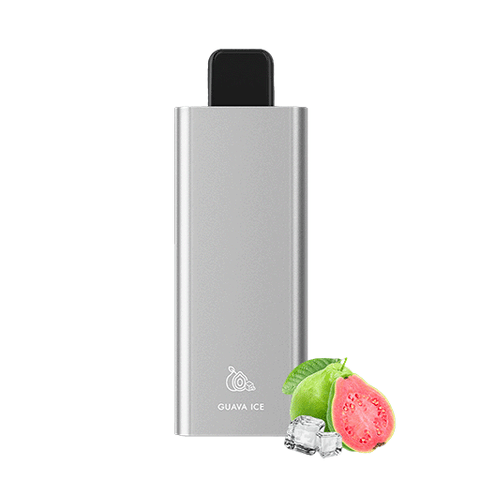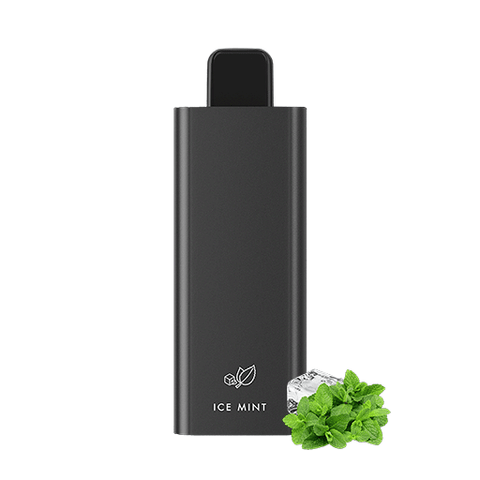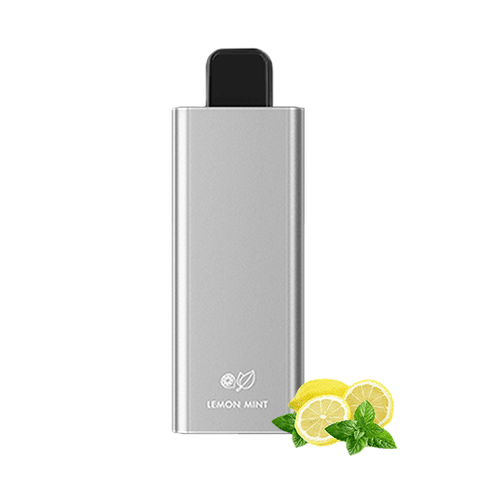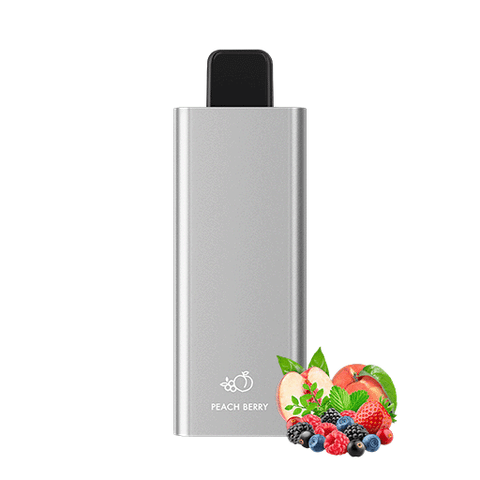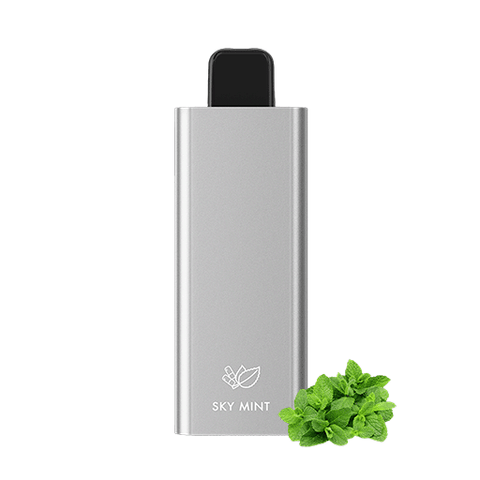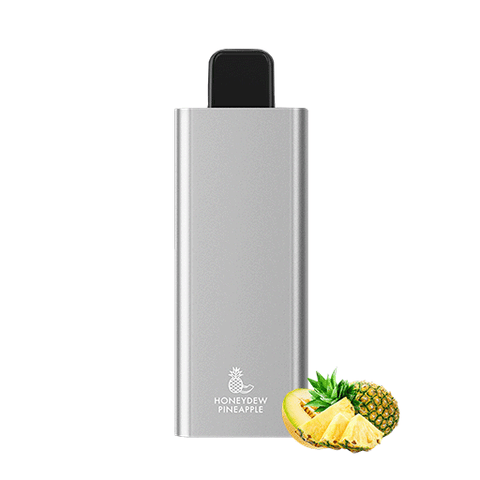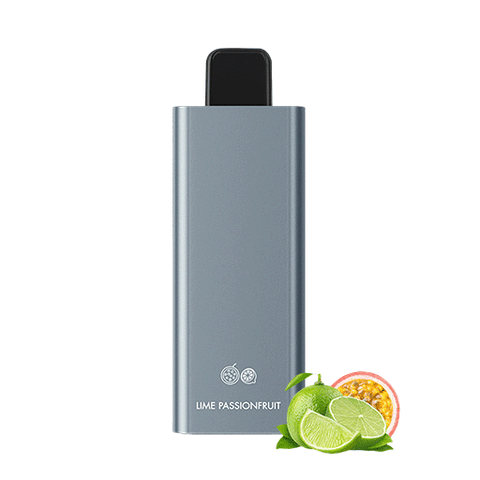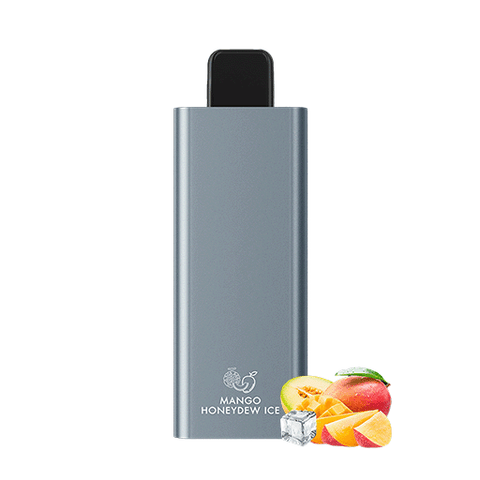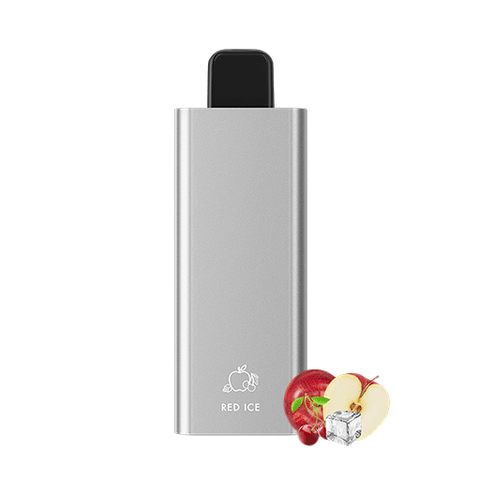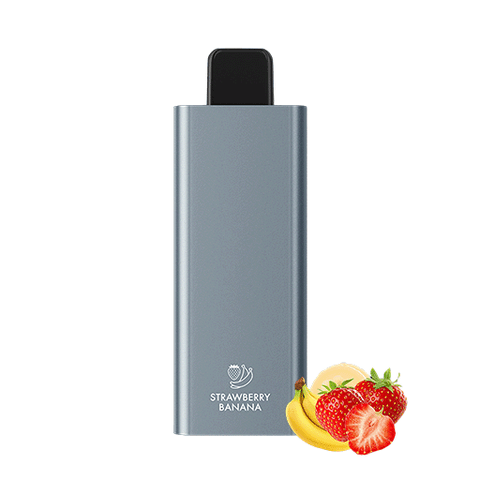 HQD Cuvie Slick - 1PC
Experience elite style and convenience with the HQD Cuvie Slick Disposable Vape. This sleek all-in-one pod system delivers a hefty 6000 puffs in a slim 12mm profile that fits effortlessly in hand or pocket.
The integrated 1400mAh battery provides marathon vaping power without ever needing a charge. While the generous 15mL e-liquid capacity means fewer refills. Next-level CNC mesh coils create epic flavor and vapor production.
With the lightweight aluminum alloy body, the Cuvie Slick offers exceptional portability. An anti-leak design ensures mess-free use while the smooth finish offers a luxurious feel.
Explore 22 mouthwatering nic salt flavors like Banana Ice, Grapey, Peach Berry and Desert Breeze. Every draw provides a smooth and satisfying experience thanks to the easy draw activation.
When you crave serious vaping stamina and sophistication in one slim package, reach for the HQD Cuvie Slick. This stealth pod system combines elite aesthetics and 6000+ puffs for next-level satisfaction.
HQD Cuvie Slick

Details:
Size: 18ml
Nicotine Strength: 5.0%
Battery Capacity: 1400mAh 

(

cable not included

)

Puff Count: 6000+ Puffs 
Flavors: 22 Available Flavors
HQD Cuvie Slick 

Flavors:
Banana Ice
Black Dragon
Black Ice
Blueberry Lemonade
Blue Raspberry
Clear
Desert Breeze
Grapey
Guava Ice
Honeydew Pineapple
Ice Mint
Lemon Mint 
Lime Passionfruit 
Lush Ice
Mango Honeydew Ice
Peach Berry
Raspberry Orange
Red Ice
Sky Mint
Strawberry Banana
Tropical Sunrise
Tropical Sunset
Package Includes:  
1x HQD Cuvie Slick Disposable Vape Device