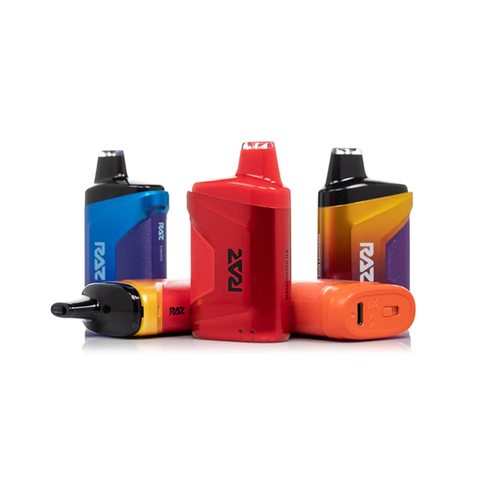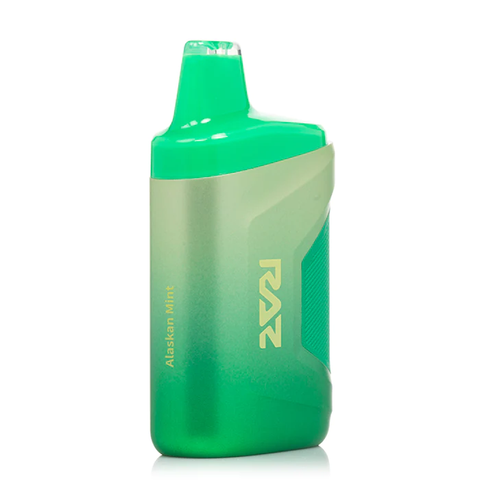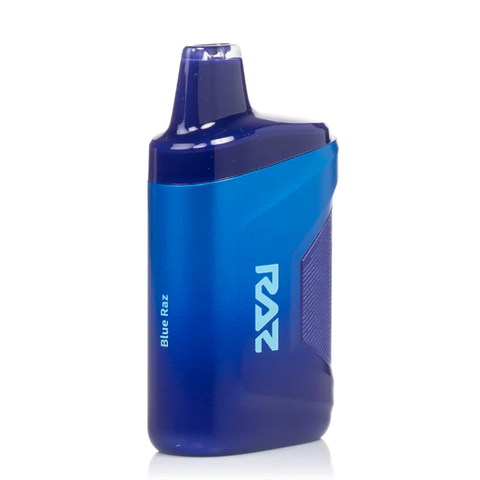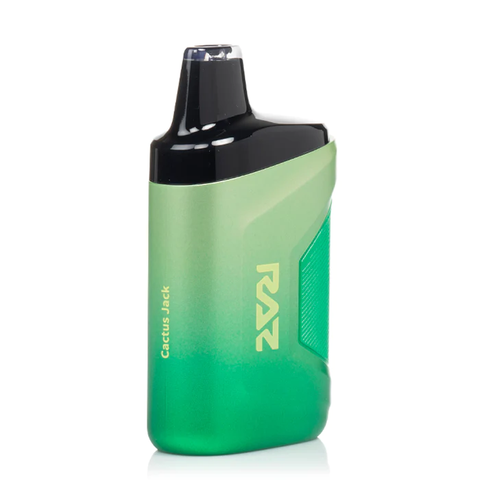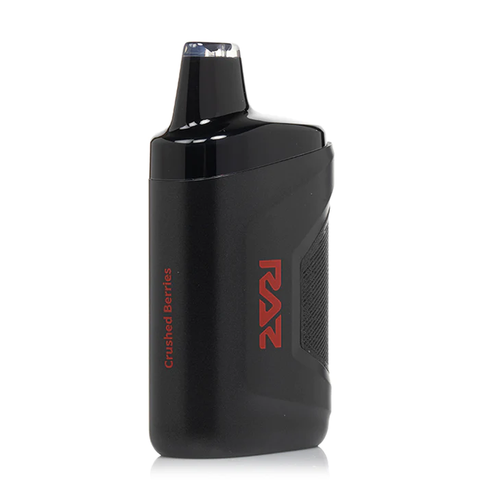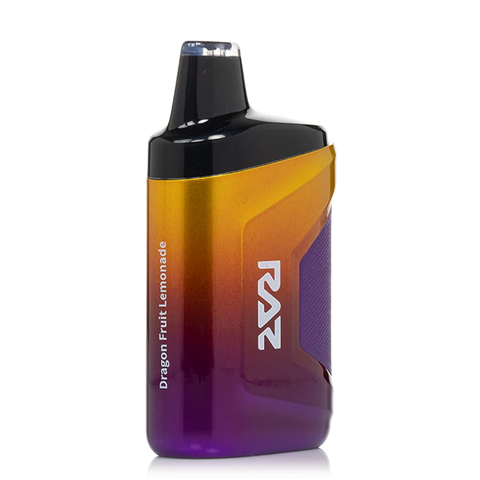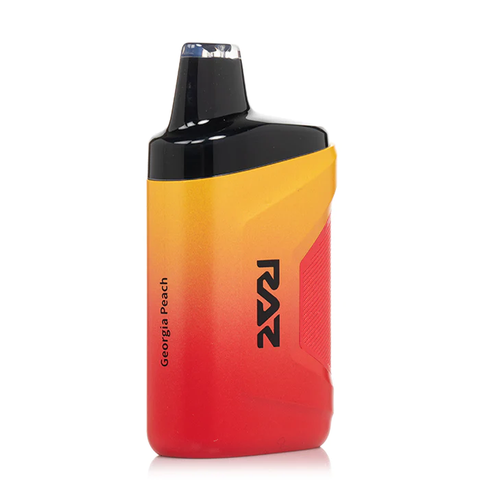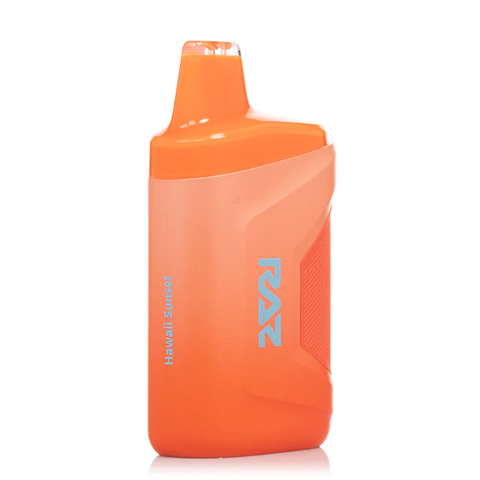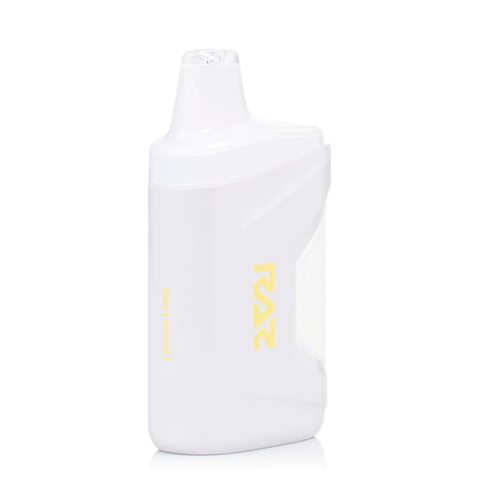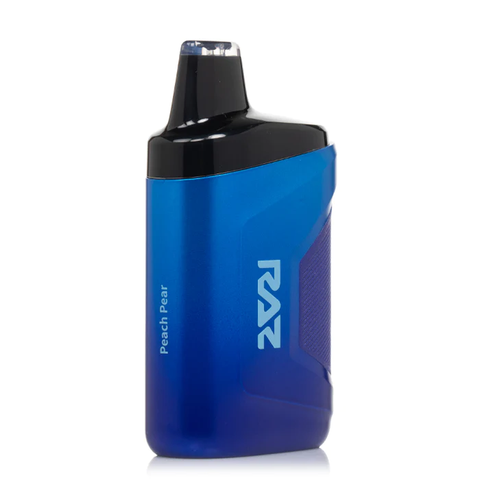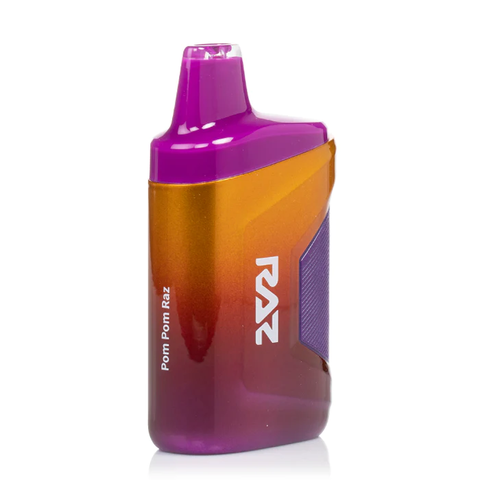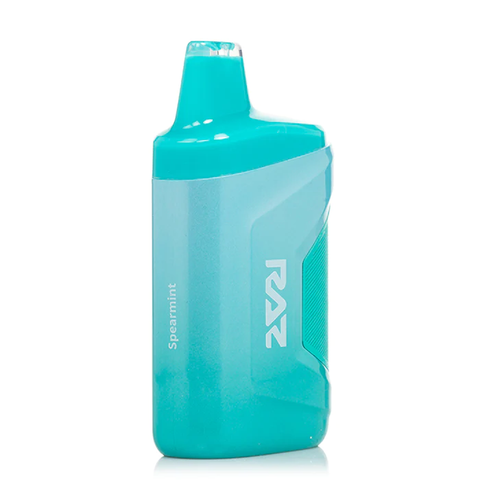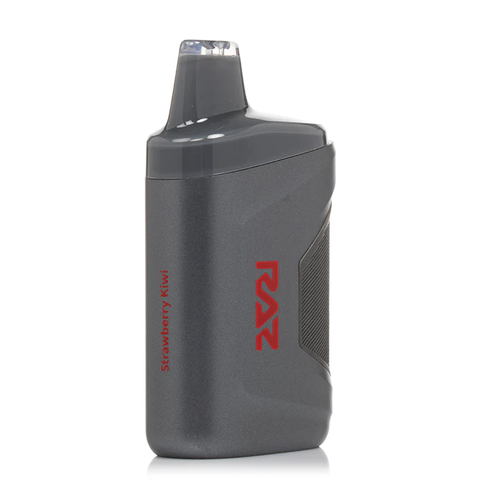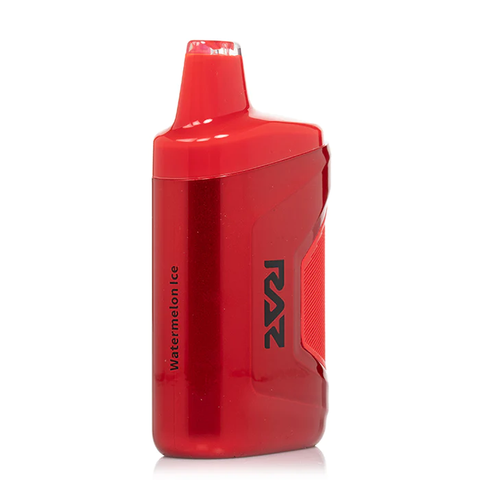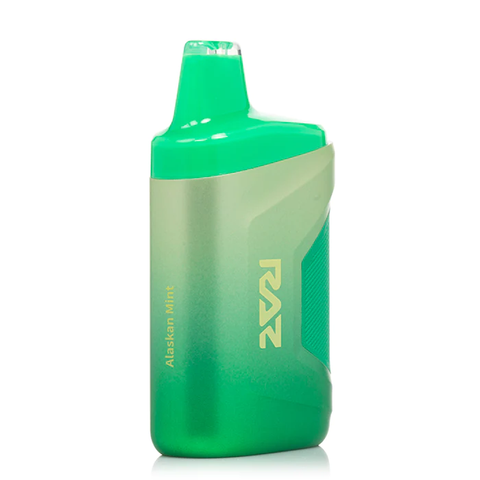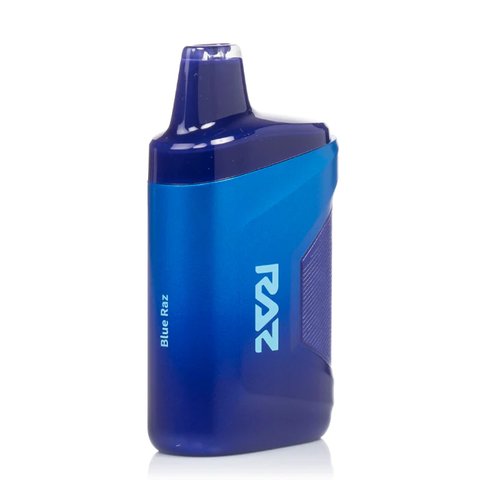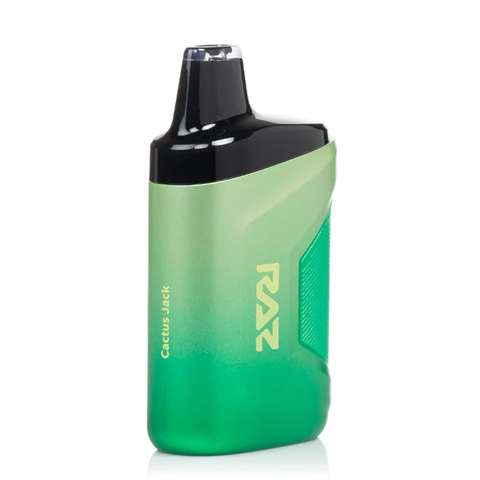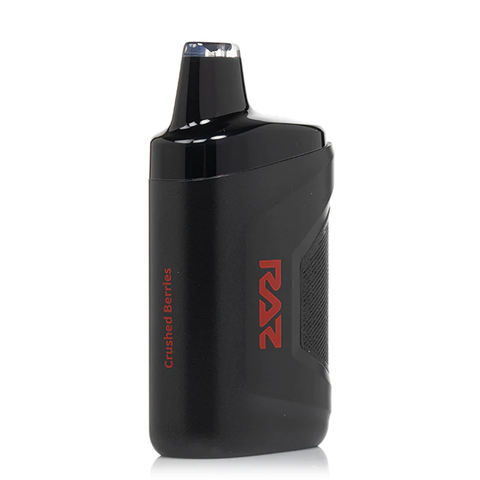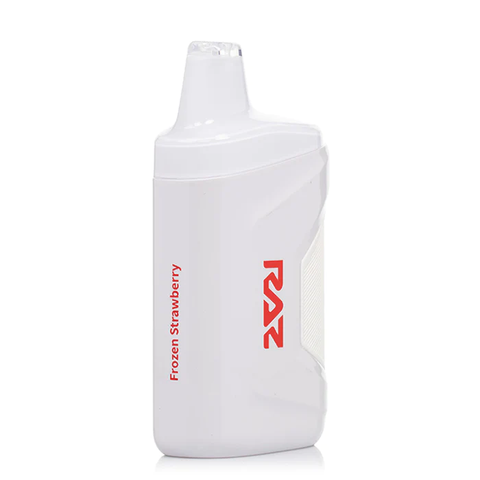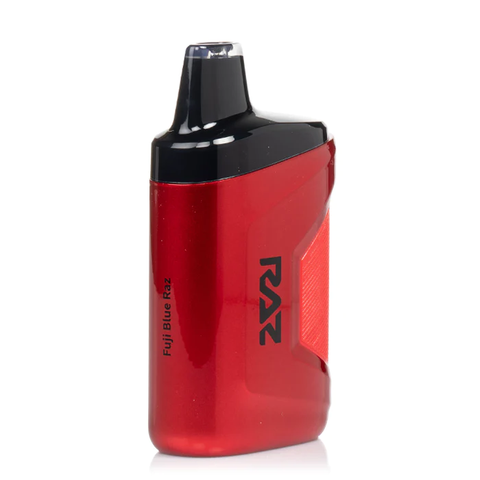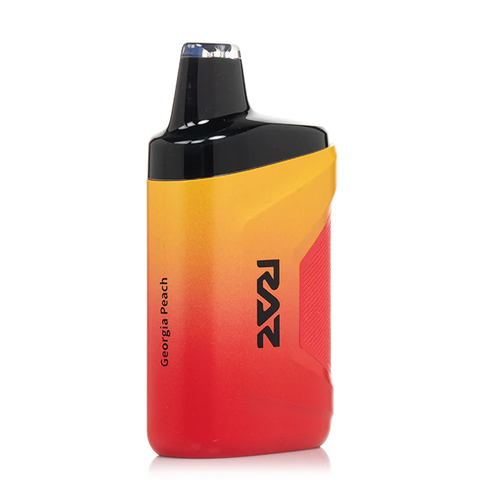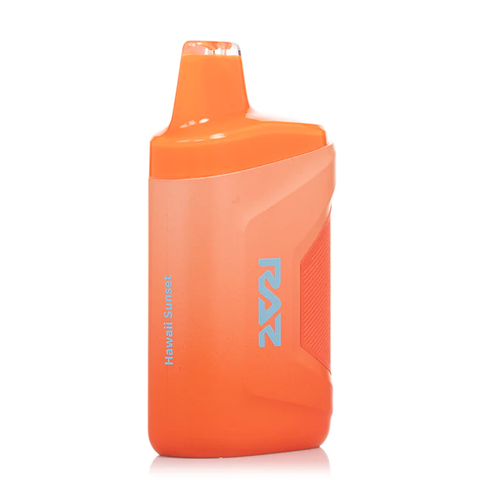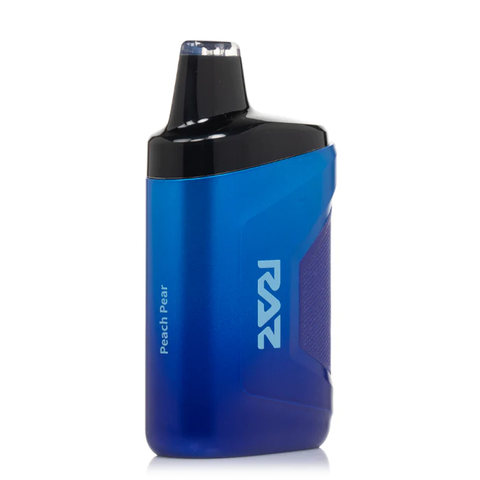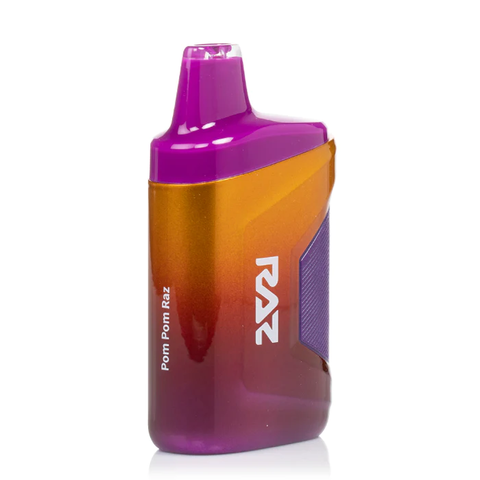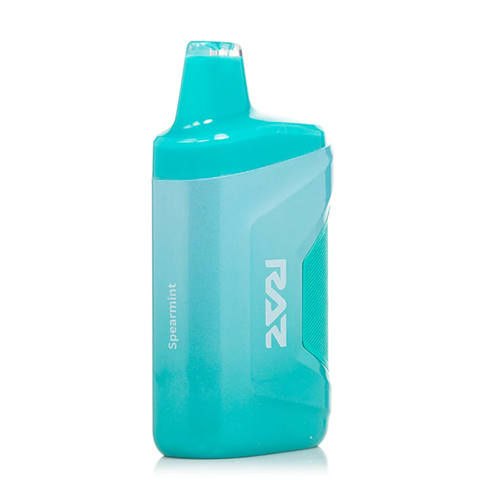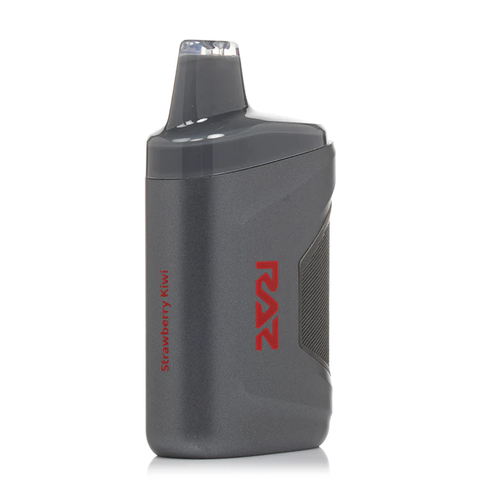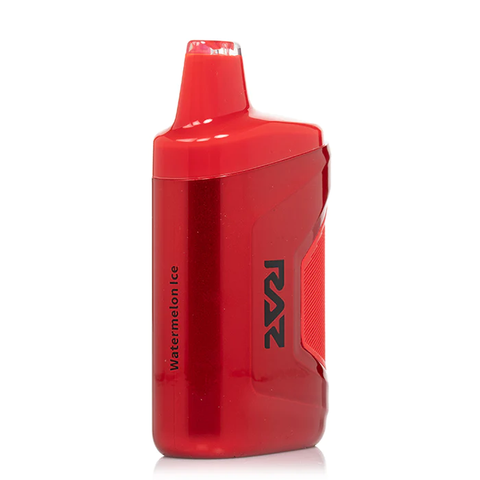 GEEK VAPE RAZ CA6000 DISPOSABLE VAPE DEVICE - 10PK
Unleash the Power of Innovation and Simplicity
Are you tired of conventional smoking methods and ready to embark on an extraordinary vaping journey? Look no further than the Geek Vape RAZ CA6000 Disposable Vape Device. With its cutting-edge technology and user-friendly design, this device is the ultimate solution for smokers seeking a seamless transition to vaping.
Immerse Yourself in Unrivaled Vaping Pleasure
Indulge in the enchanting world of vaping with the Geek Vape RAZ CA6000. This exceptional disposable vape device offers an incredible 6000 puffs, ensuring countless moments of pure vaping bliss. Powered by a mesh coil, it delivers unparalleled vapor production, allowing you to savor every draw and experience flavors like never before.
Unparalleled Convenience for Maximum Satisfaction
At Geek Vape, convenience is paramount. The RAZ CA6000 Disposable Vape Device is thoughtfully designed to provide you with the utmost convenience, allowing you to focus on what matters most—enjoying your vaping experience. With pre-filled premium e-liquid, you can bid farewell to messy refills and enjoy hassle-free vaping. The fast-charging capabilities enabled by USB-C technology ensure minimal downtime, so you can continue your vaping adventure uninterrupted.
Device Details:
E-liquid Capacity: 10mL

6000 Puffs Approx.
Integrated 650mAh Rechargeable Battery (Type C)
1.2 Ohms Mesh Coil Heating
Battery & Liquid Life Indicators
Draw Activated Firing Mechanism


Salt Nic Formulation (

5%) 50mg Strength
Available in 19 flavors
Flavors:

Alaskan Mint

Blue Raz

Cactus Jack

Crushed Berries

Dragon Fruit Lemonade

Frozen Strawberry

Fuji Blue Raz

Fuji Pear

Georgia Peach

Hawaii Sunset

Lemon Lime

Mango Mania

Miami Mint

Peach Pear

Pom Pom Raz

Spearmint

Strawberry Kiwi

Strazz

Watermelon Ice
Package Includes:
10x Geek Vape RAZ CA6000 Disposable Vape Device