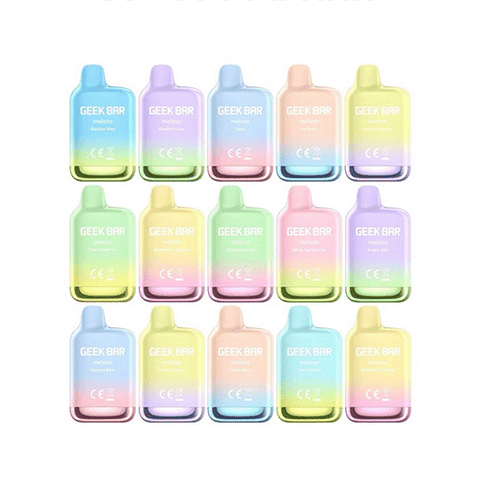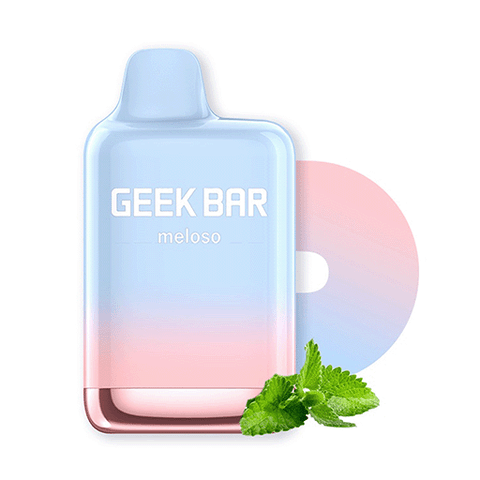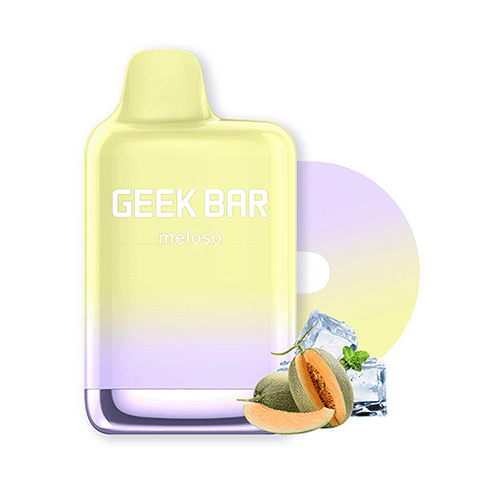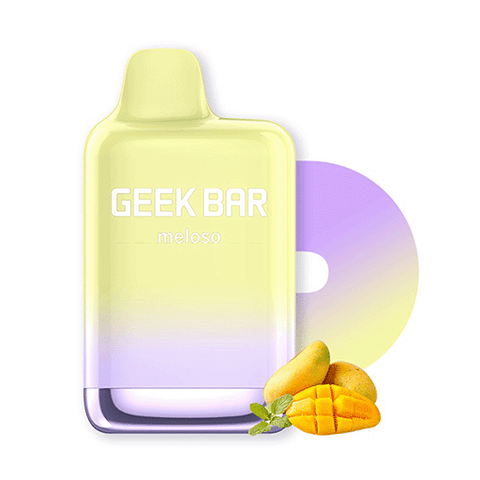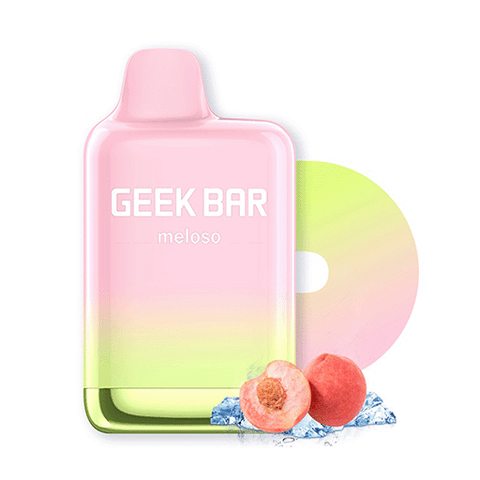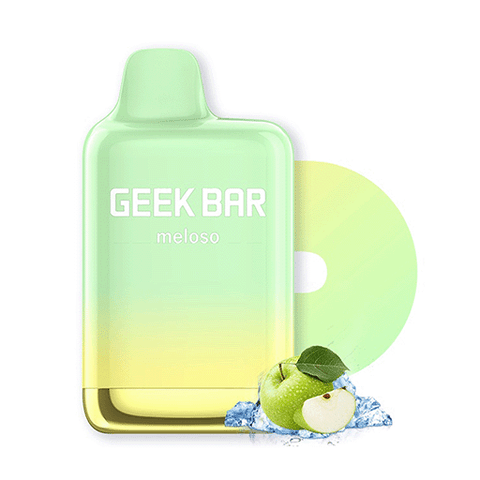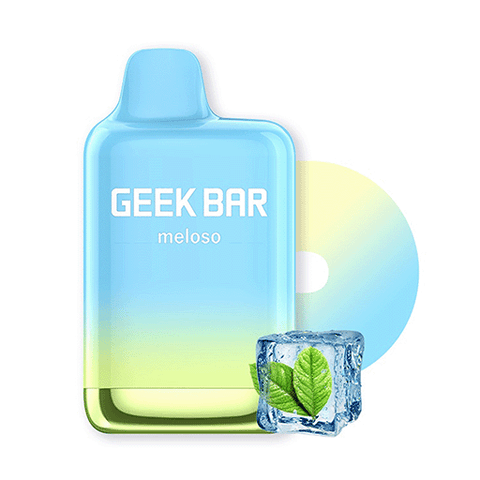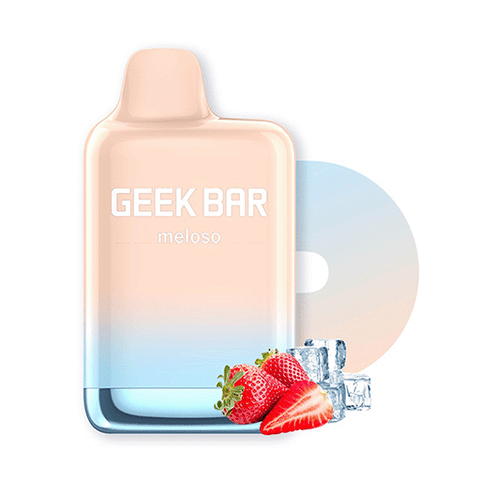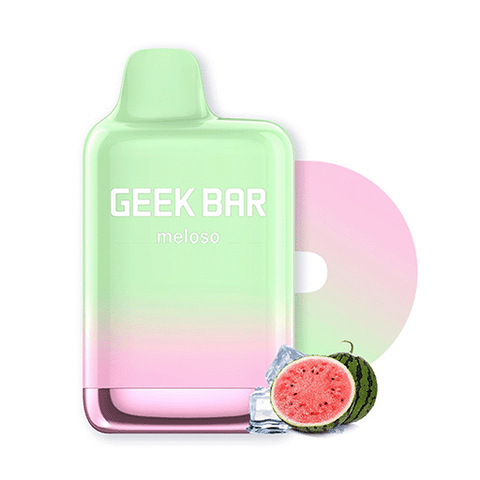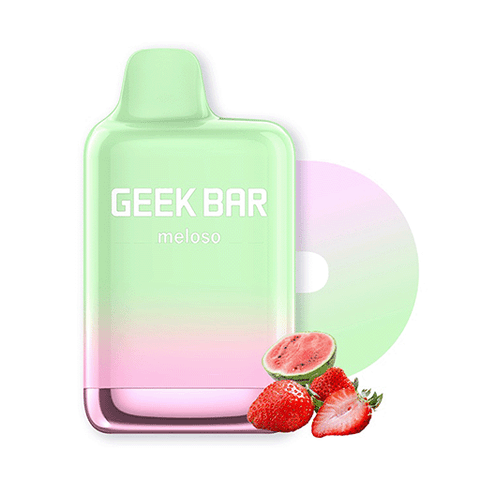 Geek Bar Meloso MAX 9000 Vape 3 pack
Taste the convenience and savings of our Geek Bar Meloso MAX 9000 Disposable Vape 3 Pack. This bundle gives you 3 candy-colored disposables, each packed with a beastly 9000 puffs.
These compact yet powerful Meloso MAX 9000 vapes house 14mL of nic salt e-liquid and 600mAh batteries for marathon vaping. Adjustable airflow dials let you customize. Dual mesh coils churn out bold fruity flavors and massive clouds.
With 3 disposables, you can stock up on favorites like Fuji Melon Ice and Sour Apple Ice or sample a mix. The 3 pack format makes it easy to keep backups on hand or share with friends.
For the ultimate in sweet flavors, longevity, airflow options, and value, grab the Geek Bar Meloso MAX 9000 Disposable Vape 3 Pack. With 27,000 puffs ready to go, it satisfies cravings anytime.
Meloso Max 9000 Details:
5% nicotine by weight (50mg/mL)
Made with salt nic e-juice
Pre-filled & pre-charged
Dual Mesh Coil

Bottom adjustable airflow
E-Liquid Indicator: Red <15%, Yellow 15-50%, Green 50-100%
Battery Indicator: Red <20%, Blue 20-50%, Green 50-100%
Geek Bar Meloso Max 9000 Flavors:
Berry Trio Ice

Clear

Cool Mint

Fuji Melon Ice

Ginger Ale

Green Monster

Mexican Mango

Peach Ice

Sour Apple Ice

Stone Freeze

Strawberry Ice

Strawberry Mango

Strawberry Watermelon

Tropical Rainbow Blast

Watermelon Ice
Package Includes:
3x Geek Bar Meloso Max 9000 Vape
reviewing my last 2 orders
very easy to order discount coupons readily visible and available toward orders total fast shipping great quality product vapes.