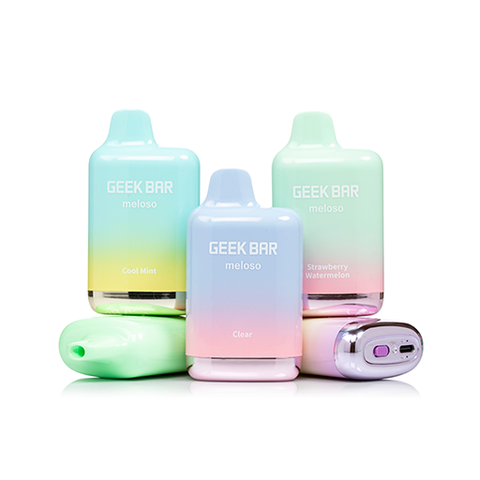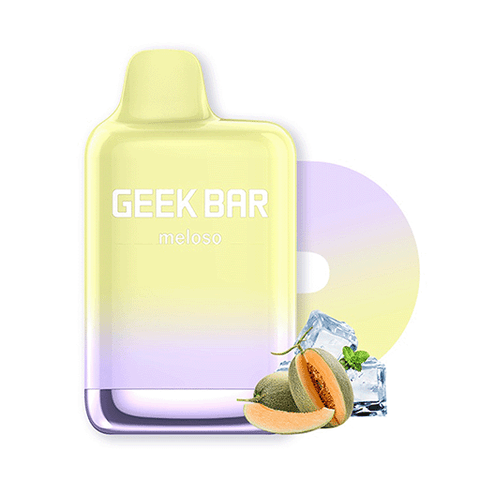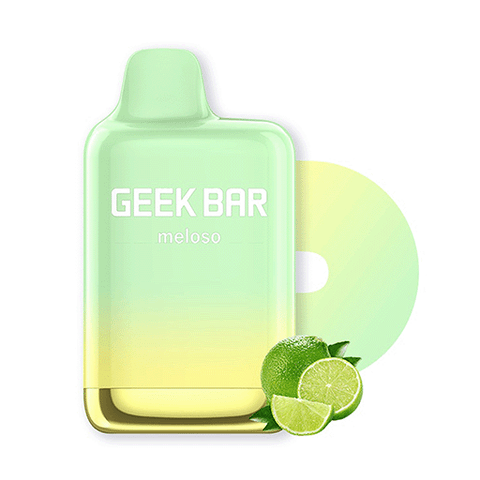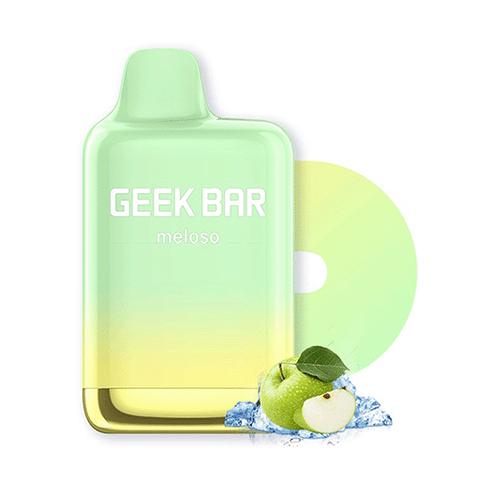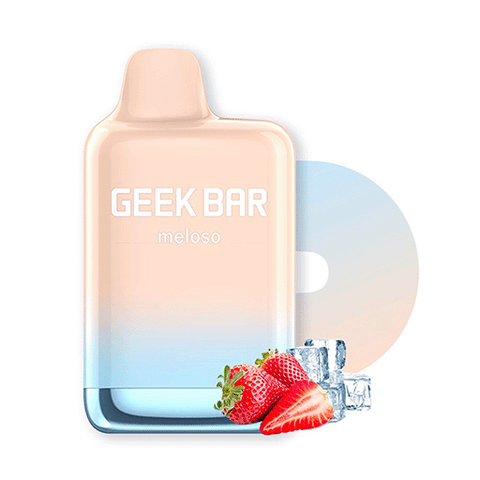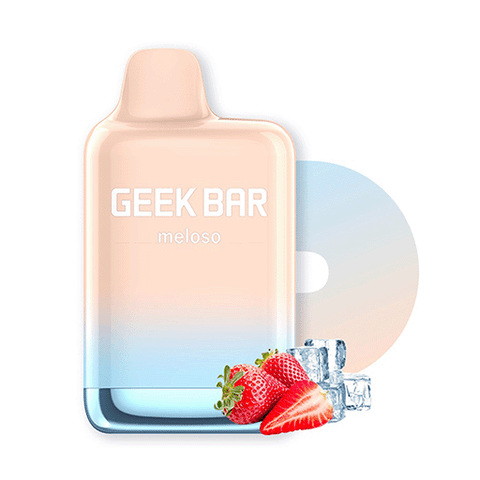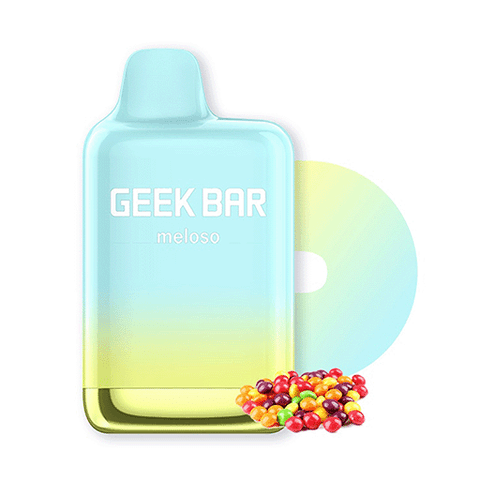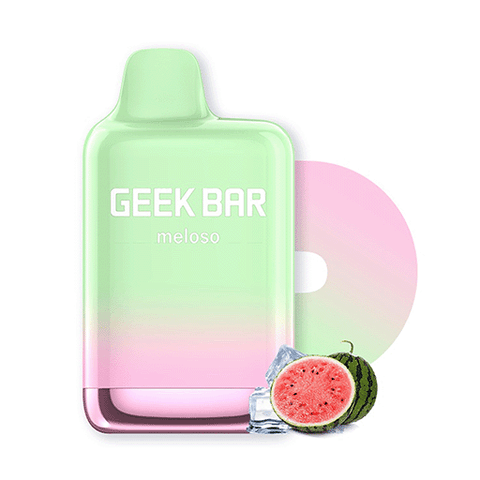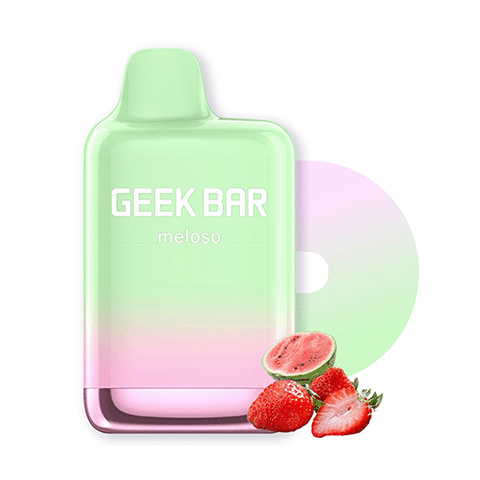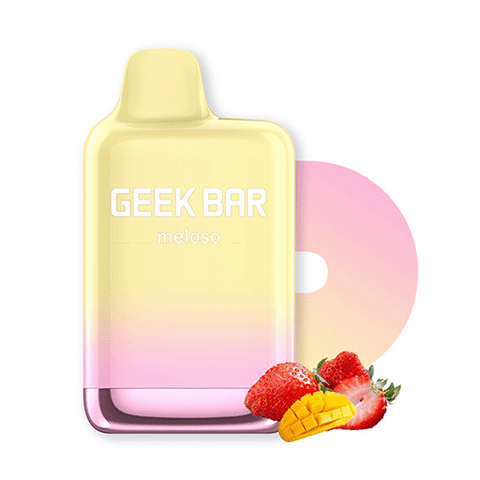 Geek Bar Meloso MAX 9000 Vape 10 pack
Experience maximum flavor variety and savings with the Geek Bar Meloso MAX 9000 Disposable Vape 10 Pack. This giant bundle gives you 10 disposables, each delivering a titanic 9000 puffs.
Each compact yet powerful Geek Bar disposable houses 14mL of nic salt e-liquid and a 600mAh battery. Dual mesh coils churn out clouds of sweetness. Adjustable airflow lets you customize draws.
With 10 Geek Bar disposables, you get the best possible pricing. Keep the flavor options rolling by trying all 15 nic salt blends. Share the sweetness with fellow vaping enthusiasts. Never worry about running out again.
For the ultimate in candy-flavored convenience and bulk value, grab the Geek Bar Disposable Vape 10 Pack. With 90,000 puffs at your fingertips, it takes disposable vaping to the next level.
Geek Bar disposable 

Meloso Max 9000 Details:
5% nicotine by weight (50mg/mL)
Made with salt nic e-juice
Pre-filled & pre-charged
Dual Mesh Coil

Bottom adjustable airflow
E-Liquid Indicator: Red <15%, Yellow 15-50%, Green 50-100%
Battery Indicator: Red <20%, Blue 20-50%, Green 50-100%
Geek Bar disposable 9000 Flavors:
Berry Trio Ice

Clear

Cool Mint

Fuji Melon Ice

Ginger Ale

Green Monster

Mexican Mango

Peach Ice

Sour Apple Ice

Stone Freeze

Strawberry Ice

Strawberry Mango

Strawberry Watermelon

Tropical Rainbow Blast

Watermelon Ice
Package Includes:
10x Geek Bar Meloso Max 9000 Vape