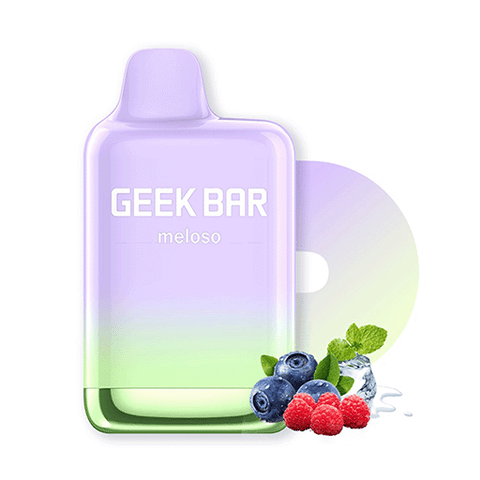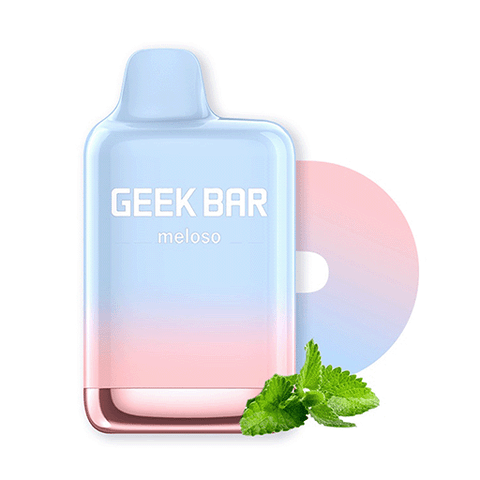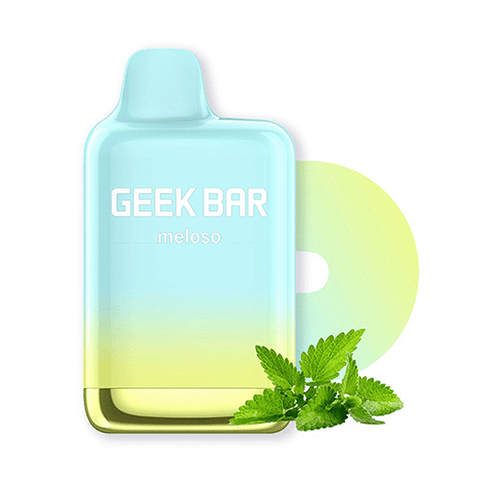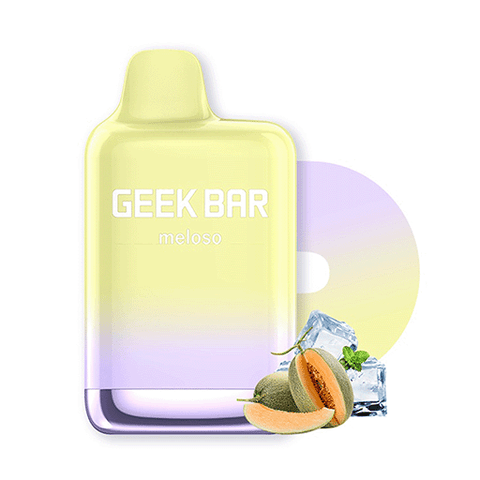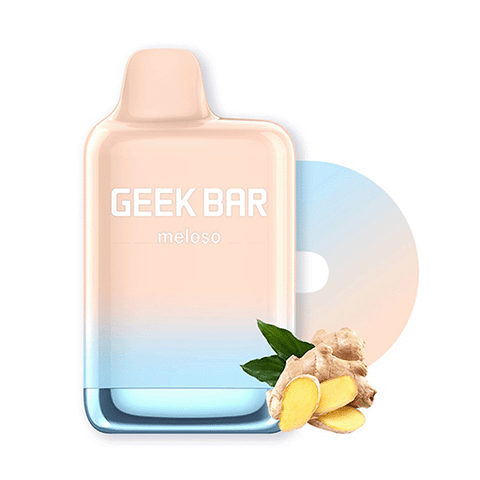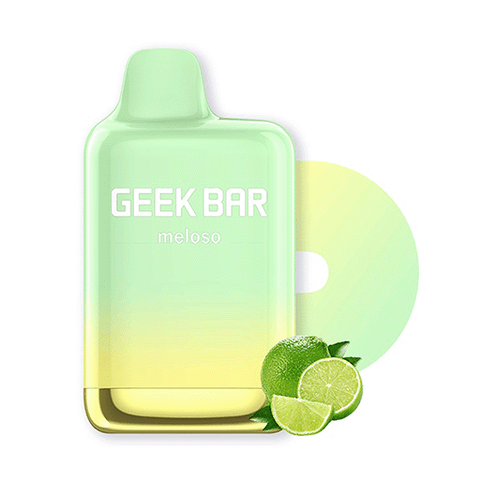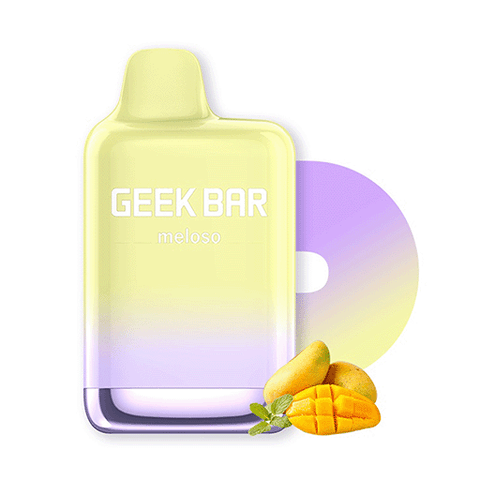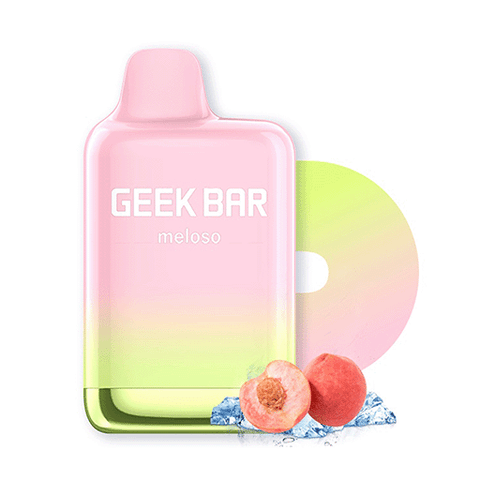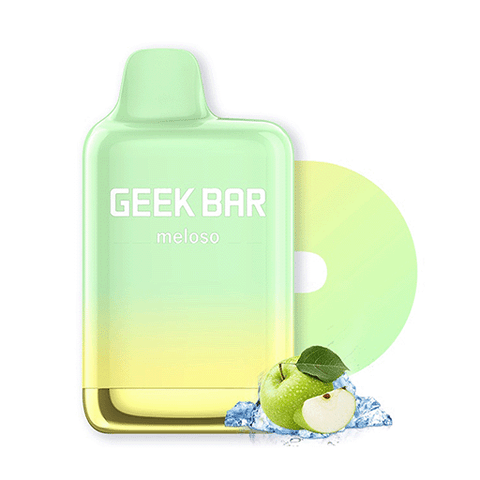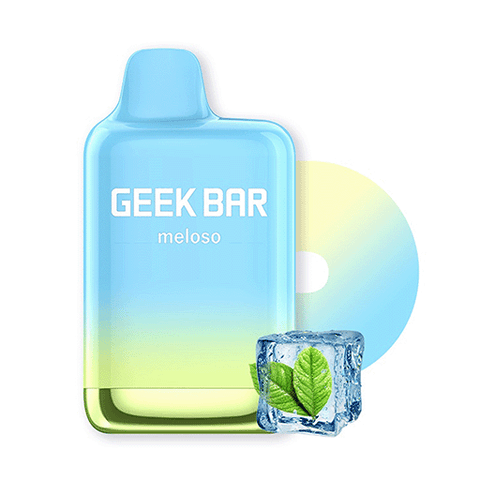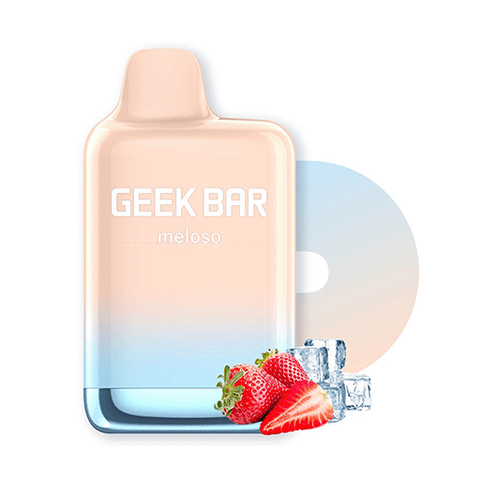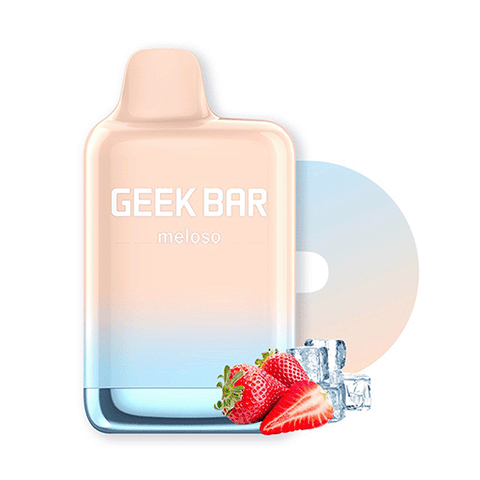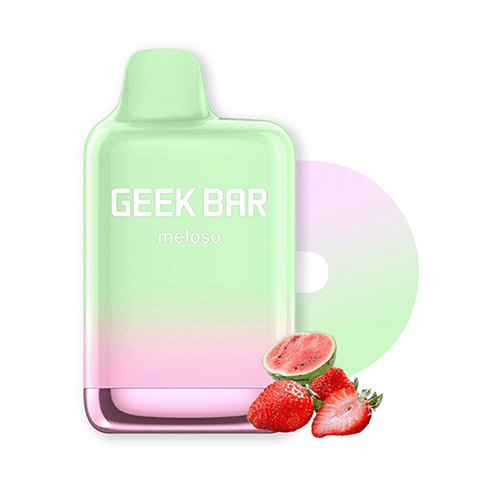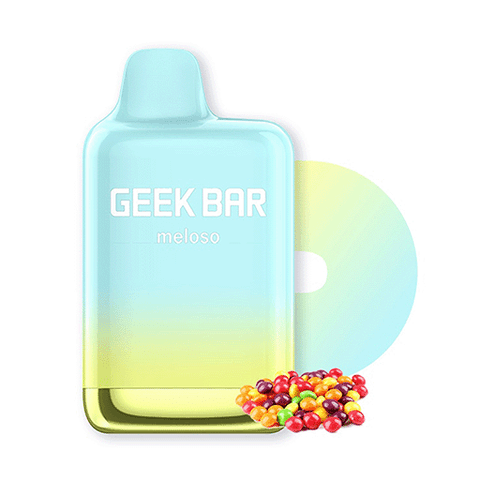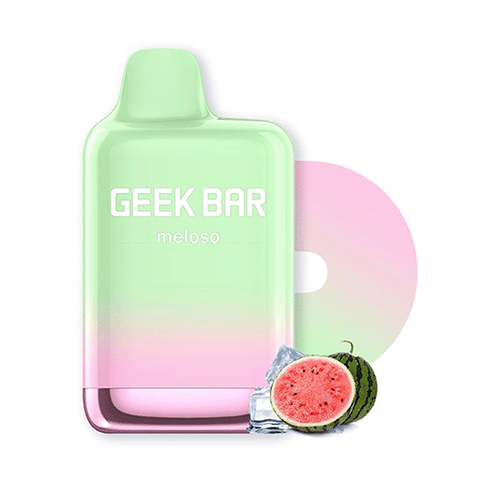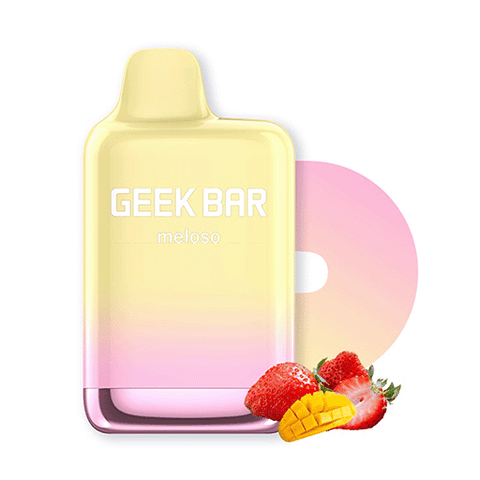 Geek Bar Meloso MAX 9000 Disposable Vape
Get ready for bigger, sweeter puffs with the Geek Bar Meloso MAX 9000 Disposable Vape. This flavor machine packs a beastly 9000 puffs into a compact body.
It houses a robust 600mAh battery and 14mL of nic salt e-liquid to keep you vaping for days. Next-level dual mesh coils create massive vapor and authentic fruity flavor. An airflow dial lets you customize your perfect puff.
The Geek Bar 9000 has a sleek, candy-colored design that looks as good as it hits. With 15 tantalizing 5% nicotine flavors like Fuji Melon Ice, Ginger Ale, and Sour Apple Ice, every pull floods your senses with sweet satisfaction.
When you need a convenient pocket vape that doesn't compromise on puff count or bold taste, the Geek Bar 9000 delivers. This mighty disposable combines epic longevity, airflow control, and tons of ejuice in one impressive package.
Geek Bar 9000 Details:
5% nicotine by weight (50mg/mL)
Made with salt nic e-juice
Pre-filled & pre-charged
Dual Mesh Coil
Bottom adjustable airflow
E-Liquid Indicator: Red <15%, Yellow 15-50%, Green 50-100%
Battery Indicator: Red <20%, Blue 20-50%, Green 50-100%
Geek Bar 9000 Flavors:
Berry Trio Ice

Clear

Cool Mint

Fuji Melon Ice

Ginger Ale

Green Monster

Mexican Mango

Peach Ice

Sour Apple Ice

Stone Freeze

Strawberry Ice

Strawberry Mango

Strawberry Watermelon

Tropical Rainbow Blast

Watermelon Ice
Package Includes: