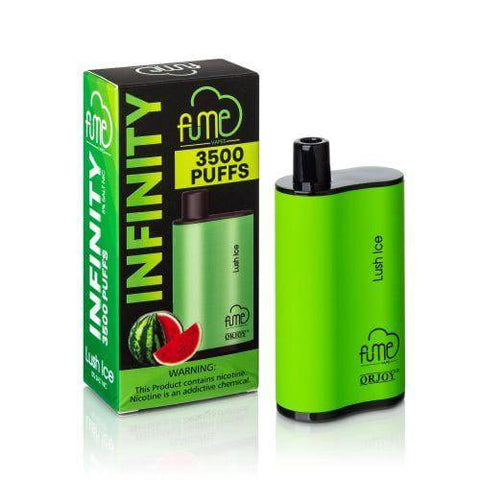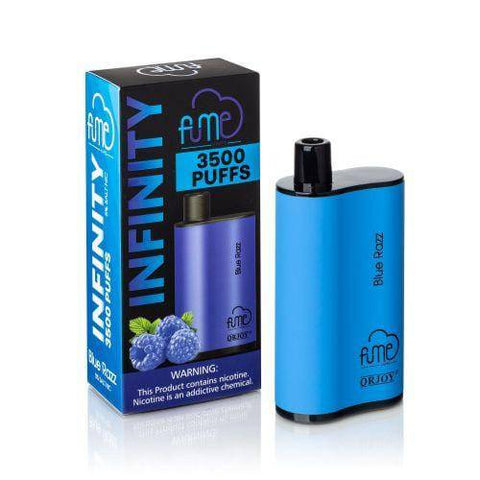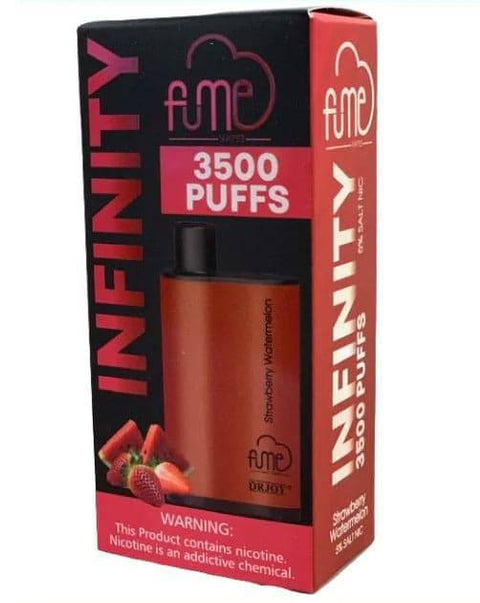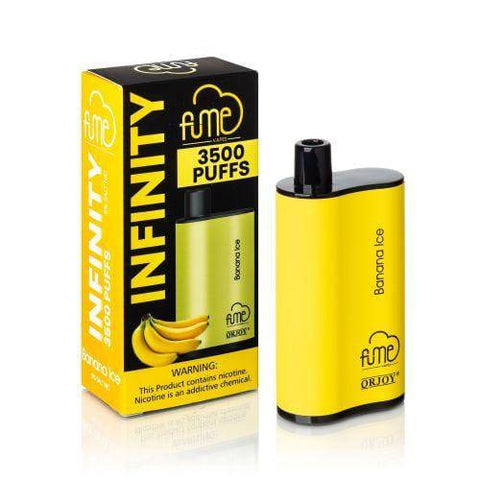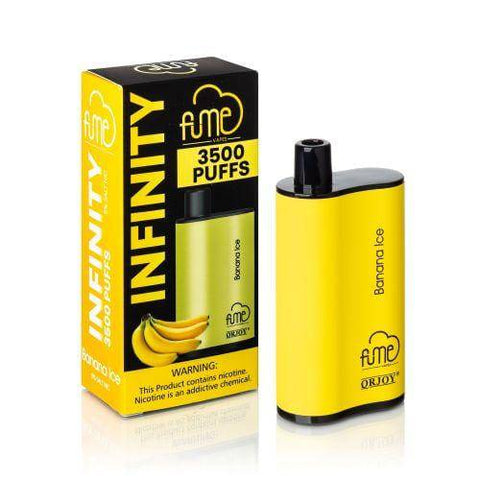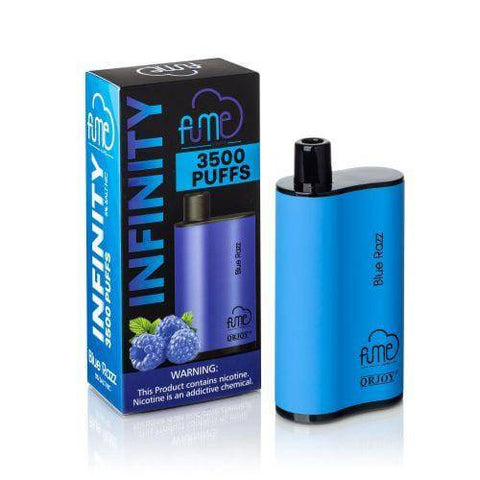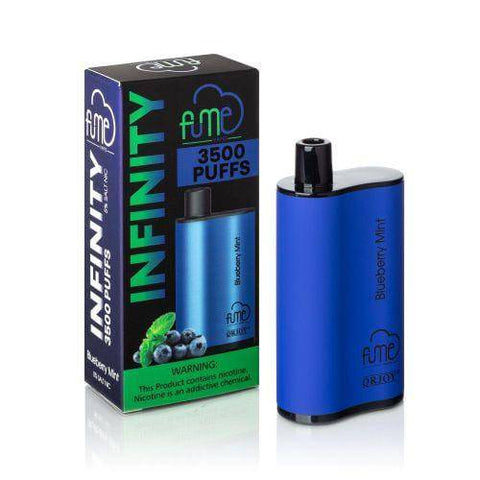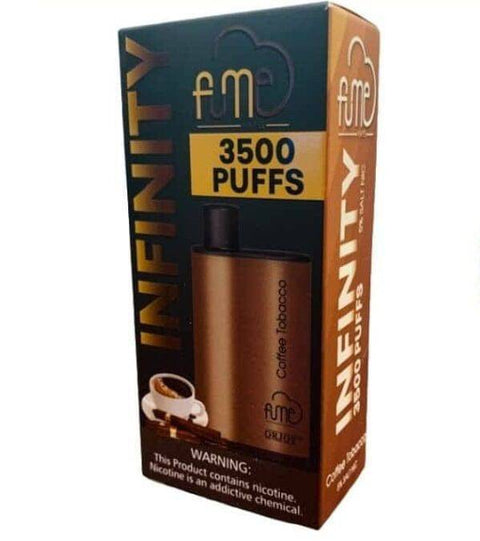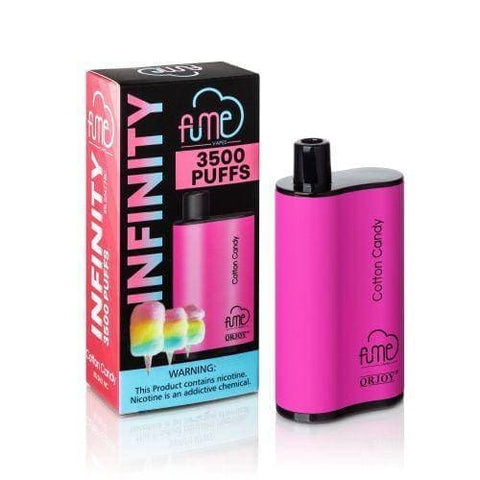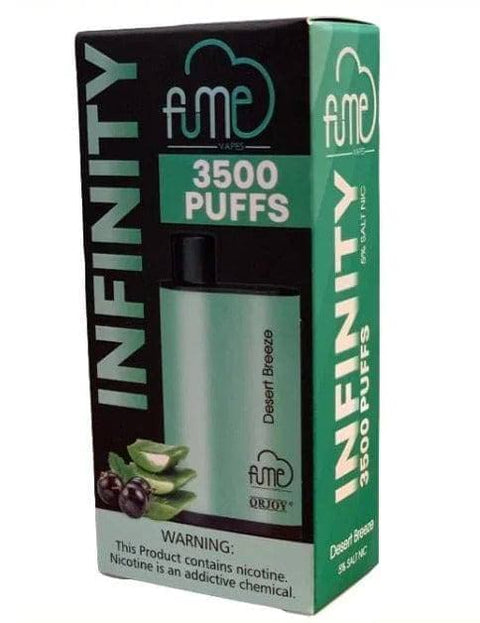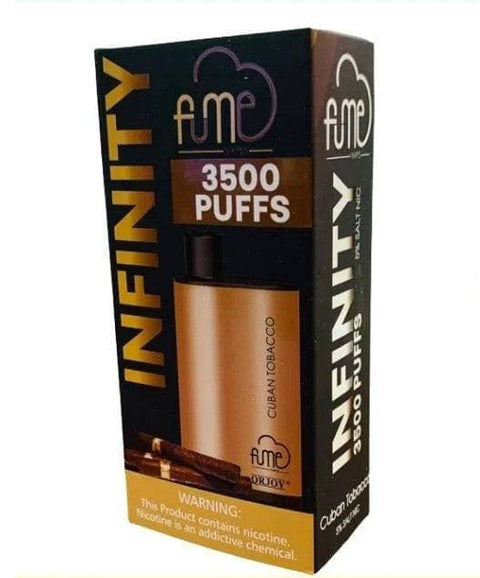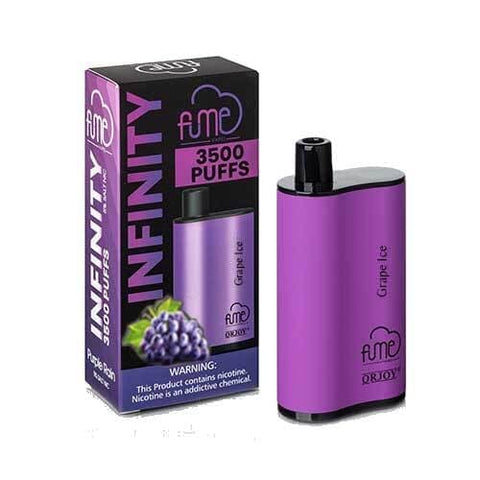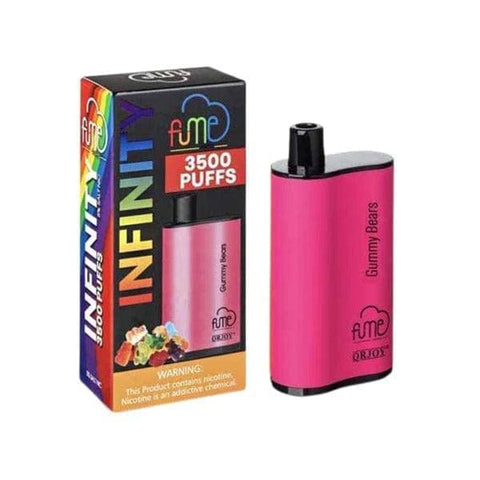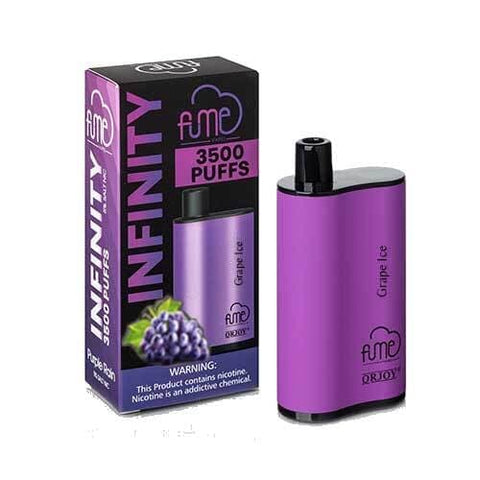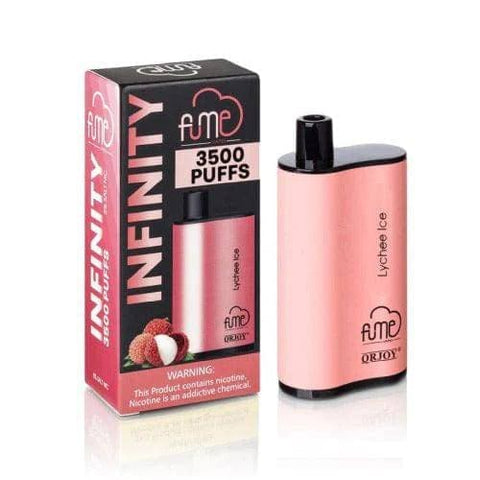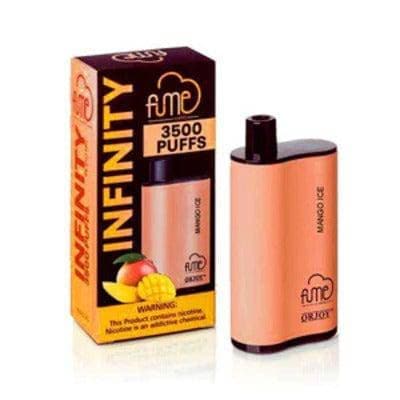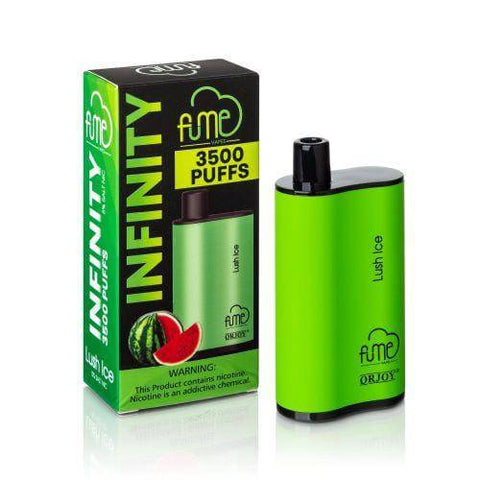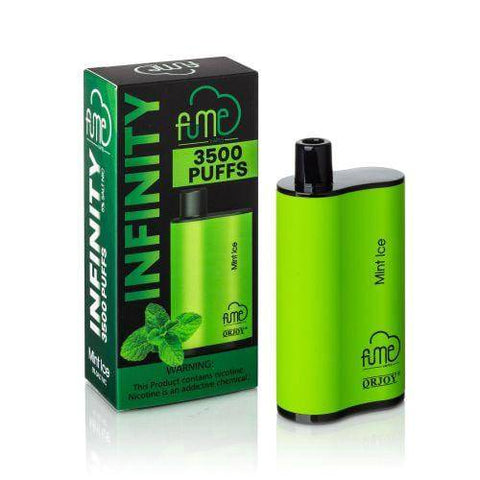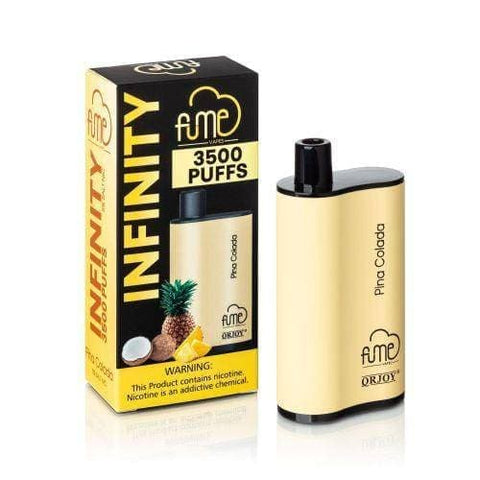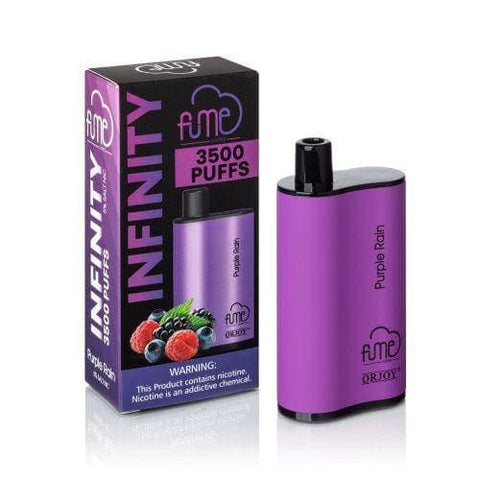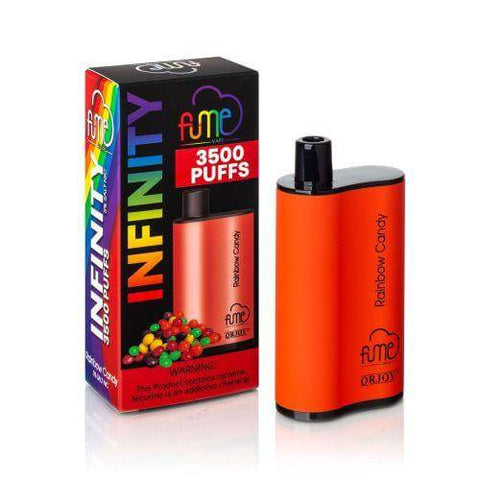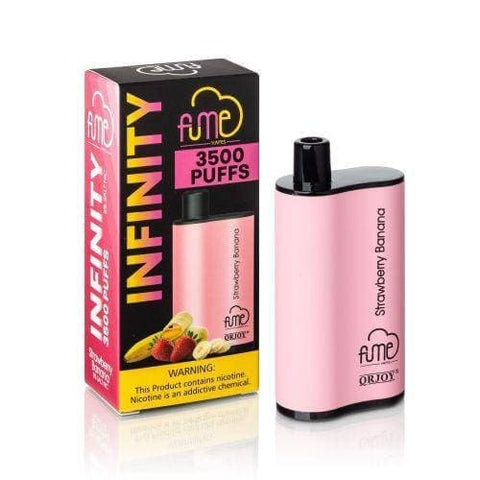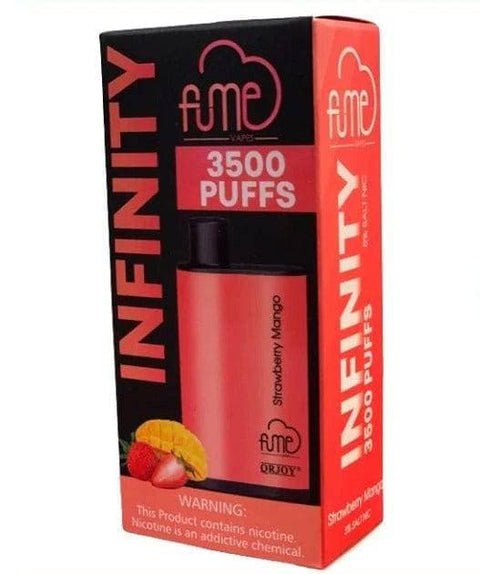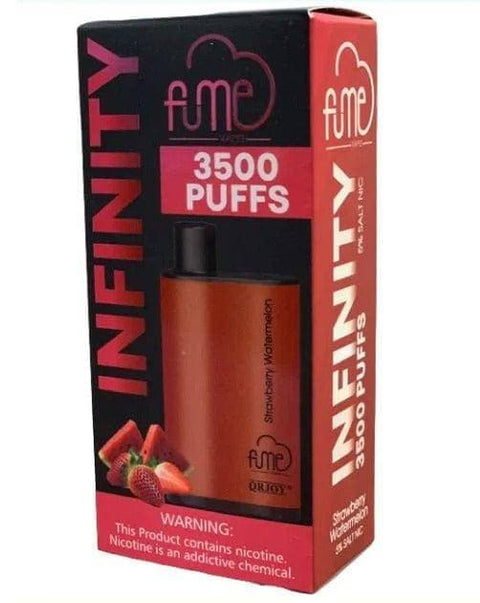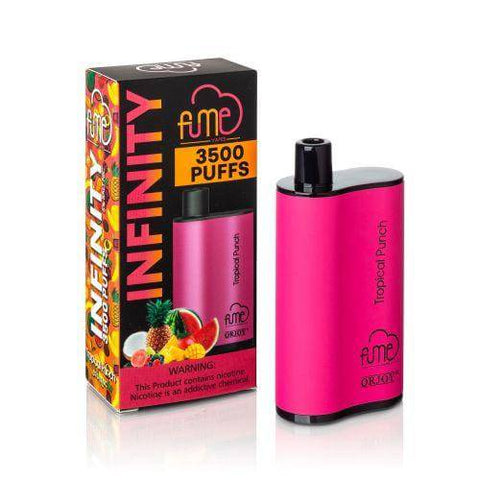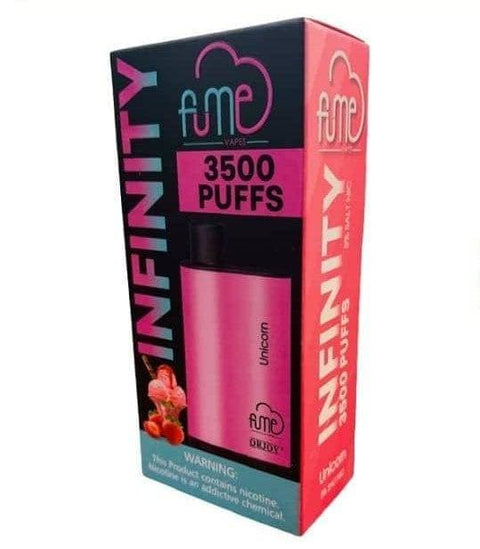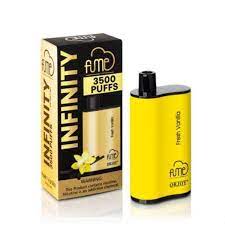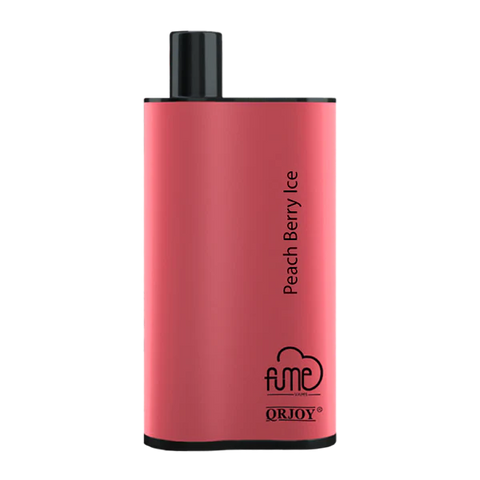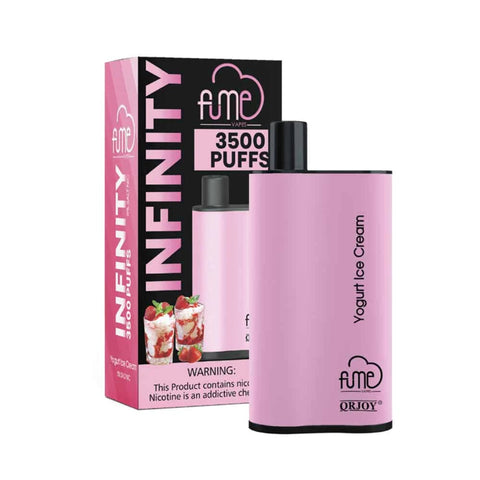 Fume INFINITY Vape - 1PC
Experience premium vaping with the extraordinary Fume INFINITY. This innovative pre-filled disposable pod system will redefine your vaping experience.
With its huge capacity of over 3500 puffs and powerful 1500 mAh battery, the Fume INFINITY will accompany you for entire days. Its 12ml pod comes pre-filled with delicious e-liquids like Fume Infinity Black Ice, Fume Infinity Tobacco Coffee, Fume Infinity Mint Ice, and 34 more flavors to delight your senses.
Whether you're a novice or experienced vaper, the Fume INFINITY is designed to exceed expectations. It offers the perfect combination of maximum performance, great durability and comfort for unparalleled enjoyment.
Explore the exclusive collection of these innovative disposable vapes and take your vaping experience to the next level. With its extraordinary capacity and tempting flavors, Fume INFINITY represents the new era in pre-filled pod systems.
Fume-Infinity Device Details:
Size: 12ml
Nicotine Strength: 2%-5.0%
Battery Capacity: 1500mAh
Puff Count: 3500+ Puffs
Flavors: 37 Available Flavors
Fume-Infinity Flavors:
Apple Peach
Banana Ice
Black Ice
Blue Razz
Blueberry Cotton Candy
Blueberry Lemonade
Blueberry Mint
Bluerazz Pomegranate
Coffee Tobacco
Cotton Candy
Cuban Tobacco
Desert Breeze
Double Apple
Fresh Vanilla
Grape Ice
Gummy Bears
Kiwi Strawberry
Lush Ice
Lychee Ice
Mango Ice
Mango Peach Watermelon
Mint Ice
Peach Ice
Peach Berry Ice
Pina Colada
Pistachios Banana
Pistachios Pina Colada
Purple Rain
Rainbow Candy
Raspberry Watermelon
Strawberry Banana
Strawberry Mango
Strawberry Watermelon
Tropical Punch
Unicorn
Watermelon Bubblegum
Yogurt Ice Cream
Package Includes:    
1x Fume INIFINITY  Vape Device