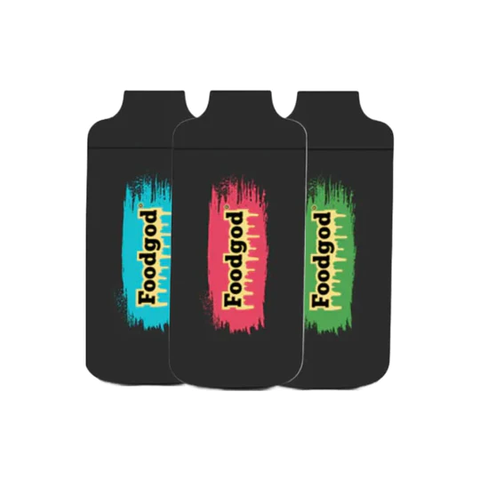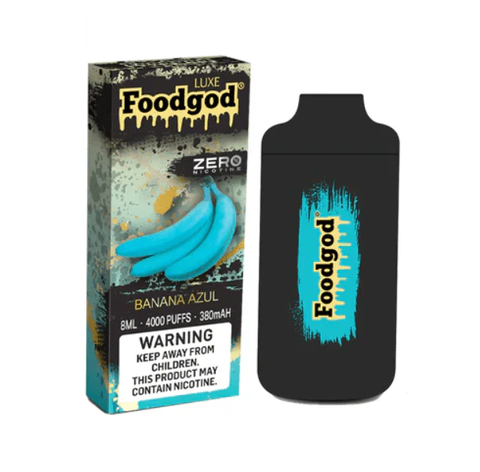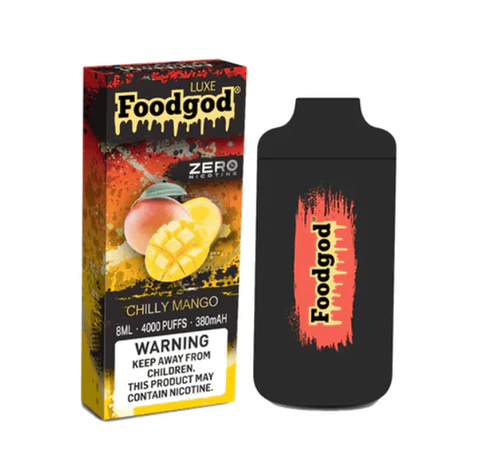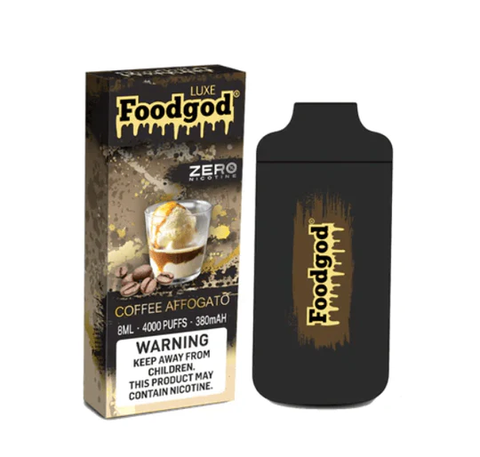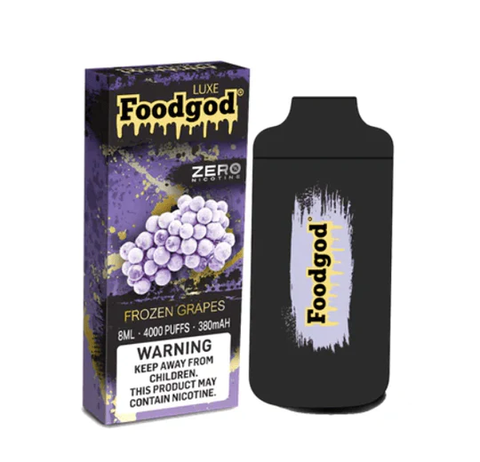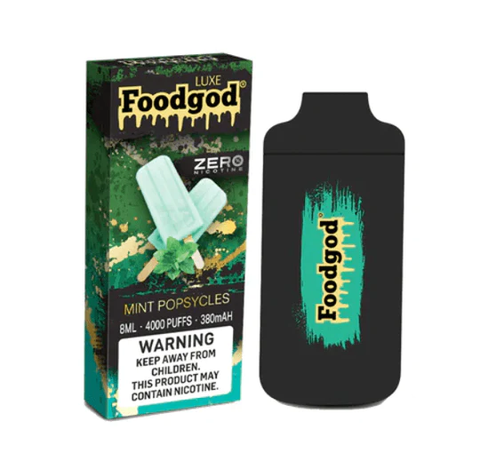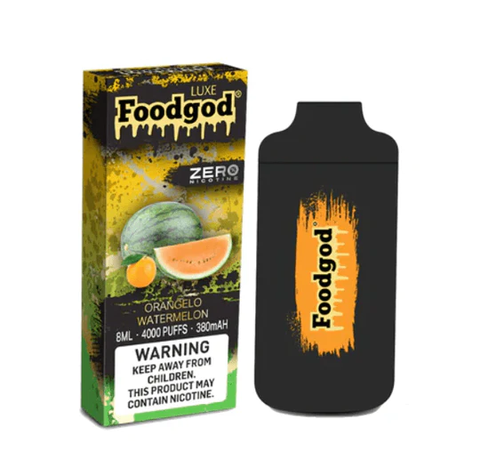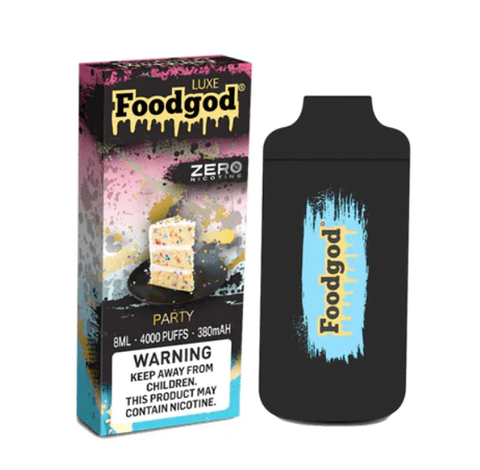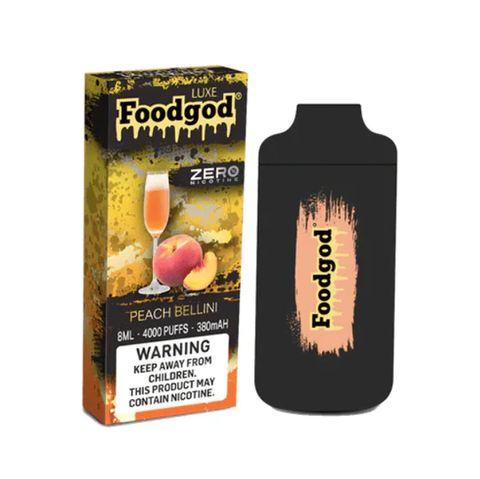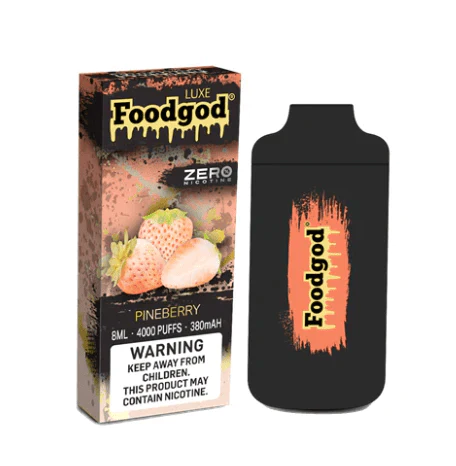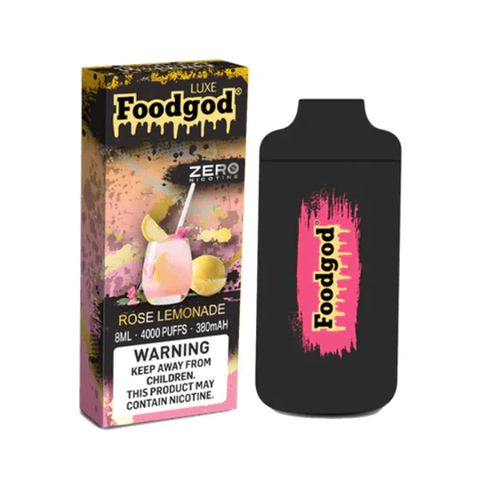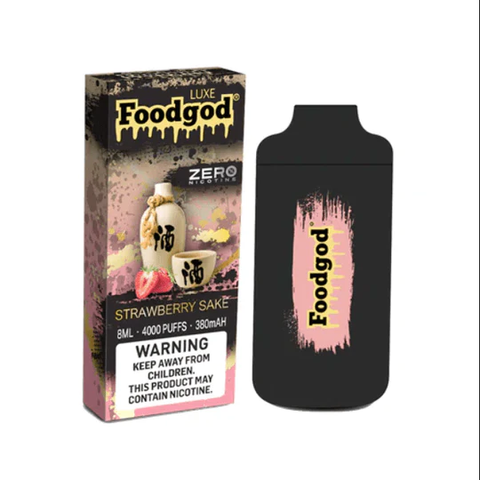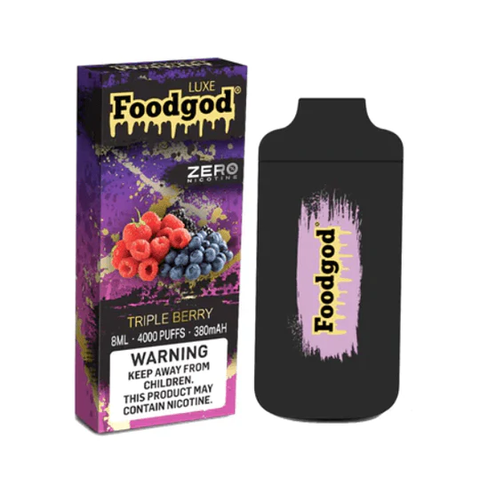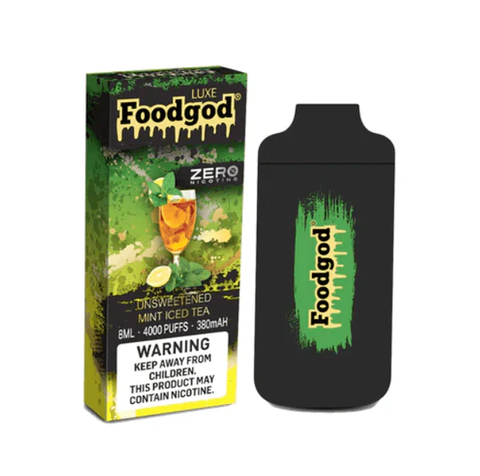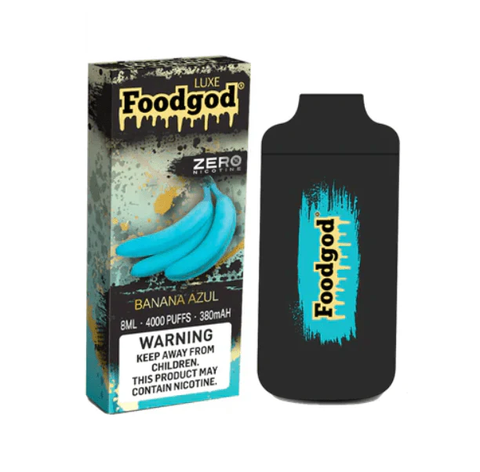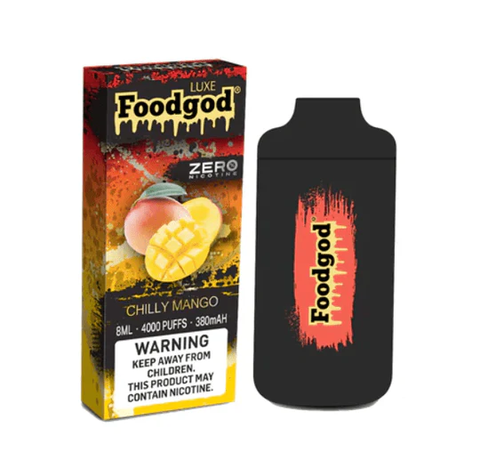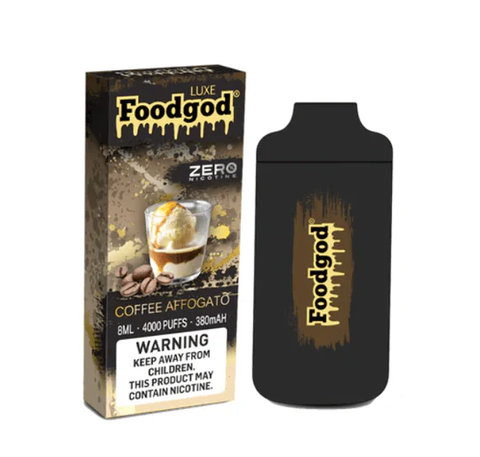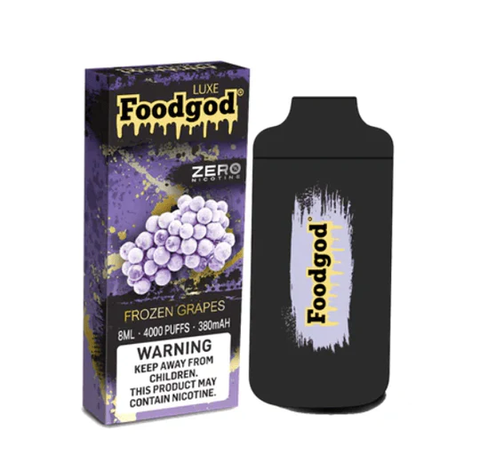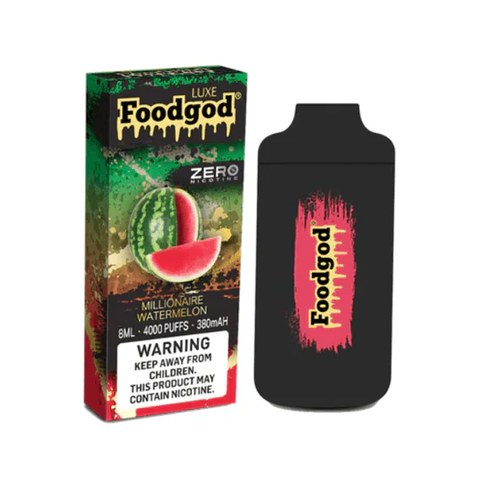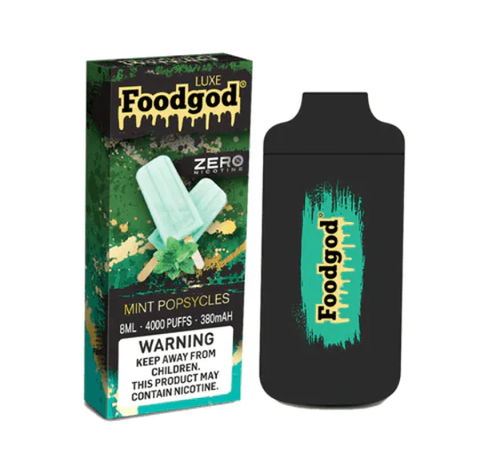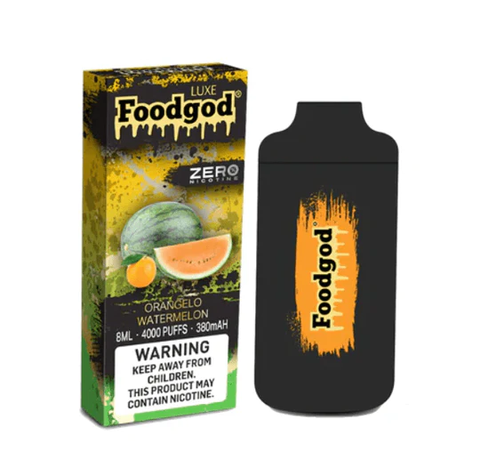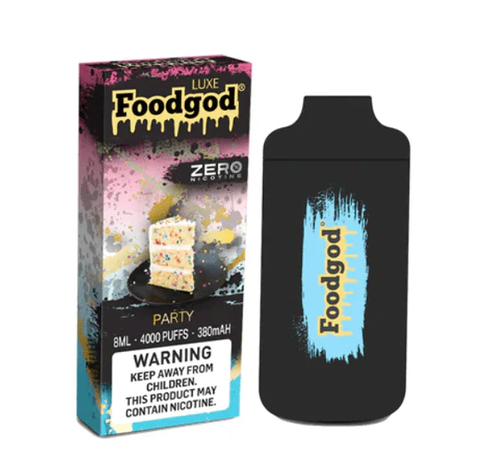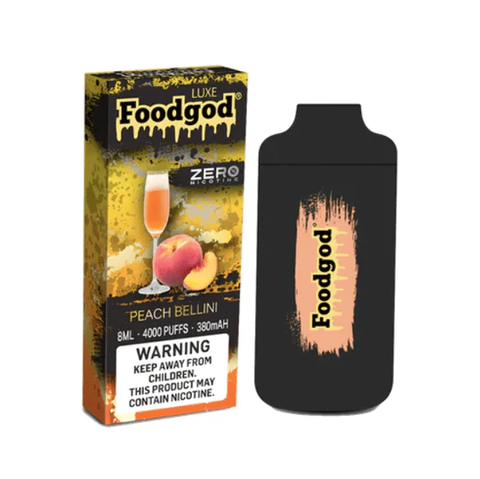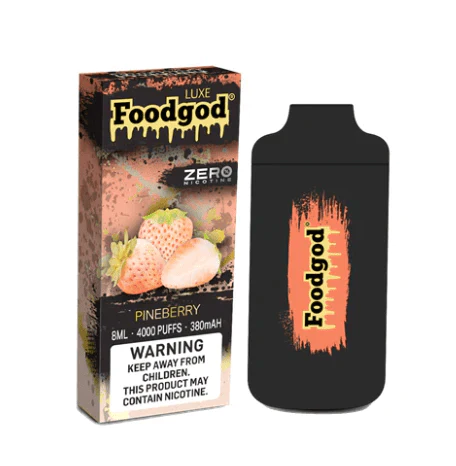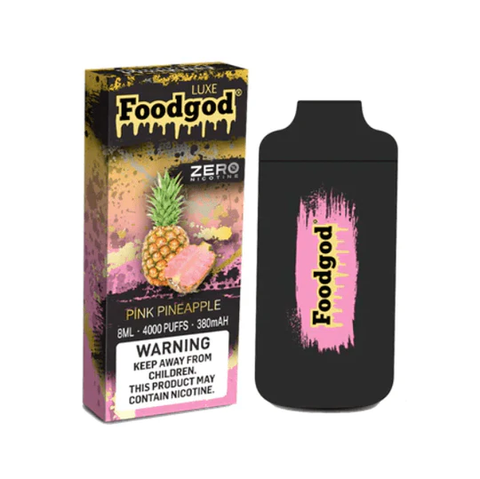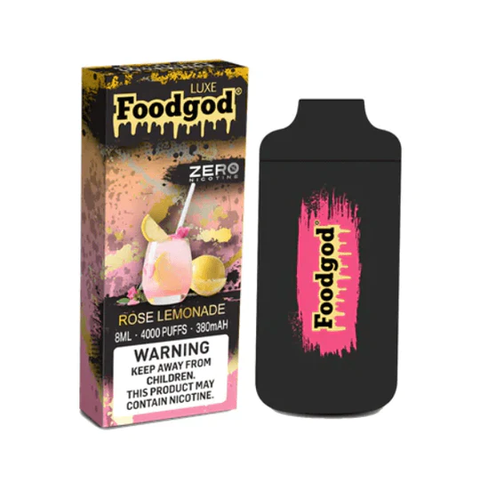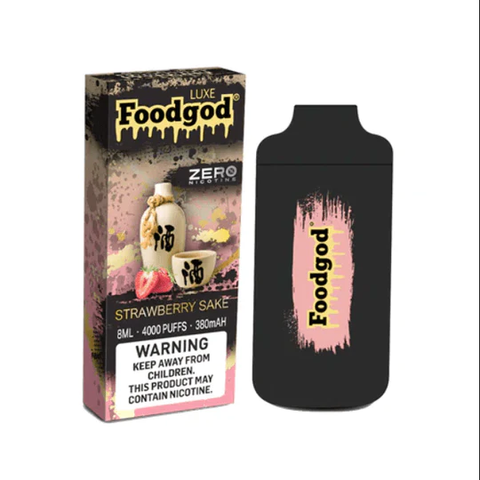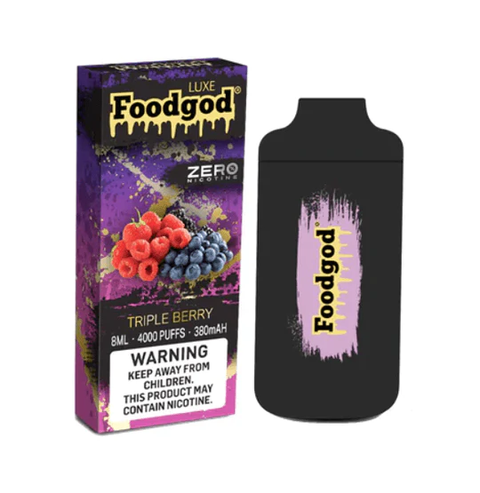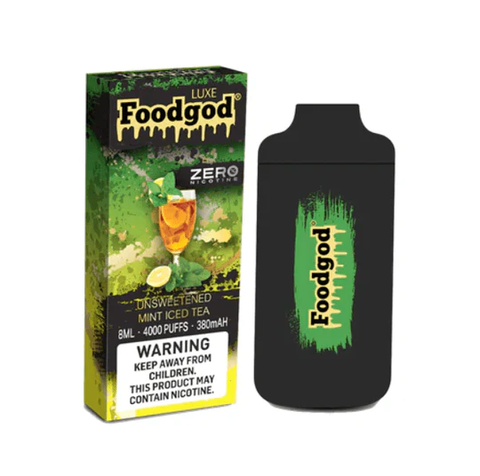 FOODGOD ZERO 0% LUXE DISPOSABLE VAPE DEVICE - 10PK
Unveiling a World of Unique and Tantalizing E-Liquids
Introducing the Foodgod ZERO 0% Luxe Disposable Vape Device, an upgraded version of the original Foodgod ZERO 0% disposable vape. This luxurious and nicotine-free vaping device is designed to captivate your senses and elevate your vaping experience to new heights. With each puff, indulge in a world of exquisite flavors carefully crafted exclusively for the Foodgod brand.
The Foodgod ZERO 0% Luxe Disposable Vape Device comes pre-filled with 10mL of our finest and most tantalizing e-liquid blends. From sweet and fruity to rich and decadent, our unique collection of flavors guarantees a vaping journey that is truly one-of-a-kind. Experience the perfect balance of taste and vapor production, immersing yourself in clouds of deliciousness with every inhalation.
Pocket-Friendly Design for On-The-Go Vaping
Designed with portability in mind, the Foodgod ZERO 0% Luxe Disposable Vape Device offers the ultimate convenience for your vaping lifestyle. Its remarkably compact size allows it to effortlessly slide into your pocket or bag, making it the perfect companion for your on-the-go adventures. Never miss a moment to satisfy your cravings for extraordinary flavors.
Endless Vaping Pleasure with Long-Lasting Battery
Say goodbye to frequent recharging interruptions with the Foodgod ZERO 0% Luxe Disposable Vape Device. Equipped with a built-in USB-C rechargeable 380mAh battery, this device ensures you can enjoy over 4000 puffs before needing to recharge. Immerse yourself in hours of uninterrupted vaping pleasure, as the long-lasting battery guarantees a consistent and reliable performance.
Elevate Your Style with Sleek and Sophisticated Design
Beyond its exceptional functionality, the Foodgod ZERO 0% Luxe Disposable Vape Device is a fashion statement in itself. Its sleek and sophisticated design merges style and convenience seamlessly. With its elegant curves and refined aesthetics, this device becomes a luxurious accessory that complements your personal style. Stand out from the crowd and showcase your taste for the finer things in life.
Device Details:
Size: 10ml
Nicotine Strength: 0% (0 Nicotine)
Battery Capacity:

 

USB-C Rechargeable 380mAh (

cable not included

)

Puff Count: 4000+ Puffs
Flavors: 15 Available Flavors
Flavors:
Banana Azul

Chilly Mango
Coffee Affogato
Frozen Grapes
Millionaire Watermelon
Mint Popsycles
Orangelo Watermelon
Party

Peach Bellini

Pineberry

Pink Pineapple
Rose Lemonade
Strawberry Sake
Triple Berry
Unsweetened Mint Ice Tea
Package Includes:    
10x Foodgod ZERO 0% Luxe Disposable Vape Device