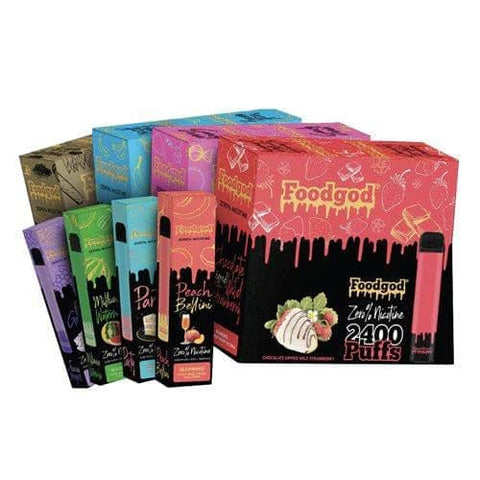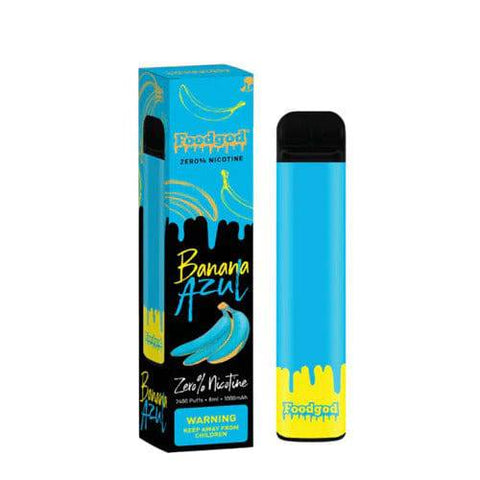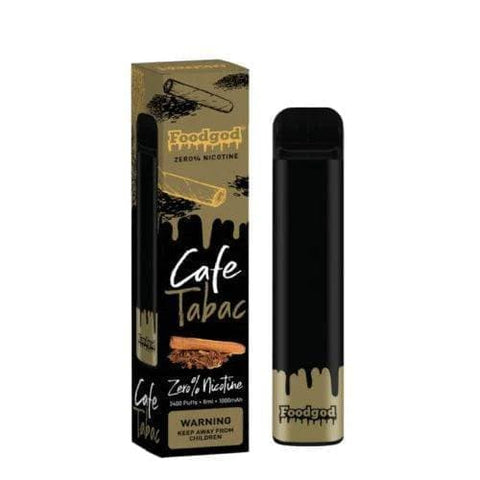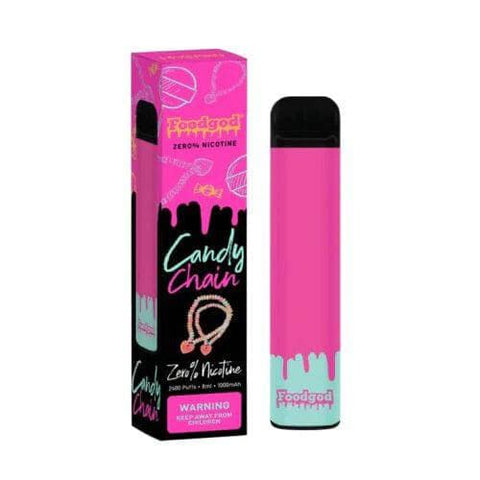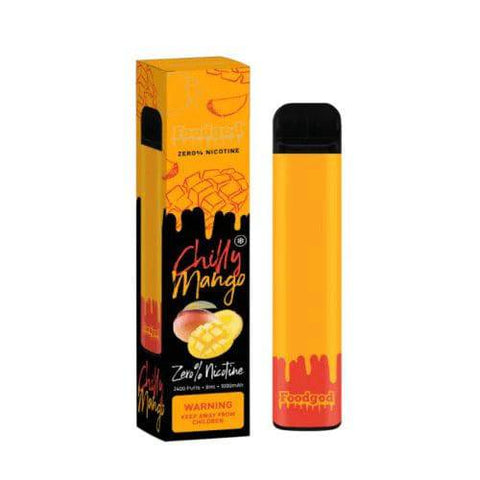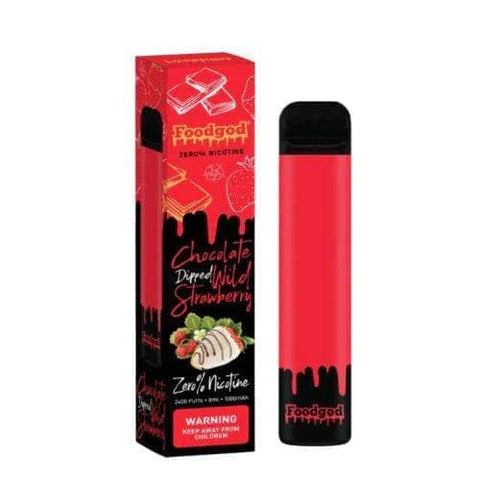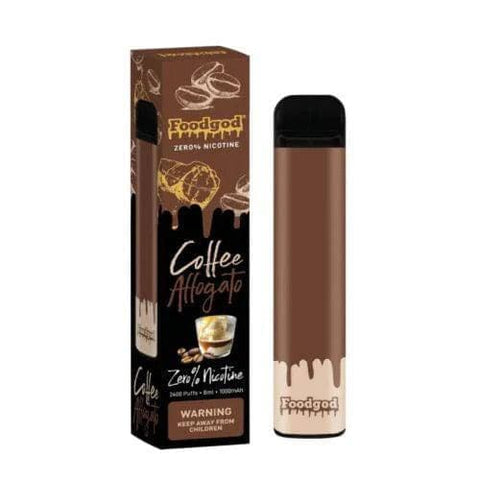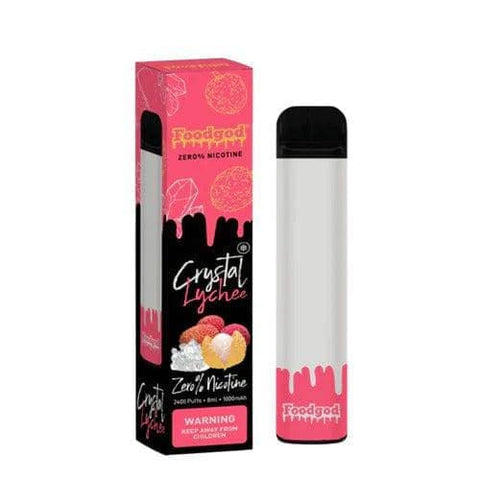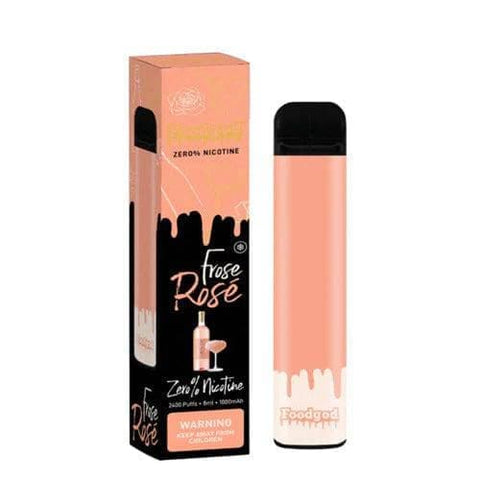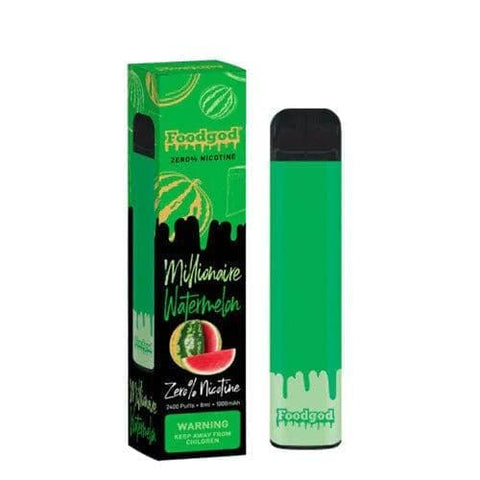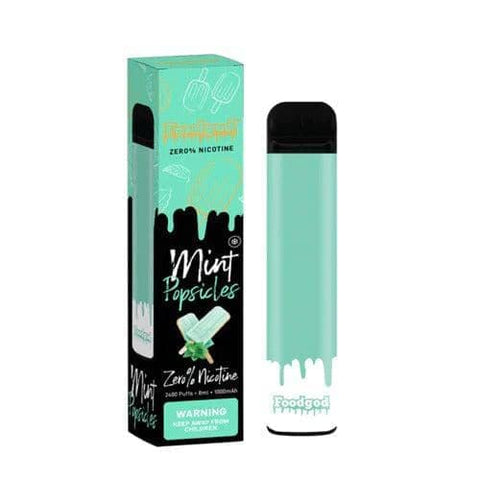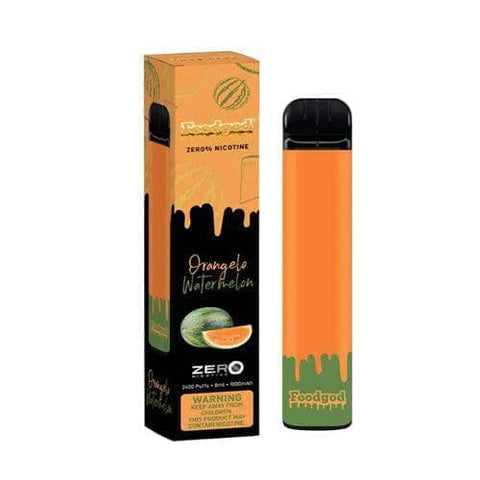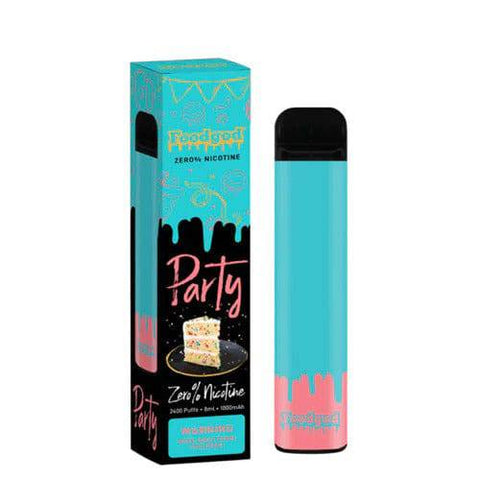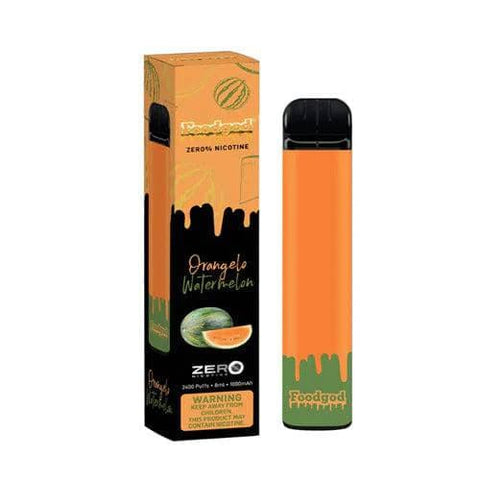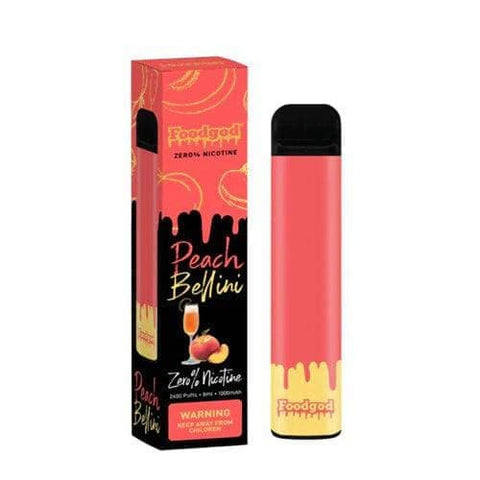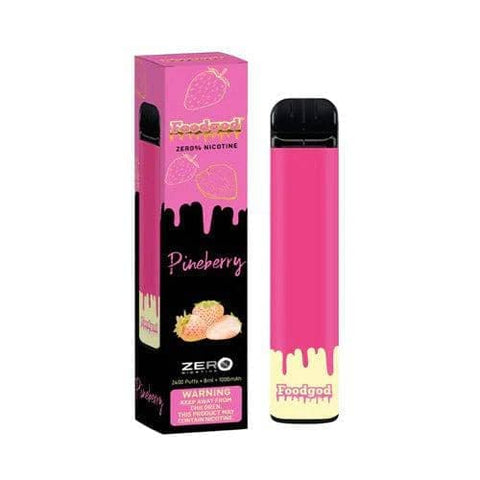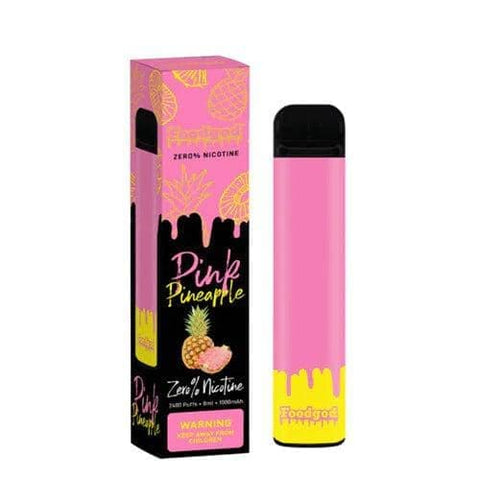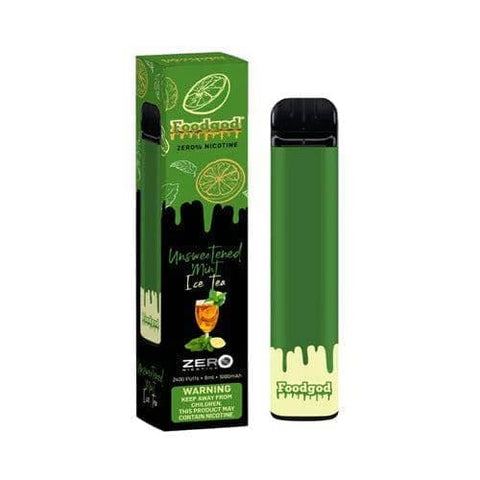 FOODGOD ZERO 0% DISPOSABLE VAPE DEVICE - 10PK
Introducing the Foodgod ZERO 0% Disposable Vape Pod System, a revolutionary blend of irresistible flavors without a trace of nicotine. Experience vaping like never before! This sleek, pocket-sized companion is designed for convenience, making it effortlessly portable.

Unlocking a whopping 2400 puffs, the Foodgod ZERO 0% Disposable delivers an extended vaping experience, backed by a powerful 1000mAh built-in battery. Indulge in a generous 8ml pre-filled pod bursting with delectable e-liquid, ensuring a truly satisfying vape session.

Explore our exclusive range of disposable vape bundles to find your perfect match. Elevate your vaping journey with Foodgod ZERO 0% Disposable, where flavor, portability, and performance combine seamlessly.
Device Details:
Size: 8ml
Nicotine Strength: 0% (0 Nicotine)
Battery Capacity: 1000mAh
Puff Count: 2400+ Puffs
Flavors: 17 Available Flavors
Flavors:
Chilly Mango

Mint Popsicles
Chocolate Dipped Wild Strawberry
Cafe Tabac
Pink Pineapple
Party
Frose Rose
Millionaire Watermelon
Peach Bellini
Crystal Lychee
Coffee Affogato
Frozen Grapes
Candy Chain
Banana Azul
Unsweetened Mint Ice Tea
Pineberry
Orangelo Watermelon
Package Includes:    
10x Foodgod ZERO 0% Disposable Vape Device