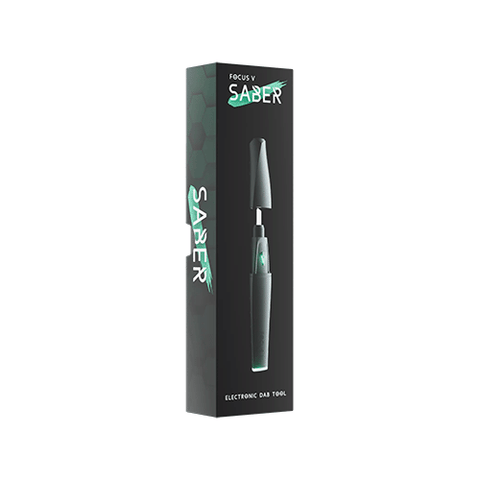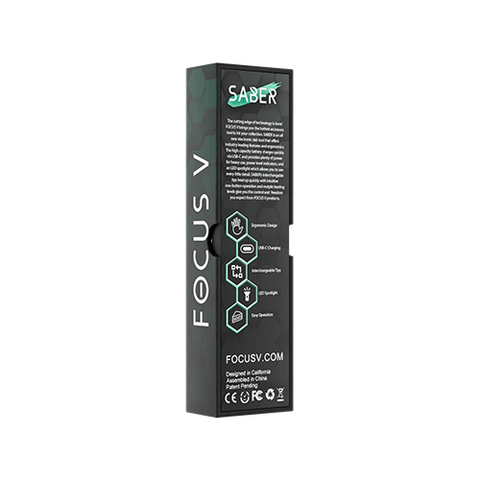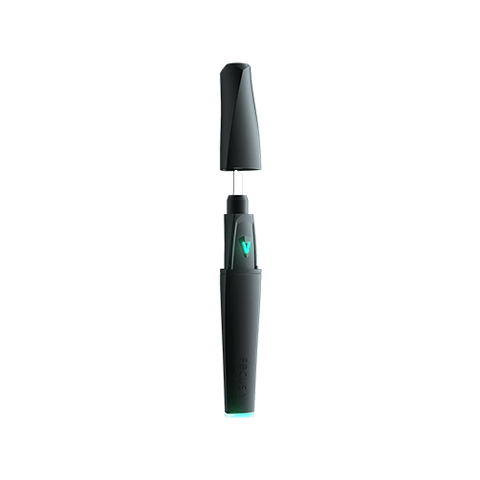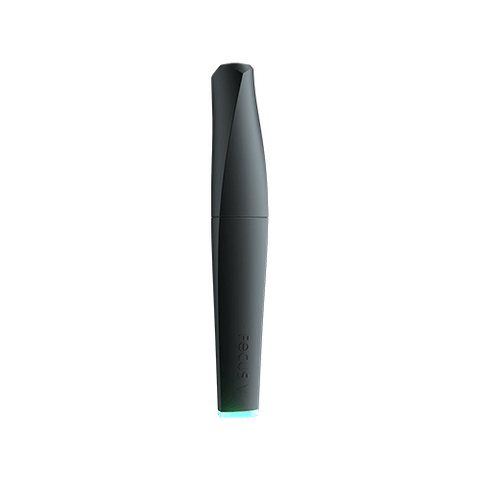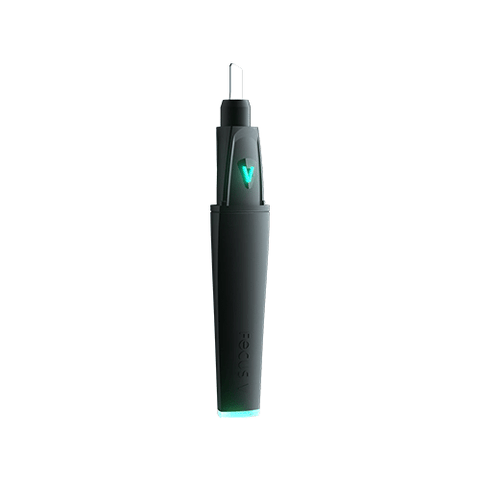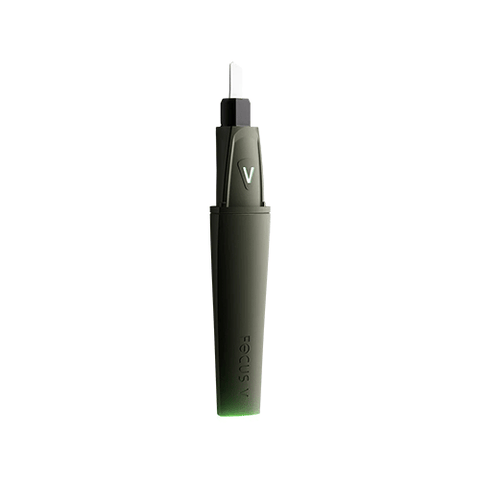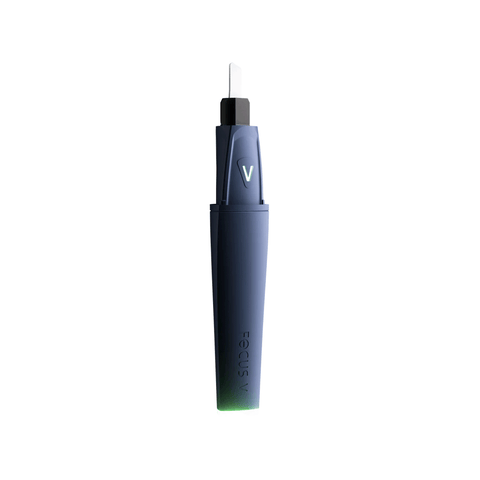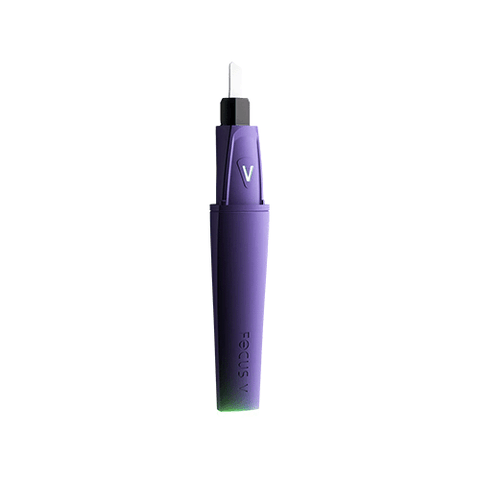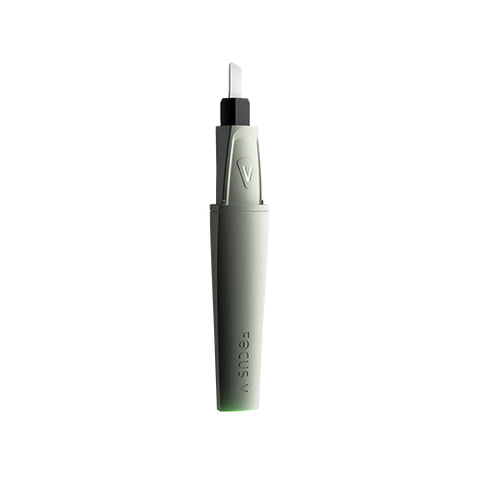 Focus V Saber Electronic Dab Tool
Introducing the Focus V Saber Electronic Dab Tool
Upgrade your dabbing experience with the Focus V Saber Electronic Dab Tool, the hottest accessory to hit your collection. Designed with industry-leading features and ergonomic design, the Focus V Saber takes your dabbing game to the next level.
Powerful and Convenient
With its high-capacity battery, the Focus V Saber ensures extended use without the need for frequent charging. The USB-C charging feature allows for quick and hassle-free charging, so you can spend more time enjoying your sessions and less time waiting for your tool to power up.
Illuminate Every Detail
The Focus V Saber  is equipped with an LED spotlight that illuminates your dabbing area, allowing you to see every little detail. No more struggling to find the right spot or wasting precious concentrates. With the Saber's LED spotlight, you can achieve precision and perfection with every dab.
Customize Your Experience
Experience ultimate control with the Saber's three power levels. Whether you prefer low, medium, or high heat, the Focus V Saber has got you covered. Adjust the temperature to suit your preferences and enjoy a personalized dabbing experience like never before.
Quick and Efficient Heating
The Saber's interchangeable tips heat up quickly, ensuring that you can start dabbing in no time. Say goodbye to long waiting periods and hello to instant satisfaction. The Saber's efficient heating system allows you to enjoy your concentrates without any unnecessary delays.
Easy to Use
Designed with simplicity in mind, the Focus V Saber features intuitive one-button operation. No complicated instructions or confusing settings. Just press the button, choose your desired power level, and you're ready to go. The Focus V Saber  puts you in control, giving you the freedom to focus on what matters most - enjoying your dabbing sessions.
Discover More Accessories
Ready to take your dabbing experience to new heights? Visit our store to explore a wide range of accessories that complement the Focus V Saber Electronic Dab Tool. From stylish carrying cases to innovative cleaning tools, we have everything you need to enhance your dabbing setup. Don't miss out on the opportunity to elevate your dabbing game.
Product Details:
Ergonomic Design
USB-C Charging
LED Spotlight
3 Power Levels
Interchangeable Tips
High-Capacity Battery
Easy Operation
Saber Package Include:
1x Focus V Saber Electronic Dab Tool