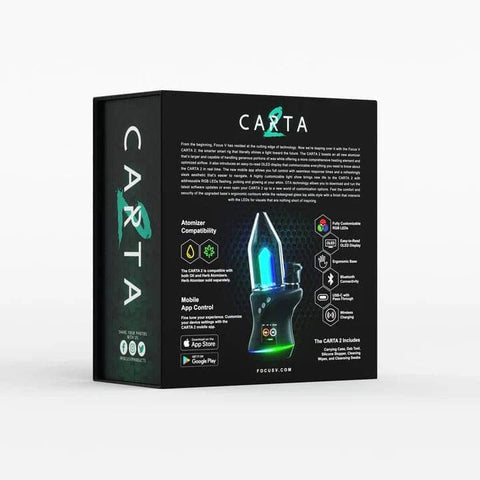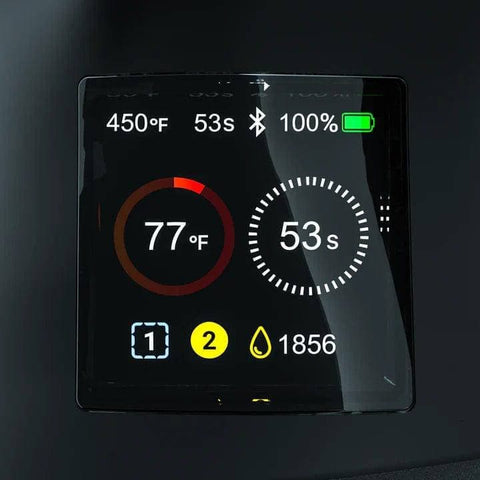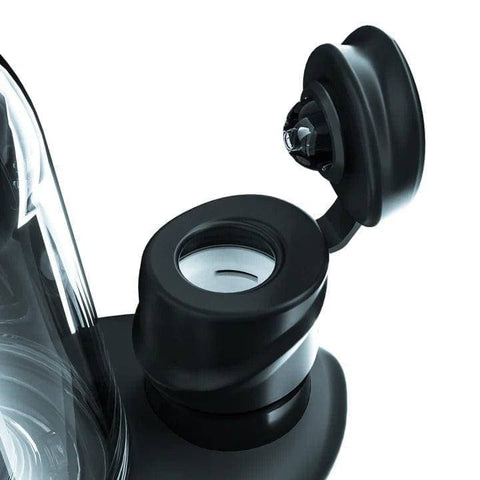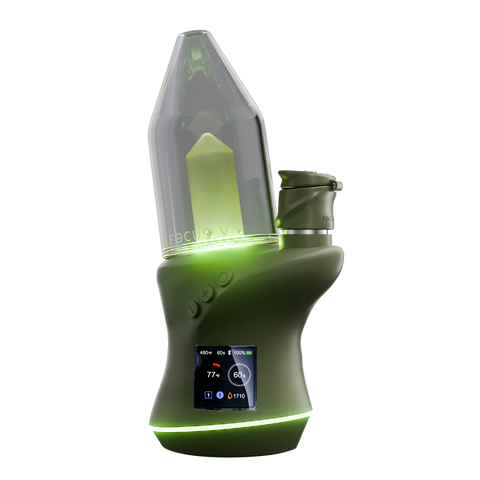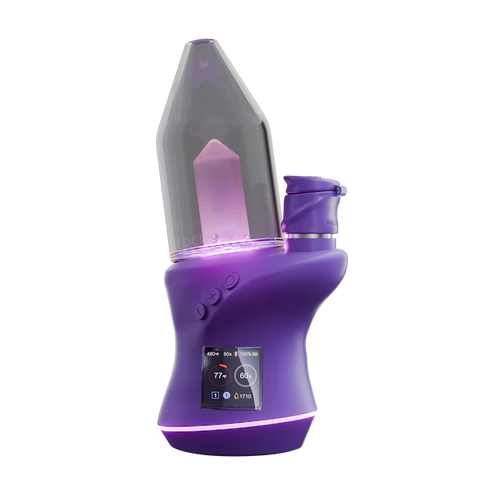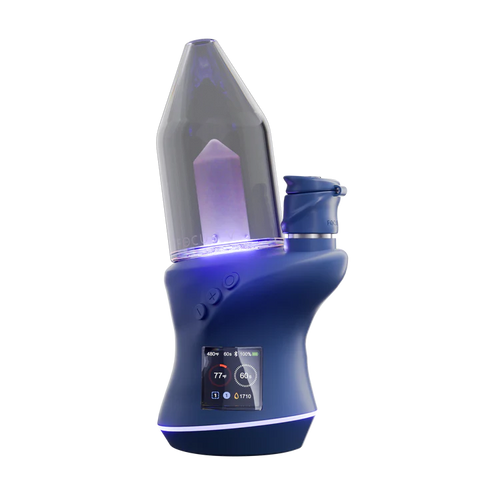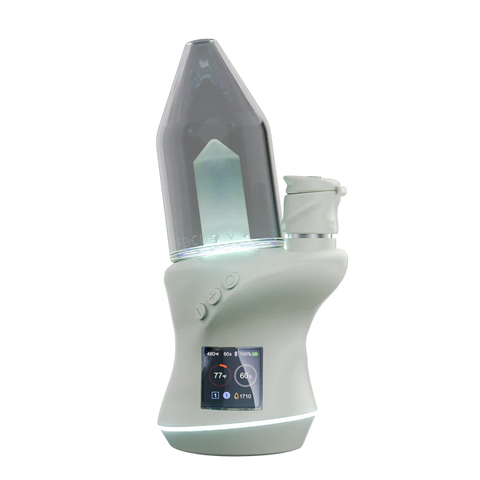 Focus V Carta 2 Vaporizer
Carta 2 Vaporizer by Focus V: The Ultimate Dab Rig
Step into the future of vaping with Focus V's revolutionary product. Designed to push the boundaries of technology, this smart rig is a game-changer.
Unparalleled Performance with Carta 2 Focus V
Experience unparalleled performance with the Carta 2's larger atomizer, featuring a cutting-edge 360° heating element and optimized airflow. Your concentrates will be vaporized to perfection, delivering unmatched flavor and smoothness. 
Real-Time Information at Your Fingertips
Stay in the know with the Carta 2's OLED screen, providing real-time information at your fingertips. Monitor temperature, battery life, and more, ensuring an effortless vaping experience every time.
Take Control Like Never Before with Carta 2 Dab Rig
Take control like never before with our new mobile app, granting you full command over your Carta 2. Seamlessly navigate through settings with lightning-fast response times, while enjoying a sleek and intuitive design that enhances your overall user experience.
Ignite Your Senses with Customizable Light Show
Ignite your senses with the Carta 2's customizable light show. The addressable RGB LEDs allow you to personalize your vaping sessions, transforming them into captivating visual experiences. Watch as the lights flash, pulse, and glow in sync with your mood and preferences.
Embrace the Future of Customization with OTA Technology
Embrace the future of customization with OTA technology. Download and install the latest software updates effortlessly, ensuring your Carta 2 stays at the forefront of innovation. Unlock a whole new world of customization options, tailoring your vaping experience to suit your unique style and preferences.
Join the Vaping Revolution with the  Carta 2 Vaporizer
Join the vaping revolution with Focus V's Carta 2 - the epitome of cutting-edge technology, unmatched performance, and limitless possibilities. Elevate your vaping experience and embark on a journey like no other.
Ready to take your vaping experience to the next level? Explore our store for a wide range of accessories and enhance your Carta 2 experience. Don't miss out on the opportunity to elevate your vaping game. Shop now!
Product  Details:
Carta 2 Smart Rig
Intelli-Core™ for Oil
Intelli-Core™ Cap & Sleeve
Intelli-Core™ Sleeve
Shoulder Carrying Bag
Travel Silicone Stopper
Dab Tool
USB-C Cable
Package Includes:  
1x Focus V Carta 2 Vaporizer