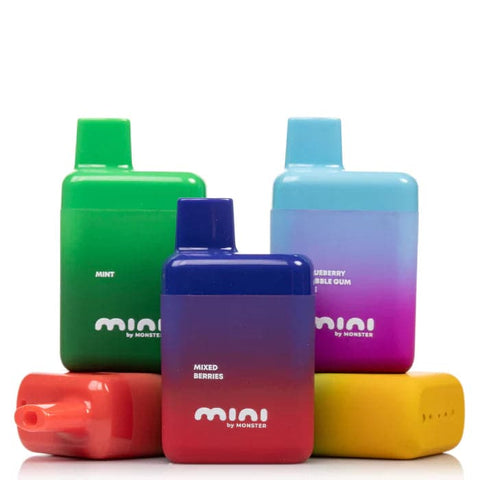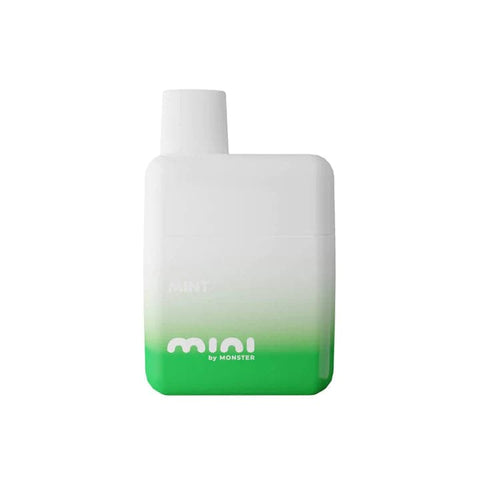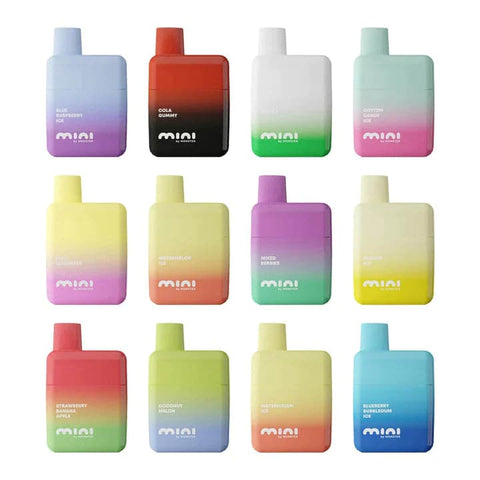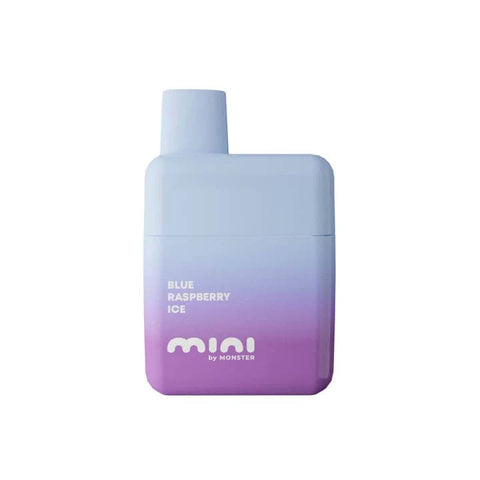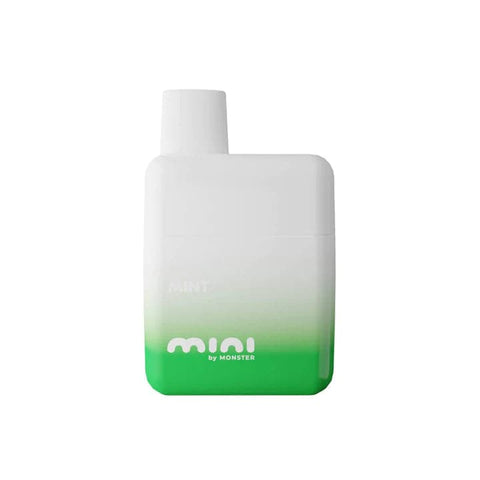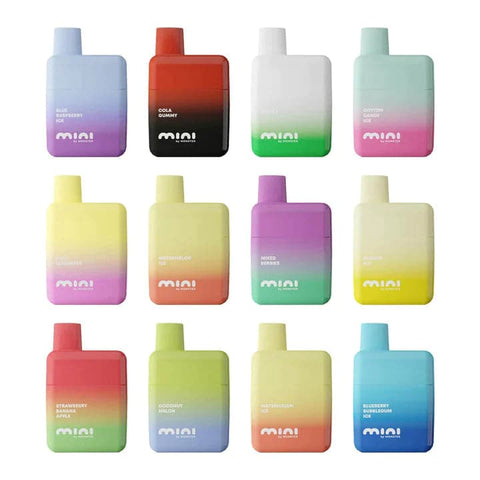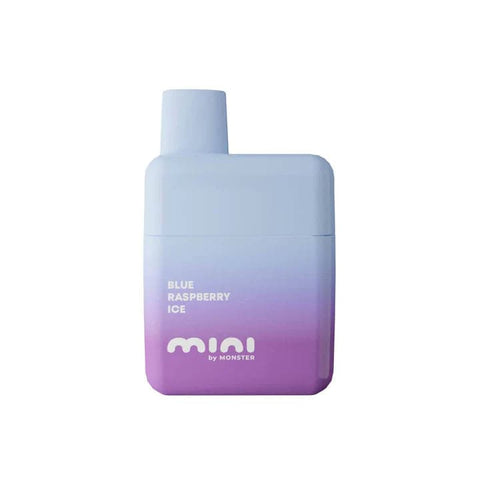 MONSTER BARS MINI DISPOSABLE VAPE DEVICE - 10PK
Unleashing Unmatched Portability
Introducing the Monster MINI Disposable Vape Bar, a revolutionary marvel in the world of vaping. This exquisitely compact device offers a vaping experience like no other. Measuring just half the size of a standard lighter, it effortlessly fits in the palm of your hand or slips discreetly into your pocket, making it the ultimate companion for those on the go. Say goodbye to bulky devices and hello to a new era of convenience.
Power-Packed Performance in a Petite Package
Don't let its size deceive you; the Monster MINI Disposable Vape Bar packs a punch. Equipped with a formidable 400mAh integrated battery, this tiny powerhouse ensures long-lasting performance throughout your day. Whether you're a casual vaper or a devoted enthusiast, this device is designed to keep up with your vaping demands. It boasts an impressive puff count of over 1000, allowing you to enjoy an extended period of pure vaping pleasure without the need for recharging or refilling.
A Symphony of Flavors and Nicotine Satisfaction
Indulge your senses with the delectable flavor creations of the Monster MINI Disposable Vape Bar. With 11 tantalizing flavors to choose from, each puff becomes a delightful adventure. From refreshing fruits to decadent desserts, there's a flavor to suit every mood and palate. Prepare to embark on a journey of taste, where each inhale envelops you in a cloud of aromatic bliss.
But it doesn't stop there. The Monster MINI Disposable Vape Bar is more than just flavors—it's an escape. Immerse yourself in the satisfying dose of nicotine that accompanies each device. With a strength of 5.0% synthetic salt nicotine, you'll experience a gratifying sensation reminiscent of a traditional cigarette. It's time to savor the perfect harmony of flavors and nicotine that Monster MINI Disposables deliver.
Device Details:
Size: 3ml
Nicotine Strength: Synthetic 5.0%
Salt Nicotine equivalent to about 1 pack of cigarettes
Battery Capacity: 400mAh
Puff Count: 1000+ Puffs
Flavors: 11 Available Flavors
Flavors:
Blue Raspberry Ice

Blueberry Bubblegum Ice
Coconut Melon
Cola Gummy
Cotton Candy Ice
Mango Ice
Mint
Mixed Berries
Pink Lemonade
Strawberry Banana Apple 
Watermelon Ice
Package Includes:  
10x Monster Bars Mini Disposable Vape Device