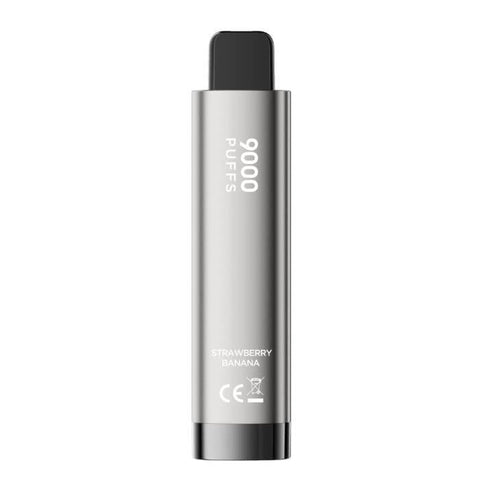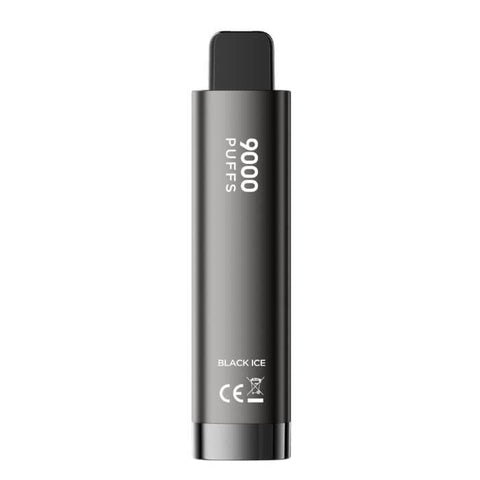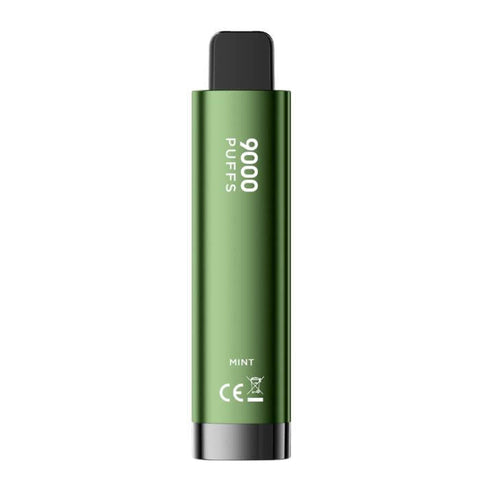 HQD Cuvie Plus 2.0 0% Disposable Vape 1PC
Treat your tastebuds to luxurious flavor without the nicotine with the HQD Cuvie Plus 2.0 zero-nic disposable vape. This sleek little vape bar comes in 5 luscious flavors like icy Black Ice, sweet Strawberry Banana, zingy Blueberry Lemonade, juicy Grape, and cooling Mint.
The Cuvie Plus 2.0 0% ushers in revolutionary vape tech. It has a powerful rechargeable 600mAh battery with USB-C charging so you can vape for even longer - we're talking over 9000 puffs on a single charge! The compact size and portable design makes this disposable vape bar easy to take anywhere discreetly.
The perfectly sized LCD screen lets you check remaining puffs and e-liquid levels at a glance. HQD is known for exceptionally rich, smooth flavor that stands out from the competition. With the HQD Cuvie Plus 2.0 0% disposable vape you can enjoy refreshing fruity flavors and icy menthol minus the nicotine and at an affordable price.
Experience the future of flavor with the revolutionary HQD Cuvie Plus 2.0 zero-nic disposable vape. Satisfying taste meets extreme convenience.
HQD Cuvie Plus 2.0 0% Details:
Size: 28x20x122mm
Power Range: 9W
Capacity: 18ml
Nicotine Strength: 0% 
Battery Capacity: USB-C Rechargeable 600mAh (cable included)
Puff Count: 9000+
Flavors: 5 Available Flavors
HQD Cuvie Plus 2.0 0% Flavors:
Black Ice
Blueberry Lemonade
Grape
Mint
Strawberry Banana
Packaging Includes:
1x HQD Cuvie Plus 2.0 0% Disposable Vape Device