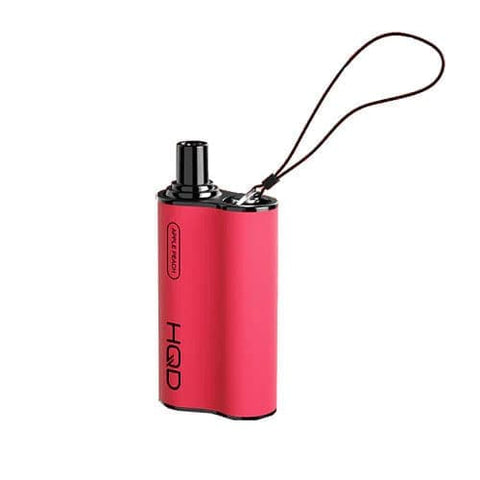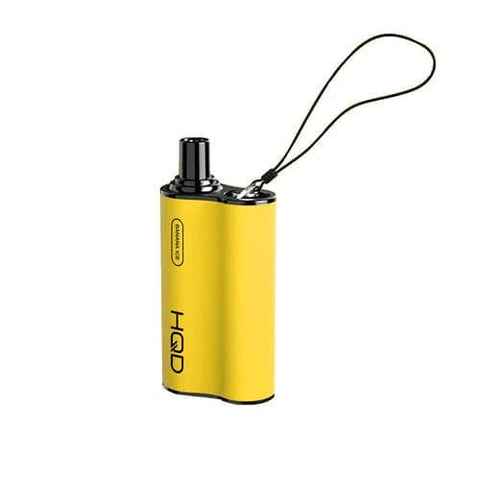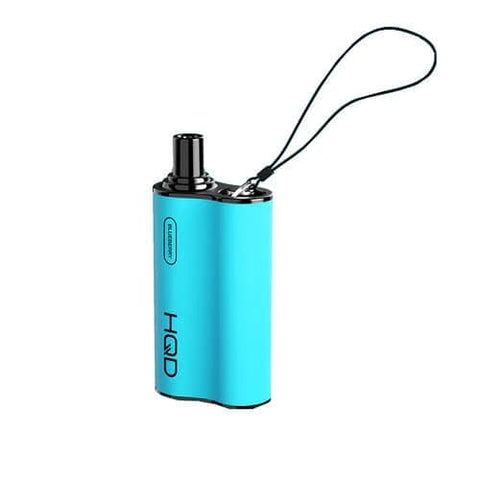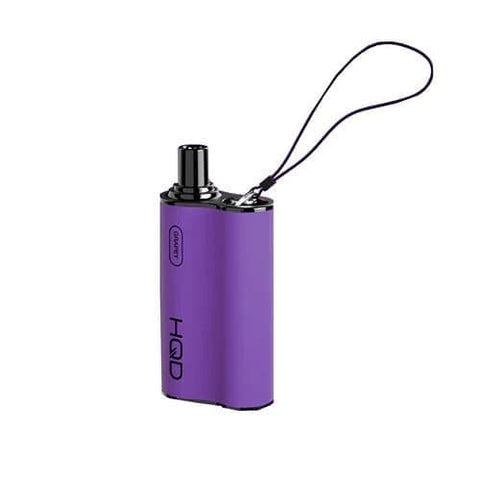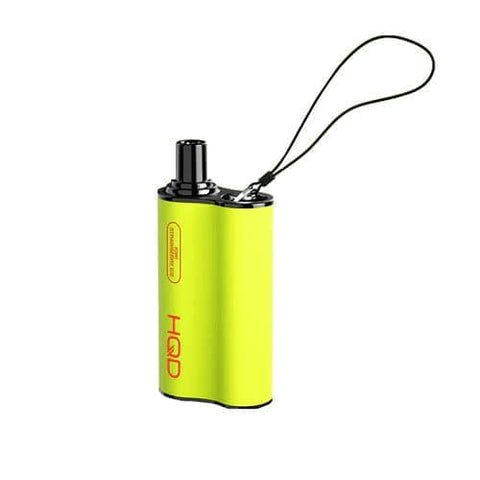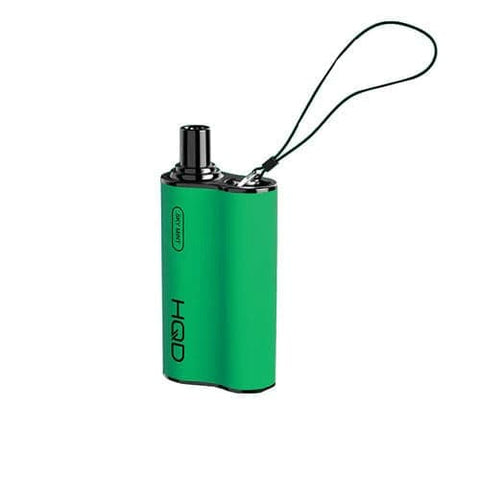 HQD CUVIE BOX DISPOSABLE VAPE DEVICE - 10PK
Introducing the revolutionary HQD Cuvie BOX disposable vape device, the ultimate upgrade from the renowned HQD Cuvie ULTIMATE. Experience unrivaled power and convenience with this remarkable device that surpasses all expectations. With a rechargeable 650mAh battery capacity, the HQD Cuvie BOX lasts for over 5000 puffs, providing an extended and uninterrupted vaping pleasure.

Prepare to be mesmerized by the exceptional mesh coil technology, delivering true-to-taste flavors that will tantalize your taste buds like never before. HQD's signature e-liquid flavors stand out from the crowd, offering an indulgent and satisfying vaping experience that sets them apart from the competition.

Featuring a sleek and ergonomic box design, the HQD Cuvie BOX is not only a powerhouse but also a delight to hold and carry. Its compact size ensures portability without compromising on performance or style. This device is the epitome of vaping perfection.

Experience vaping bliss with the HQD Cuvie BOX disposable vape pod device - an unbeatable choice for those seeking excellence in every puff. Explore our collection of disposable vape bundles and discover a world of convenience and flavor like never before.

Choose Vape City USA for the finest selection of vaping products and accessories. With our commitment to quality and customer satisfaction, we guarantee an unparalleled vaping experience. Elevate your vaping journey with the HQD Cuvie BOX and embrace the pinnacle of vaping innovation. Shop now and unlock the secrets of exceptional vaping pleasure.
Device Details:
Size: 41 x 23 x 86mm
Battery Capacity: 650mAh (rechargeable

USB TYPE C)
Power Range: 7~12W
Puff Count: 5000+ Puffs
Input Voltage: 3.7V
E-liquid Capacity: 15ml
Concentration: 50mg/ml
Resistance: 1.4Ω
Flavors: 18 Available Flavors
Flavors:
Apple Peach




Banana Ice




Black Ice




Blueberry




Blueberry Lemonade




Grapey




Ice Mint




Kiwi Strawberry Ice




Lush Ice




Mango Ice




Peach Ice




Pineapple Ice




Purple Rain




Rainbow




Sky Mint




Strawberry Banana




Strawberry Lemonade




Strawberry Watermelon



Package Includes:
10x HQD Cuvie BOX Disposable Vape Device