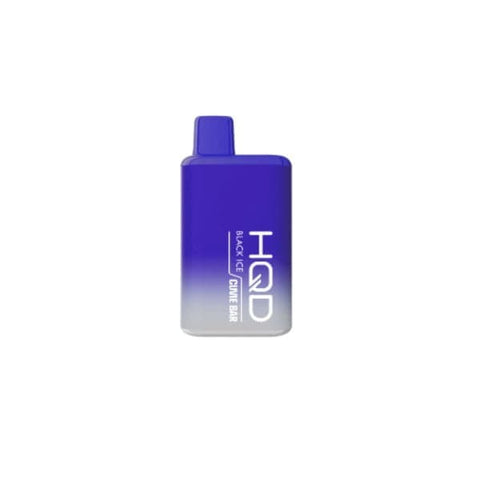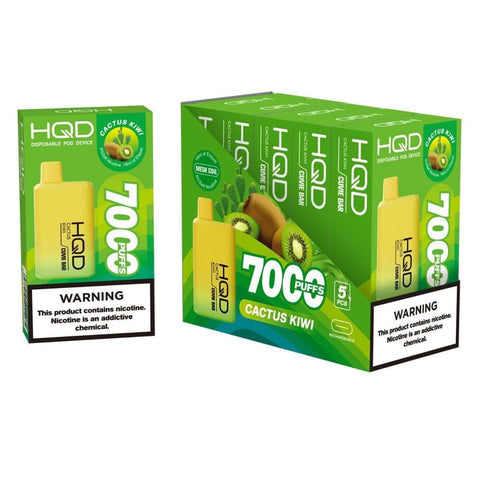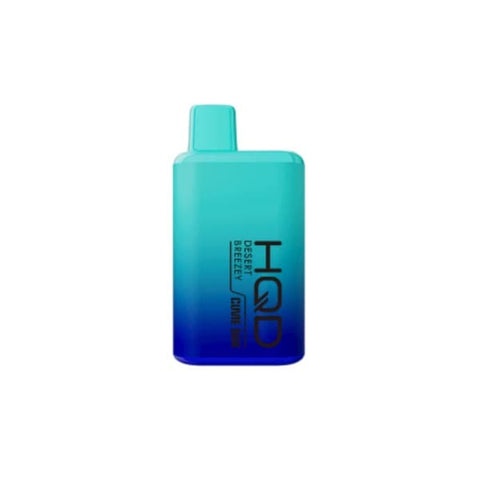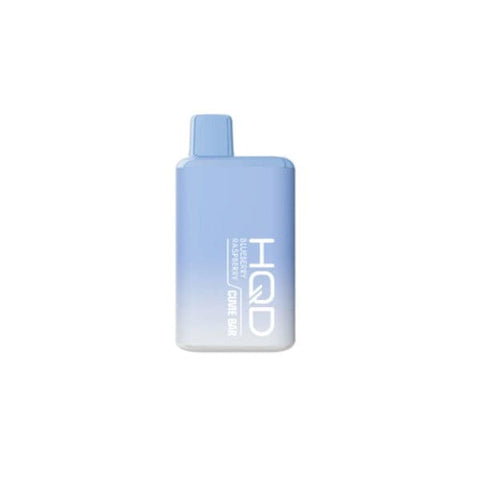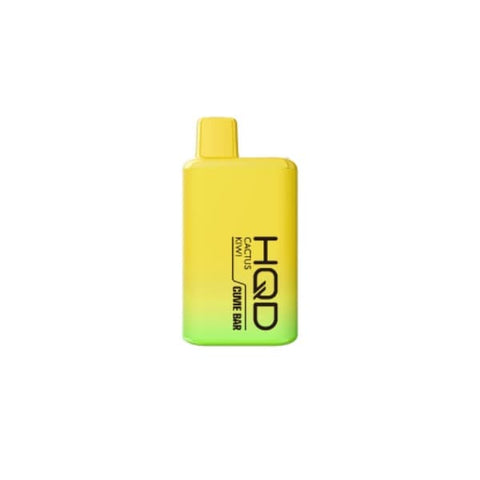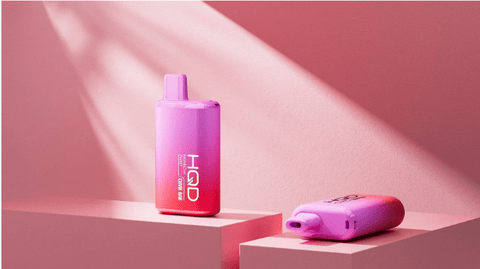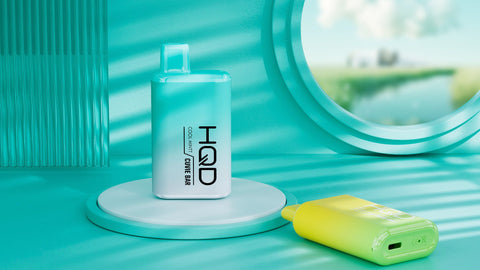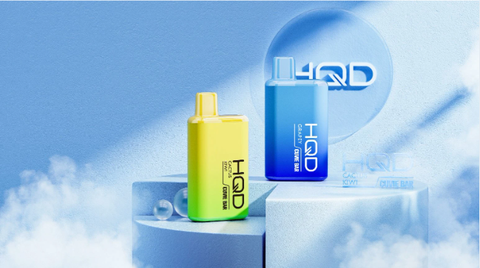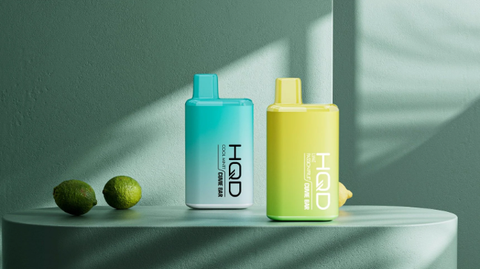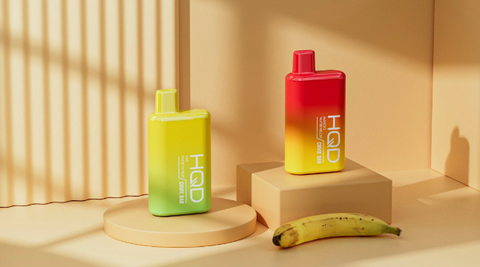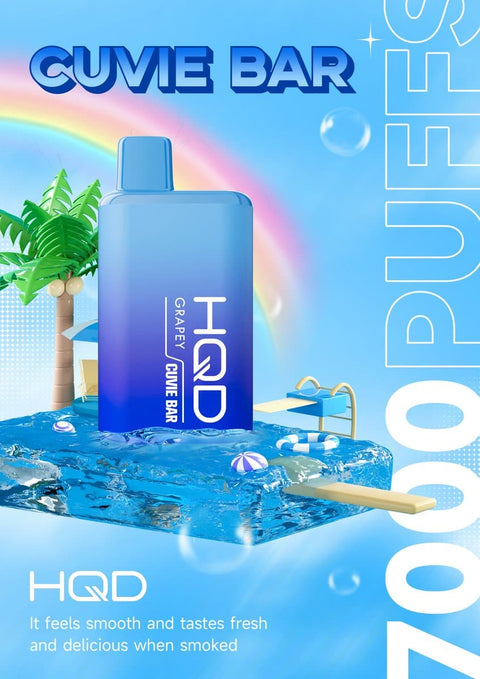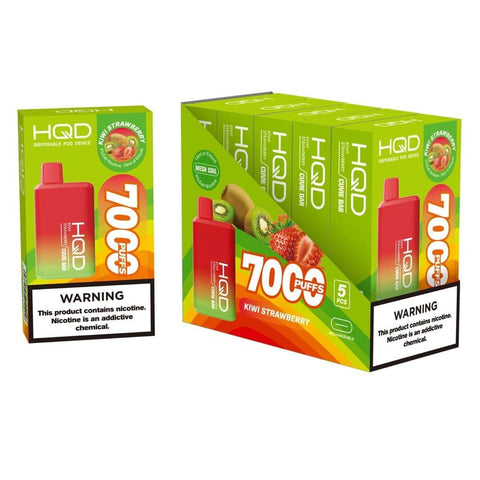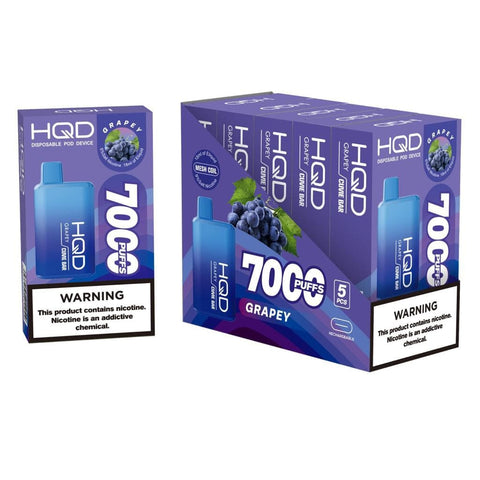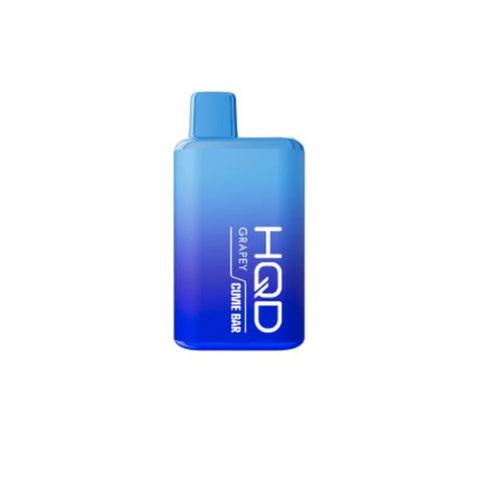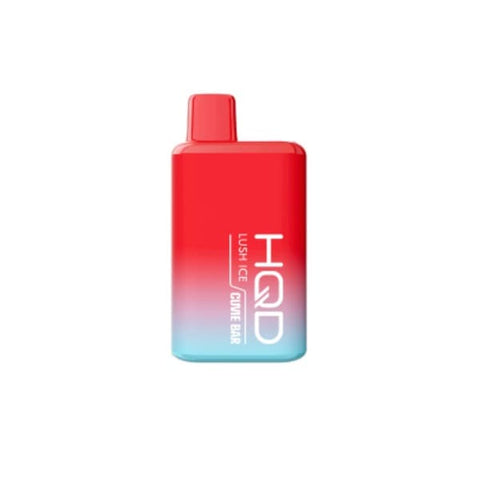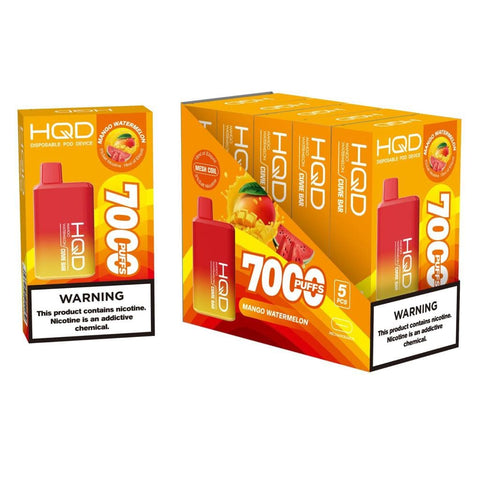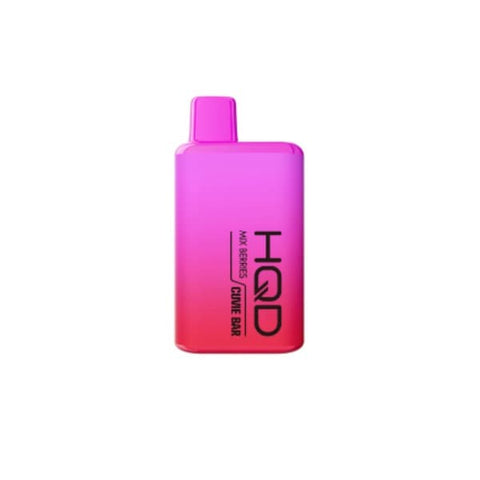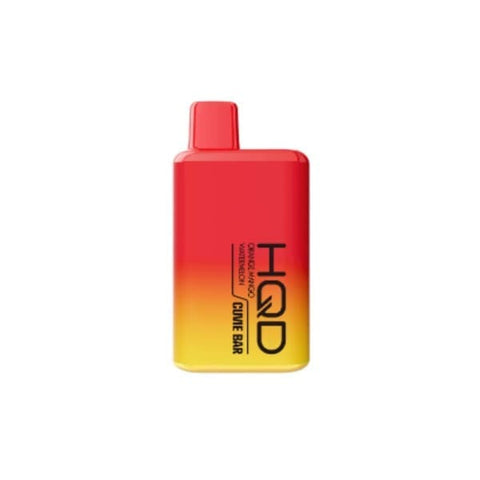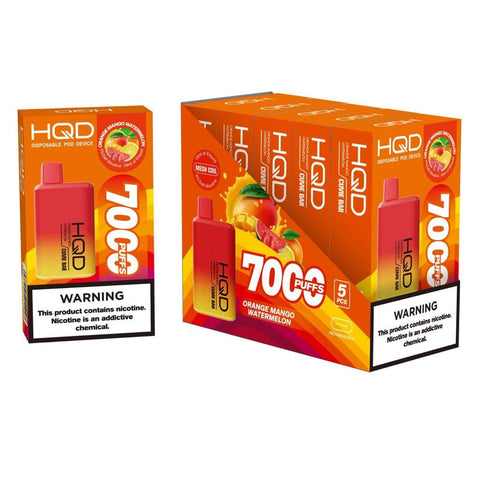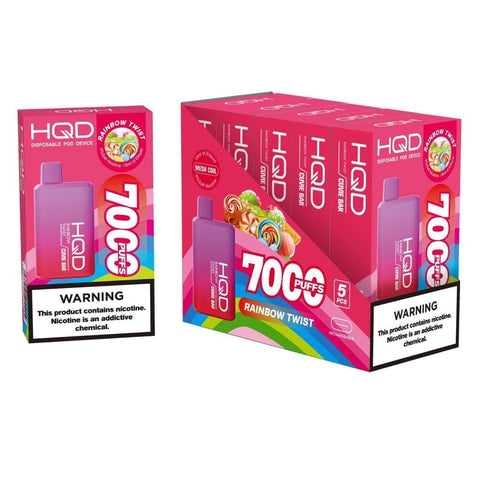 HQD CUVIE BAR DISPOSABLE VAPE DEVICE - 3PK
Introducing the extraordinary Cuvie Bar, a pinnacle of excellence crafted by HQD. Prepare to be amazed by its unrivaled power, delivering an astounding 7000+ hits of pure, indulgent flavors. Each flavor is meticulously curated to elevate your vaping experience, guaranteeing satisfaction with every inhale.

But that's not all. This remarkable device offers a touch of uniqueness and houses incredible technology, purposefully designed to elevate your happiness to new heights. Get ready to embark on a vaping journey like no other.

Experience the next level of vaping sophistication with the all-new Cuvie Bar, boasting a sleek and streamlined box design that exudes elegance. Equipped with a type-C rechargeable port, this device ensures quick charging on the go, so you never have to compromise your enjoyment due to a low battery.

Indulge in authenticity by securing your very own Cuvie Bar today, exclusively available at Vape City USA. Don't miss out on the opportunity to embrace the epitome of vaping pleasure. Shop now and unlock a world of unparalleled flavor and satisfaction with Vape City USA, your ultimate destination for all your vaping needs.
Device Details:

Puffs: ~7000

E-Liquid Capacity: 18ml

Battery Capacity: 550mAh

Power Range: 7W

Input Voltage: 3.6W

Nicotine Salt: 5% / 50 mg

Mesh Coil Technology

Resistance: 1.2 ohm

Flavors: 29 Available Flavors
Flavors:
Black Dragon

Black Ice

Blueberry

Blueberry Lemonade

Blueberry Raspberry

Cactus Kiwi

Clear

Cool Mint

Cranberry Grape

Cranberry Lemonade

Desert Breeze

Dragon Candy

Grapey

Honeydew Pineapple

Kiwi Strawberry

Lime Passionfruit

Lush Ice

Mango Watermelon

Mix Berries

Mojito Mix Berries

Orange Ice

Orange Mango Watermelon

Peach Berry

Rainbow Twist

Red Ice

Sky Mint

Strawberry Banana

Tropical Punch

White Gummy
Package Includes:  
1x HQD Cuvie Bar Disposable Vape Device