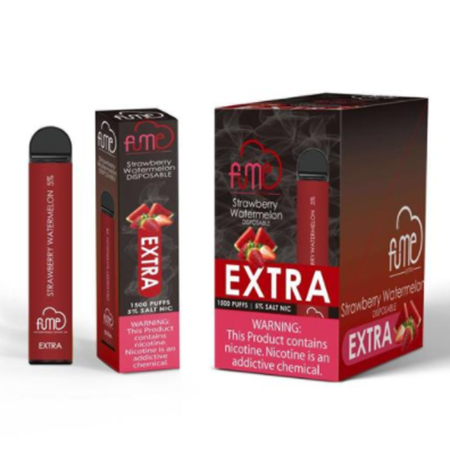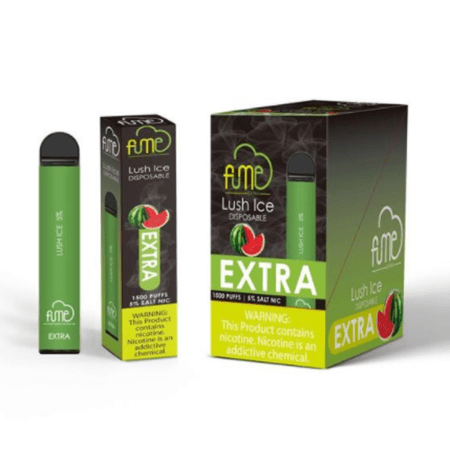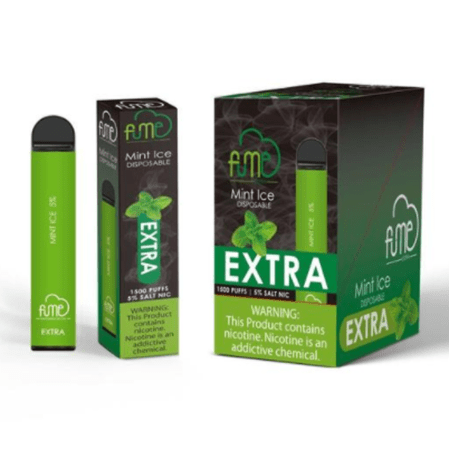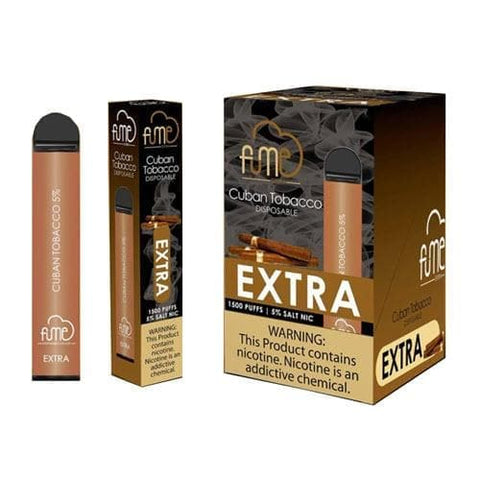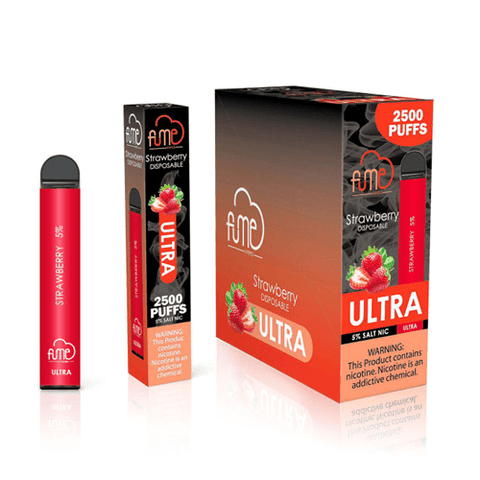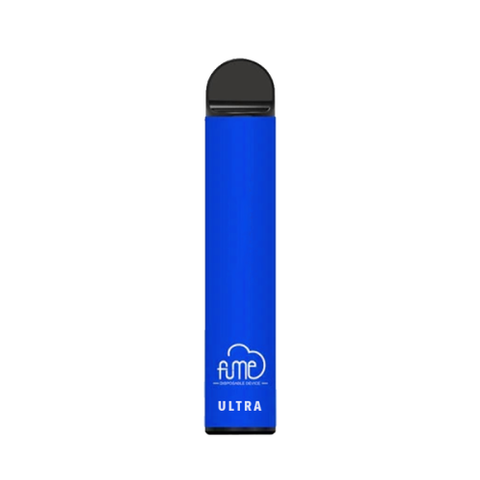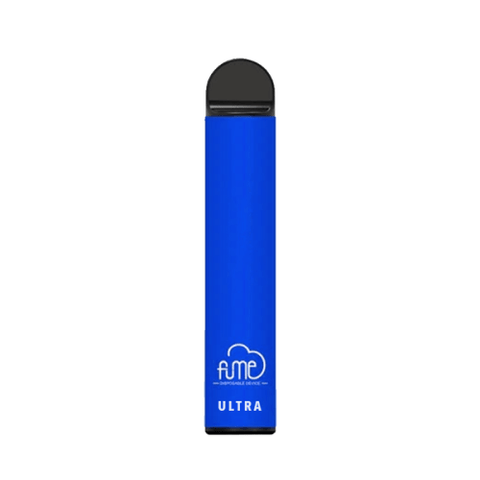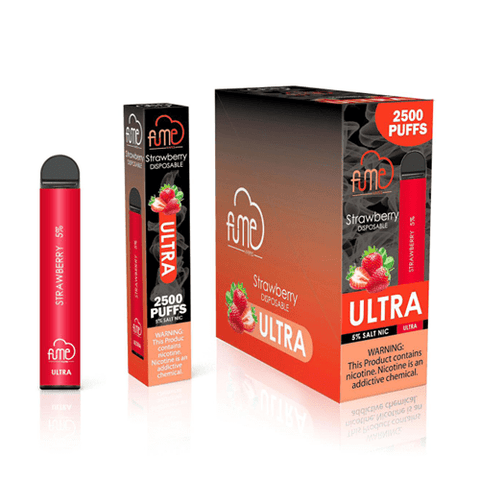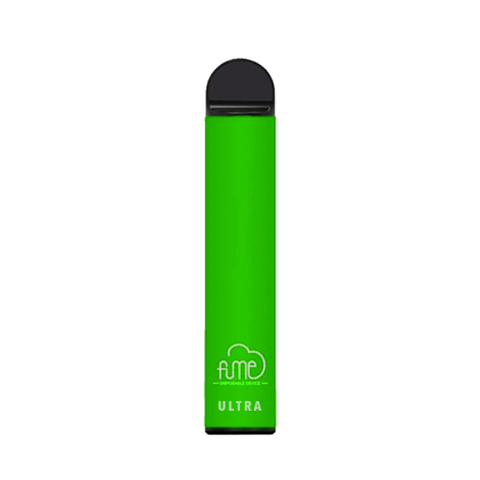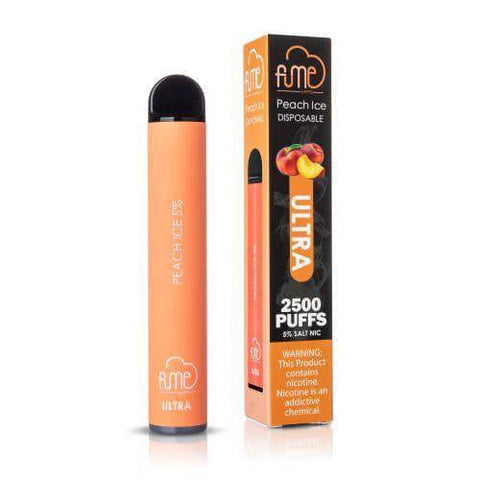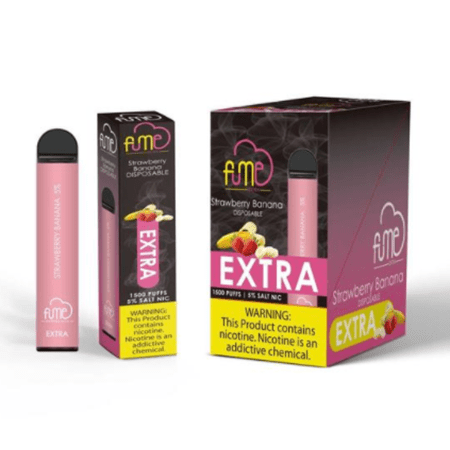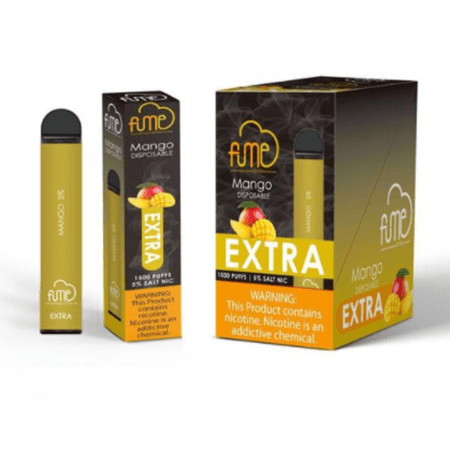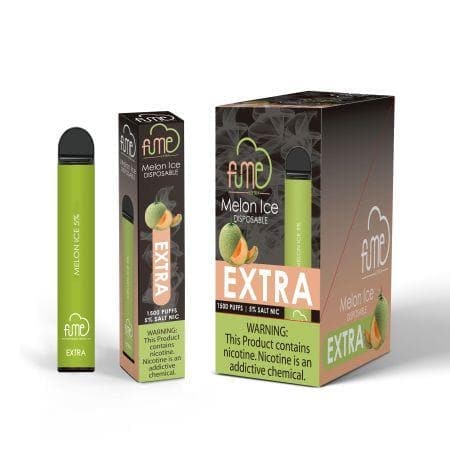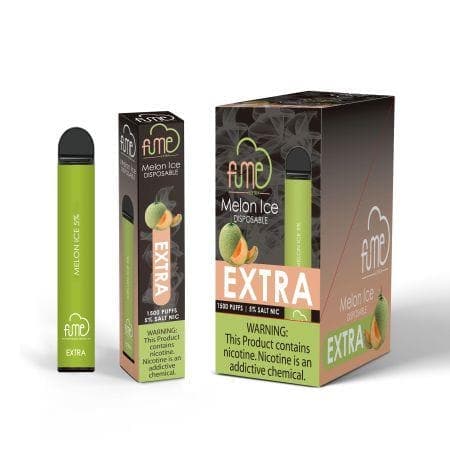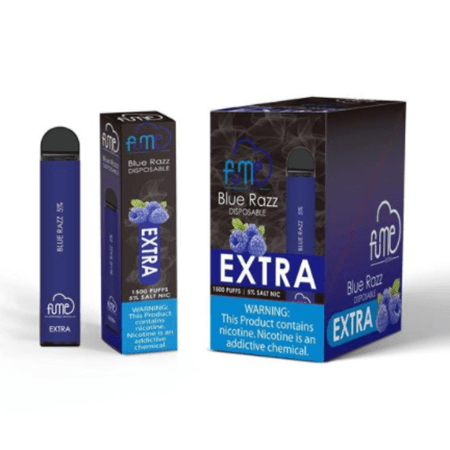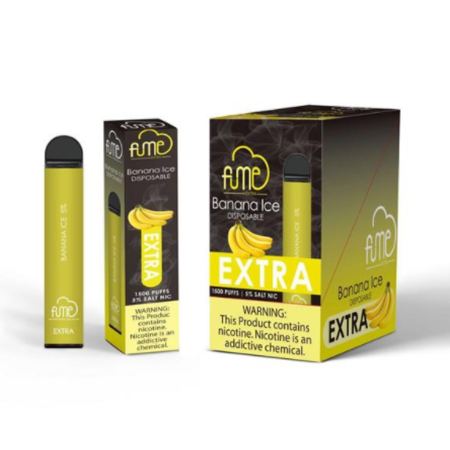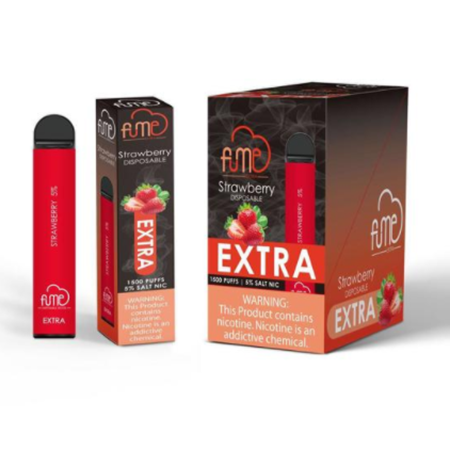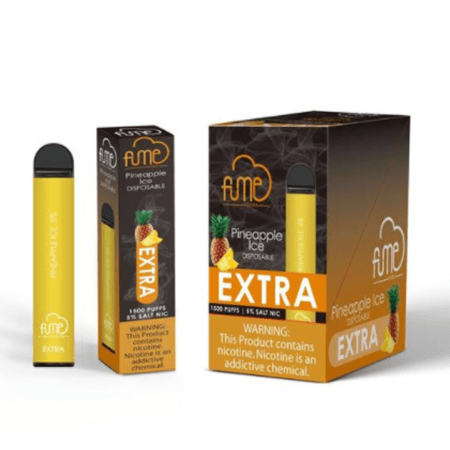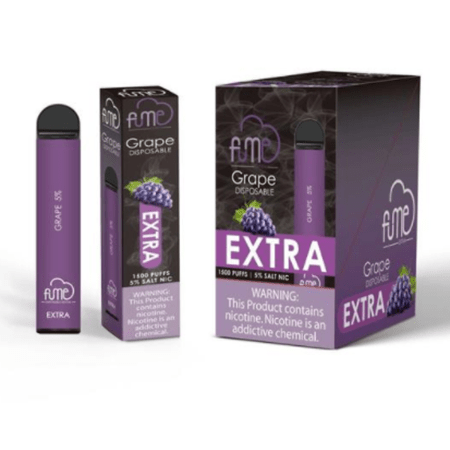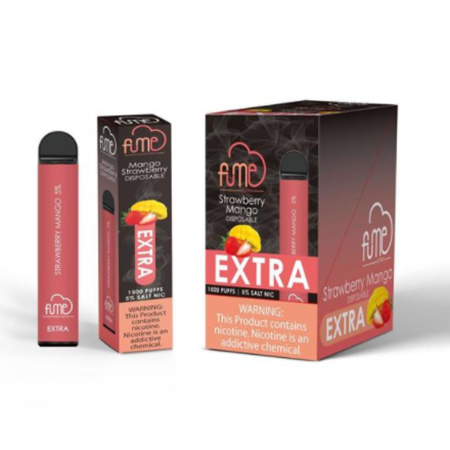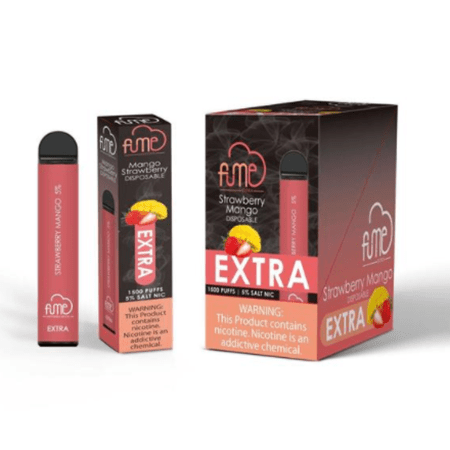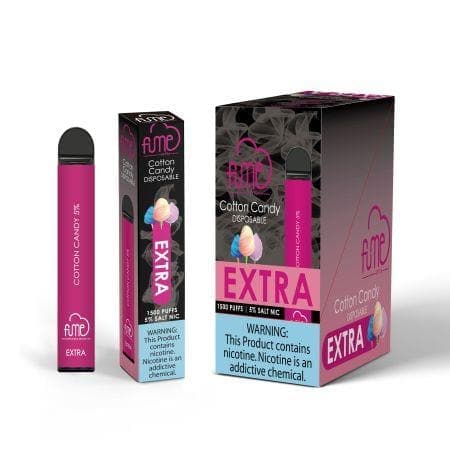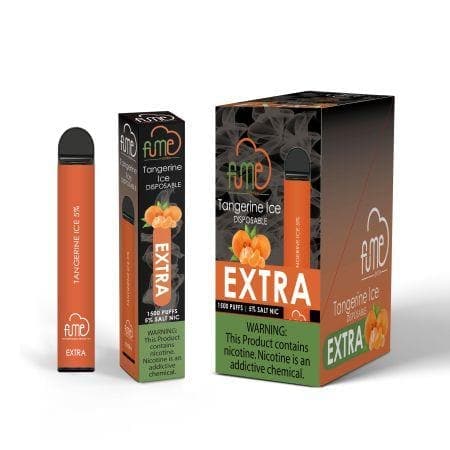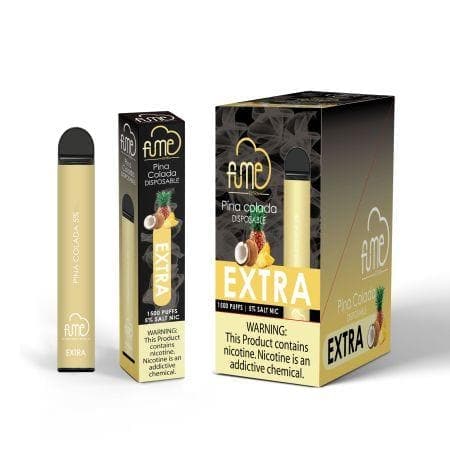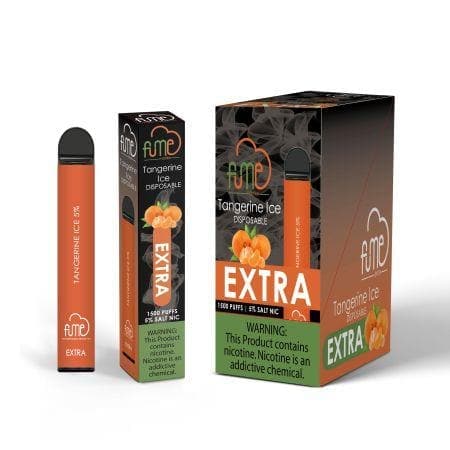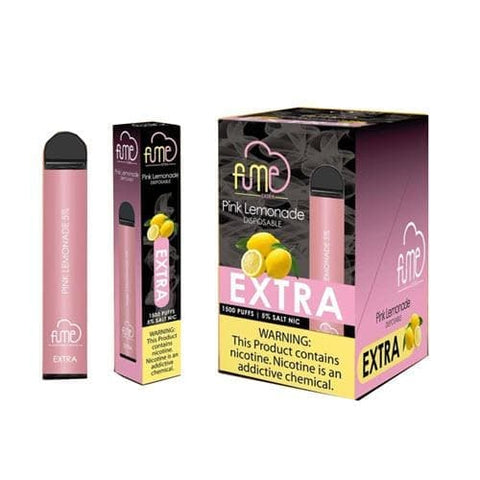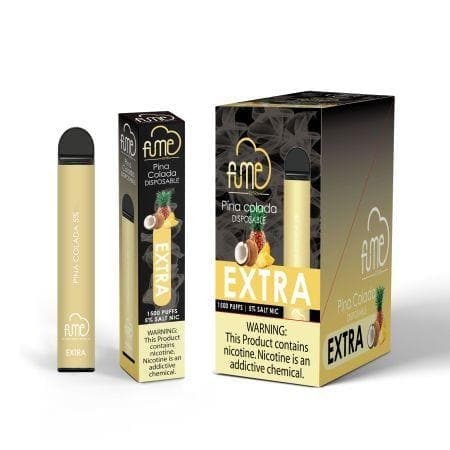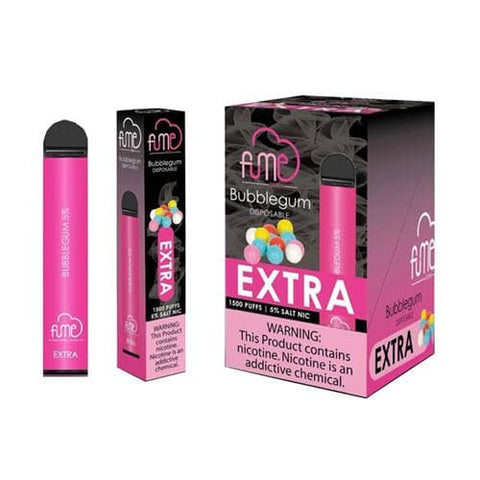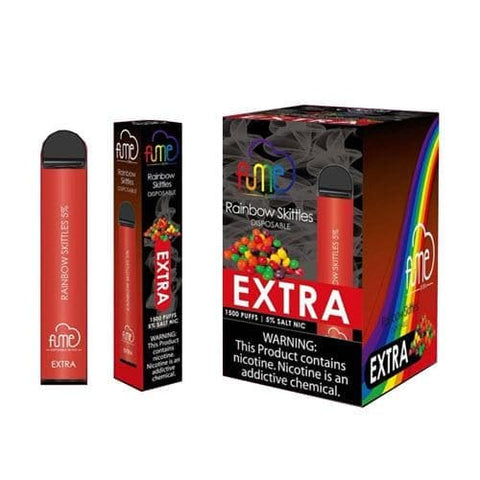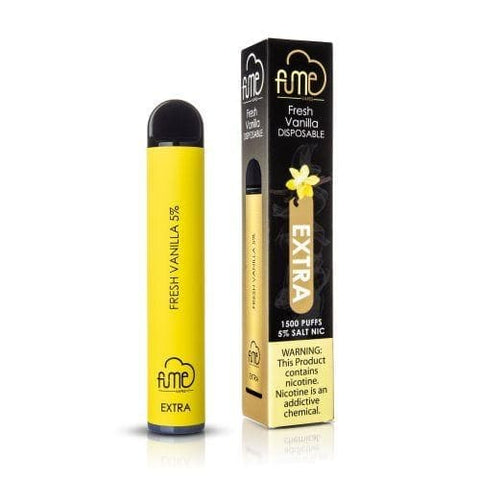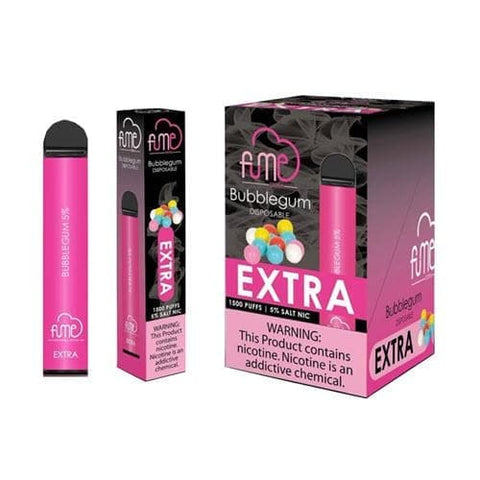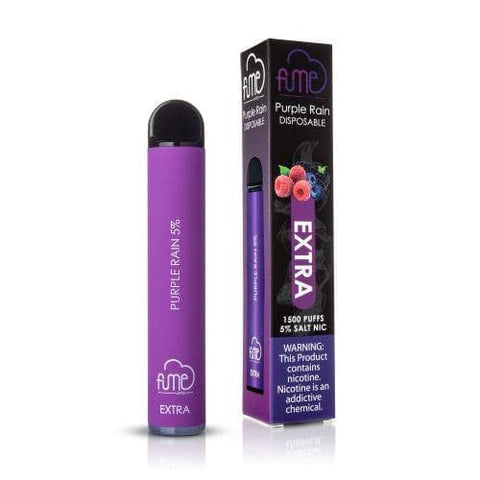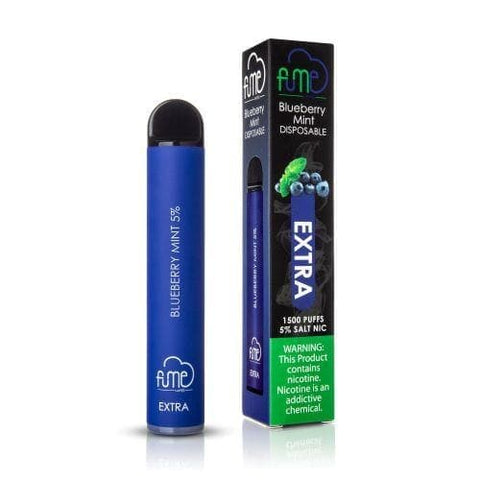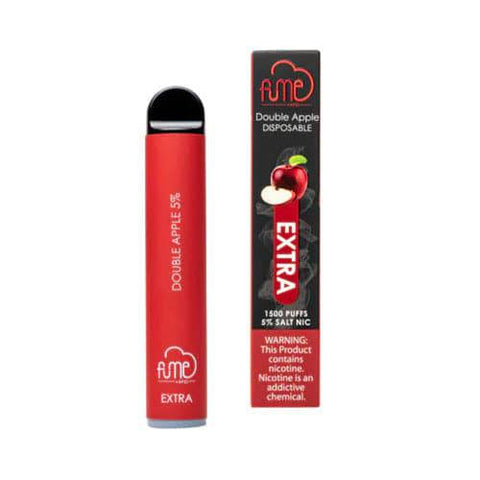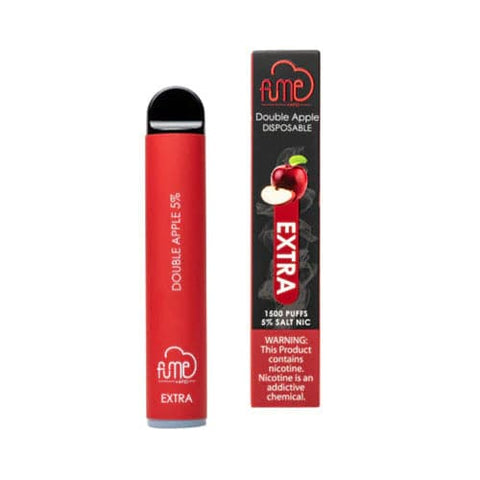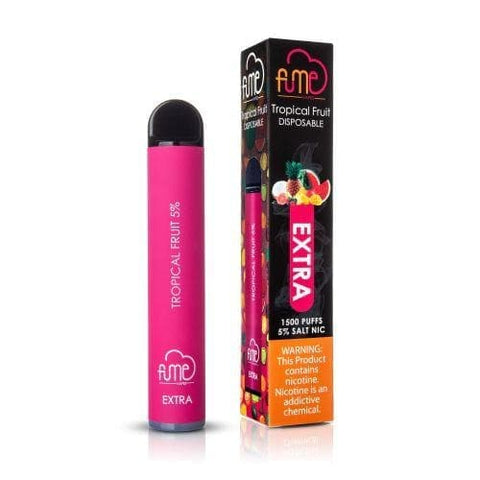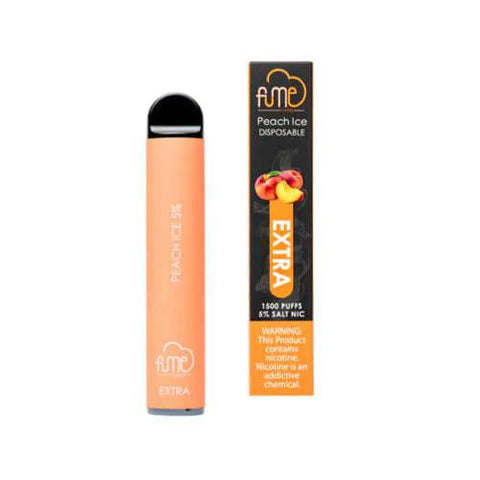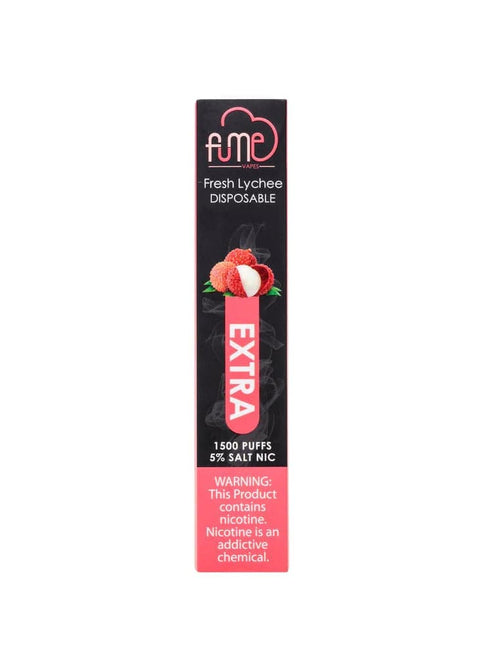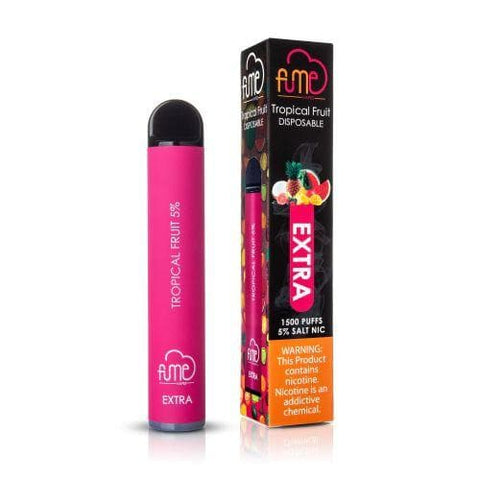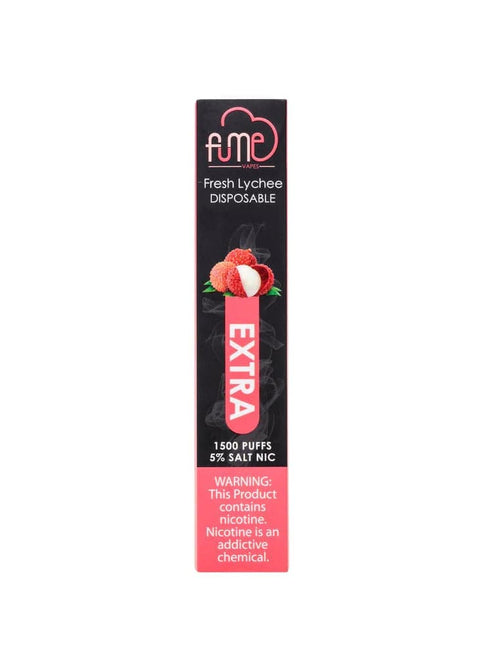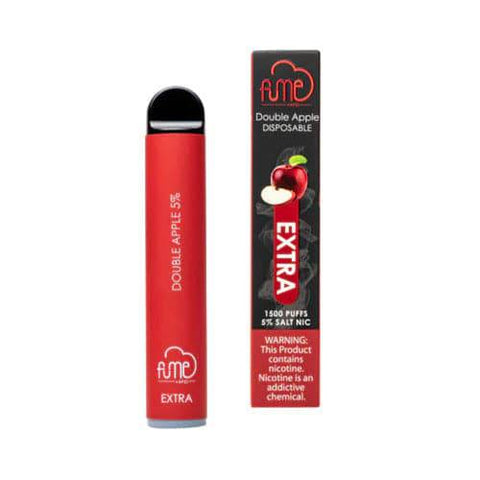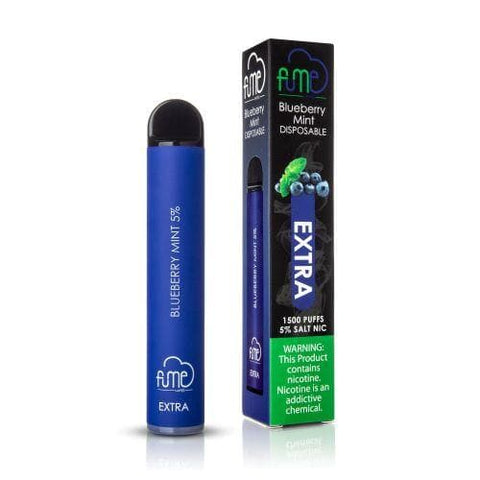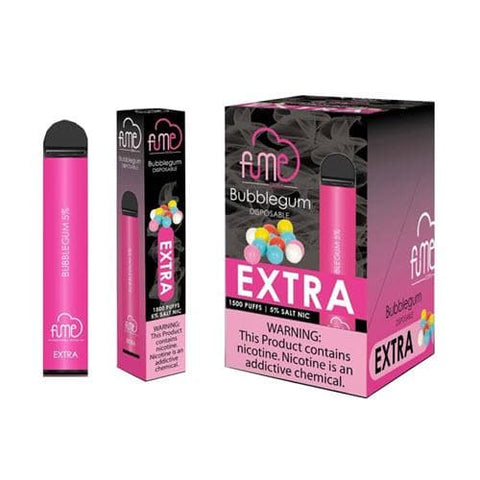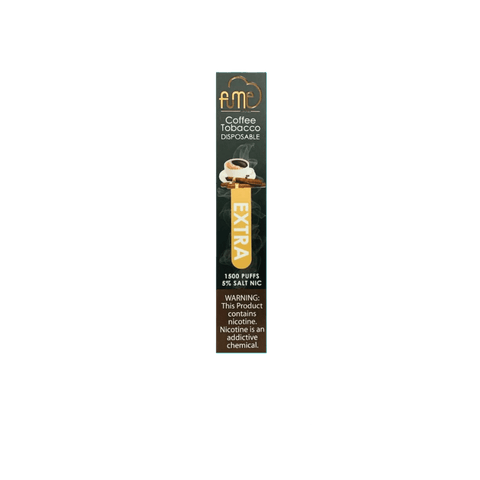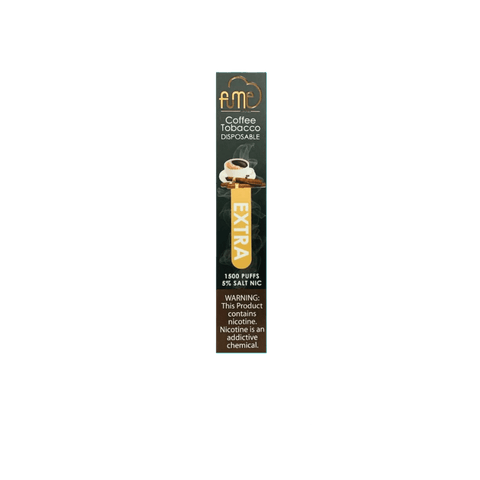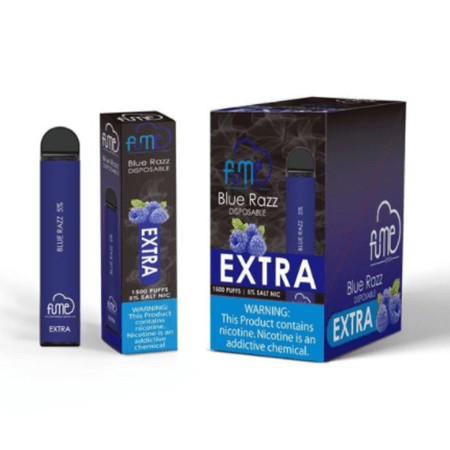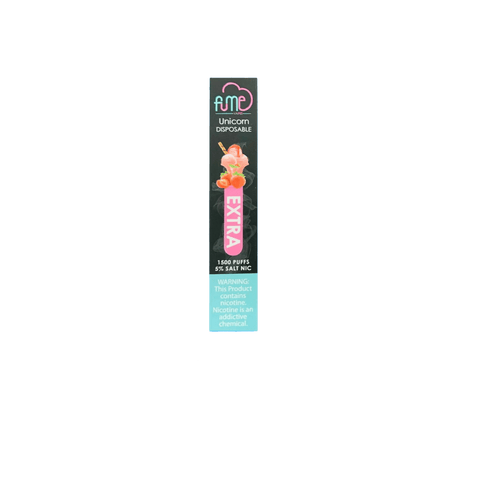 FUME EXTRA DISPOSABLE VAPE DEVICE - 1PC
Discover the revolutionary Fume EXTRA, the ultimate pre-filled disposable vape pod system that effortlessly combines convenience and style. This sleek, pocket-friendly device is designed to accompany you on-the-go, ensuring you never miss a satisfying puff.

With the Fume EXTRA Disposable, you can indulge in an impressive 1500 puffs, thanks to its robust 850mAh built-in battery. No more worrying about running out of power or carrying bulky charging cables. This powerhouse will keep you vaping for longer without compromise.

Say goodbye to messy refills and hello to pure convenience. Each Fume EXTRA pod comes pre-filled with a generous 6ml of delectable e-liquid, providing a tantalizing flavor experience with every inhalation. Immerse yourself in a world of mouthwatering options, carefully crafted to satisfy even the most discerning taste buds.

But why settle for just one? Dive into our exquisite collection of disposable vape bundles, where you'll find an array of irresistible flavors and exciting combinations. Elevate your vaping journey and explore new sensations with ease.

Experience the next level of vaping with Fume EXTRA - the embodiment of portability, power, and pure pleasure. Don't miss out on this game-changing device that will transform your vaping experience. Shop now and discover a world of flavor at Vape City USA!
Device Details:
Size: 6ml
Nicotine Strength: 2.0%-5.0%
Salt Nicotine equivalent to about 1 pack of cigarettes
Battery Capacity: 850mAh
Puff Count: 1500+ Puffs
Flavors: 35 Available Flavors
Flavors:
Strawberry Banana

Mint Ice

Mango

Melon Ice

Blue Razz

Banana Ice

Strawberry

Pineapple Ice

Lush Ice

Strawberry Mango

Grape

Cotton Candy

Tangerine Ice

Pina Colada

Strawberry Watermelon

Bubblegum

Pink Lemonade

Cuban Tobacco

Rainbow Candy

Fresh Vanilla

Purple Rain

Blueberry Mint

Double Apple

Tropical Fruit

Peach Ice

Pistachios Banana

Fresh Lychee

Gummy Bears

Blueberry Cotton Candy

Desert Breeze

Raspberry Watermelon

Black Ice

Coffee Tobacco

Unicorn

Yogurt Ice Cream
Package Includes:
1x Fume Extra Disposable Vape Device