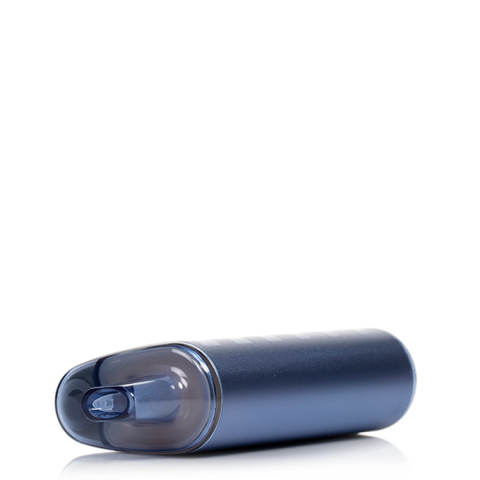 FRIOBAR DB7000 DISPOSABLE VAPE DEVICE - 5PK
Unparalleled Convenience at Your Fingertips
Say hello to the ultimate vaping companion - the Friobar DB7000 Puff Disposable Vape. This cutting-edge device is designed to take your vaping experience to new heights, combining style, portability, and exceptional performance in one compact package. With its sleek and portable design, it effortlessly fits in your hand, ensuring you can enjoy your favorite vape wherever you go. Get ready for the unrivaled convenience this device has to offer.
Endless Puffs for Endless Pleasure
Prepare yourself for a vaping journey like no other. The Friobar DB7000 guarantees an astonishing approximately 7000 puffs, setting it apart from the competition. Unlike other devices that constantly require recharging or refilling, this vape is built to last and keep you satisfied for longer. Each inhale will be filled with smooth, flavorful vapor, allowing you to indulge in your favorite flavors without any interruptions. Experience the joy of extended vaping sessions with the Friobar DB7000.
Tailored to Your Preferences
The Friobar DB7000 offers a range of features that cater to your personal vaping preferences. With 10 available flavors, you can explore a variety of tantalizing options to suit your taste buds. Whether you crave the refreshing burst of fruit flavors or the rich indulgence of dessert-inspired blends, this device has you covered. The dual mesh coil integrated within ensures optimal vapor production and consistent flavor delivery, enhancing your overall vaping experience. It's time to discover a world of flavors with the Friobar DB7000.
Device Details:
Size: 16mL
Nicotine Strength: 5.0% 
Battery Capacity: USB-C Port Rechargeable 650mAh 

(

cable not included

)

Puff Count: 7000+ Puffs
Dual Mesh Coil Integrated

Flavors: 10 Available Flavors
Flavors:
Blue Razz Ice

Cool Mint

Fruit Punch

Peach Ice

Peach Mango Watermelon

Raspberry Watermelon

Sour Apple Ice

Strawberry Kiwi

Strawberry Shake

Tropical Blast
Package Includes:  
5x Friobar DB7000 Disposable Vape Device