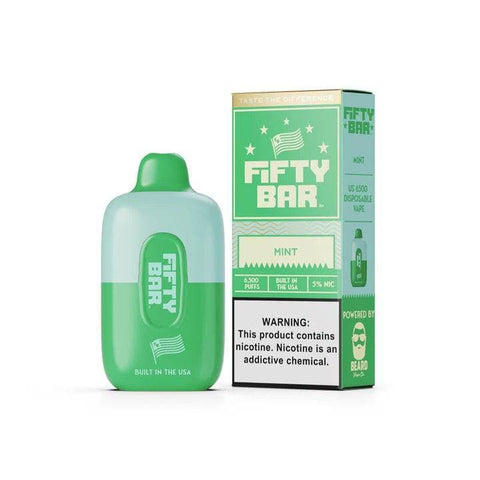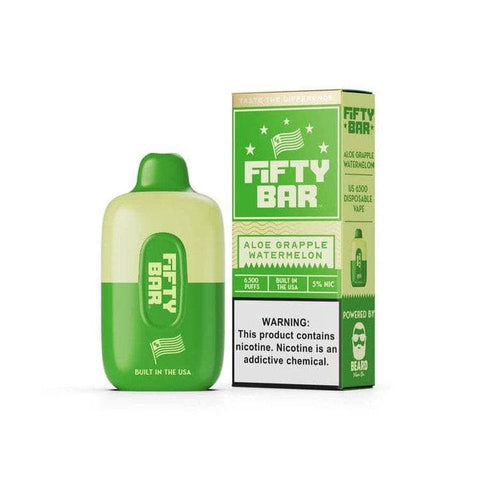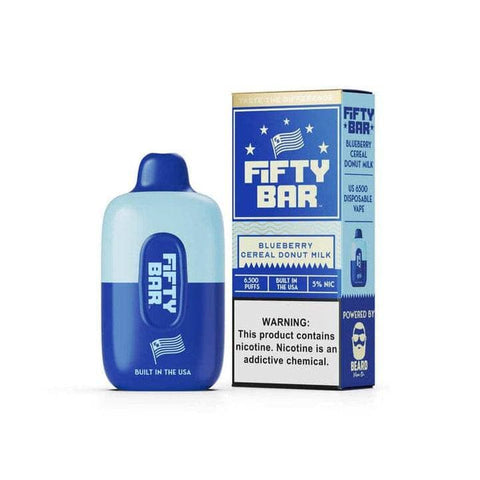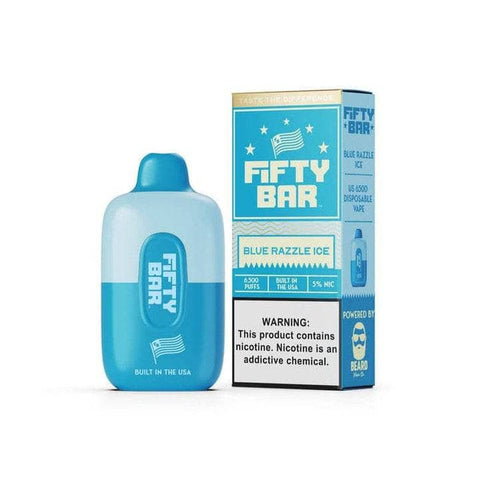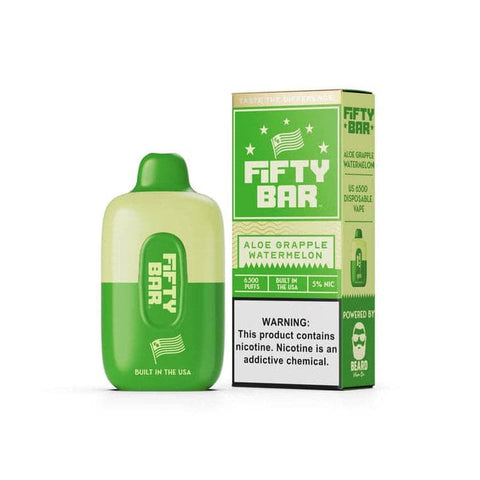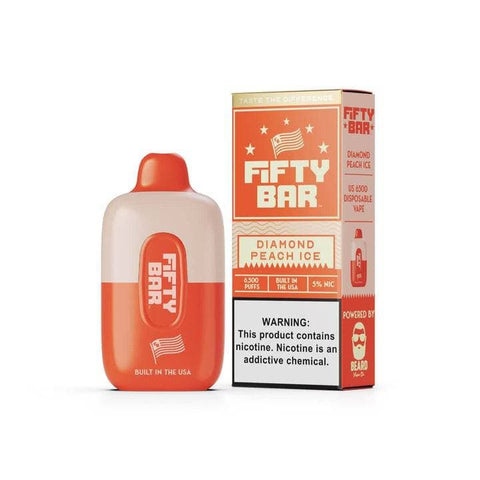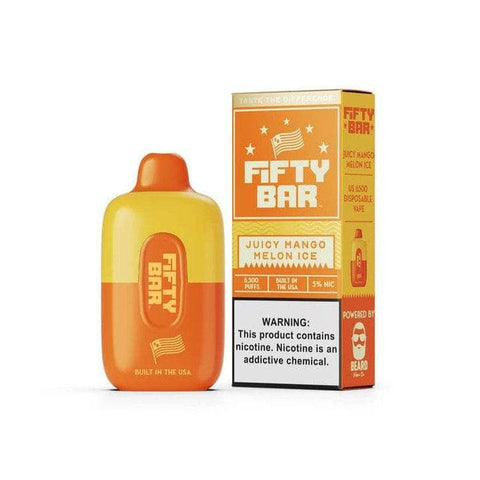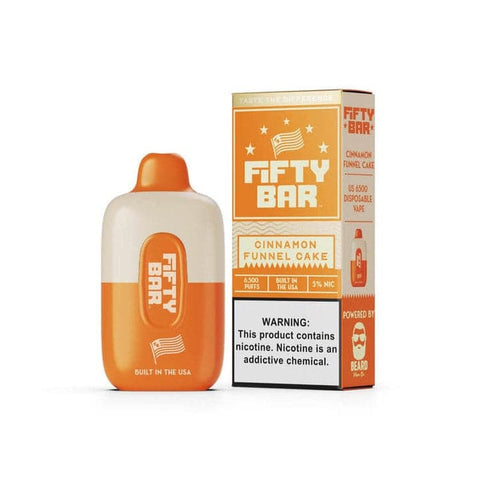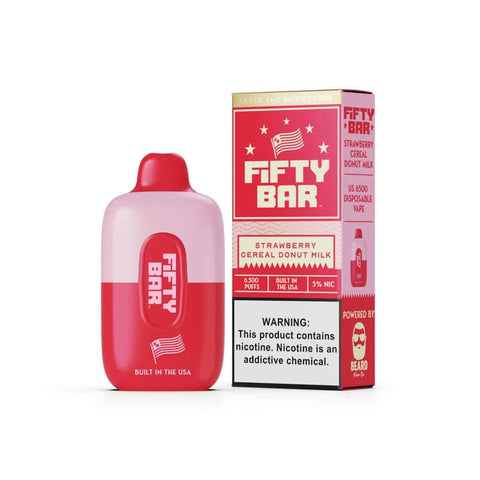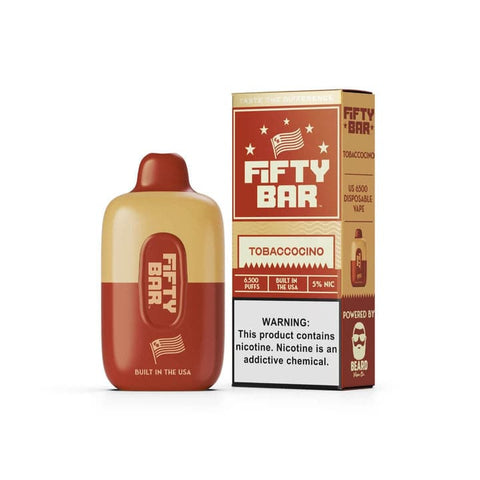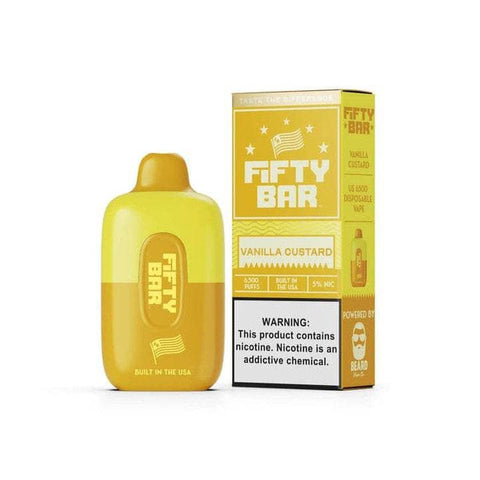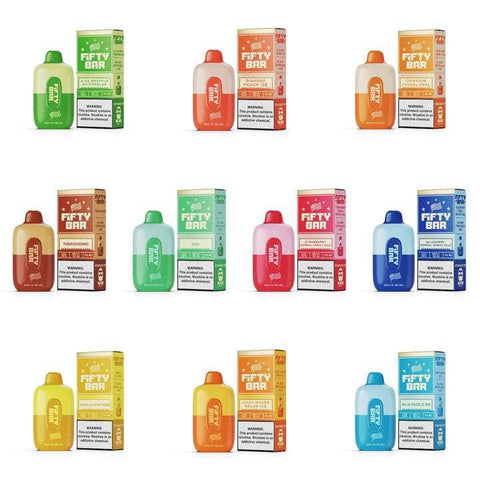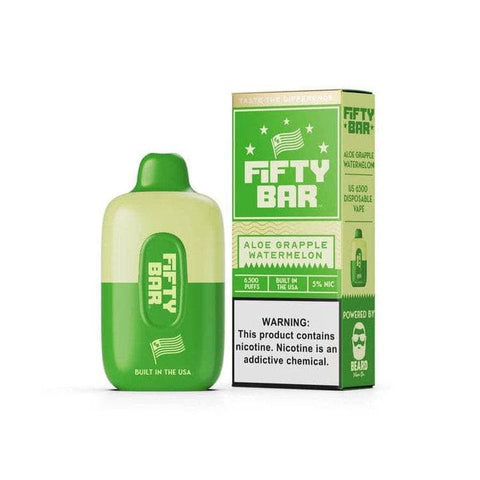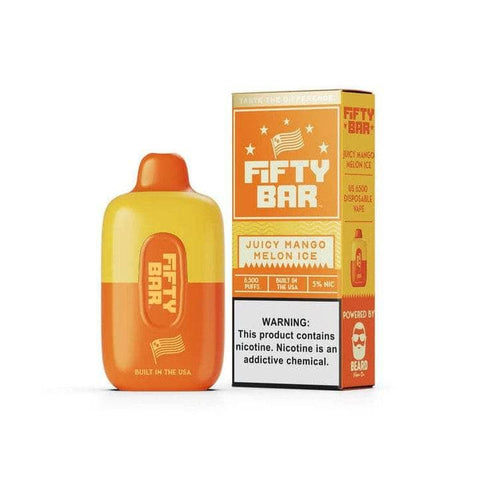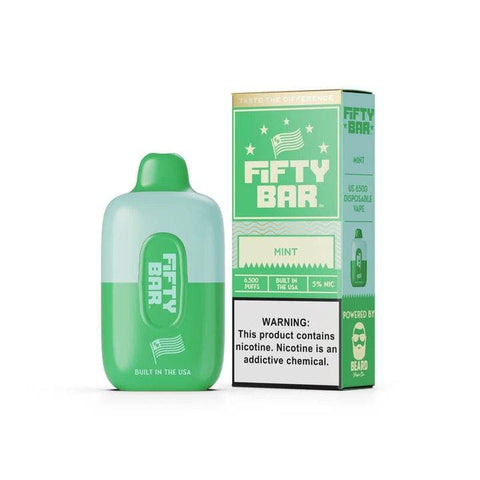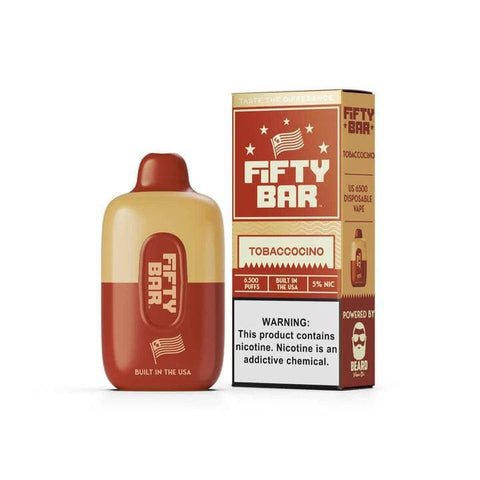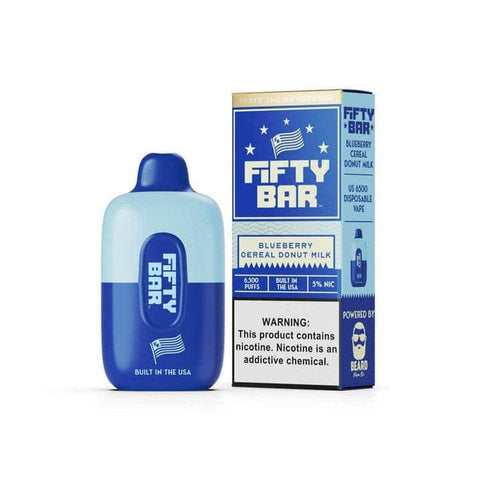 Fifty Bar Disposable Vape
Experience the future of vaping with the Fifty Bar Disposable Vape, a revolutionary device that's proudly made in the USA. With over 6500 puffs, this disposable vape is unlike any other on the market. Every puff is a testament to our commitment to quality, sustainability, and responsible sourcing.
Our Fifty Bar Disposable Vape is the result of relentless research and development, leading to a product that offers an unparalleled vaping experience. Each device is assembled with precision, ensuring the highest quality for our customers.
The flavors of our Fifty Bar Disposable Vapes are meticulously crafted from the ground up, using carefully sourced ingredients from reputable American manufacturers. We go above and beyond to uphold our commitment to responsible sourcing and sustainability.
Experience the difference today. And don't forget to check out our other products in our store!
Device Details:
Size: 16ml

Nicotine Strength: 5%

Battery Capacity:  400 mAh battery

Puff Count: 6500 Puffs

Flavors: 10 Available Flavors
Fifty Bar Disposable Flavors:
Aloe Grapple Watermelon
Blueberry Cereal Donut Milk
Blue Razzle Ice
Cinnamon Funnel Cake
Diamond Peach Ice
Juicy Mango Melon Ice
Mint
Strawberry Cereal Donut Milk
Tobaccocino
Vanilla Custard
Package Includes:  
1x Fifty Bar Disposable Vape
Fifty bar is best one out there!
This vape is smooth and tastes amazing. Was looking for a vape made in the USA and when I decided on Fifty due to that and flavors offered I was hoping for the best when it arrived. I was not disappointed! I bout the strawberry cereal donut and vanilla custard! Love them both but that strawberry cereal donut is AMAZING!!! Highly recommend Fifty Bar!