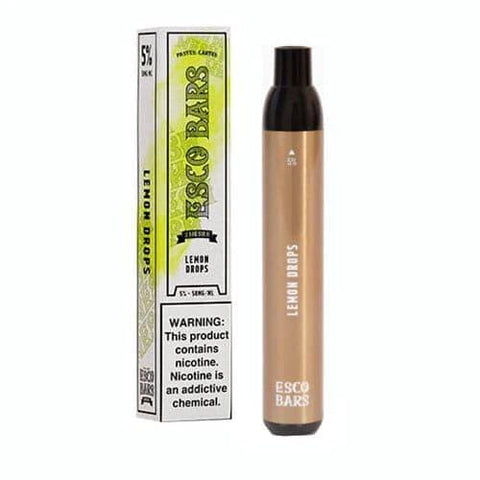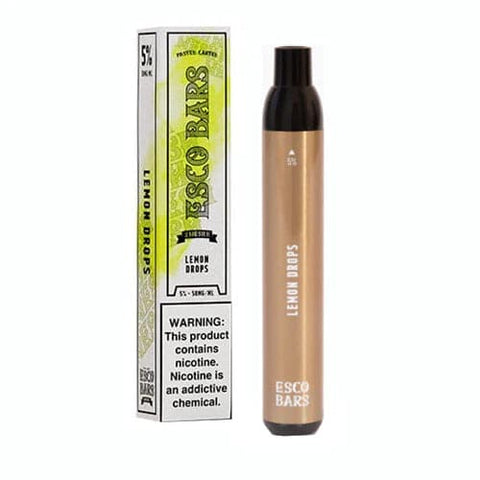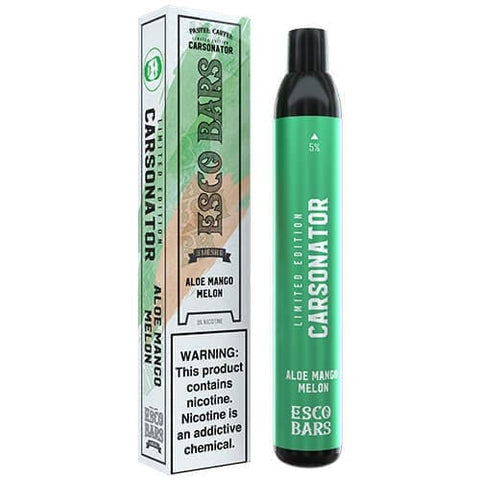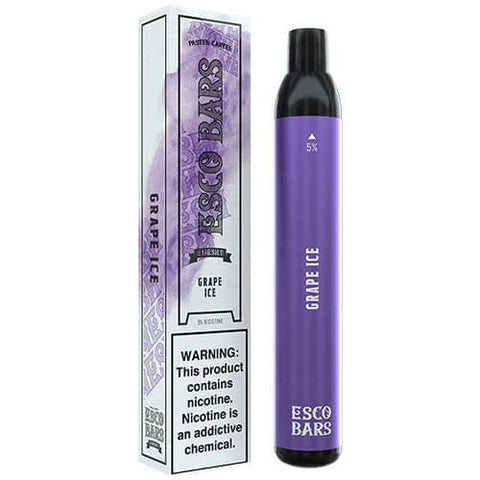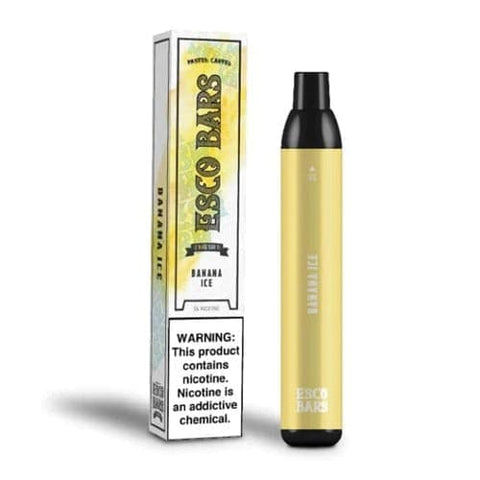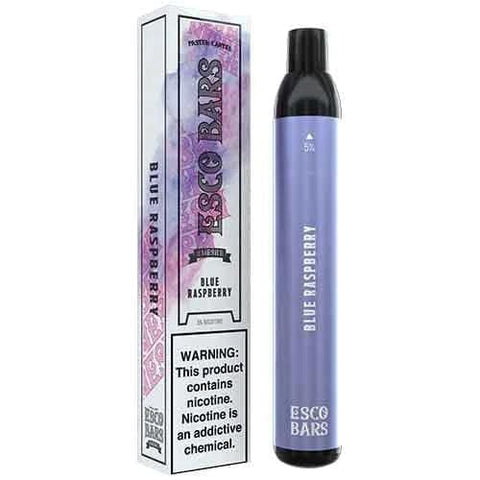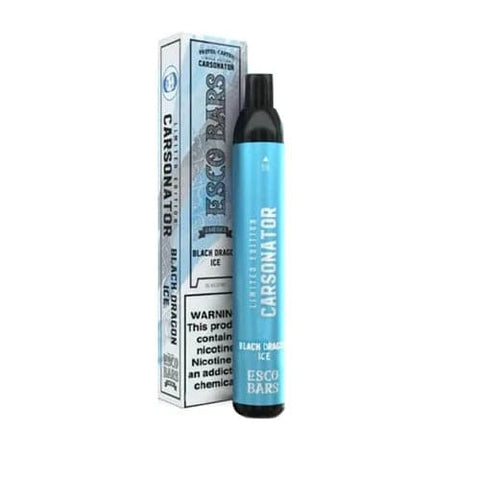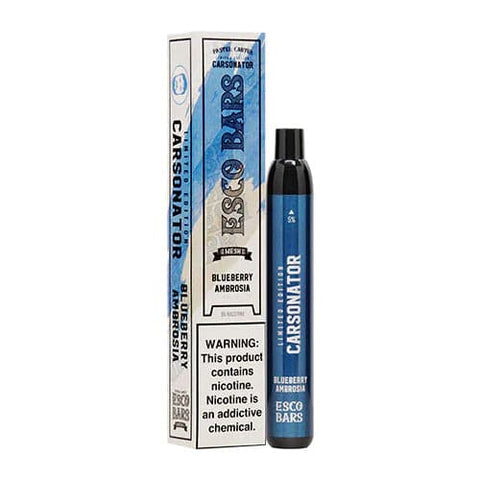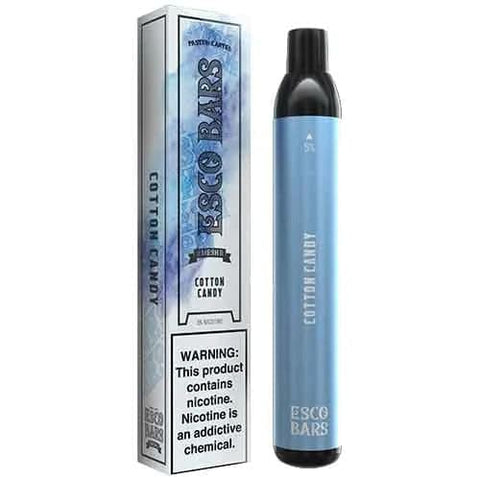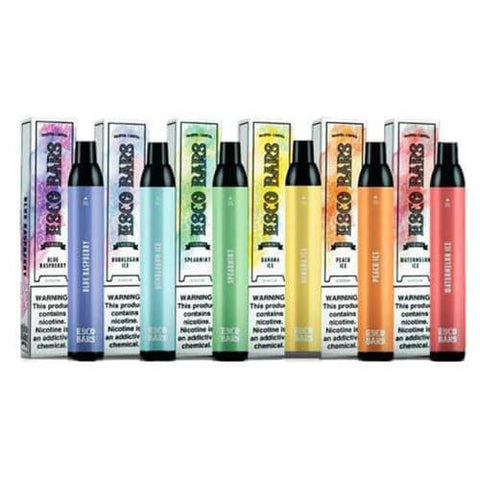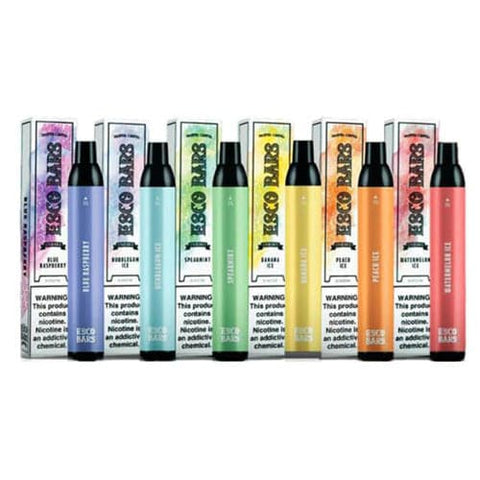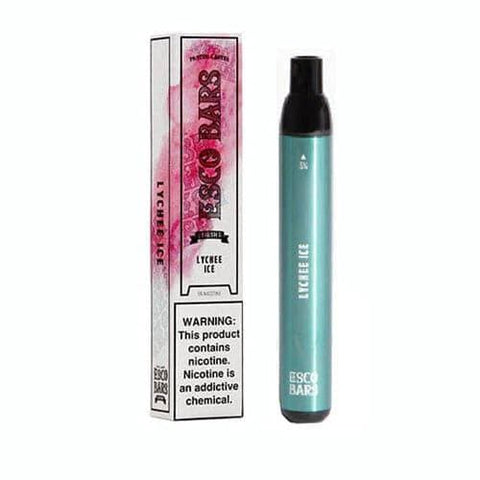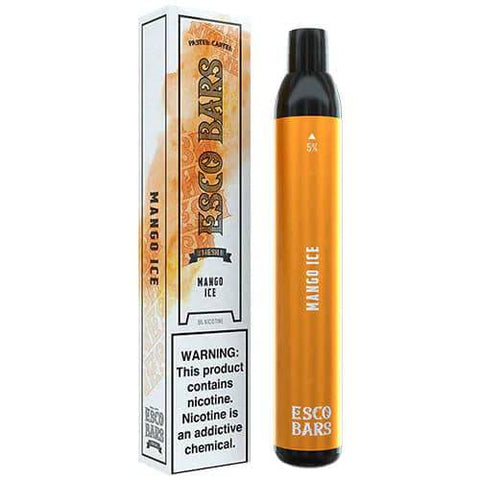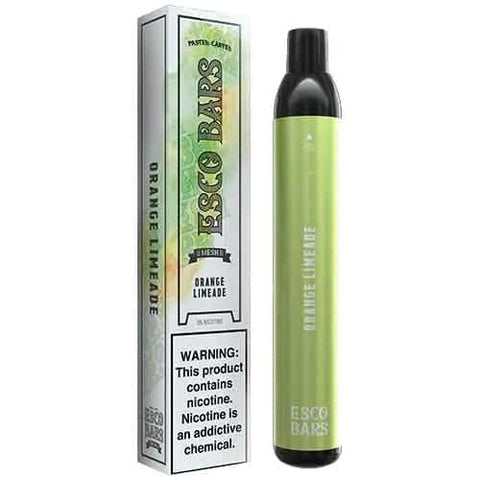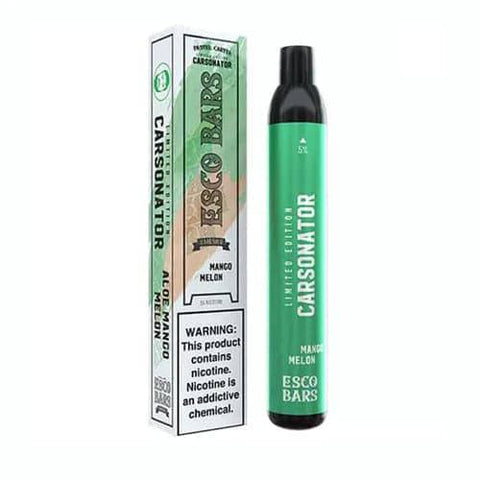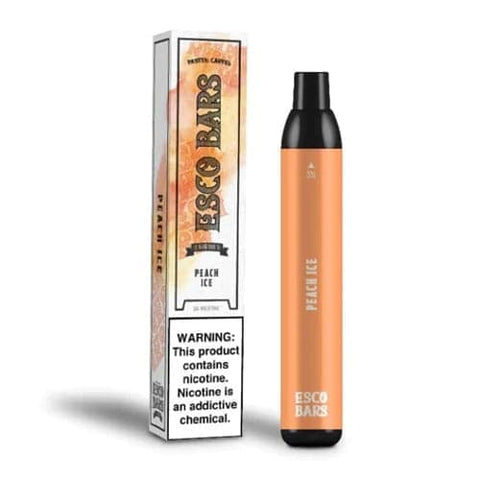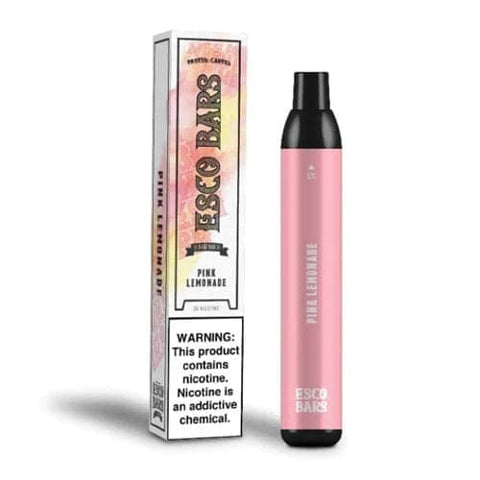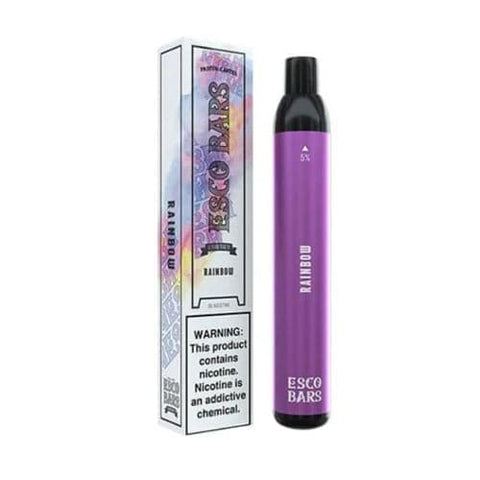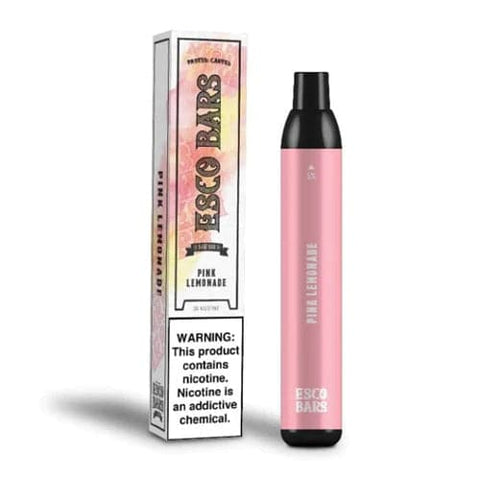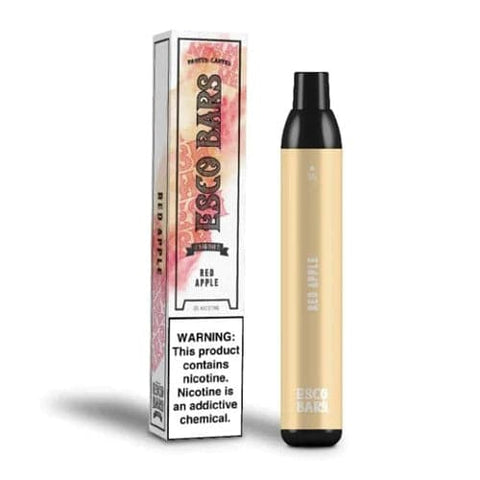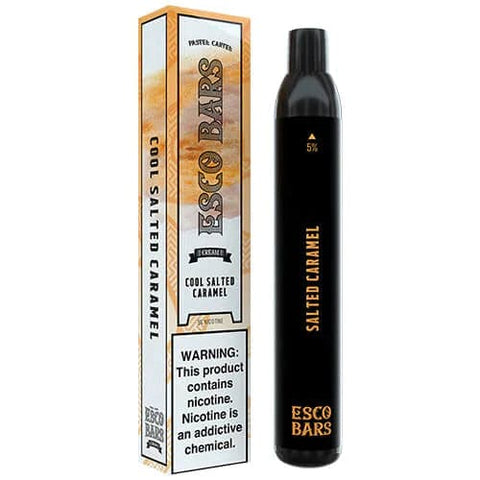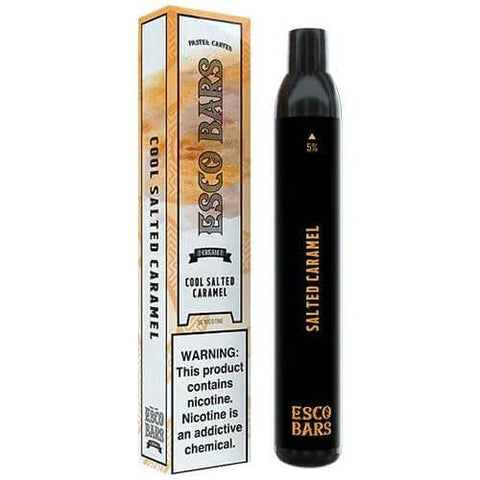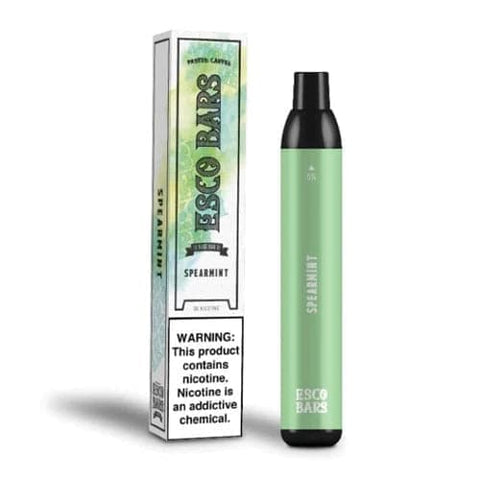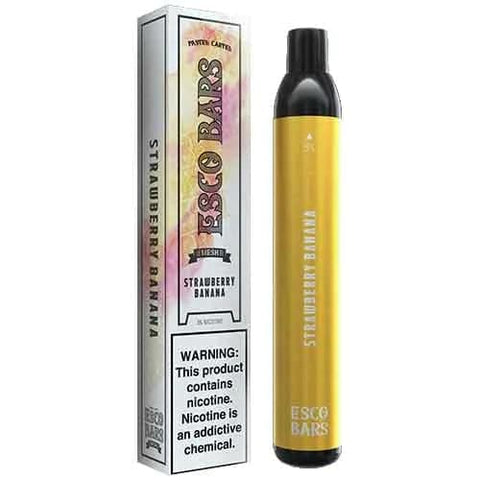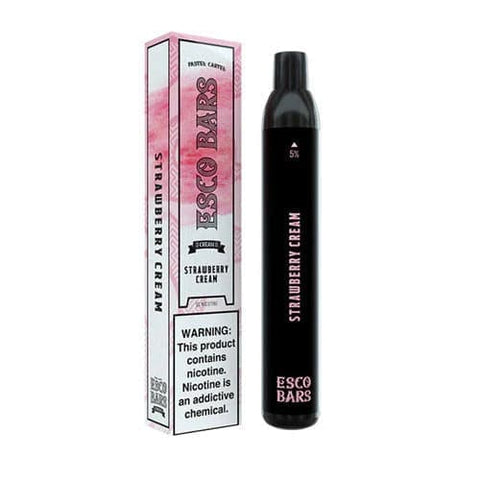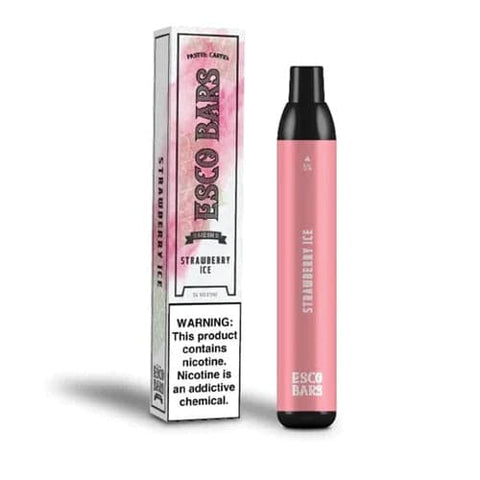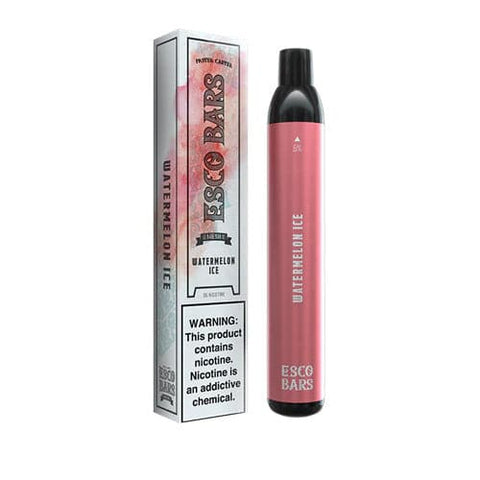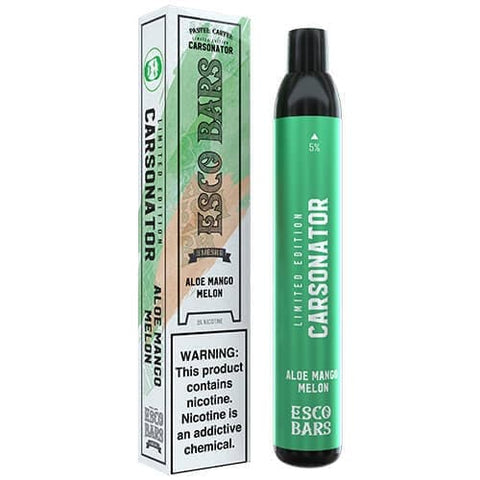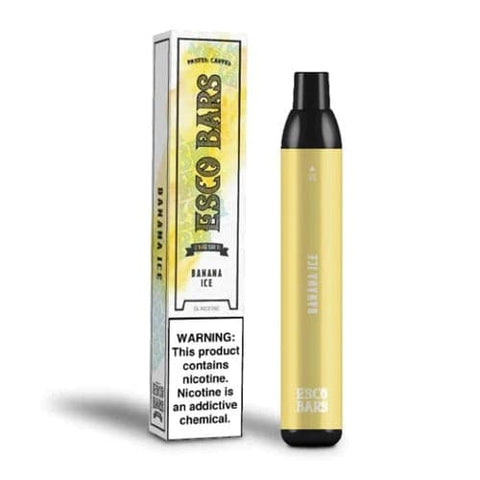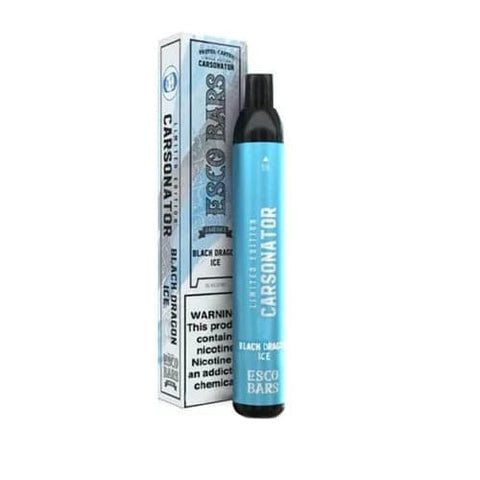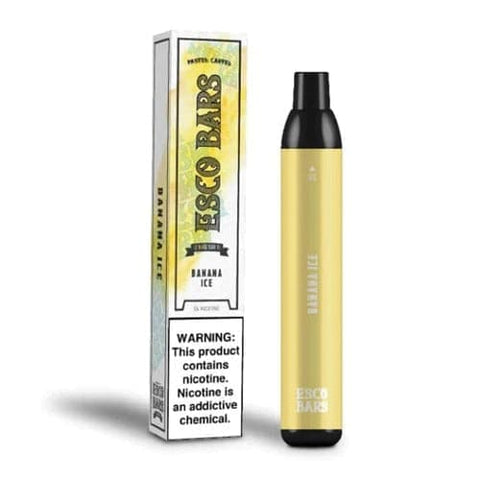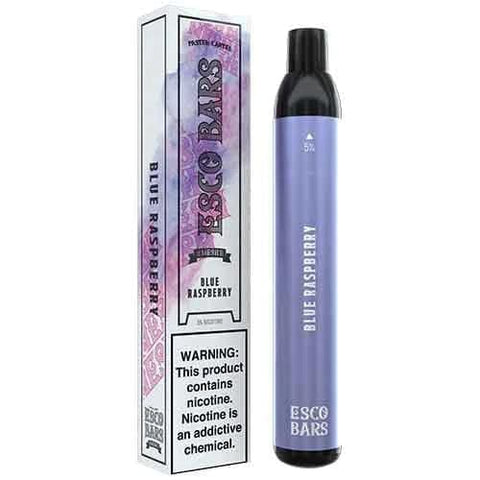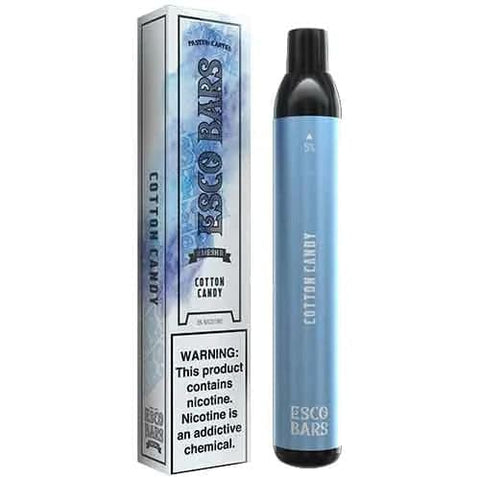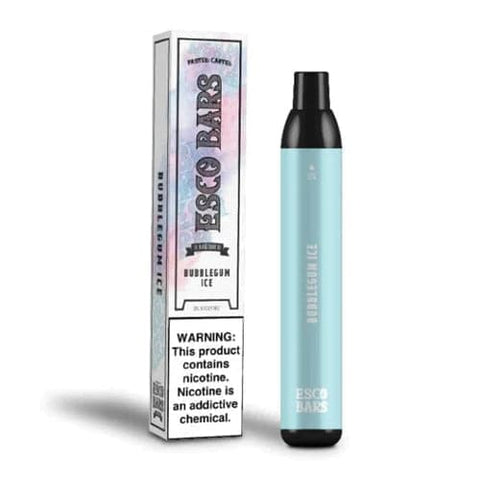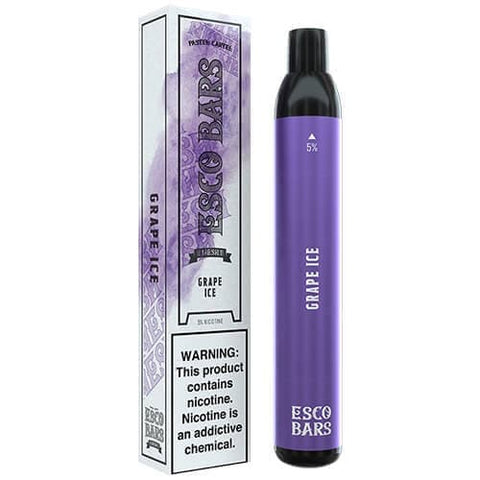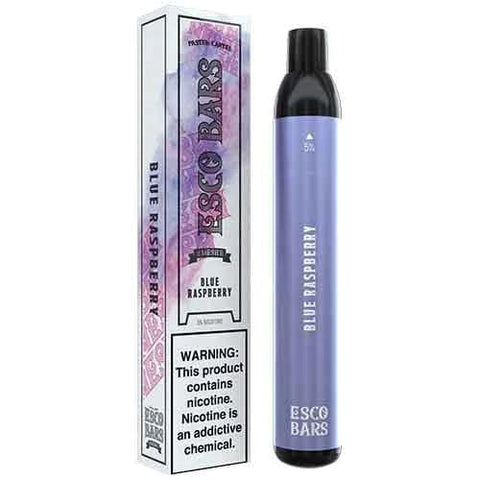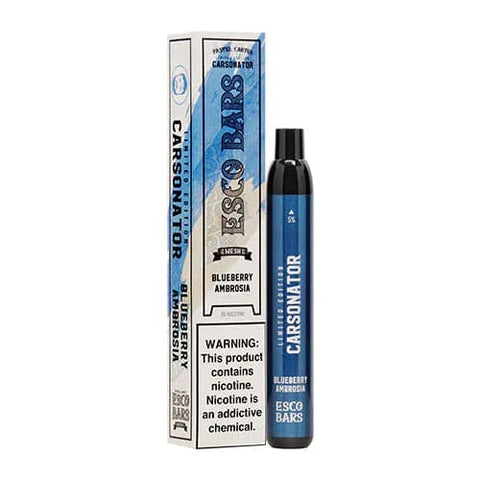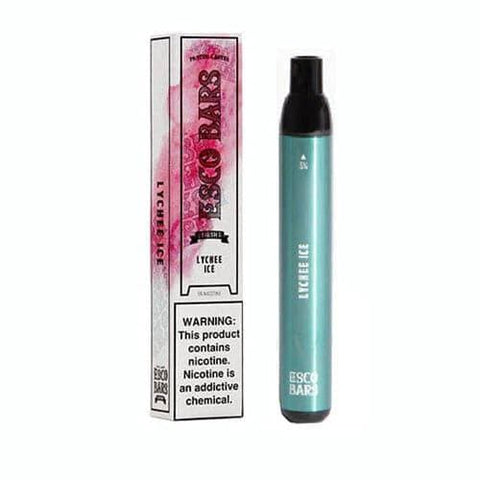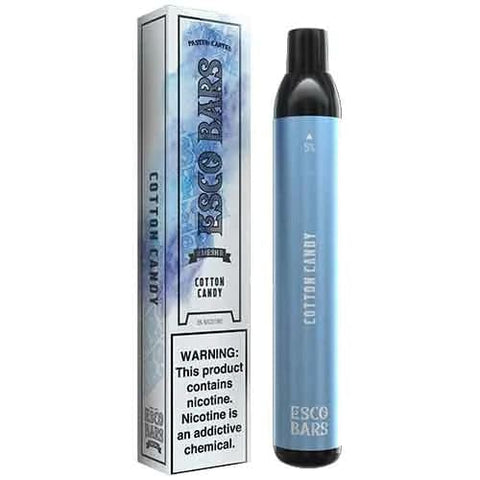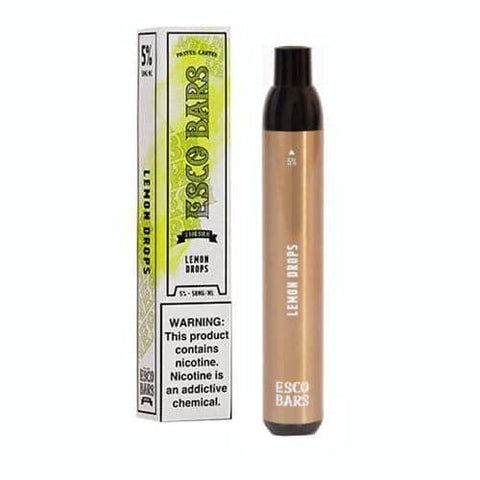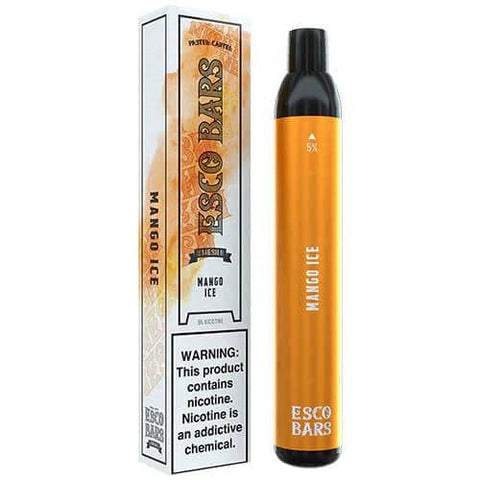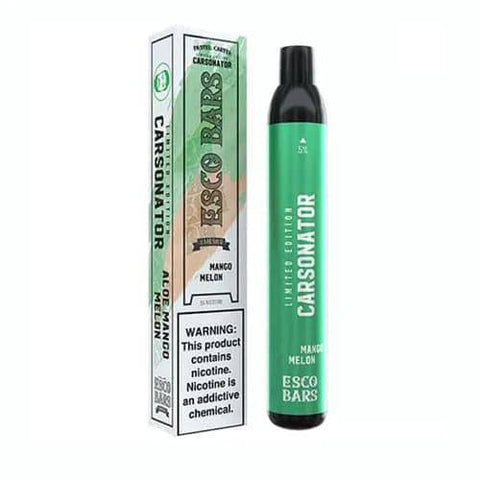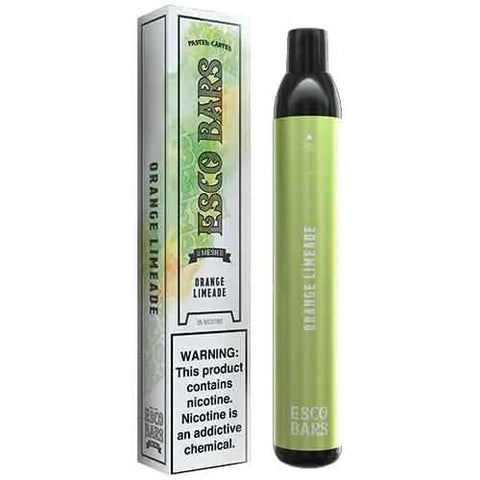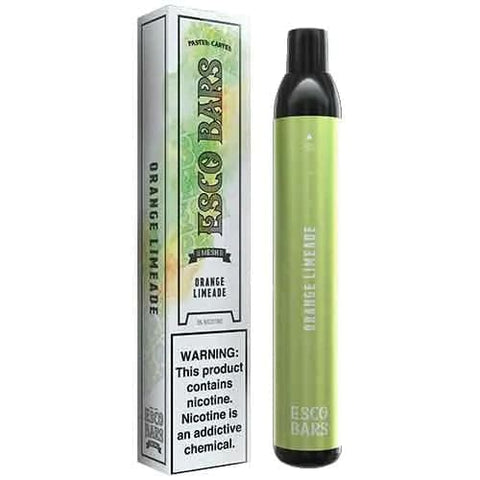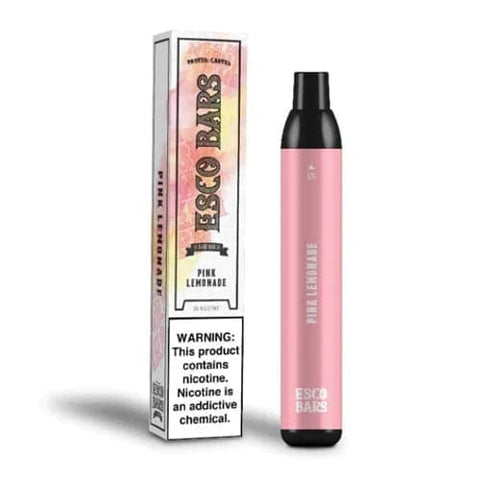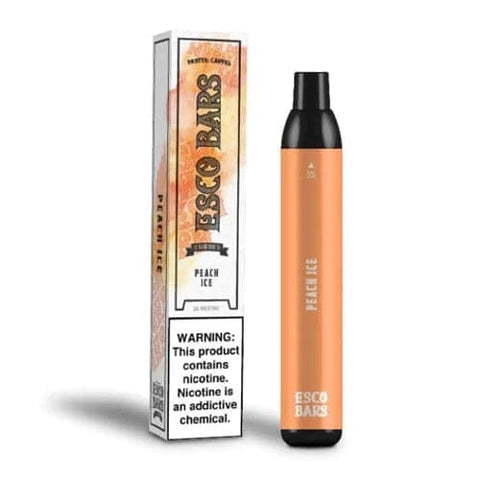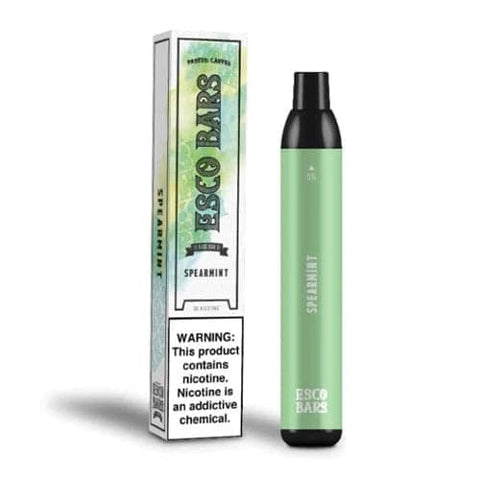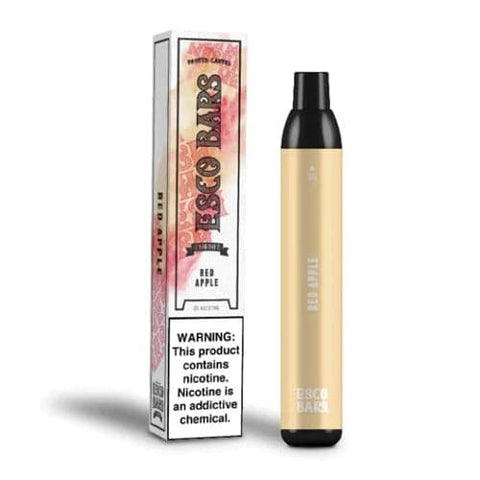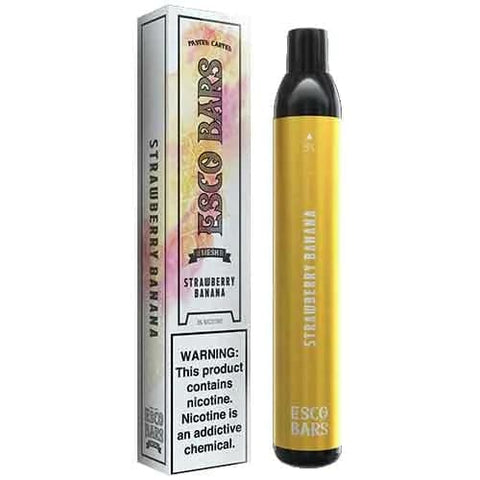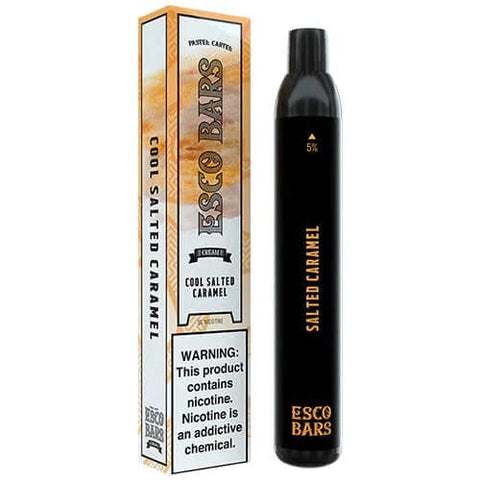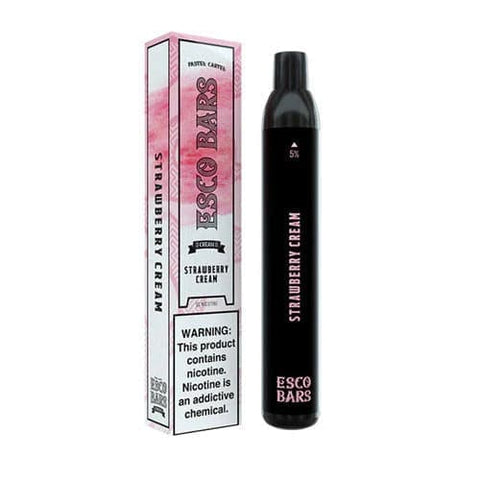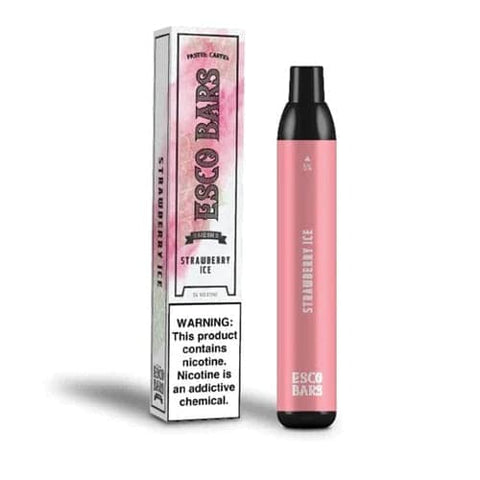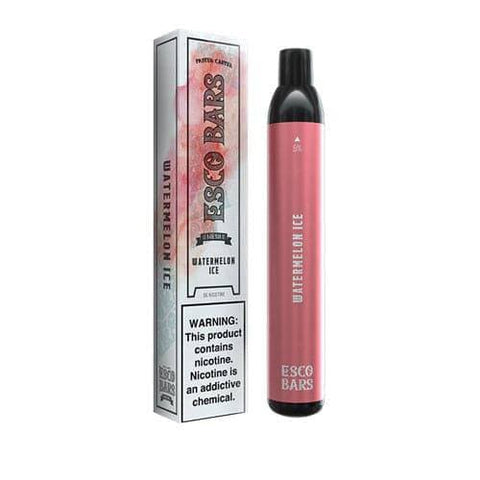 ESCO BARS DISPOSABLE VAPE DEVICE - 1PC
Discover the pinnacle of vaping excellence with Pastel Cartel Esco Bar Disposable vapes, available exclusively at Vape City USA. Immerse yourself in a world of indulgence as you embark on a flavorful journey like no other. Prepare for an unforgettable experience with each puff, powered by a colossal 1000mAh battery and a generous 6mL prefilled e-liquid capacity, delivering an impressive 2500 puffs of pure satisfaction.

Elevate your senses with the remarkable mesh coil design, ensuring unparalleled flavor extraction from the meticulously crafted vape juice flavors. Brace yourself for a symphony of taste as you explore the captivating array of options including the tantalizing Blue Raspberry, refreshing Watermelon Ice, creamy Banana Ice, zesty Pink Lemonade, frosty Bubblegum Ice, succulent Strawberry Ice, invigorating Spearmint, luscious Red Apple, icy Peach Ice, and so much more.

Indulge in the freedom of choice with our extensive selection of disposable vape bundles, offering you the opportunity to curate your own vaping adventure. With a nicotine strength of 50mg (5%), satisfaction is guaranteed with every inhale.

Experience vaping perfection today. Unleash your passion for flavor with the Pastel Cartel Esco Bar Disposable vapes, the ultimate embodiment of taste, quality, and convenience.
Device Details:
Size: 6ml
Nicotine Strength: 5.0%
Salt Nicotine equivalent to about 1 pack of cigarettes
Battery Capacity: 1000mAh
Puff Count: 2500+ Puffs
Flavors: 23 Available Flavors
Flavors:
Aloe Mango Melon

Banana Ice

Black Dragon Ice

Blue Raspberry

Blueberry Ambrosia

Bubblegum Ice

Cotton Candy

Grape Ice

Lemon Drops

Lychee Ice

Mango Ice

Mango Melon

Orange Limeade

Peach Ice

Pink Lemonade

Rainbow

Red Apple

Salted Caramel

Spearmint

Strawberry Banana

Strawberry Cream

Strawberry Ice

Watermelon Ice
Package Includes:    
1x Pastel Cartel Esco Bars Disposable Vape Device